In Elden Ring, players will discover a few hidden zones in the map only after completing certain quests and defeating demigod bosses. After eliminating General Radahn, the third shardbearer, a cutscene plays where the stars start falling from the sky. It creates a huge crater on the map to open up a whole new explorable zone. 
Once you defeat Radahn, the falling star lands south of Mistwood in East Limgrave. For reference, players can follow the map below to find this location in-game. This crater is the entrance to a new zone called Nokron, the Eternal City. Players will need to visit this location to complete Ranni's questline in Elden Ring. 
Related: How to beat the Grave Warden Duelist in Elden Ring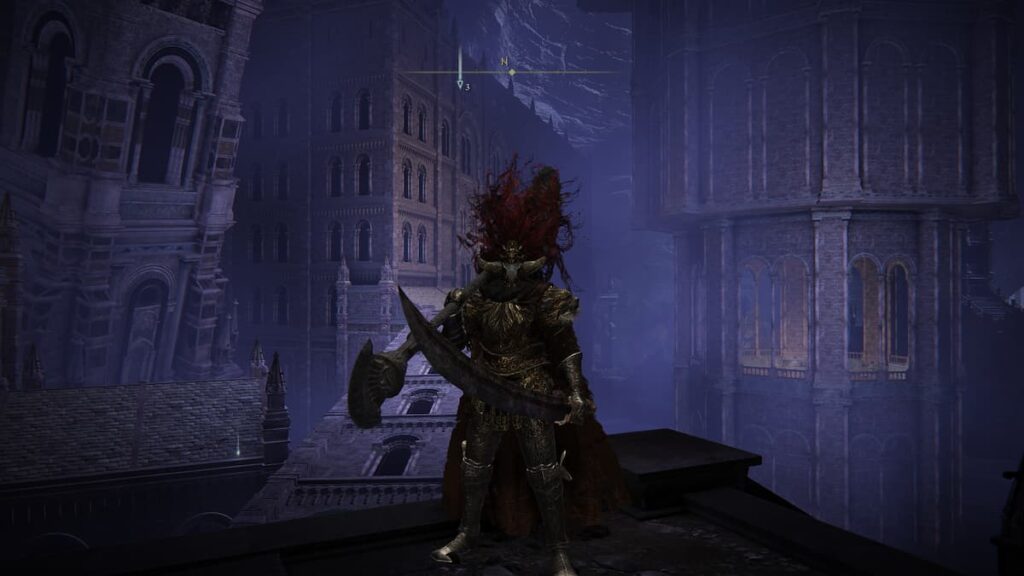 Players can go down inside the crater by carefully jumping from rock to rock. There is a Spiritspring nearby which can be used to drop down easily at this location. Once you reach the crater, follow the rocky path and jump carefully with your horse to land down safely. 
You will find the entrance to Nokron, after carefully navigating through the lower levels. Players will reach the rooftops of Nokron, the Eternal City, and from there can travel to the nearest Site Of Grace to save the game. Make sure to walk carefully on the rooftops of Nokron, as enemies will fire massive arrows to disbalance the Tarnished. 
Wondering how to defeat the strongest bosses in Elden Ring? Check out How to defeat the Ancient Hero of Zamor in Elden Ring on Pro Game Guides.