In Elden Ring, players will collect key items called Remembrance after defeating demi-gods and special bosses in the game. These items are used can be used later to acquire exceedingly strong pieces of equipment. 
You can acquire the Remembrance of Naturalborn after defeating Astel, Naturalborn of the Void. This enemy is located in the Ainsel River region, and players will have to fight this boss as a part of Ranni the Witch's questline. The following list features all the uses for Remembrance of the Naturalborn:
20,000 Runes (Item can be sold after acquisition)
Purchase Bastard's Stars Flail (10000 Runes)
Purchase Ash of War: Waves of Darkness (10000 Runes)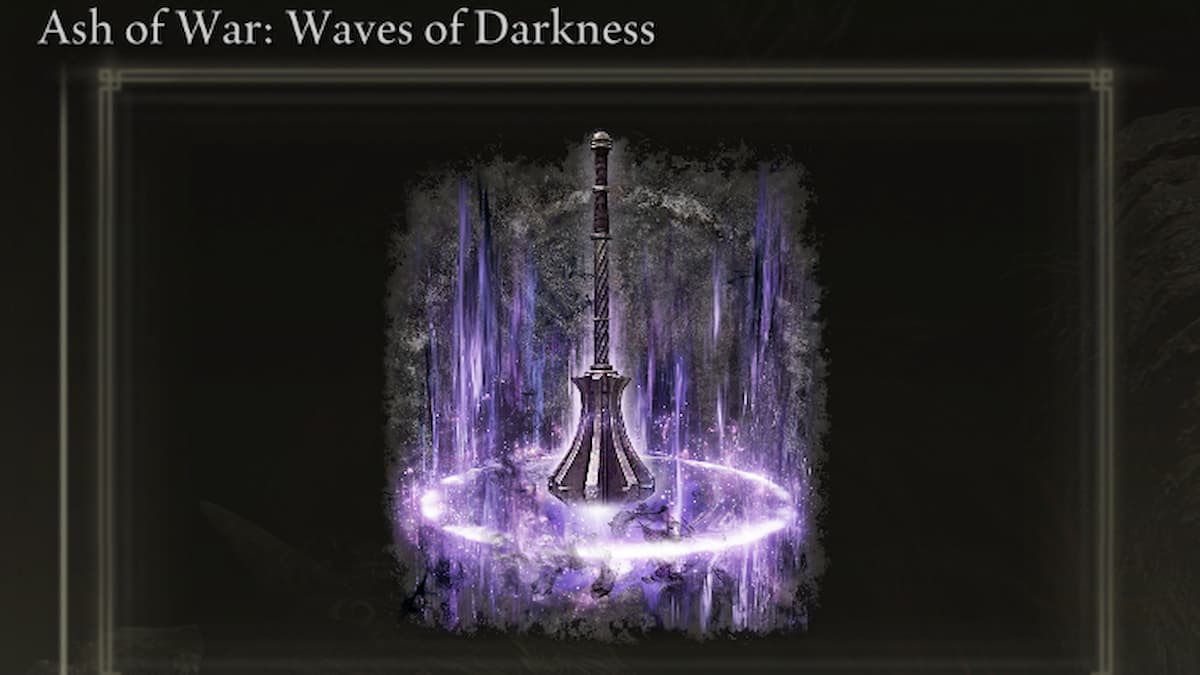 Players can visit Finger Reader Enia at the Roundtable Hold to purchase one item from Remembrance of the Naturalborn. However, if you want to purchase both items, then visit one of the Walking Mausoleums in the game to restore the Remembrance.
The Bastard's Stars Flail deals magic damage and is perfect for players running a Dexterity/Intelligence build. Similarly, the Ash of War: Waves of Darkness grants magic abilities to a weapon. It can be used only on great axes, war hammers, and colossal weapons.
Wondering what to do after reaching Mountaintops of the Giants? Check out What to do after defeating the Fire Giant at Mountaintops of Giants in Elden Ring? on GameTips.PRO.