Disney Speedstorm is an upcoming fast-paced racer by developer Gameloft. It is free to play and will release in the summer of 2022, but players can check out the game early by joining the closed beta. This may leave you wondering if progress from the beta will carry over in Disney Speedstorm.
Do you keep your progress from the Disney Speedstorm beta in the full game?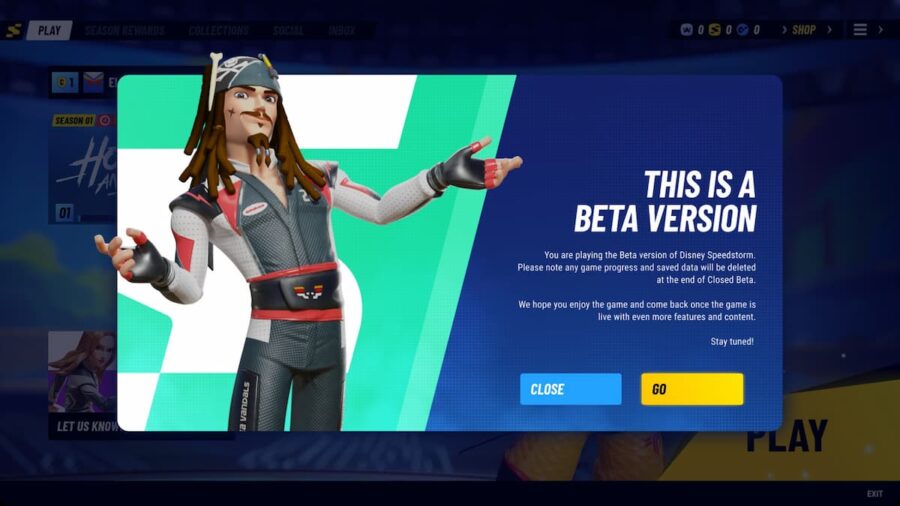 When the game fully releases, you will not keep any progress from the Disney Speedstorm beta. This means any cosmetics, characters, and more that you have unlocked will be wiped upon release. You will also lose any ranks you have earned in the beta.
While this may be disappointing to those in the beta, it will keep players on an even playing field. Characters can level up, increasing their stats. This would make it unfair for those who did not get to participate in the beta. But the beta is a good chance to try the game out early and see your favorite characters race.
How to join the Disney Speedstorm beta
To join the Disney Speedstorm beta, head to the official website. Scroll until you find the pre-registration form. Fill this out and submit it. If you are selected to join the beta, you will receive an email notifying you.
For more information on Disney Speedstorm, check out Does Disney Speedstorm have crossplay/cross-progression? and Is Disney Speedstorm free to play? on GameTips.PRO.