No, NBA 2K23 does not support crossplay between different platforms, according to the NBA 2K23 FAQ. Playstation, PC, Xbox, and Switch players will only be able to play online with players on the same console. NBA 2K23 has a new-gen version, which does not support online play with current-gen versions of the game.
However, players that purchase the Digital Deluxe, Michael Jordan, or Championship Edition can download both versions and play with current-gen and new-gen players, but only by switching between versions.
Does NBA 2K23 have cross-progression?
Yes, NBA 2K23 will feature cross-progression for both MyTeam and your VC Wallet only on the same console family. If you own both new-gen and current-gen versions of the game, your MyTeam progress and VC will transfer over, however, in-game saves like MyCareer and Online Franchise do not transfer progress.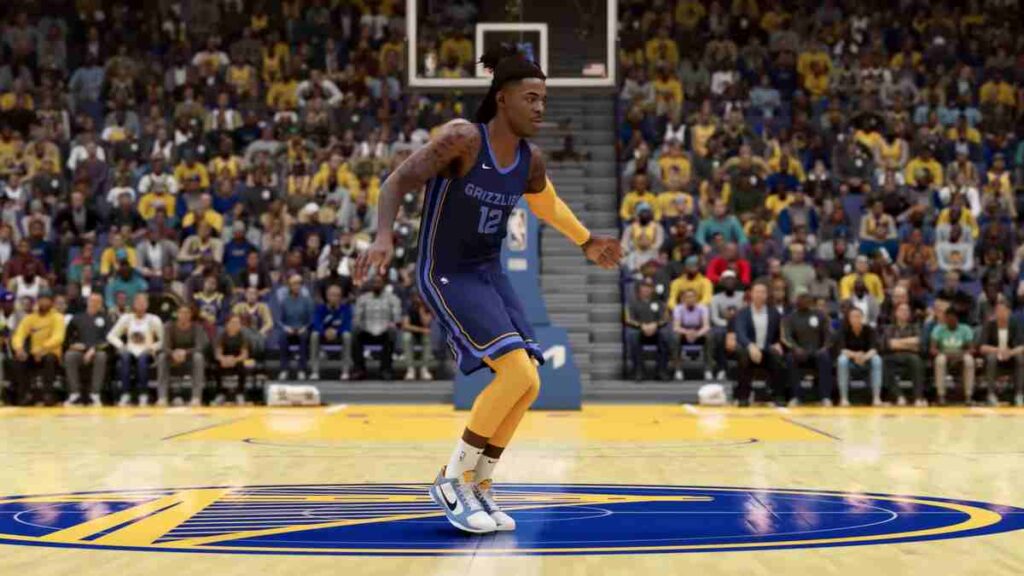 PlayStation 4, Xbox One, PC, and Nintendo Switch versions are current-gen, while the PlayStation 5 and Xbox Series X/S have access to the new-gen version with better graphics, more gameplay features, and smoother animations.
For more NBA 2K guides, check out All NBA 2K22 Locker Codes (August 2022) on GameTips.PRO.