Disney Dreamlight Valley is an exciting life-sim adventure game filled with some of the world's favorite Disney characters. Ignite a sense of nostalgia as you adventure Dreamlight Valley and help the characters restore peace by repopulating the town and restoring it to its former glory. There is plenty to do, from farming to decorating your own house and wardrobe and building new structures for the Valley. However, to do so, you will need to save up your Star Coins to buy the items you need. While you play, there are various ways you can collect Star Coins quickly.
Remove Night Thorns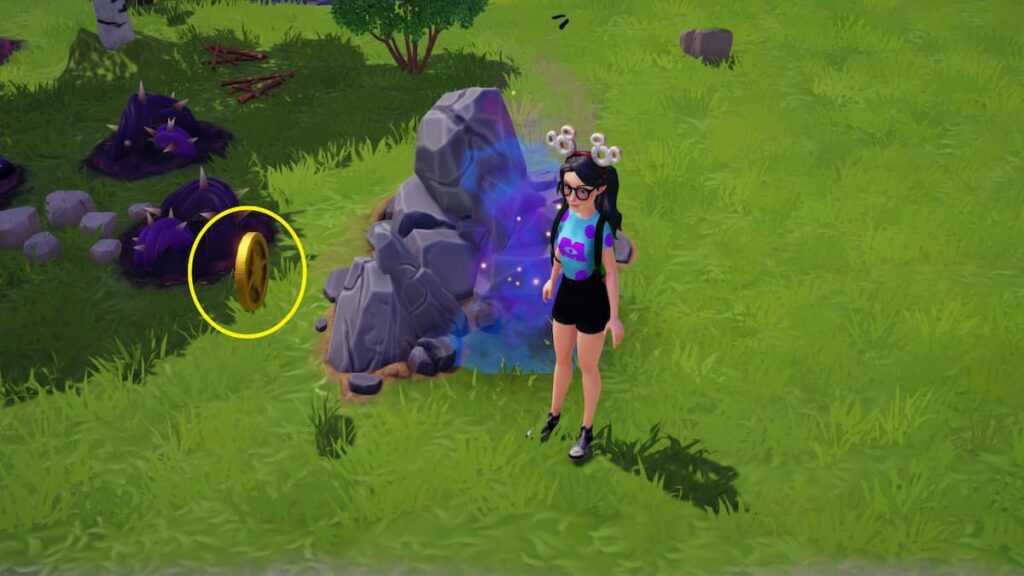 You earn Star Coins for every Night Thorn you remove around the Valley. Since there are so many spread around, this is a great way to earn some Coins quickly, and it also helps out the rest of the village by ridding it of evil. Just walk up and select any Thorns to remove them, and you should see a Star Coin fall out.
Find chests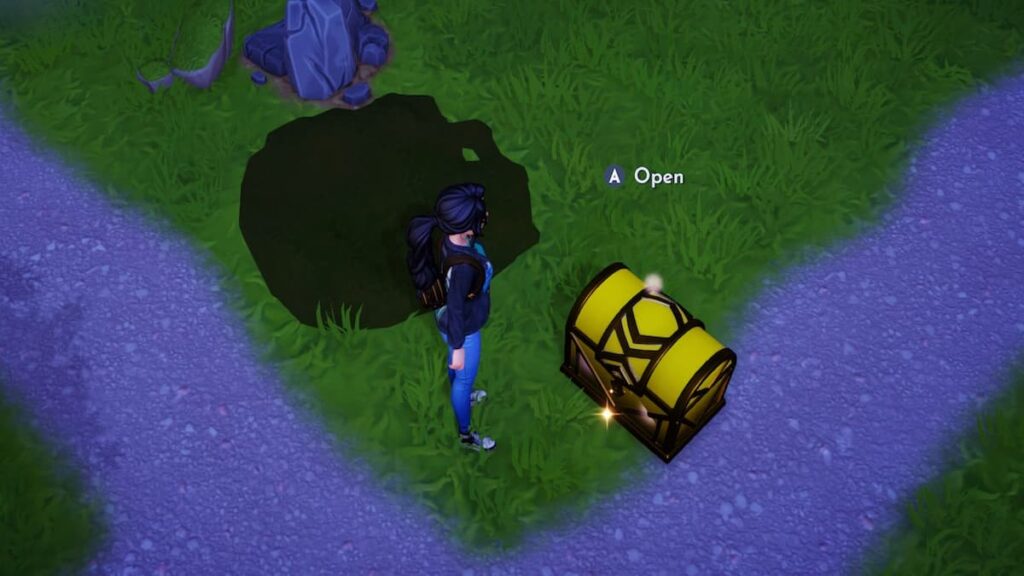 You can also find more significant amounts of Star Coins up for grabs in chests, specifically the gold-colored chests. Chests are hidden in various places around the map, including character homes, and can contain anything from a Recipe, Clothing Bag to extra Coins. The gold chests usually carry the Coins and can be found in shiny golden rocks that must be broken open with your pickaxe.
Search dig spots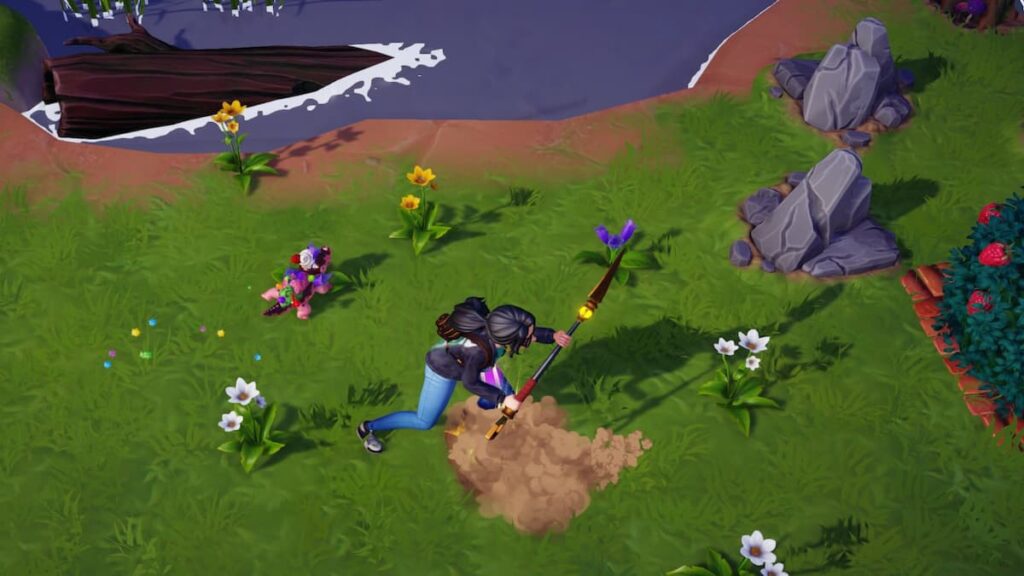 The other way to collect them naturally is to search dig spots around the world. Dig spots are cracked earth spots seen around the ground and can be dug up with your shovel. They can sometimes hide some Star Coins but also contain Recipes or materials.
Sell items to Goofy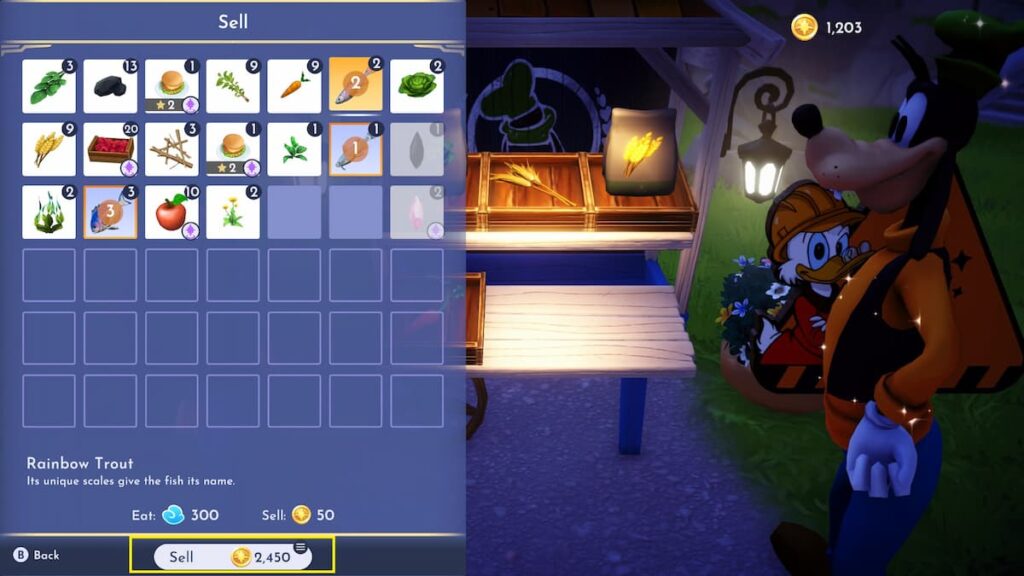 The best way to earn Star Coins fast is to sell unwanted items to Goofy. If you sell him many items, you can instantly make a large chunk of Coins without extra scavaging about for chests. To sell to him, approach his Stand in the Meadow and select the Sell option. Then you can choose every item you wish to sell to him, and the total amount you will receive will show at the bottom near the Sell button. Certain items will sell for more, so you'll want only to harvest and collect those particular items to save time.
Go Fishing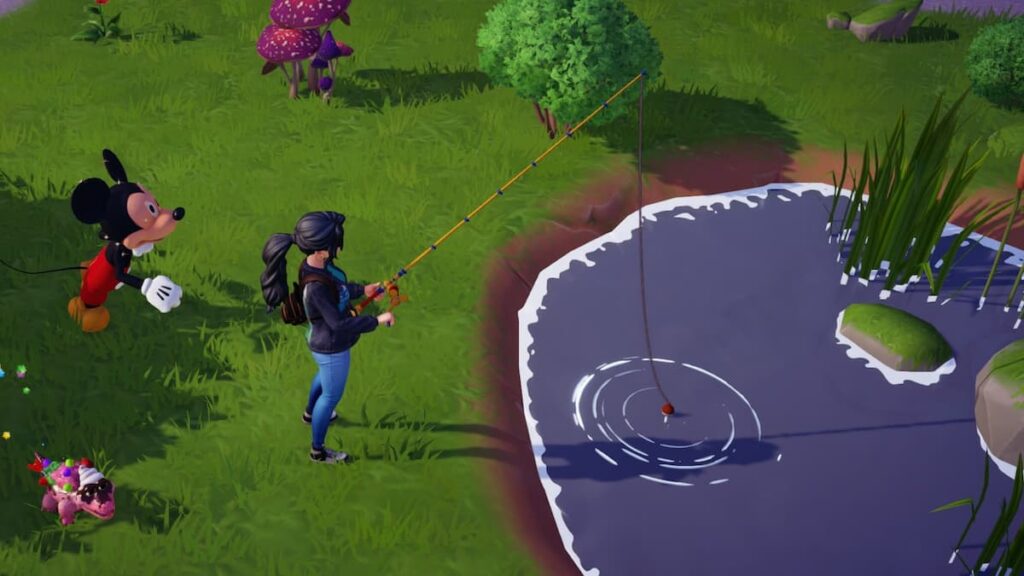 Fish are one of the better items to sell to Goofy, especially if you can catch a larger quantity of them. Since it doesn't take much time and the ponds are right near Goofy's Stand, this is one of the best ways to grind Star Coins. Just equip your fishing rod and cast it into the ponds where the ripples and bubbles appear. It also helps to have a companion with the role of fishing, so your chances of catching rare fish are greater.
Harvest plants and crops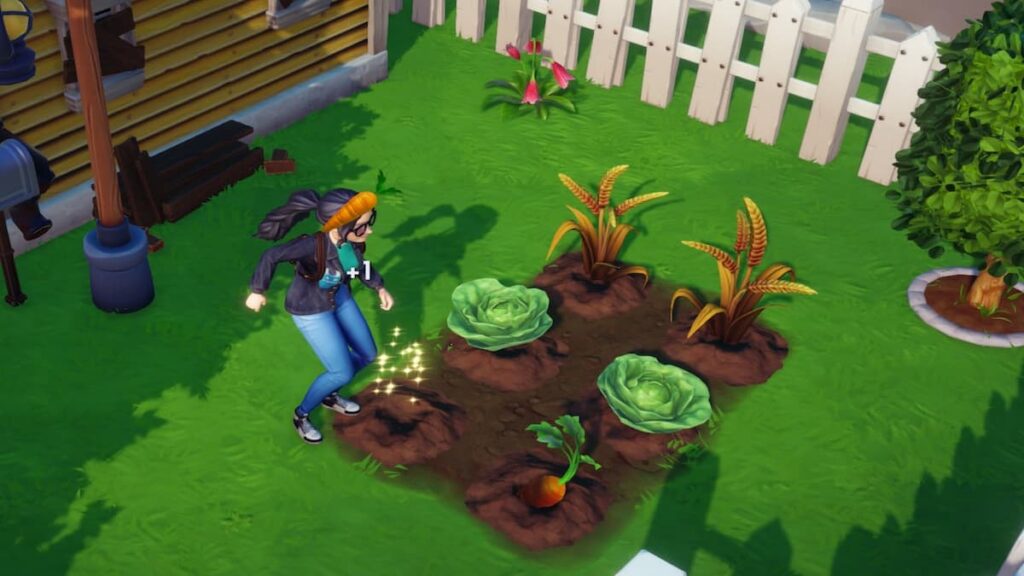 It's also a great idea to always have your garden filled with plants. Harvesting crops, or even plants around the Valley, is another suitable method for selling to Goofy and making extra Star Coins. Plants alone don't sell for much, but if you can cook a meal from your farm goods, they can sell for more at Goofy's Stand. Check out your Recipe menu to see how much they sell for.
Mine gems
The absolute best items you will want to collect to sell are gems. Gems are found inside deposits around the outer rims of the Valley along the cliffsides. You can use your pickaxe to break them open and collect the gems and minerals as they fall to the ground. They can sell for approximately 900 each to Goofy and are one of the quickest methods of earning Star Coins.
You can grind these activities or do them casually as you complete other quests to save up your Star Coins in no time at all. You'll soon be able to upgrade buildings, buy new clothes and furniture, or keep saving for things even greater!
Looking for more GameTips.PRO Disney Dreamlight Valley content? Check out our guides on How to earn Pixar tokens in Disney Dreamlight Valley or How to create your own Wardrobe designs in Disney Dreamlight Valley!