Diablo Immortal players have not been able to get enough of the game since it was released. One of the side effects of long-term play is having an excess of items, including Legendary items. Having too many Legendary items may not seem like a big problem to some, but it can get annoying to carry around duplicates of your items everywhere. Here are two methods for eliminating doubles in Diablo Immortal.
Salvaging and Extraction: Methods for duplicate Legendary Items
Salvaging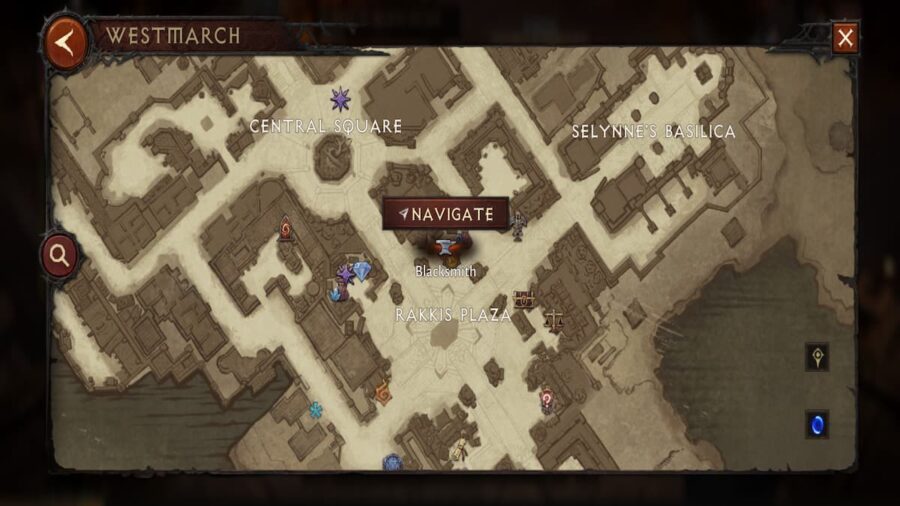 The most popular option for dealing with duplicate Legendary items is to Salvage them. Take your duplicate items to any Blacksmith and choose the option to Salvage the Legendary items. This process is done by the Blacksmith and will give you many useful resources. Players often prefer this choice because it can gain you additional items quickly.
Extraction
A less popular but still viable option for getting rid of Legendary duplicates is to Extract the Essence from them. This will effectively let you transfer any active perks on that item to another similar item in your inventory. To do this, you'll need to travel to Westmarch and visit Zamina, who will aid you in the Extraction process.
Want to read more about Diablo Immortal? If so, check out All currencies and crafting materials in Diablo Immortal on GameTips.PRO.