There is an endless number of worlds to explore in VR Chat, so many so that it can become a bit disorienting. This is why we've laid out some really cool worlds that players will enjoy, and we've separated them by function. Whether your want to relax, eat, or socialize, we've got a world for you!
For Relaxing – The Room of the Rain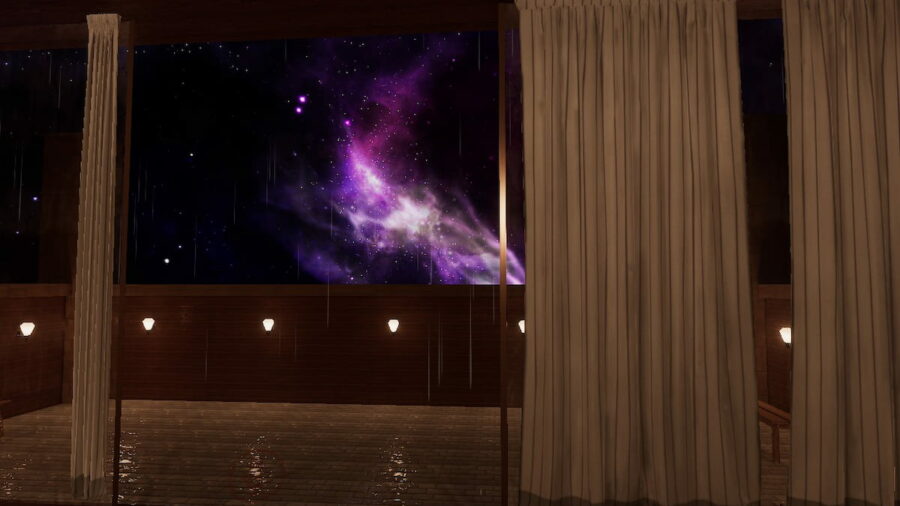 There's nothing more relaxing than a constant light drizzle on a cloudy day or a cool evening. This world is pretty small, which is part of the intent to make it a relaxing environment. Many worlds in VR Chat are expansive, making your mind run wild with possibilities of where to go, what to see, and who to talk to. The Room of the Rain takes all of that away and invites you to watch the galactic rain in comfort.
For Social Interactions – Sovren's Chill Home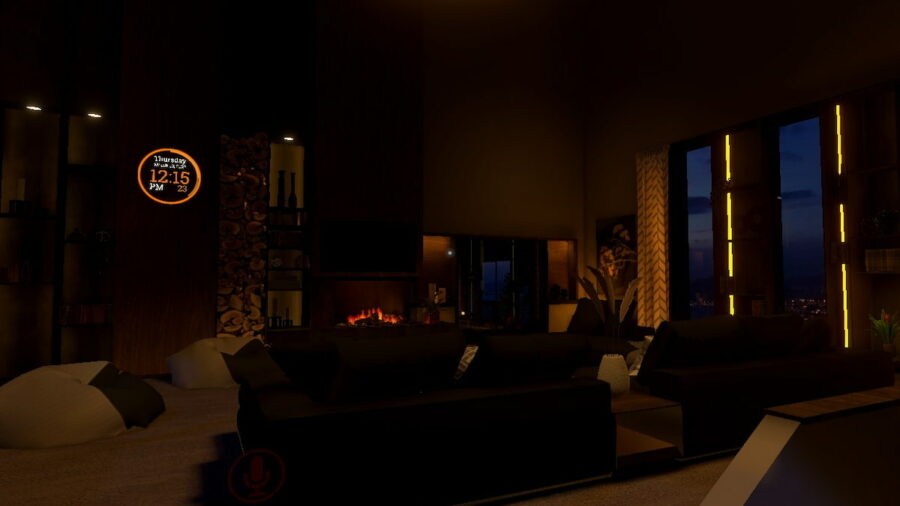 There's nothing like a good house party with a fireplace going to facilitate a cozy environment. Sovren's Chill Home provides the perfect convivial and warm atmosphere to have a chat with just about anyone. Whether you want to spend hours getting to know someone deeply or just chat for a few minutes with lots of people, this world is ideal.
Related: How to find VRChat avatars & save your 'favorites'
For Games – Murder 4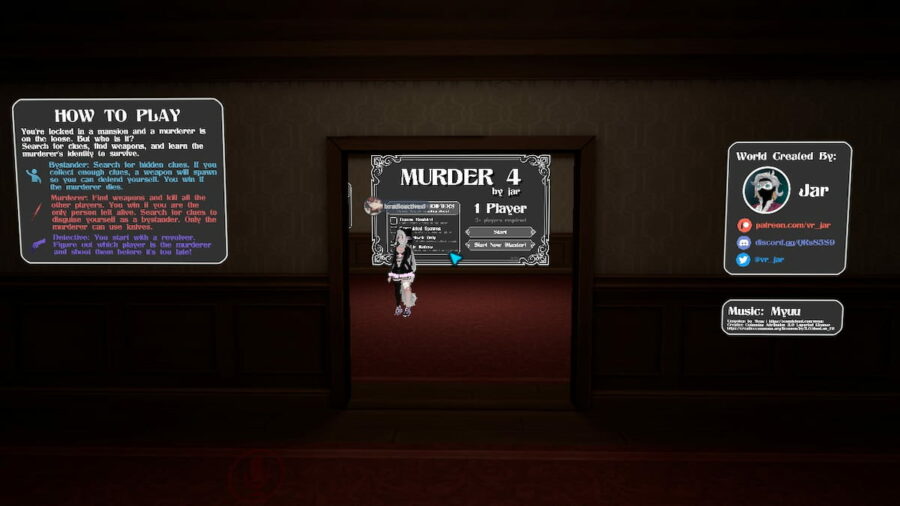 There's nothing quite like a mystery around an intriguing murder. Jump headfirst into this social game of lies, clues, and competition in the Murder 4 world. Get lost within the opulent mansion environment that has just a touch of spooky added into the atmosphere. Murder 4 provides an immersive gaming environment that players can visit again and again.
For Aesthetics – Hwabon Night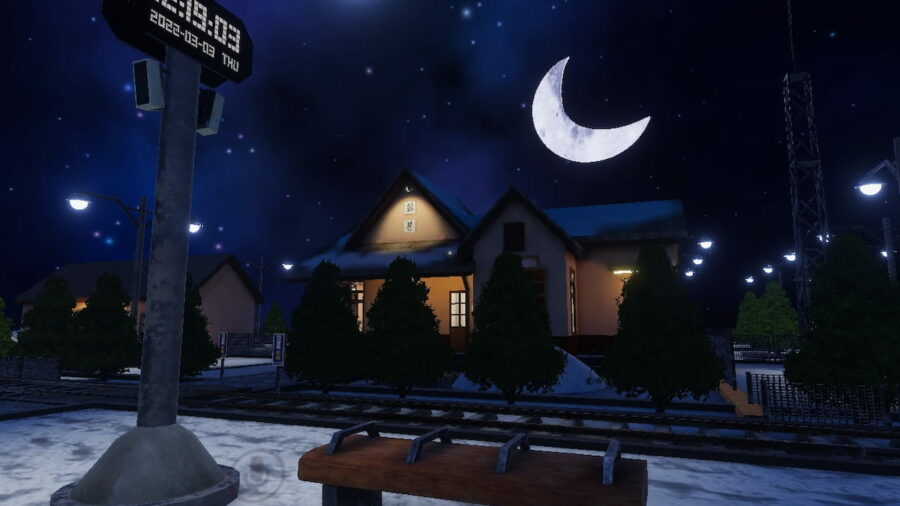 There is something extremely ambient about a quiet, public space that has predictable, calming repetitions. This makes a train station on a quiet snowy night a surprisingly good choice for an aesthetic environment. While you can control the trains in this world, it also seems to be a popular choice to either unwind or have private conversations while enjoying this beautiful and placid world.
For Eating/Drinking – The Black Cat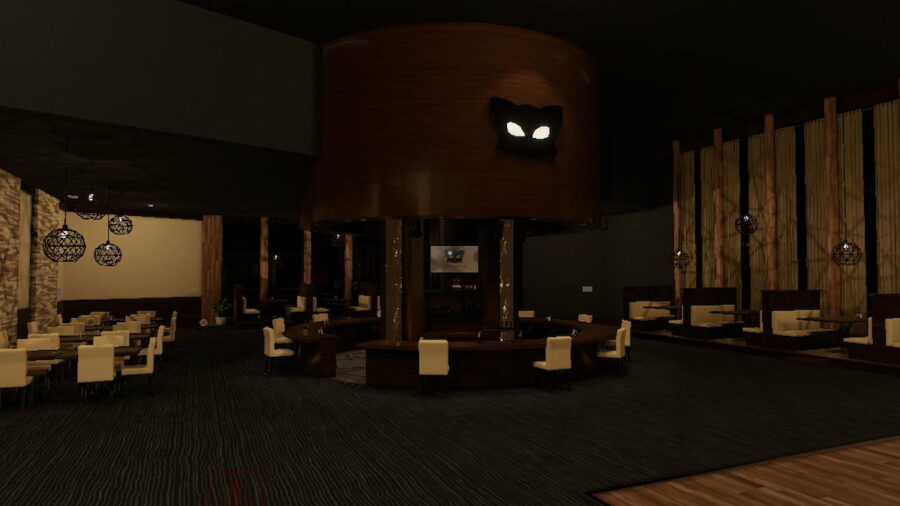 This world is extremely popular for a reason. The Black Cat provides a simulated eating and drinking experience that's surprisingly sophisticated. The wood design of the restaurant provides a sleek and inviting world where you can sit down at a restaurant with friends or newly discovered strangers and chat over a meal.
Want to read more about VR games? Check out Best VR games to play on Oculus Quest 2 on Pro Game Guides.