Magilumic Orb is a fancy name "summon orbs" are called in The DioField Chronicle. After accumulating enough TPs from enemies and around the map, you gain the capacity to summon great beings like Bahamut to help you out. But although they're powerful enough to heal all your allies to full HP or wipe most mobs, you might be wondering if they can do more.
How to level up Magilumic Orbs in The DioField Chronicle
You can upgrade magilumic Orbs after you unlock the Magilumic Orb Research facility. You need a lot of guld and some Jade to level up your summons. Each summon will have its own upgrade "tree." 
The Magilumic Orb Research facility will automatically unlock during your very first main quest line. The person who should be offering the upgrade is the same researcher who manages the Skill Tree.
As you go through the chapters, you will get the chance to increase the facility's rank. Leveling up your facility will have the following effects:
Level two: Unlocks Engravings for Magilumic Orb Research
Level three: Increases max TP by one
Level four: Unlocks more Engravings for Magilumic Orb Research
Level five: Increases max TP by one
The researchers at the Institute will demand a lot of guld as compensation, so be sure you have money to spare.
Best summons to upgrade in The DioField Chronicle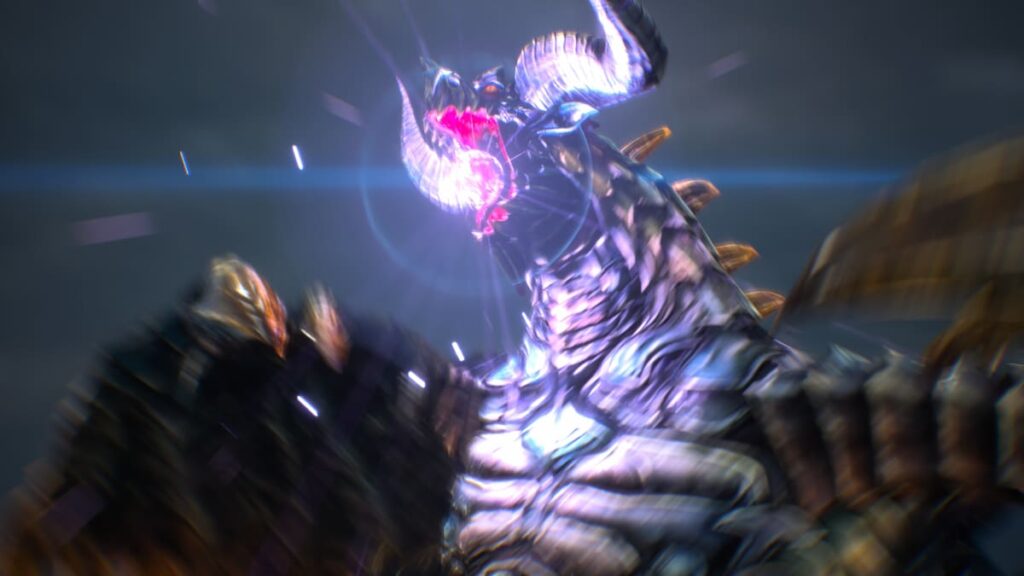 Only invest resources into the summons you often use. But if you need a recommendation, Bahamut and Fenrir are the best summons to invest in early in the game. The expensive heals Goldhorne provides can be covered by Magickers.
For more help with The DioField Chronicle and other strategy role-playing games, take a look at some of our other posts here at GameTips.PRO.