The Pokémon franchise has been a staple in the gaming industry for over 20 years, and Pokémon Legends: Arceus surprised everyone when it revealed that it was deviating from the standard formula from traditional Pokémon games. Arceus opts to create an experience in a different vein that explores a world filled with wild Pokémon. With so many changes in this entry, players are wondering if they can trade with NPCs this time around.
Players cannot trade items with NPCs in Pokémon Legends: Arceus. You can, however, buy things from several shops in the game, like the Clothier or the game's other shopkeepers, particularly in Jubilife Village.
Related: How to fast travel in Pokémon Legends: Arceus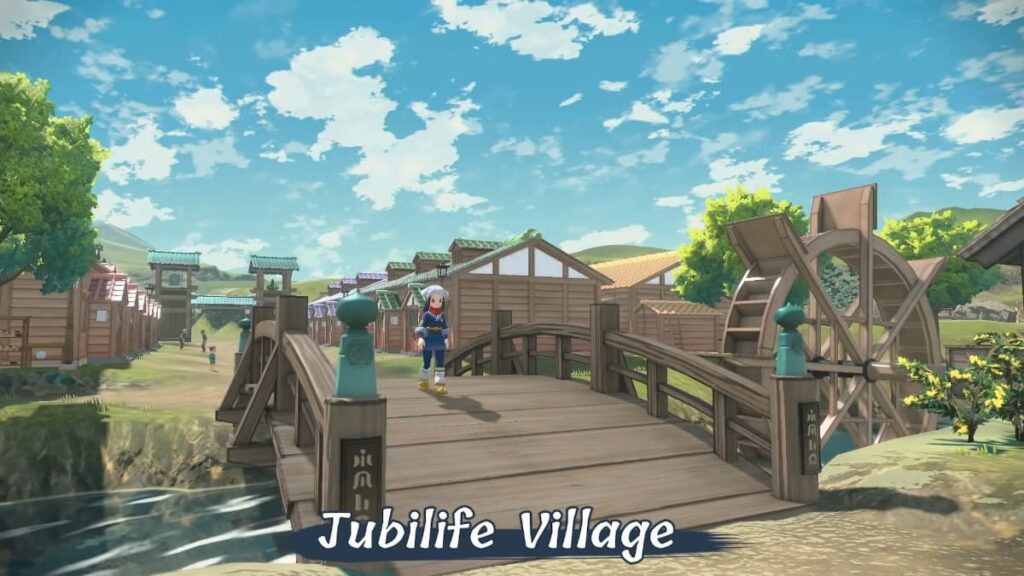 There are also various unique items that players can find either in shops or via the game's open world. Items like Magmarizer and Electrizer are necessary for evolving Pokémon, meaning players interested in completing the PokéDex will have to scour the game for them.
While items are untradable with NPCs in Pokémon Legends: Arceus, Players can trade Pokémon with other players by visiting the Trade Post in Jubilife Village for those trade-specific evolutions.
For more on Pokémon Legends: Arceus, be sure to visit some of our other articles, like What are the Shiny Odds in Pokémon Legends: Arceus here on Pro Game Guides.