Quidditch was one of the main attractions of every Harry Potter movie. Since Hogwarts Legacy does well to capture the tiny intricate details from the movies. From attending classes to engaging in wizarding duels, you can do it all in the game. However, can you play Quidditch in Hogwarts Legacy is a question that many people have been asking for a while.
For now, there is no information if you can play Quidditch in Hogwarts Legacy or not. Yes, the trailer confirms that you will be able to ride brooms in the game. In fact, brooms could be the prime mode of transport, since Hogwarts Legacy will be an open world game. You will also be able to race on brooms.
Moreover, the trailer does feature a Golden Snitch flying about in the Griffyndor common room. Keeping these two aspects in mind, one can easily assume that Quidditch will be a part of the game. That said, since this game will be more of a single player experience, it's unlikely that Quidditch, as a sport, would be made available. Avalanche Studios is yet to make a statement on this matter.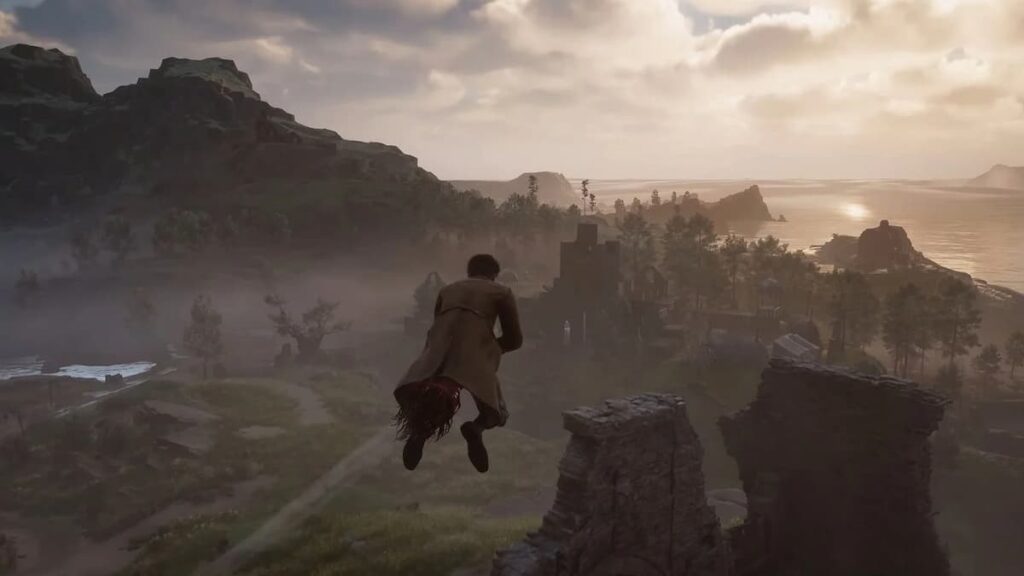 That said, if Quidditch isn't a part of the base game, it does have the potential to be turned into a DLC. And even if the popular wizarding sport isn't available in the game, it could be a part of the cultural elements in Hogwarts Legacy. We'll update this piece once we have more information about the same.
For more information on Hogwarts Legacy, check out Is the Elder Wand in Hogwarts Legacy? and more on GameTips.PRO.