Genshin Impact took the world by storm when it was initially released and still holds a spot in many people's hearts. The game is available for most platforms which allow for cross-play and cross-saves for the most versatile gameplay experience. However, one platform where the game is not officially available is Mac. It's still possible to play Genshin Impact on Mac, but it does require a few extra steps to get the game running.
So, we're here to show you exactly how to play Genshin Impact on a Mac computer.
How do you play Genshin Impact on Mac?
The two most popular and simple ways to play Genshin Impact on a Mac computer are by using the programs ApowerMirror and BlueStacks. These programs require you to essentially play the mobile version of the game and there are no limitations to playing it this way. What makes doing this even better is the fact that you can explore the whole game easier on a screen that's bigger than your phone.
How to use ApowerMirror to play Genshin Impact on Mac
ApowerMirror is a screen mirroring application for iPhone that lets you cast your mobile phone directly to your computer. This works also for Mac computers! All you need to do is download the app both to your phone and to your Mac computer. Once it's installed and opened on both your phone and Mac, you can click the Mirror option on your phone and then select your Mac from the available options.
On the Mac, you will need to select the phone that you are mirroring from when it gets recognized. After that, you will be able to play Genshin Impact in all its glory on your Mac.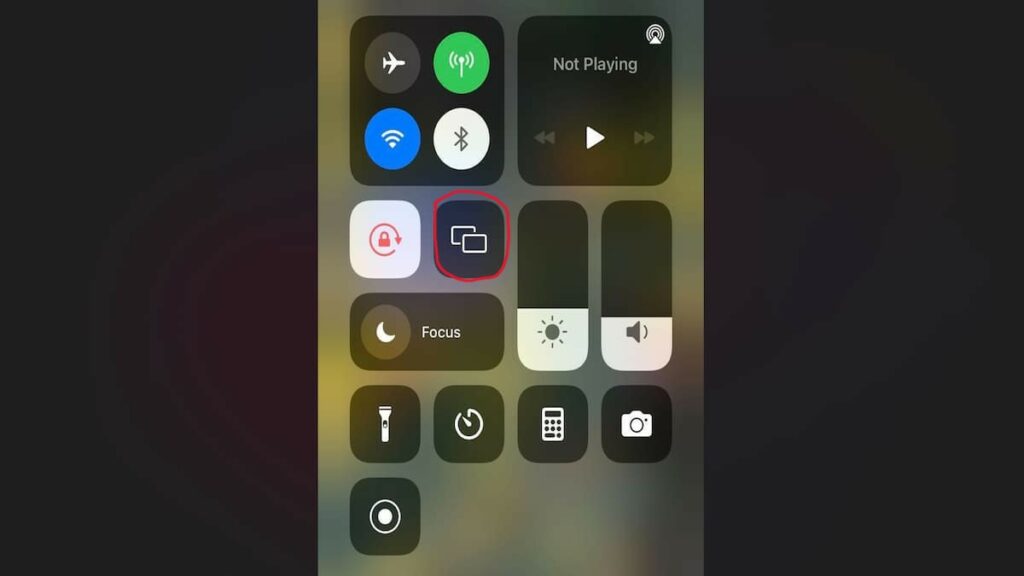 How to use BlueStacks to play Genshin Impact on Mac
BlueStacks is similar to ApowerMirror but the difference is that it acts as a cloud-based Android gaming platform. This program has a bunch of different Android games available including Genshin Impact. Instead of streaming it to your Mac from your phone, you can download the program right to your computer and download the app from there. There is no secondary software that needs to be used and you don't have to use up your phone's battery this way.
For more about Genshin Impact, check out Is Genshin Impact pay to win? only on GameTips.PRO.