Now that it's been out for a while, Splatoon 3 players are beginning to figure out what's popular and what isn't. Many of the old staples from past games are still strong, like Rollers and Sloshers. The third game in the series shook things up by introducing the Stringers and Splatanas, though. Players might have a tougher time deciding which weapon they want to use, but fortunately, every weapon is viable in this game. Some weapons perform better, usually because of their sub weapon or special.
Which are the better weapons in Splatoon 3?
S tier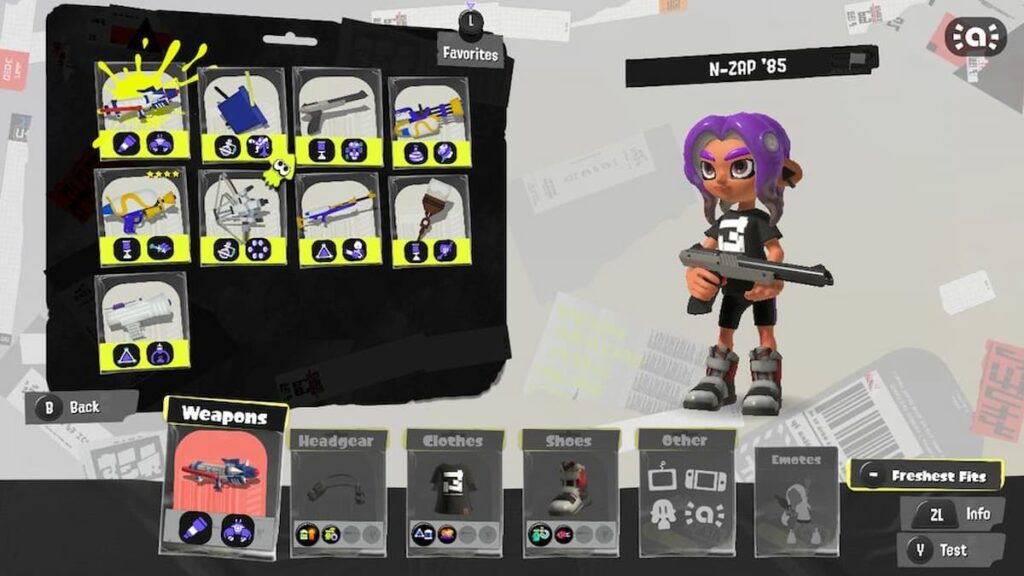 Splattershot
52. Gal
N-ZAP 85
Hero Shot Replica
It looks like the shooter is the strongest weapons class in the game. They allow players to do everything, from killing at range to scrambling and getting kills in the short range. These are the shooters with the best subs and specials. The 52. Gal should be given extra consideration due to how good Ink Wall and Killer Wail 5.1 are.
A tier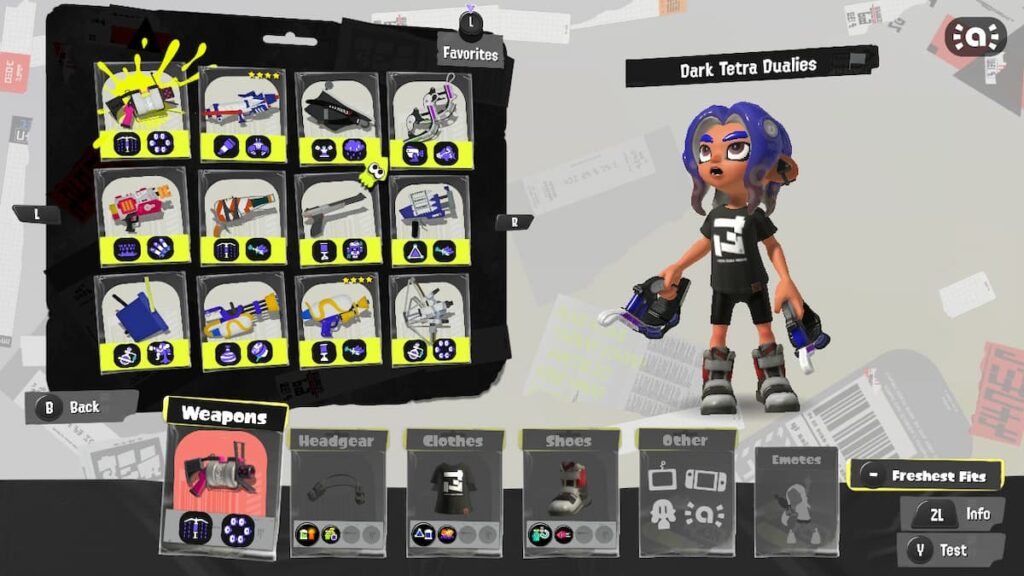 Jet Squelchies
Dark Tetra Dualies
Heavy Splattling
Squeezer
Splat Roller
Flingza Roller
Sloshing Machine
E-liter 4K
E-liter 4K Scope
Despite not making the cut for S Tier, there are some great weapons here. The Dualies are particularly good at skirmishes, and Reef Slider is a great special (extra great in Splat Zones). Chargers can also have great kill power at the cost of paint capacity. Also, Rollers will probably be popular for eternity, just for the ability to secure kills with one swift slam.
B tier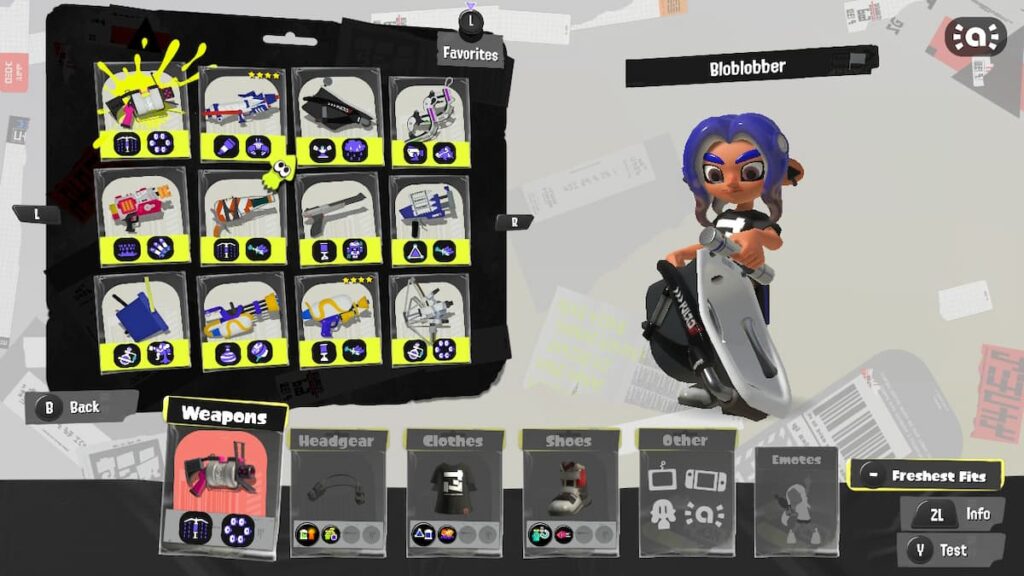 Splattershot Pro
Bloblobber
Splattershot Jr.
Luna Blaster
Rapid Blaster
These weapons are fairly viable in online play, just outclassed by the ones ranked below it. Most of these weapons have a really lackluster sub weapon, like the Splattershot Pro, which is a great weapon itself, but Angle Shooter does it no favors. Bloblobber is another great slosher that would be better if it wasn't for Sprinkler being sup-par.
C tier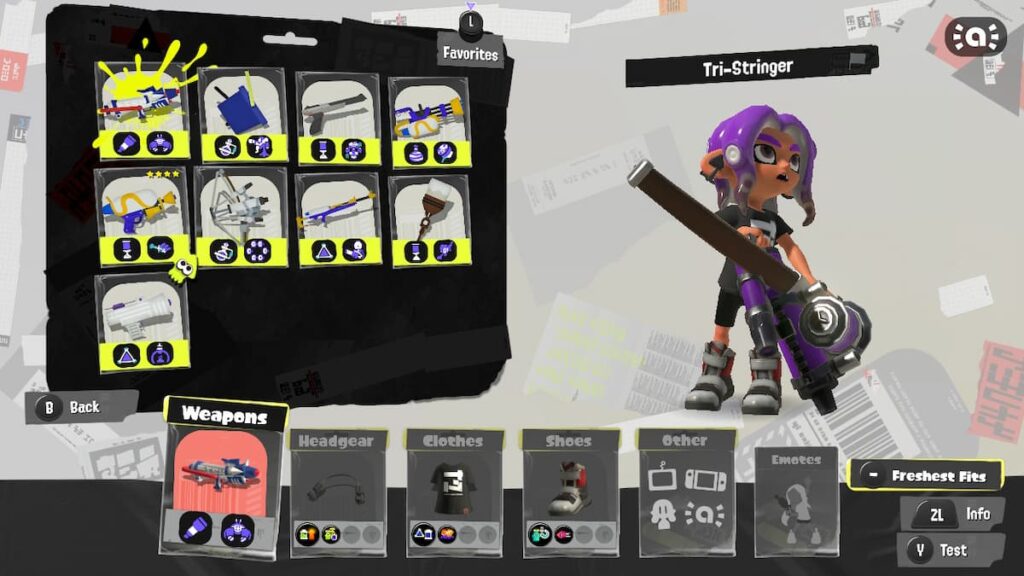 There are so many options in Splatoon 3 that it's difficult to find how they stack up against each other. Every weapon can indeed get wins, just some more than others. None of the Stringers, for example, made the higher tiers because Chargers simply do their job better.
Want more Splatoon 3 guides? GameTips.PRO has you covered with Best Strategies for Splat Zones in Splatoon 3 – Tips and Tricks.