Disney Dreamlight Valley is a great adventure life-sim full of iconic, nostalgic Disney characters set in a magical new world of Dreamlight Valley. Explore the realm, eliminate its evil by removing Night Thorns, and begin a new life, crafting, decorating, and even designing your own wardrobe. Team up with your favorite characters by completing various themed quests, and develop Friendships that can earn you special rewards.
What are Friendships in Disney Dreamlight Valley?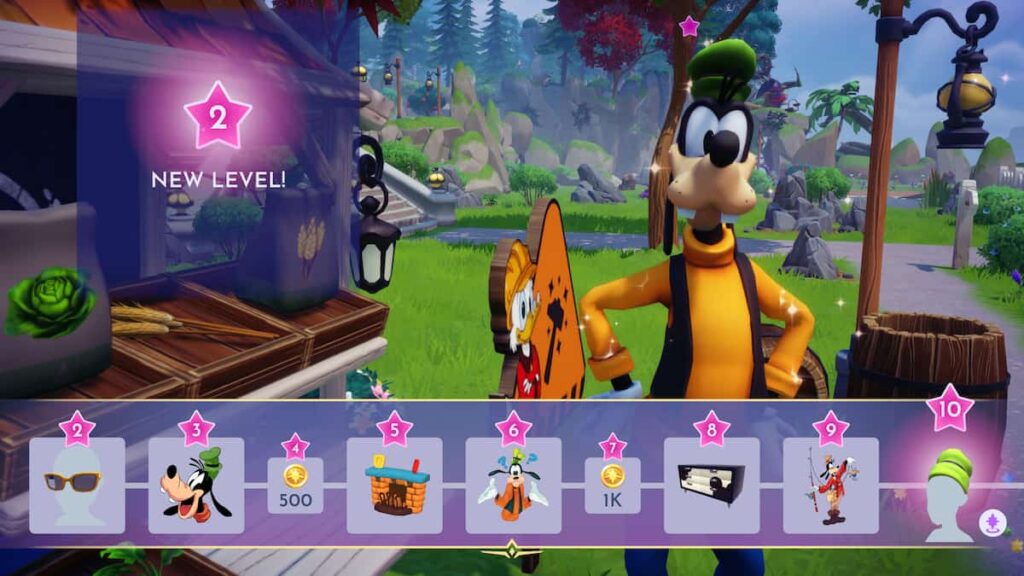 Friendships are essential in Dreamlight Valley, not only to help evolve your story and explore new Biomes but because they can offer you unique rewards for your character and house. Once you reach level two of Friendship with them, you can also assign Companion Roles for them that can significantly boost your harvesting and gathering abilities. Creating Friendships can be pretty easy in Dreamlight Valley, but if you want the Friendship to keep improving, you will have to go above and beyond.
Best ways to improve Friendships in Disney Dreamlight Valley
Give them gifts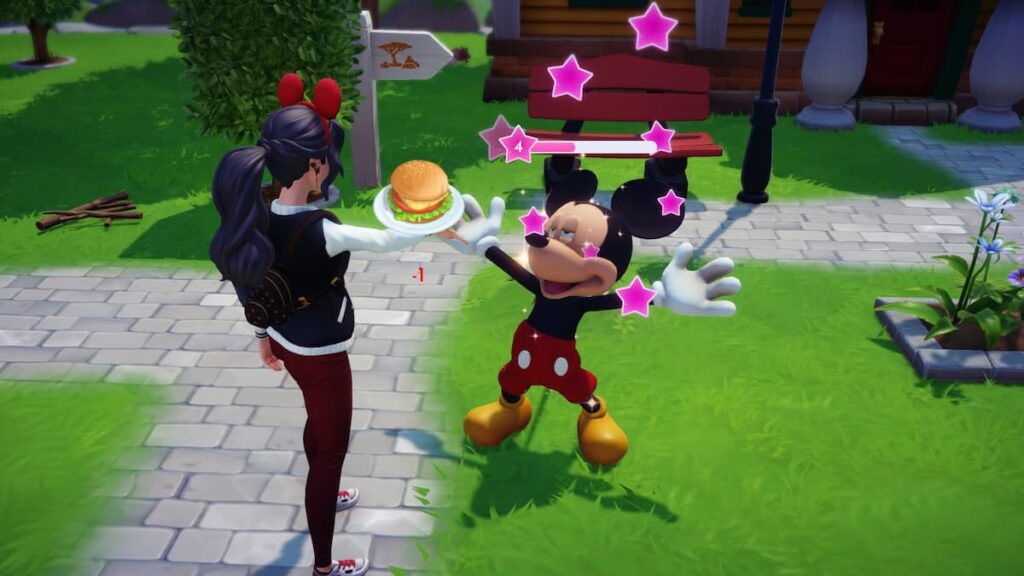 A great way to boost your Friendship levels with characters is by giving them gifts. You can provide them with anything found in your inventory, whether it is a material or food, except for Quest items. Remember that characters don't like to be given stones or sticks. Instead, try to make them meals. The greater the meal stars, the more it will boost their Friendship. However, you will also want to pay attention to the items that will give the most Friendship bonus.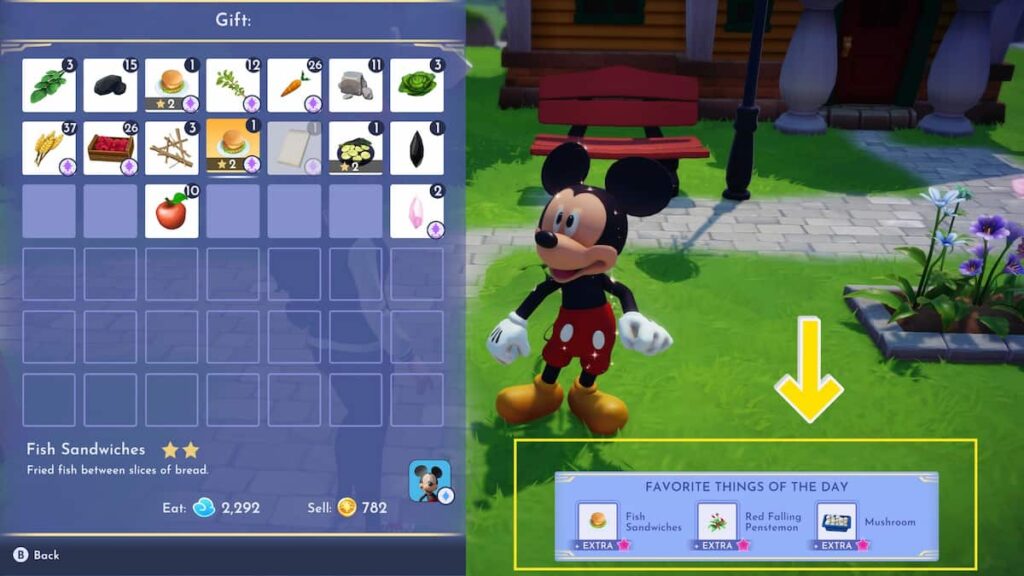 There are specific items each day listed in the Favorite Things of the Day on the bottom right of the screen when you open the Gifting menu. These few things will double the Friendship when given to players for that whole day. Take advantage of the bonus and try giving them these items as much as possible.
Hang out with them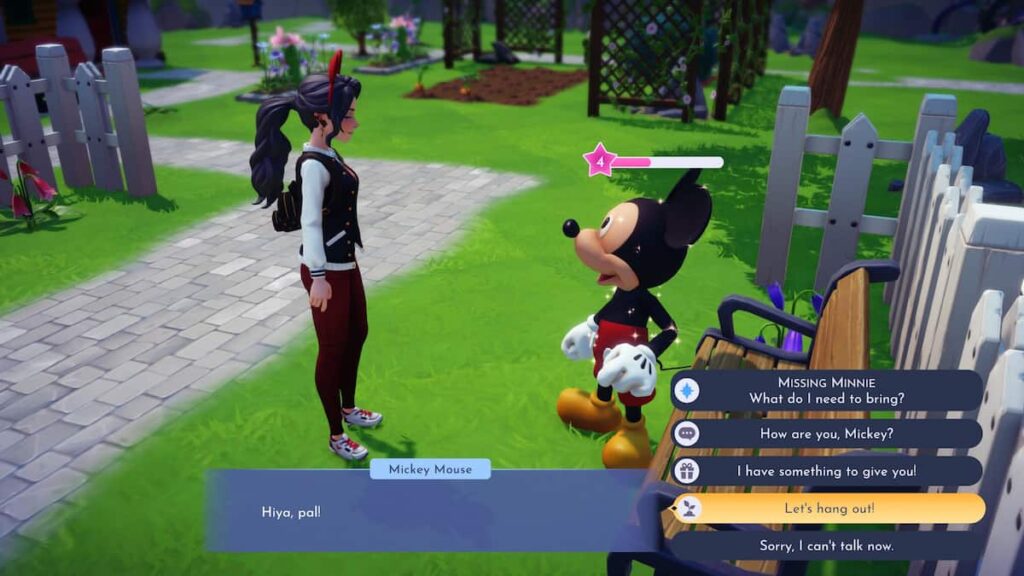 If you're trying to improve your Friendship with a character, you will also want to ask them to Hang Out. Hanging Out with a character will have them follow you around and complete activities with you. Certain harvesting activities will boost their Friendship with you, but even more so if you do the activities assigned in their Companion Roles.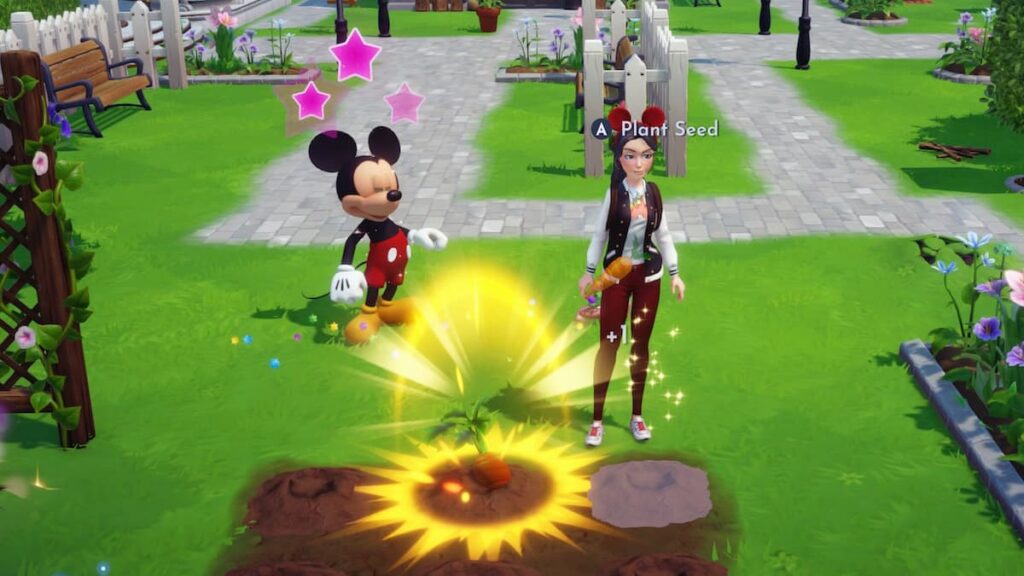 Characters will receive much more Friendship when Hanging Out if they do the activities you have assigned to them. If a character is set to Gardening, each step in this activity will boost their Friendship way more than any others, such as digging up soil, planting seeds, and watering plants. The stars above their head symbolize they are increasing Friendship with you, and the more stars revealed, the better.
Complete tasks for them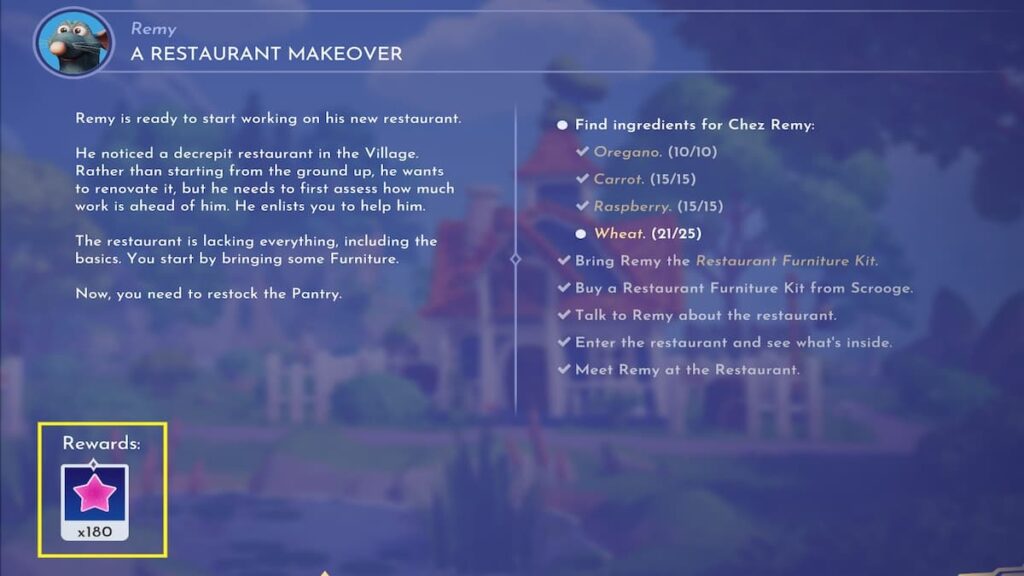 Another good way to improve your Friendship with characters is to complete Quests for them. In your Quest menu, check the Rewards section under the information to see what you will receive for completing the task. The pink stars shown here indicate you will receive a Friendship increase, and the greater the quantity, the better the Friendship will grow.
You can't navigate through Dreamlight Valley without some friends by your side. They provide crucial bonuses to help you succeed in all your endeavors and reward you with fun, themed rewards to decorate your character and house. Let your Friendships flourish!
Looking for more GameTips.PRO Disney Dreamlight Valley content? Check out our guides on Disney Dreamlight Valley – How to get Star Coins quickly or How to import your Avatar in Disney Dreamlight Valley!