VR has exploded in popularity due to the fact that it lets players experience a game in a more personal way that feels like they are truly there. One genre that is perfect for VR is the racing genre. Players can jump behind the wheel and put the pedal to the medal like never before. Here are our recommendations for the best VR racing games.
Asseto Corsa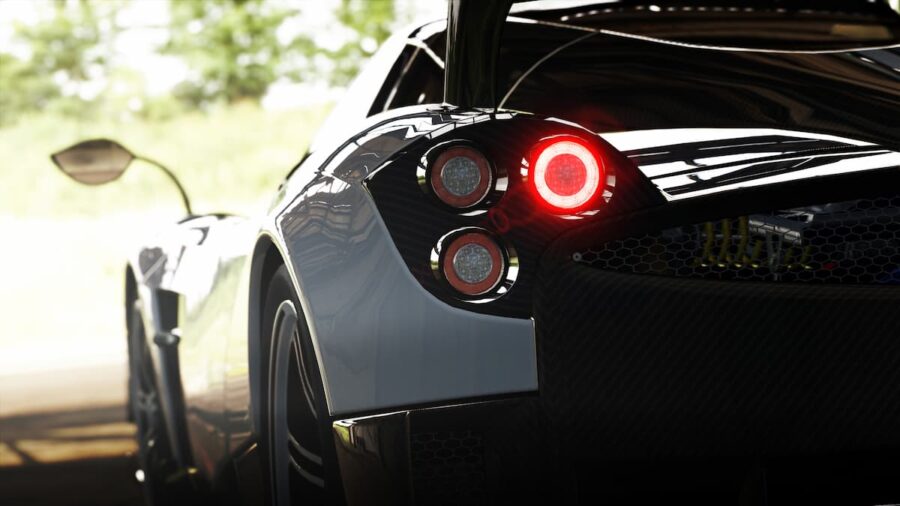 Asseto Corsa offers an immersive VR racing experience that will truly make the player feel they are in the driver's seat. Featuring a career mode, unique events and challenges, and both single-player and multiplayer modes, it offers a lot of content to enjoy. Asseto Corsa also has extensive customization and modding for car enthusiasts to create their own cars and tracks.
Related: Best Steam VR Games
Dirt Rally 2.0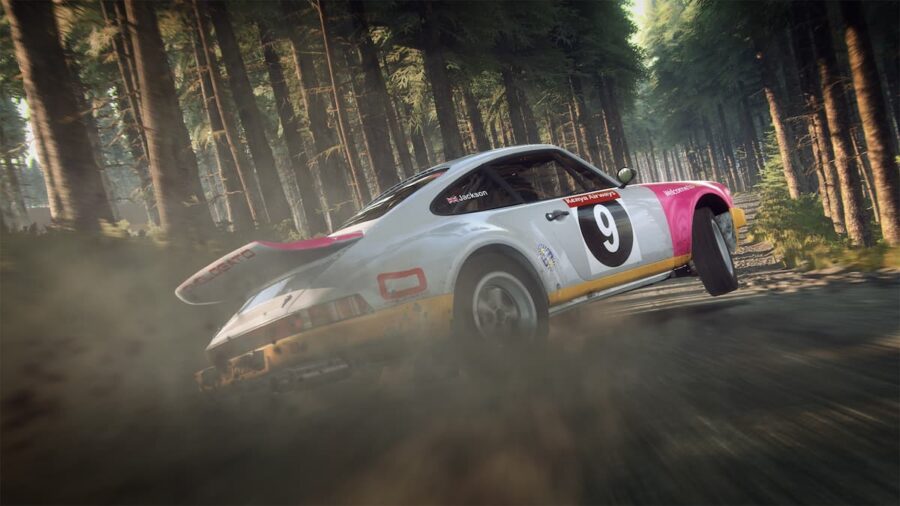 For the thrill-seeker, Dirt Rally 2.0 offers an immersive off-road experience. Players can drive through some of the most stunning and dangerous locations worldwide in an expansive roster of vehicles. Dirt Rally 2.0 offers authentic gameplay that will get you as close to the action of rally racing as you can get. Hopefully, you have the skill to handle the tracks!
Gran Turismo Sport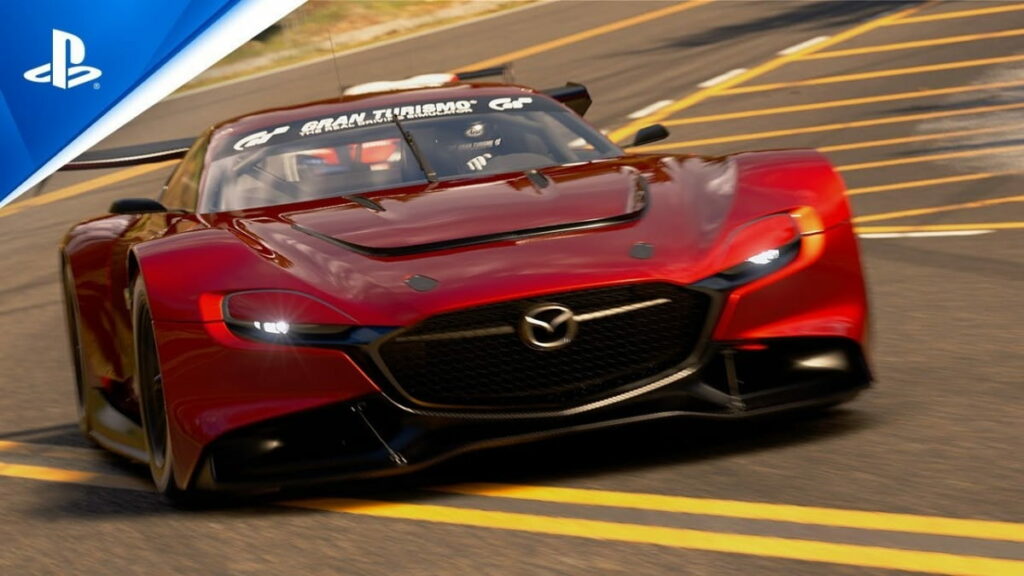 Gran Turismo Sport is a name that needs no introduction, even in the VR field. Where the game excels is its gameplay and attention to detail in the graphics. Few games will make you feel as if you are actually behind the wheel as Gran Turismo Sport. There are over 150 cars for players to hop in, including sports cars, stock cars, and concept cars. Gran Turismo Sport offers an expansive experience that racing fans should not miss out on.
IRacing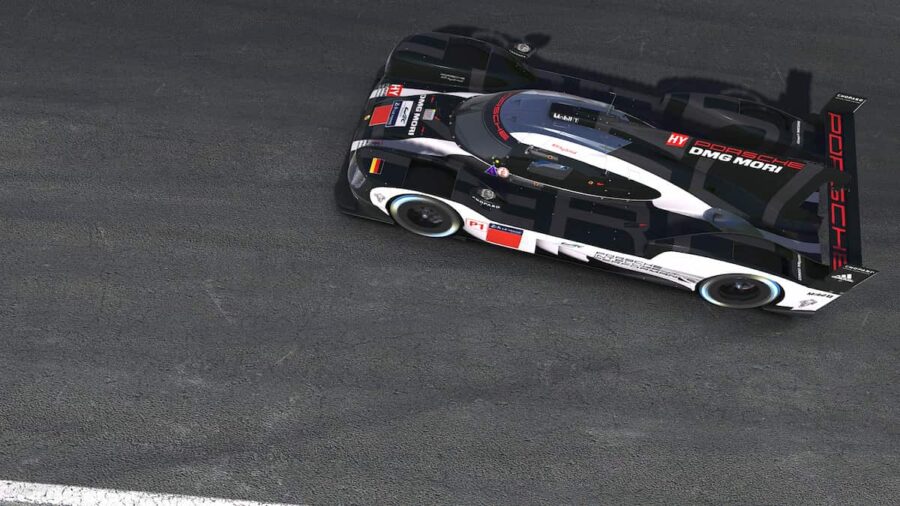 IRacing takes a different approach and offers up a subscription-based model that lets players experience the track from the comfort of their homes. With this model, IRacing is constantly being updated with new content that will keep players glued to the driver's seat for ages. So if you are looking for a realistic experience, check out IRacing as professional racers even use it as practice!
Project Cars 3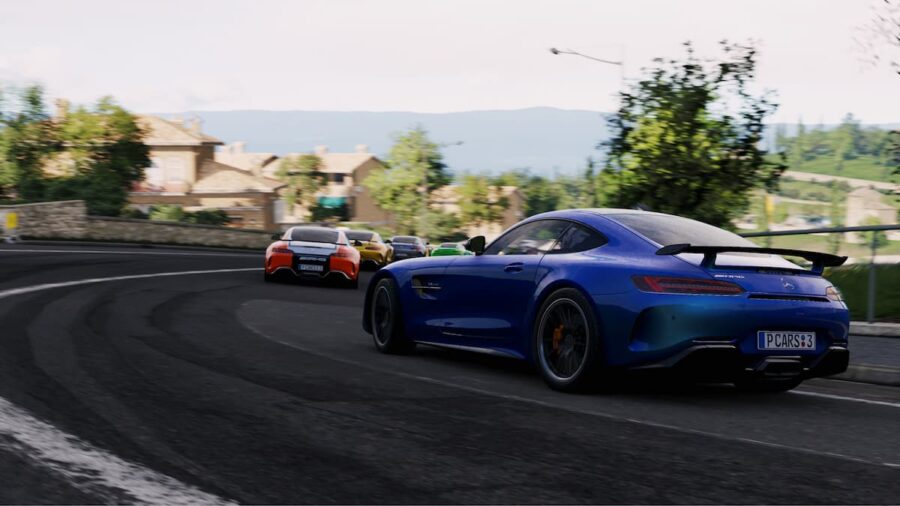 The Project Cars series offers up an incredible amount of racing content as well as an authentic, immersive experience. Get behind the wheel of over 200 vehicles and burn rubber on 120+ tracks in dynamic day and weather systems. In addition, players can participate in Project Cars 3's career mode, where they can earn credits and experience to buy, upgrade, and customize their cars.
For more information on VR, check out PlayStation VR2 Specs and How to get custom avatars in VRChat on Pro Game Guides.