Roblox Anime Battlegrounds X is about battling in arenas and taking on waves of NPC characters to free them from corruption. Completing the arenas can win you a different fighter or ability. You can also easily purchase them in the shop for Robux. There are 60 varied fighters to collect, each with their own unique skills and DPS. Here are the top units, or fighters, to collect that make arenas a breeze.
Grandma Gale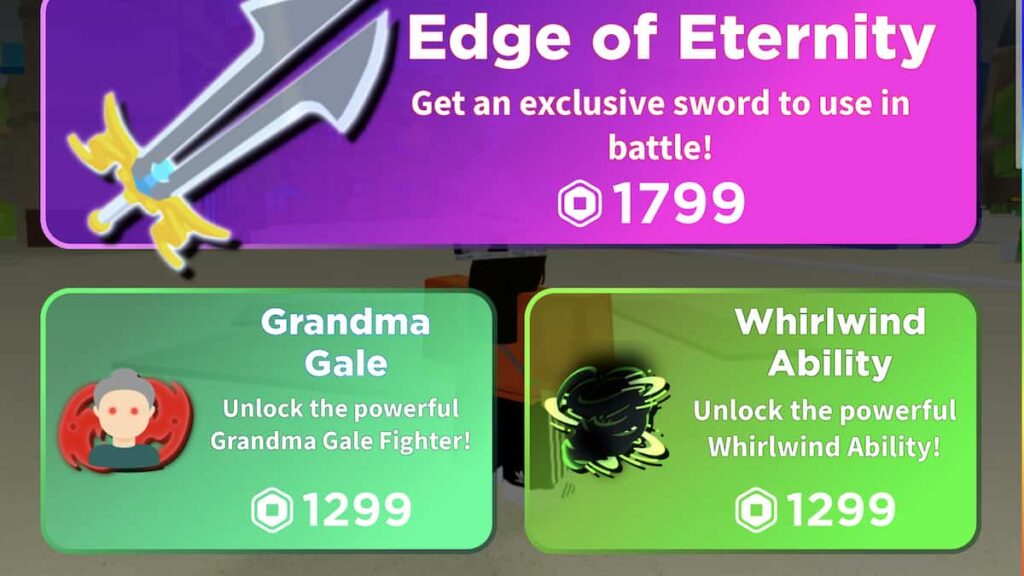 Grandma Gale is a specialty unit, meaning she can't be collected by completing arenas like most other fighters. Instead, you have to open up your shop and buy her for some Robux. As you can see, there is a bit of a high price to pay for her, which is just a testament to how powerful of a character she is. She does a base DPS of 40, which is about the highest you can get at level 1. Even though she's a little pricey of a character to collect, it might be worth committing if you want to grind arenas quickly.
Dara
Dara is one of the best new players to try and collect off the bat. You can collect him by grinding the Shonin Exams arena and successfully landing on him on the reward wheel. He has a base DPS of 10, which might not seem like much compared to Grandma, but he is an easy player to collect for players still in the early regions. Continuously upgrading him will also boost his DPS.
Gozu Ultra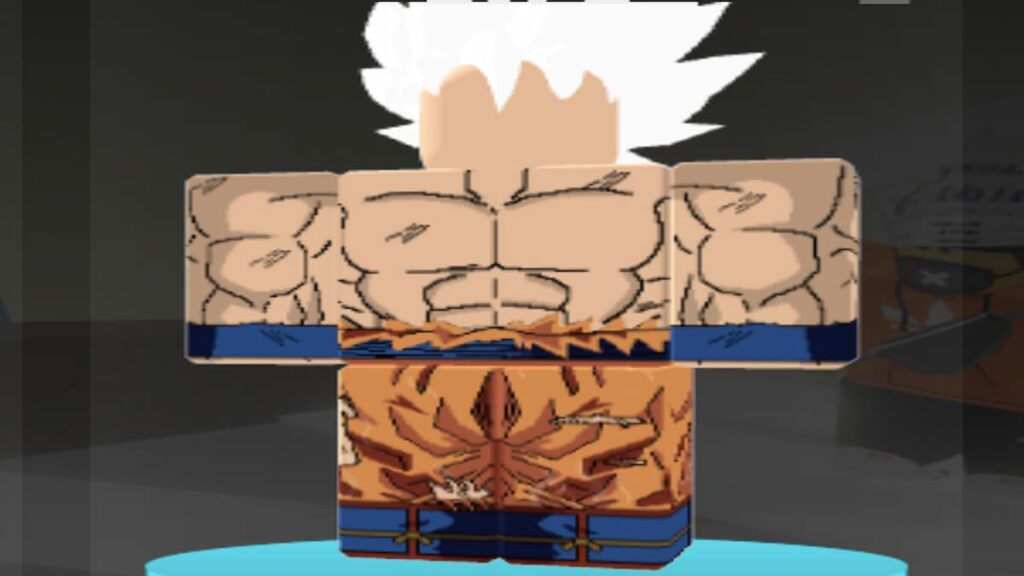 Gozu Ultra is a slightly enhanced version of Gozu, with a base DPS of 16. He is a great unit to have when playing in an arena with many enemies, as he makes the fights quicker. He sends out cosmic blasts that damage multiple enemies within proximity. These blasts can do significant damage when Gozu is upgraded numerous times.
Doremiya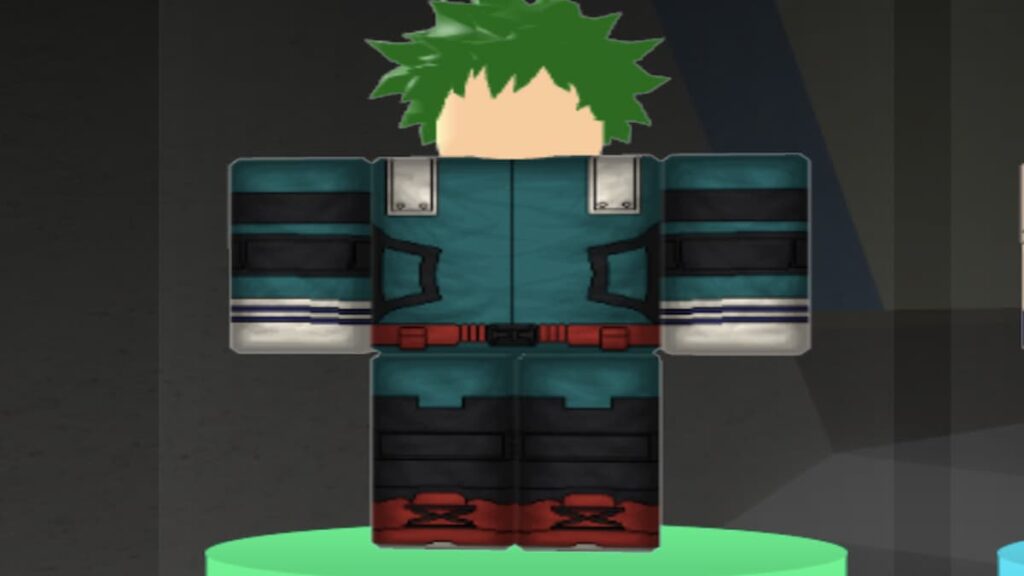 Doremiya is probably one of the best units under Grandma Gale, with a high DPS of 34 at level 1. His DPS skyrockets once upgraded, making him a crucial fighter to utilize when playing in the more complex arenas. It will be worth spending all those Stars to deploy him because he makes grinding arenas a quick and easy task.
Looking for more Anime Battlegrounds X content? Check out our guides on How to unlock fighters in Roblox Anime Battlegrounds X or How to get Feather Slash in Roblox Anime Battlegrounds X!