Looking for a new simulator game to try out? During the 2022 Steam Next Fest, you have endless options, no matter what kind of simulation games you like. Here are our picks for the best simulation games featured during Steam Next Fest 2022.
Roots of Pacha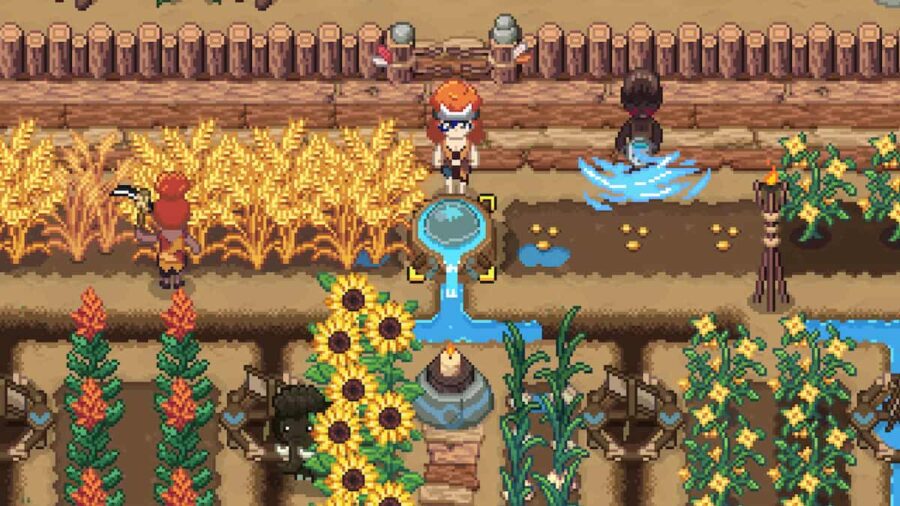 Fans of Stardew Valley who want something new to try should consider checking out Roots of Pacha. Manage a community and farm during the Stone Age in either single-player or co-op. Roots of Pacha is not just limited to farming—there's caring for animals, interacting with your community, and more in this civilization simulator.
Monster Prom 3: Monster Roadtrip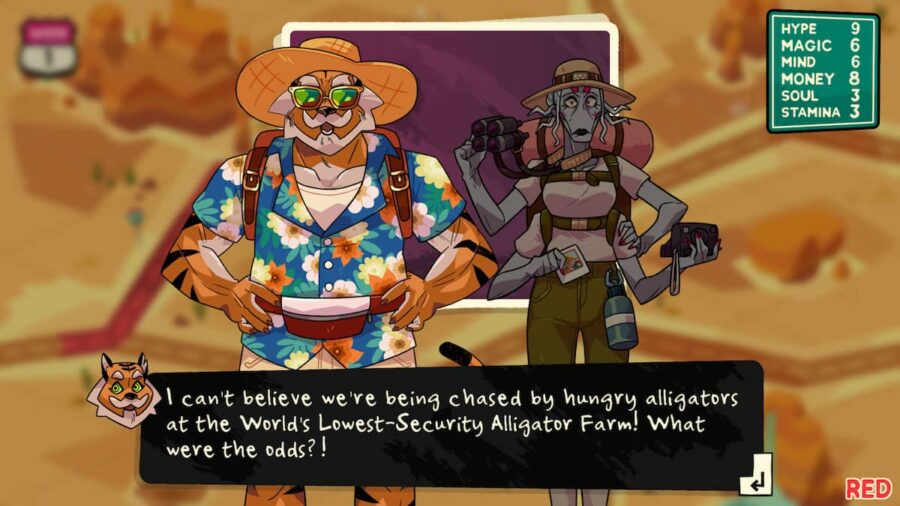 While this franchise has veered far away from high school prom, there is still a lot to love in Monster Prom 3: Monster Roadtrip. Follow a large group of anthropomorphic beings in a co-op story simulation game. The narrative you follow will change based on the decisions you and your second player make. There is a degree of resource management and strategy involved, but it's a fun ride, even if you just want a funny and heartwarming story.
Dome Keeper
If you're looking for a simulation title that focuses heavily on resource management, consider checking out Dome Keeper. Use a combination of mining, selective upgrading of equipment, and more to defend your dome from enemy alien forces. This is a great option for a detailed single-player simulation experience.
Alaskan Truck Simulator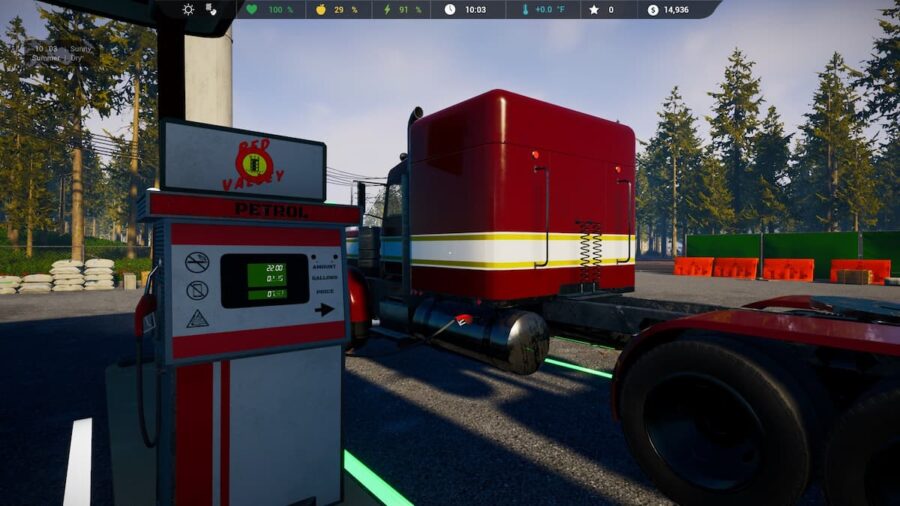 There's nothing quite like a classic truck simulator game, as it provides one of the purest experiences in the genre. Alaskan Truck Simulator is another impressive entry in the realistic simulation genre, especially when looking at the level of detail provided. See if you're up to the challenge of managing a big rig across dangerous Alaskan roads, all while keeping track of smaller details like gas and truck weight.
Flying Neko Delivery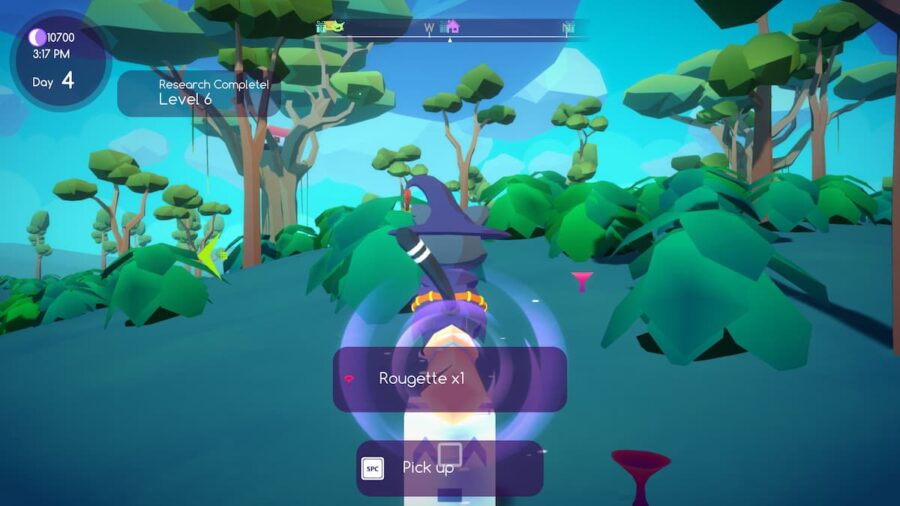 In Flying Neko Delivery, play as the adorable witch cat Onigiri tasked with completing many daily deliveries. Flying Neko Delivery provides a calming and aesthetically pleasing experience, with fun extras like a customizable cottage. If you enjoy simulation games that center around decorating your home base and completing daily quests, you should check this one out.
Big Ambitions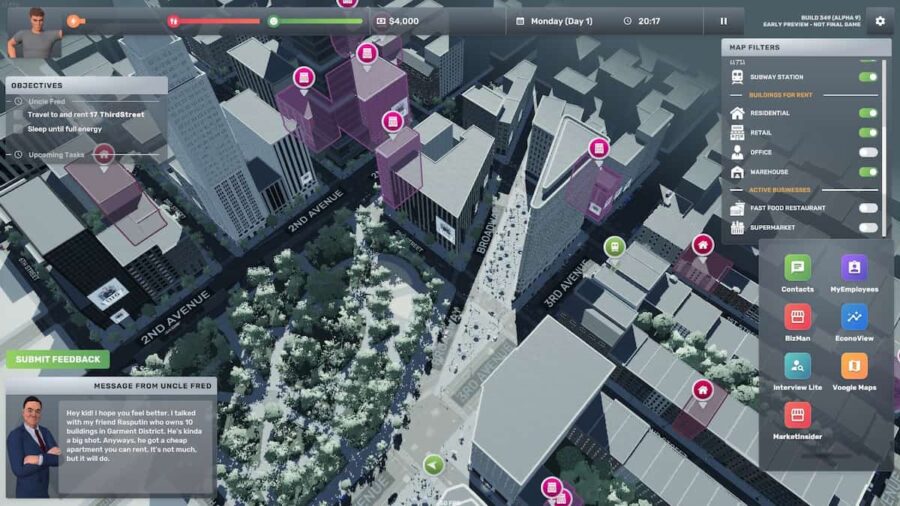 Play as the manager of both a city and multiple corporations in the simulation game Big Ambitions. It combines titles like Two Point Hospital, Cities: Skylines, and Game Dev Tycoon all into one package. Tinker with this capitalistic world with the express goal of total domination and economic prosperity. The overall style of Big Ambitions is very reminiscent of Skylines and Sim City.
Kaichu – The Kaiju Dating Sim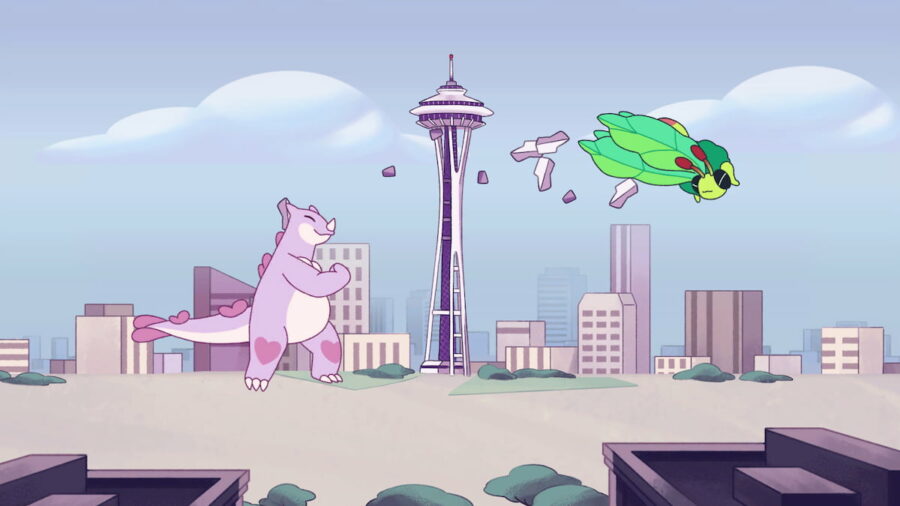 Have you ever wanted to play as a giant monster who only wants to find their soulmate? That's a bit specific, so maybe you haven't, but you should still consider checking out Kaichu – The Kaiju Dating Sim. Travel all around the world, play compatibility testing minigames, and follow storylines that are affected by your choices in this dating simulator. The goal here is to find your one true monster companion.
Brewmaster: Beer Brewing Simulator
This title, Brewmaster: Beer Brewing Simulator, is still in development, but it is currently very descriptive about what you can expect while playing. Make your own curated beer brews in your simulated home, all while doing so at a leisurely pace. Brewmaster is not a game that rushes you, making it perfect for a lazy day of gaming.
Terra Nil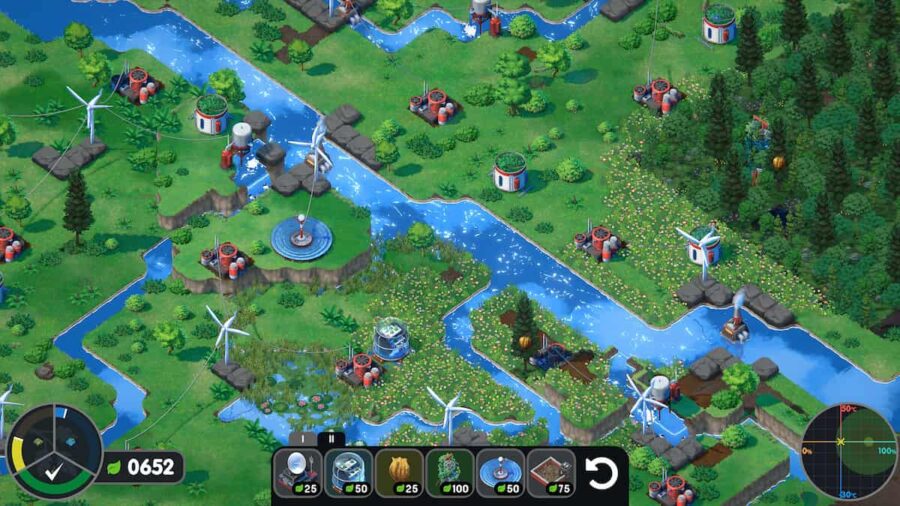 If you're a veteran of the simulation genre, you've probably played quite a few entries that involve building a city or community from the ground up. But have you done the opposite? That's what's at the center of Terra Nil, a simulator where you attempt to undo the damage done by humans to the environment. Try to restore the area to its former glory by cleaning up, planting native flora, and reintroducing endangered fauna.
Want to read more about Steam games? If so, check out Best Golf Games on PC/Steam on GameTips.PRO.