Steam Next Fest has returned and brings with it an incredible roster of upcoming indie titles and demos. With so many games to check out, it can be difficult to choose some standouts. Below are our recommendations for the best RPG games in the Steam Next Fest 2022. You can also look at our recommendations for the Best Platformer Games in Steam Next Fest and Best Simulation Games in Steam Next Fest.
Above Snakes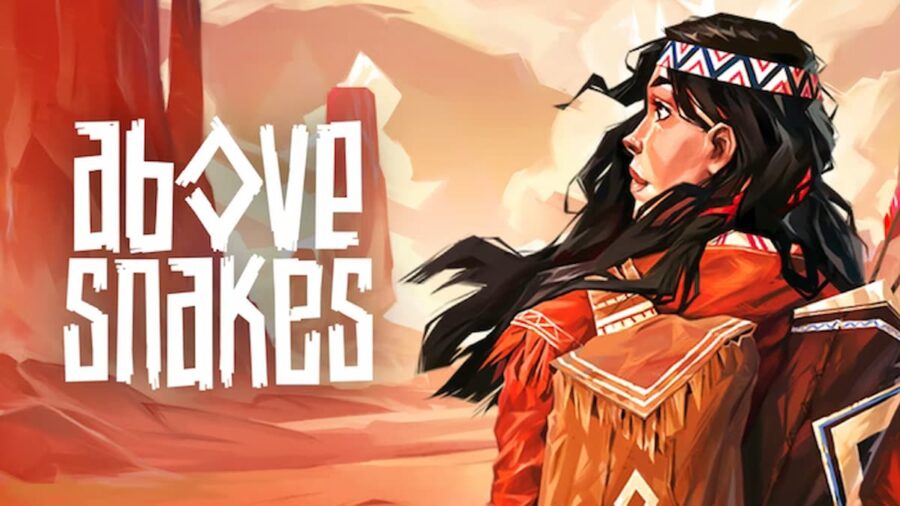 Above Snakes brings a unique take on the survival RPG genre as you build the world around you by placing isometric tiles. You must explore various biomes to uncover the land's secrets, where you meet various settlers, tribes, and other lost souls. Manage your survival by crafting, cooking, hunting, fishing, and more to stay alive in this sandbox RPG.
Frozen Flame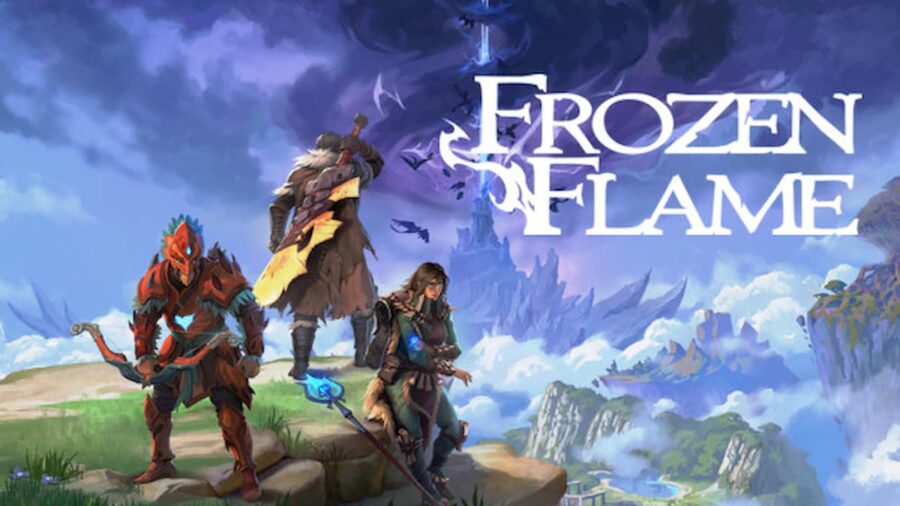 In a dying world of Dragons, it is up to you to harness the power of Frozen Flame in this MMORPG. Explore, survive, and battle dark forces in the land of Arcana as you seek to defeat the Faceless, the force spreading rot across the land. You can build up your own castle, accumulate allies, and more as you journey through Arcana and discover the ancient powers that lie within this land.
Lost Eidolons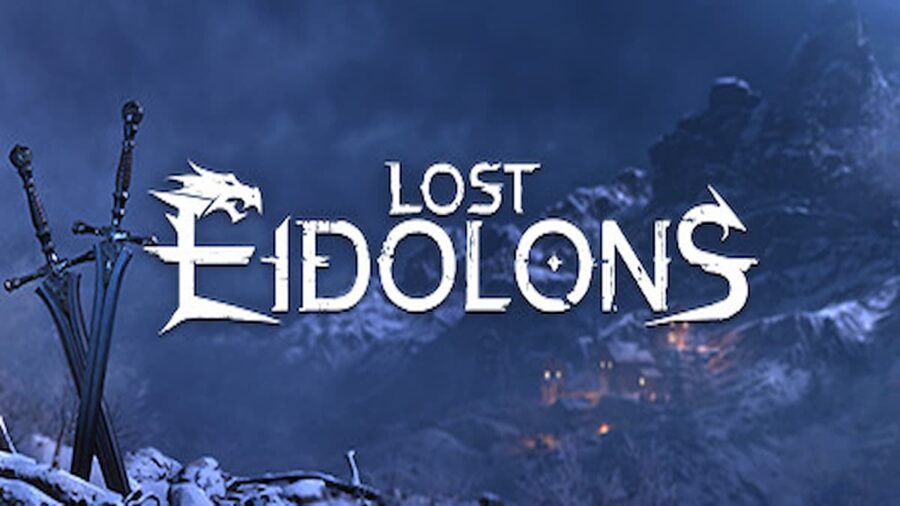 In Lost Eidolons, you command Eden, a charming mercenary who finds themselves leading a rebel army after his village is thrust into a war. Master strategy in this turn-based RPG as you lay siege to castles, battle monstrous creatures, and form bonds with your various allies. Lost Eidolons features over 20 characters and ten classes to experiment with as you lead your forces to victory.
The Outbound Ghost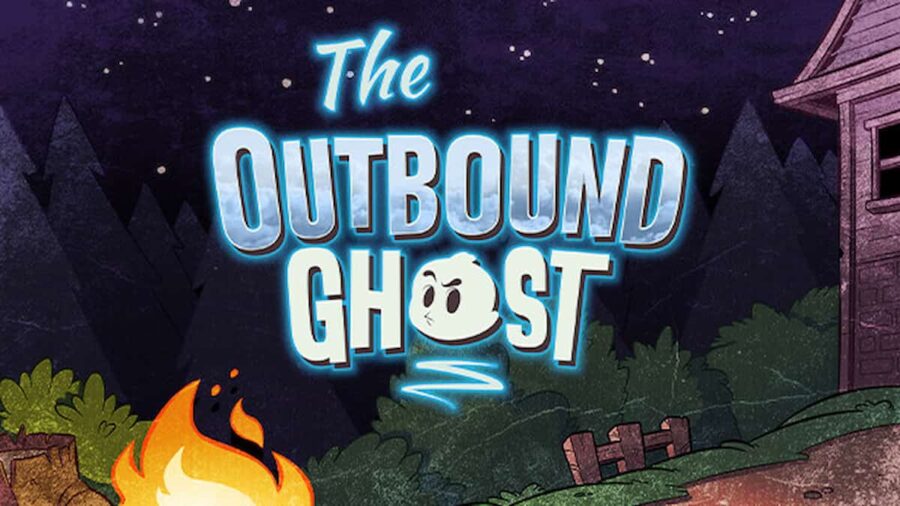 The Outbound Ghost takes the familiar RPG elements of the Paper Mario series and gives it new life—or, more accurately, death. In The Outbound Ghost, you are tasked with helping ghosts move on to the afterlife. To do so, you must explore a troubled town where you will meet a colorful and ghostly cast of characters. You will defeat otherworldly enemies using pieces of your past personality and a badge system in turn-based combat.
Potion Permit
As the best chemist in Moonbury, it is up to you to treat and take care of the town's residents in Potion Permit. You will need to diagnose symptoms and brew potions to cure the ailments afflicting the town. To do this, you must venture into the world to gather ingredients, including harvesting flora and defeating monsters alongside your trusty companion. Along the way, you can build relationships with the townsfolk and build up the town as well as the surrounding area.
Spirittea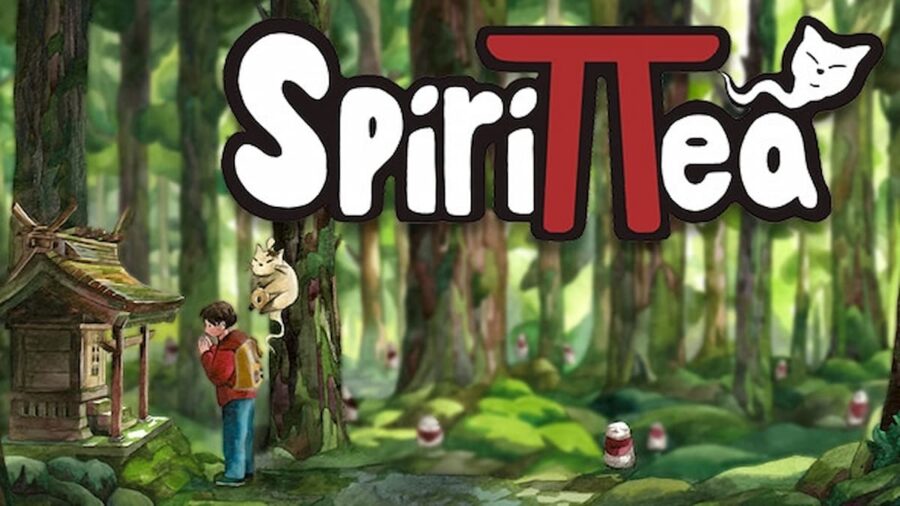 Experience the thrilling and fulfilling life of running and maintaining a bathhouse full of spirits in Spirittea. It is up to you to help the spirits in town by providing them with the best bathhouse experience they have ever had. Chop wood, clean towels, and more to ensure your bathhouse is in tip-top shape. You can also upgrade and decorate the bathhouse to make it more appealing. But most importantly—make sure you are taking the spirits' feelings into account.
The Tarnishing of Juxtia
Journey through two divine kingdoms in a dark fantasy world as the last creation of the Goddess Juxtia in The Tarnishing of Juxtia. Uncover the secrets of the Tarnishing as you explore 15 unique environments, each filled with dangerous enemies and terrifying bosses. You are free to create various character builds utilizing the many different abilities and weapons in The Tarnishing of Juxtia to develop your own playstyle.
Tyrant's Blessing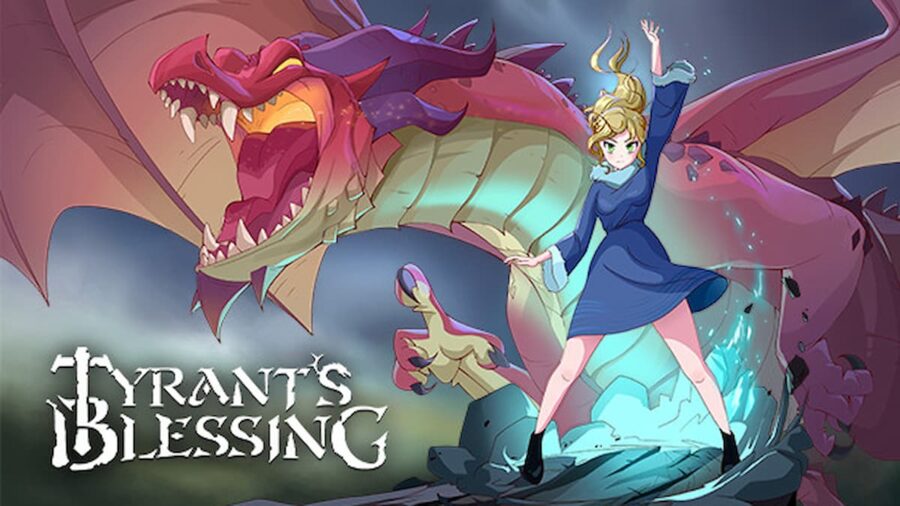 Free the land of Tyberia from the Tyrant and their undead army in Tyrant's Blessing. This tactical turn-based RPG will see you using your wit as you plan and adapt your strategy in each combat. Use both your warriors' skills and the battlefield to your advantage—because you will need every advantage you can get. Select your heroes from a roster of twenty characters and command them to victory.
XEL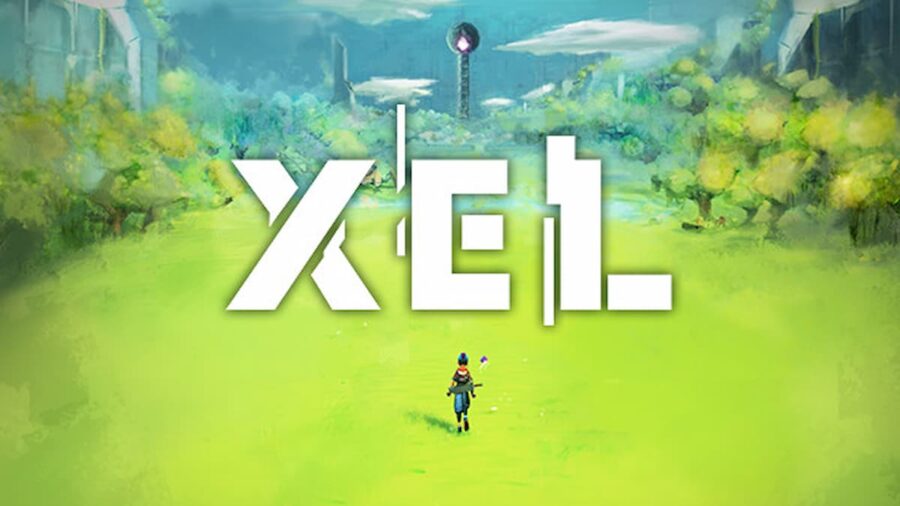 Explore the mysterious world of XEL as Reid and help her discover the truth behind her past. Use and master an arsenal of weapons and abilities as you take on various enemies and time-bending puzzles. The world of XEL is filled with a colorful cast of characters, puzzles, and more. Many secrets await you in this top-down action-adventure RPG.
For more information on gaming, check out What is the A Plague Tale: Requiem release date? and What is the Starfield release date? on GameTips.PRO.