Nintendo surprised everyone with the Nintendo Labo VR kit launch and even furthered this when they announced other games would get VR support. While the Labo is not the most powerful VR headset, playing Nintendo games in VR is still a joy.
Support for Nintendo VR is somewhat far and few between, but there are some delightful games to play in VR. Below we have compiled a list of the best Nintendo Switch VR games.
Related: How to play Minecraft in VR
Captain Toad Treasure Tracker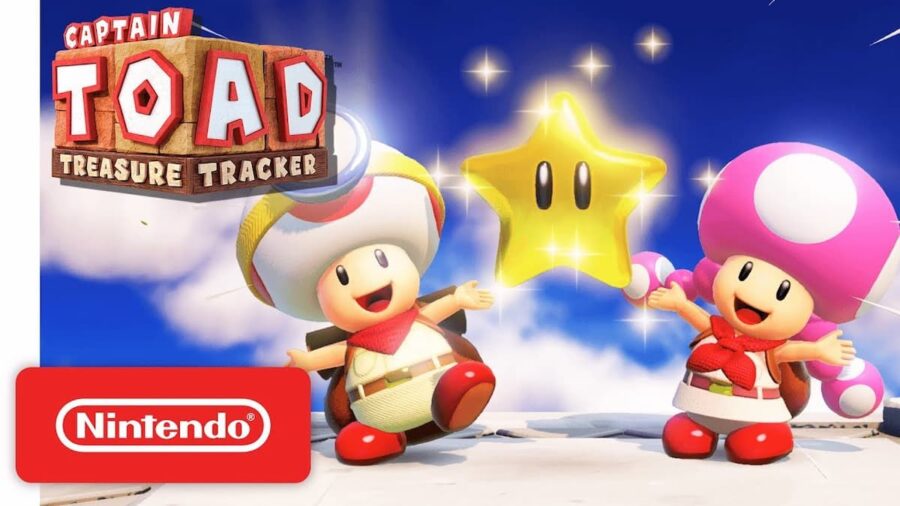 Originally launching for the Wii U, Captain Toad Treasure Tracker is an amazing and delightful puzzle game as well as one of the best VR experiences on the Switch. There are four levels for the player to solve, and while the experience is on the shorter sight, it is a blast. Exploring Captain Toad Treasure Tracker's levels is a smooth experience with perhaps some slight disorientation when rotating the stage.
The Legend of Zelda: Breath of the Wild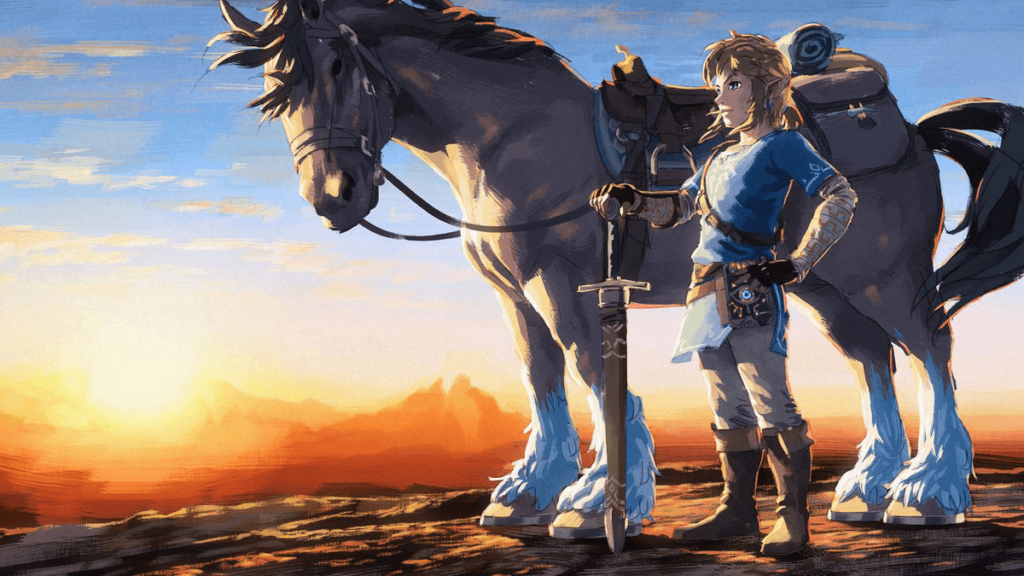 One of the most iconic games on the Nintendo Switch surprised everyone when it received VR support. While the experience is far from perfect, it is a neat experience, and one players should try if they have the Labo headset. Unfortunately, the camera in VR does not place the player in Link's point of view but instead moves the camera like normal by moving your head. Playing in this way for long periods isn't viable, but it is worth checking out at least once or twice.
Nintendo Labo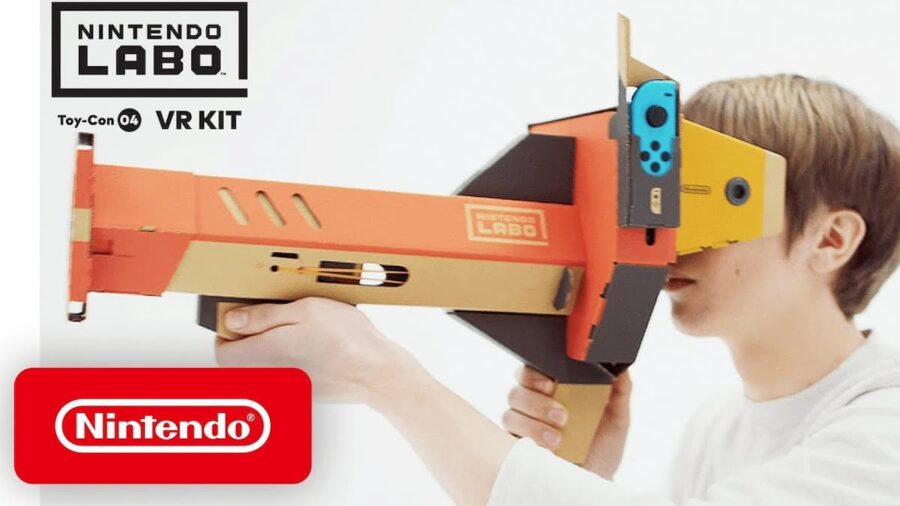 The Nintendo Labo VR Kit comes with built-in games, and while you may think they are just tech demos, some delightful games are included. The kit comes with various games, including the Toy-Con Blaster, Toy-Con Wind Petal, Toy-Con Bird, Toy-Con Elephant, and Toy-Con Camera. It also has the VR plaza, which includes 64 VR minigames.
Spice and Wolf VR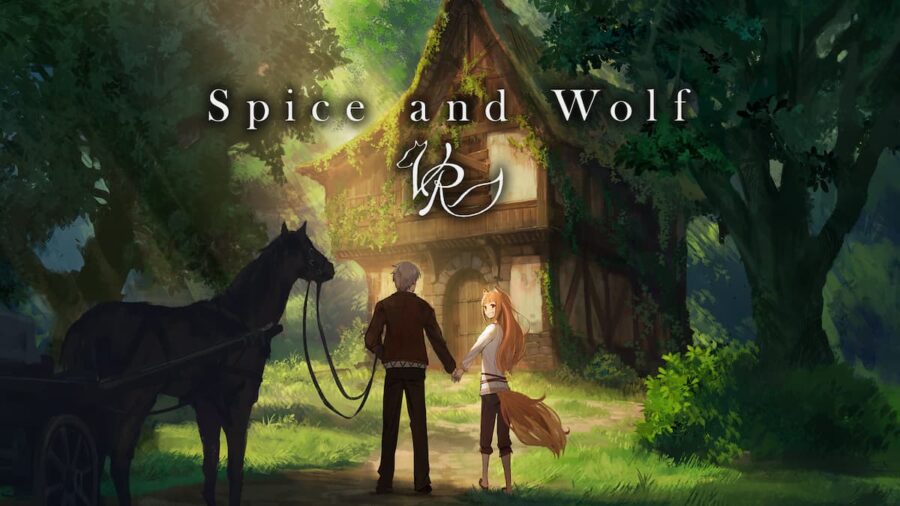 Fans of the Spice and Wolf series may be surprised to learn that they can experience the light novel on the Nintendo Switch in VR. This delightful story is quite endearing in VR and well worth checking out if you are a fan. Spice and Wolf VR even has a sequel, so players can enjoy a second chapter in the series on Nintendo Switch!
Super Mario Odyssey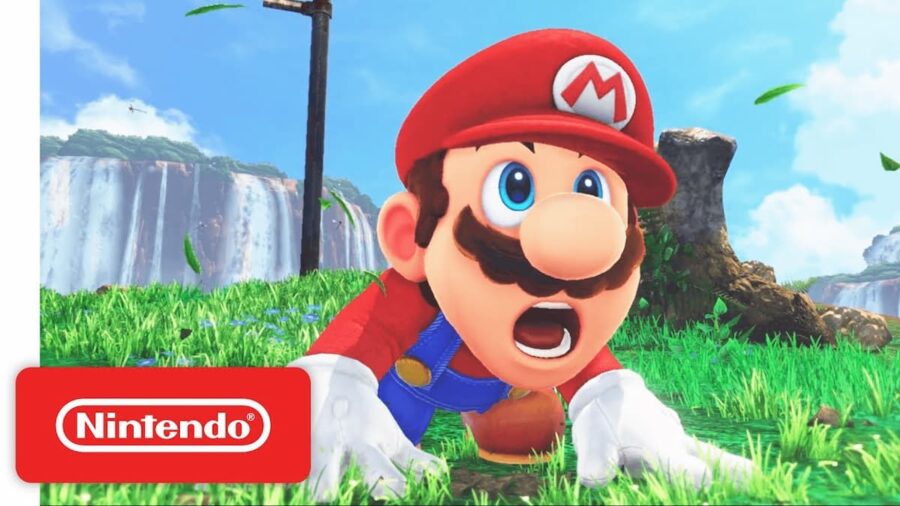 Super Mario Odyssey received VR support after its launch, like The Legend of Zelda: Breath of the Wild. With it, players can watch Mario run and jump through a handful of levels in VR. The view lets you enjoy the game in 360 degrees. While this inclusion isn't groundbreaking, it is surprisingly delightful to see Mario run around in VR, especially when he gets close to the camera.
For more information on VR, check out 7 Tips for Beginners in Zenith: The Last City VR MMO and Best VR Racing Games on Pro Game Guides.