Since its launch way back in 2009, Minecraft has attracted millions of players all over the world. With an open world that allows players to virtually build anything and everything, it is a sandbox paradise for creative players. Minecraft servers allow players to connect to game servers made for the community, by the community. Different servers offer different activities, mini-games, PVP modes, puzzles, and more. Hence, it can be difficult to find a server you enjoy playing in.
However, fret not. We have done our due diligence, and come up with a list of some of the best Minecraft Servers in 2022.
Hypixel
Server IP: mc.hypixel.net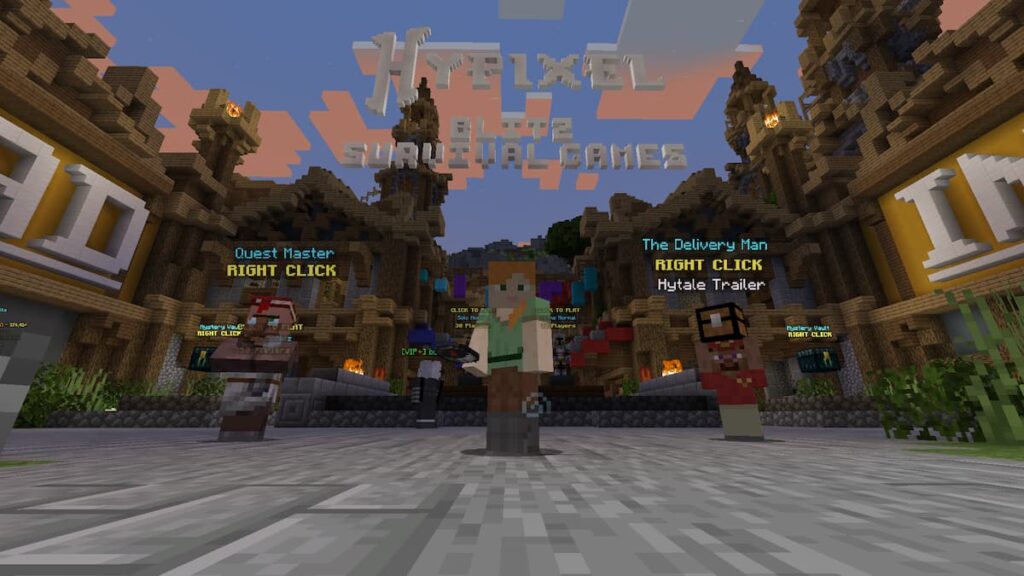 The biggest Minecraft Server with the most active online players, Hypixel is famous for mini-games like Skyblock, Bed Wars, Murder Mystery, Build Battles, and more.
Gomme HD
Server IP: gommehd.net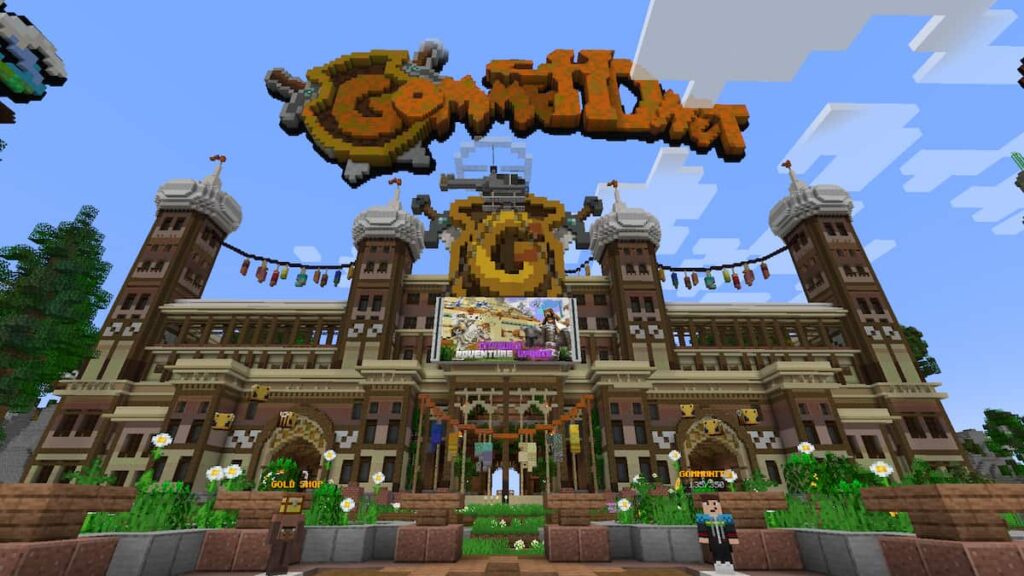 From PVP to City Building, Gomme HD has it all. With tons of mini-games and a developer team to keep churning out new content, Gomme HD is the biggest server in Europe, and second-largest in the world.
MC Central
Server IP: mccentral.org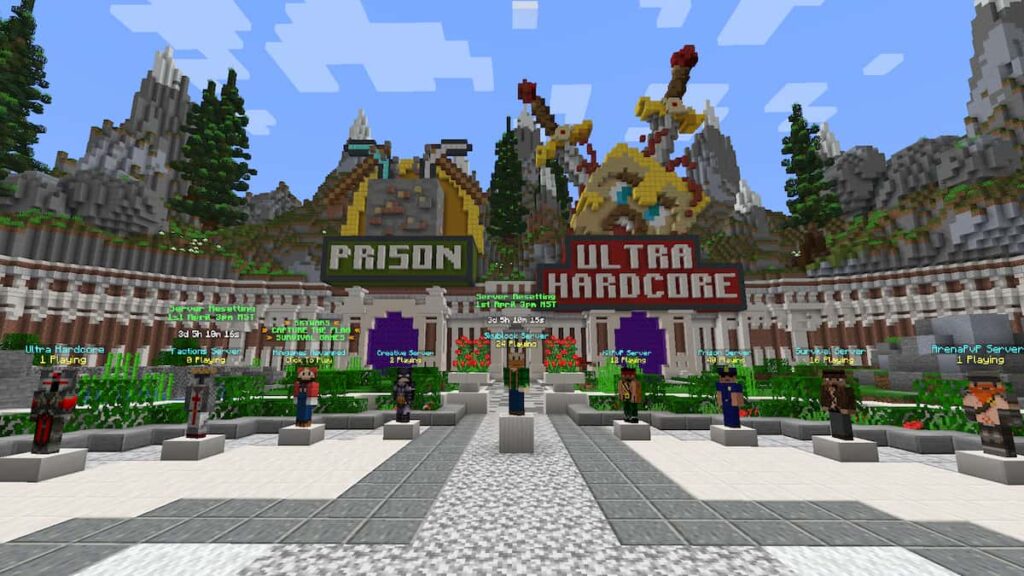 One of the oldest running servers in the game, MC Central is famous for its large variety of mini-games, PVP modes, and parkour maps.
OP Blocks
Server IP: gg.opblocks.com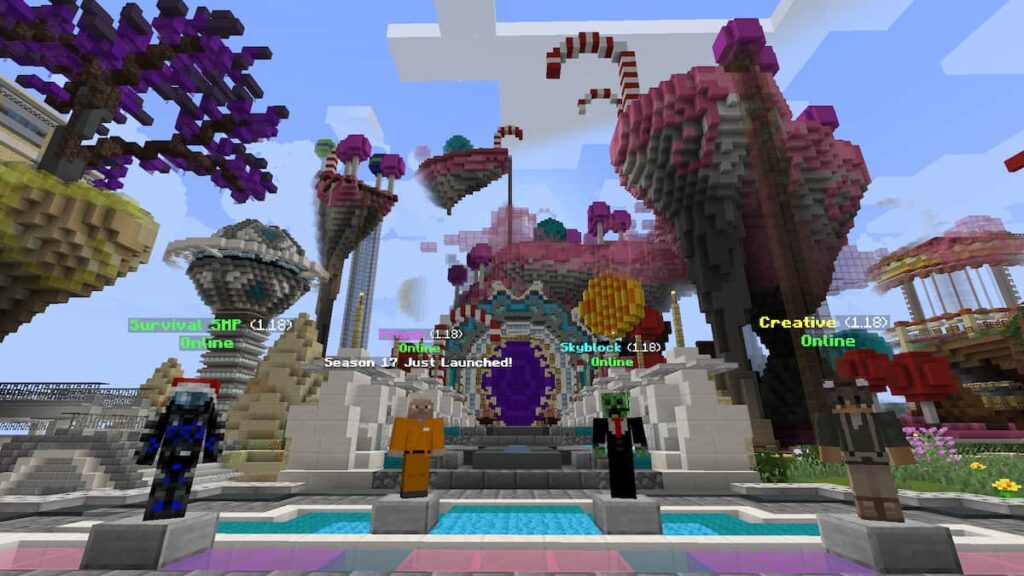 OP Blocks is a high-quality server with tons of games, like Parkour, Boss Fights, Custom Skyblock, Dungeons, Quests, and more.
Mineclub
Server IP: play.mineclub.com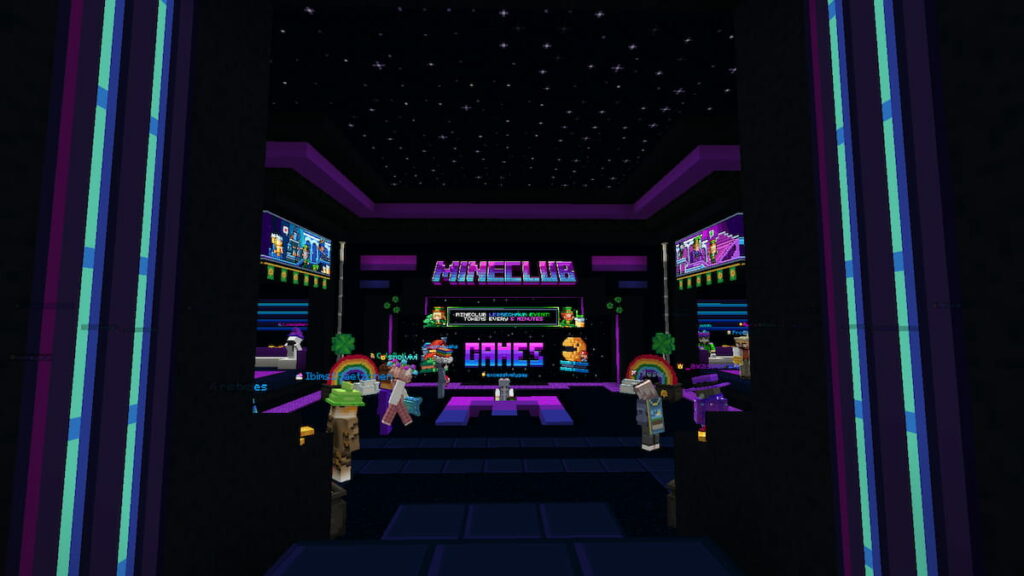 The unique feature of Mineclub is that it boasts a social hub for players to interact with and make friends. There are plenty of mini-games to play and win cosmetic prizes, such as hats.
Mineplex
Server IP: mineplex.com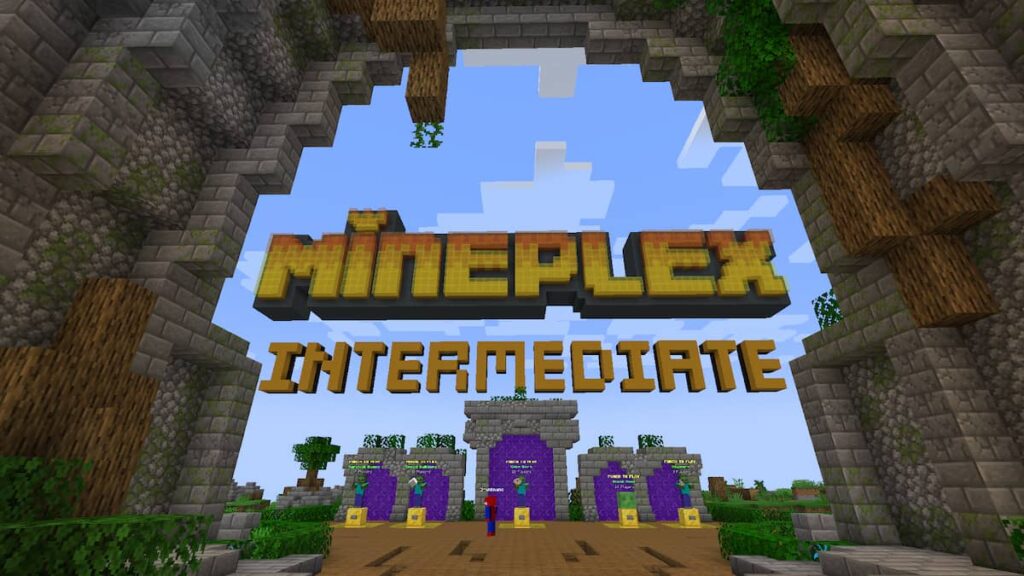 Mineplex is one of the most reputed Minecraft servers. Along with mini-games, it has a variety of PVP modes, like Skywars, Cake Wars, and Minekart.
Have trouble collecting Ores in Minecraft? Check out Where to find all Ores in Minecraft 1.18, right here on GameTips.PRO.