The Minecraft 1.18 update has completely revamped the game with exciting new changes, most notably terrain generation. This means players can now find massive, beautiful mountain ranges in Minecraft, complete with deep caves to explore and high cliffs to climb. However, finding these can be tricky when you spawn in a randomly generated world.
If you want to start your Minecraft journey surrounded by towering cliffs, look no further! All the seeds listed in this article will work on both Java and Bedrock editions of Minecraft.
Lake nestled between Mountains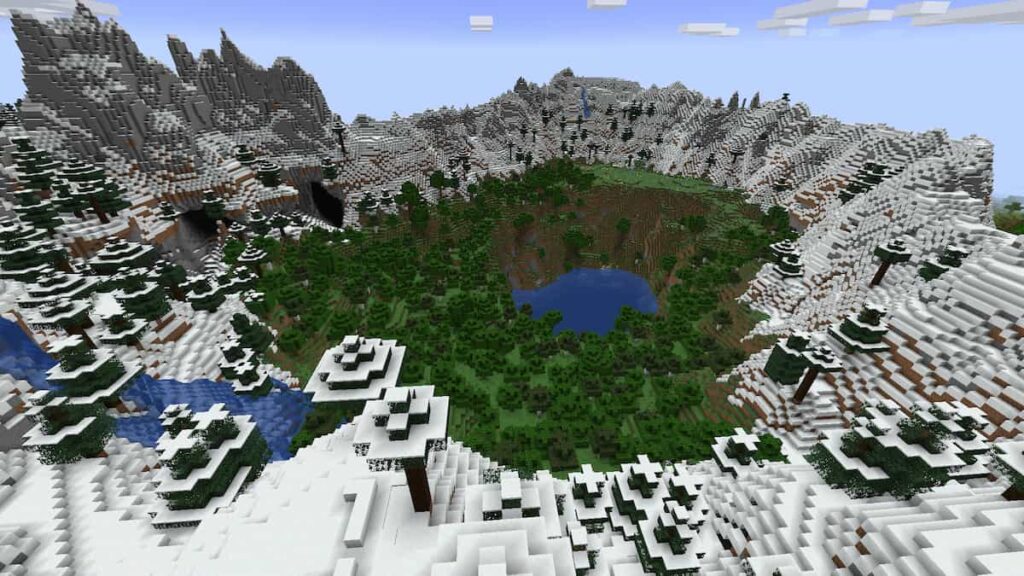 Seed: 8624896
This beautiful seed generates a massive snow-capped mountain range surrounding a lake with a forest. Players will also find a few villages and a jungle biome to explore, should they choose to explore the outside of this valley.
Life-like Mountain Range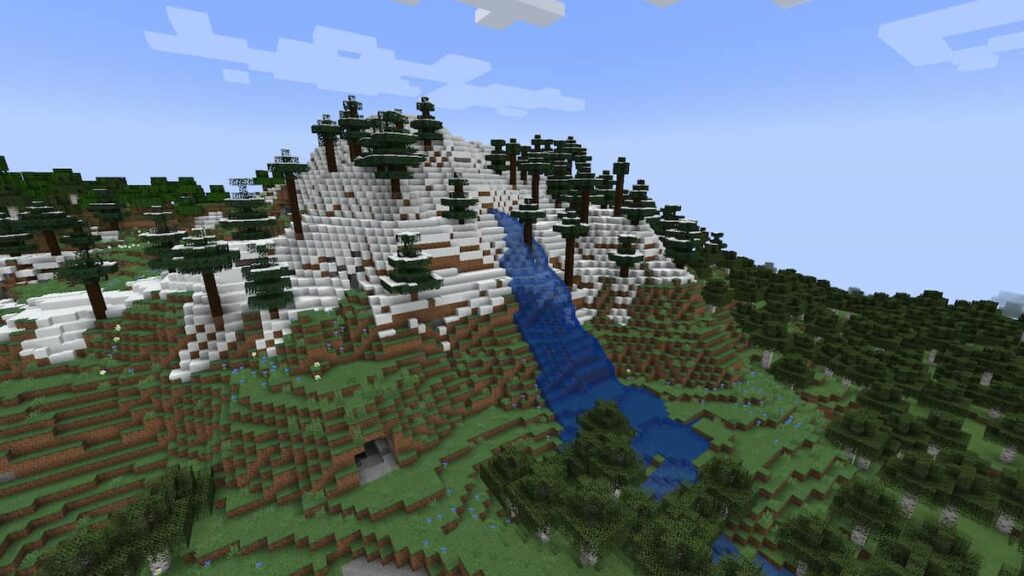 Seed: -860899055
This seed spawns the player in front of a big mountain with snow-capped peaks. A big waterfall flows through it, and trees cover it at its base. This realistic looking seed also generates caves within the mountain range that players can explore.
Badlands Mountains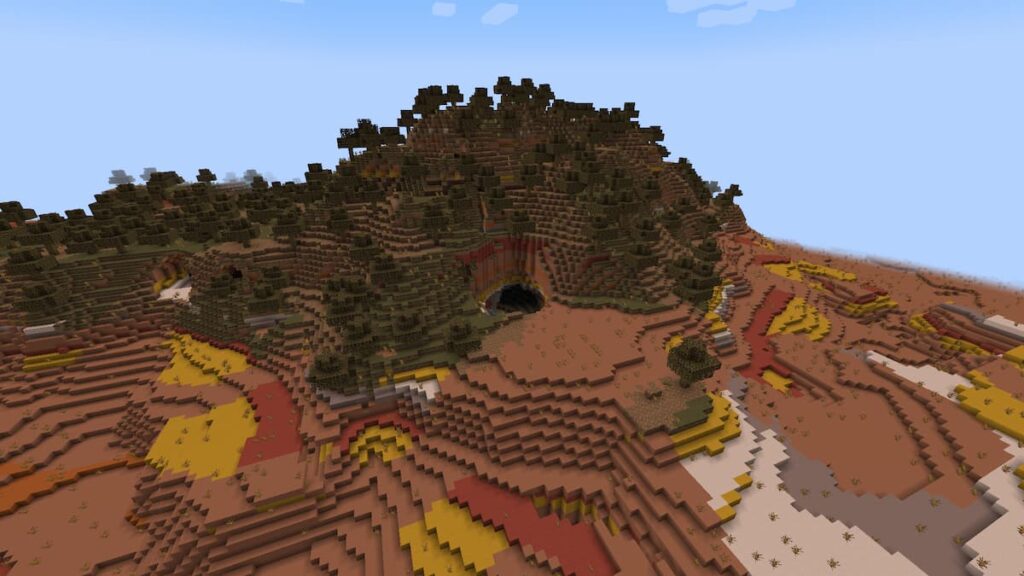 Seed: -632509719
Badland seeds offer the highest amount of gold resources than any other biome. This particular seed spawns the player in front of giant mountains, with a valley in front to build on. There are also plenty of mineshafts to explore.
Mountain with Massive Cliffs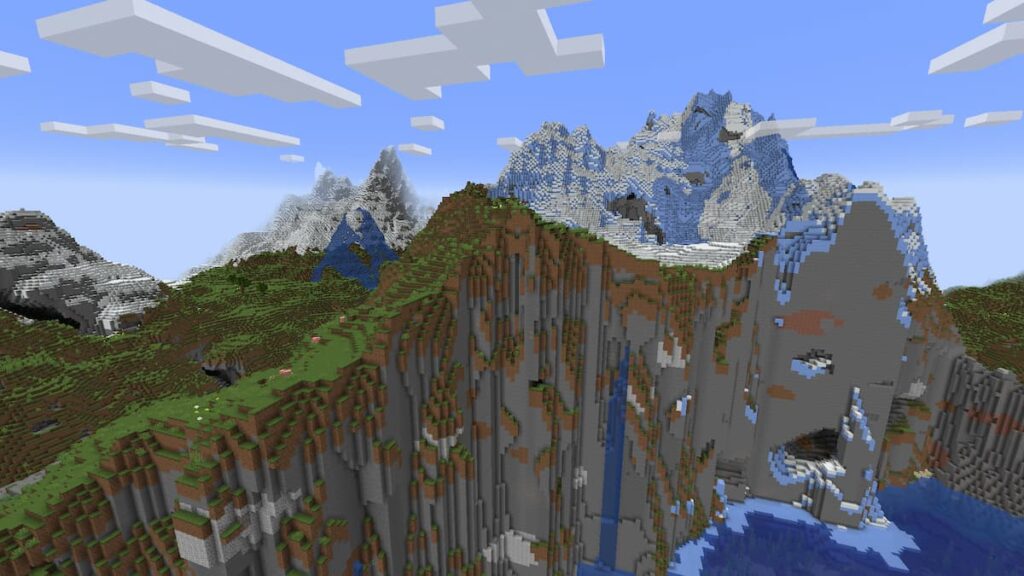 Seed: 1688435240
This seed spawns the player on top of a mountain with a massive cliff face. It has plenty of caves to explore, villages to discover, pillager outposts, and even a few ruined portals nearby.
Snow Capped Mountain on an Island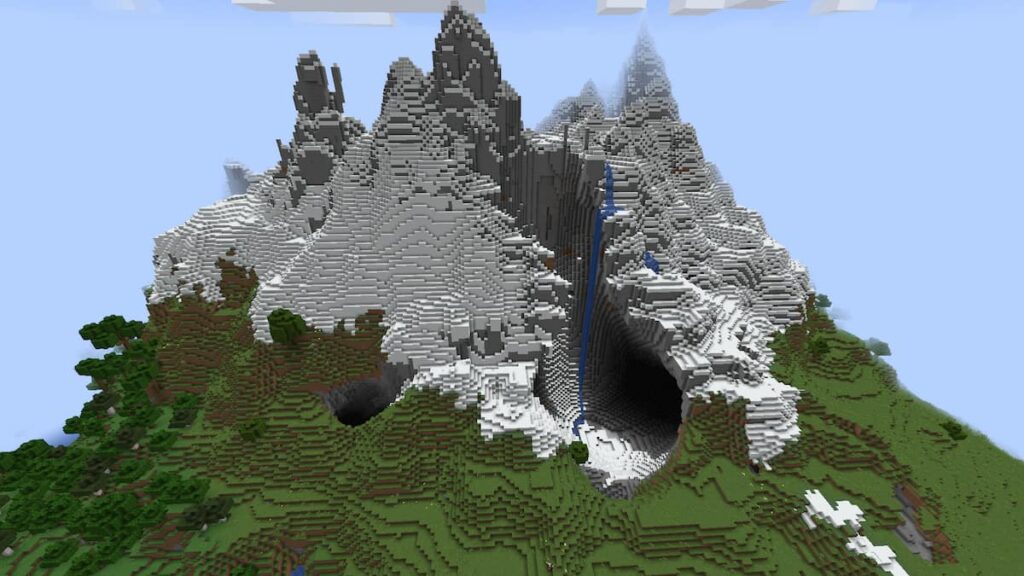 Seed: 1248939201
This seed features a huge snow-covered mountain on an island. Players will find an ocean monument not too far away from the island and caves to explore within it. However, players must keep in mind that randomly generated structures are found far and few in between.
Looking for more of the best seeds in Minecraft? Check out the Best Minecraft 1.18 Seeds, here on GameTips.PRO.