Phasmophobia is incredibly addicting and fun, with its specific ghost hunting mechanics, however, as it isn't fully complete, players can run out of maps to try fairly quickly. Luckily, there are several games with similar aesthetics, mechanics, and ideas that can offer players a good alternative. The hardest part is finding them!
I'm on Observation Duty
There are four I'm on Observation Duty games, all of which require the players to work as a sort of supernatural security. Players can only affect the game by reporting anomalies and unknown entities within the different rooms they are in charge of. If they report enough within the allotted time and avoid letting an entity sit in a room without being reported, players will survive their night of work. This isn't extremely similar but offers similar puzzle-solving gameplay with supernatural and unsettling creatures in a horror setting.
BIGFOOT
BIGFOOT is an early access multiplayer Bigfoot hunting game. Players must work together to distract, trap, and hunt Bigfoot before he destroys the whole party. Crawl across the forest floor towards the larger cabins in the wood, and try not to scream, as any excess noise can bring Bigfoot down on players' heads. This is a great option for players wanting a little more action and a little less mystery.
Related: How to use the Tortured Voodoo Doll in Phasmophobia – What does it do?
Hunt: Showdown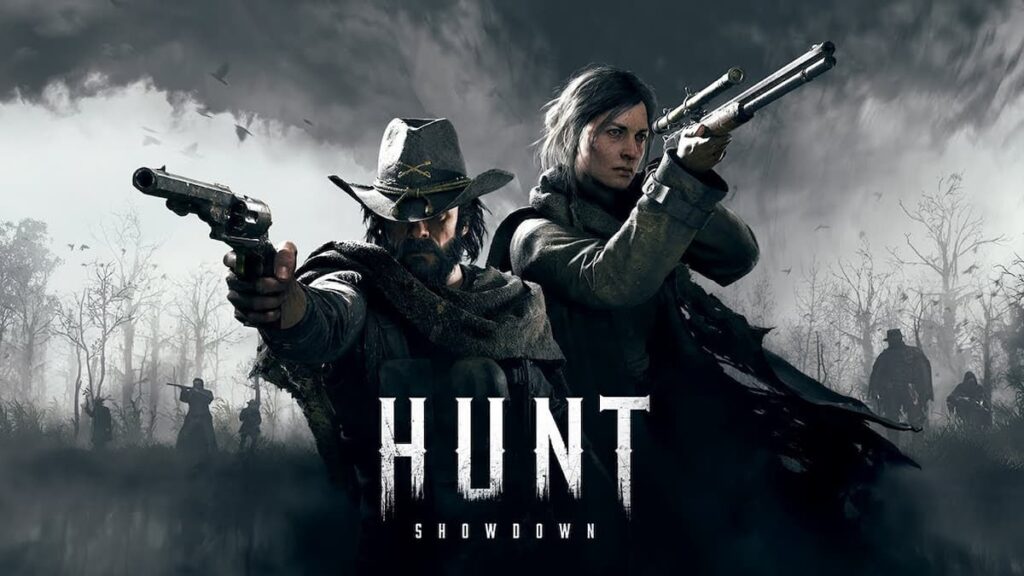 Hunt: Showdown is an online multiplayer FPS where players can play in both PvE and PvP as a late 1800s monster hunter based in the Louisiana Bayou. Players must hunt down bounties to earn cash and upgrade their equipment, working against dangerous otherworldly enemies and other hunters. This is a high-risk, high-reward game that is heavily competitive and action-heavy. It won't work for all Phasmophobia lovers, but those wanting extra challenges should try it out.
The Medium
The Medium is a single-player story-driven game, where the player is a medium, able to interact with the dead and grant them peace. This story has the player traverse both the spirit and physical realm in order to discover more about the main character's past and a dark entity haunting her family. While not as action-related, The Medium offers that horror setting and mysterious puzzle solving with a great story.
Related: How to identify The Mimic ghost type in Phasmophobia – Strengths and Weaknesses
Ghost Hunter Corp: Investigation & Exorcism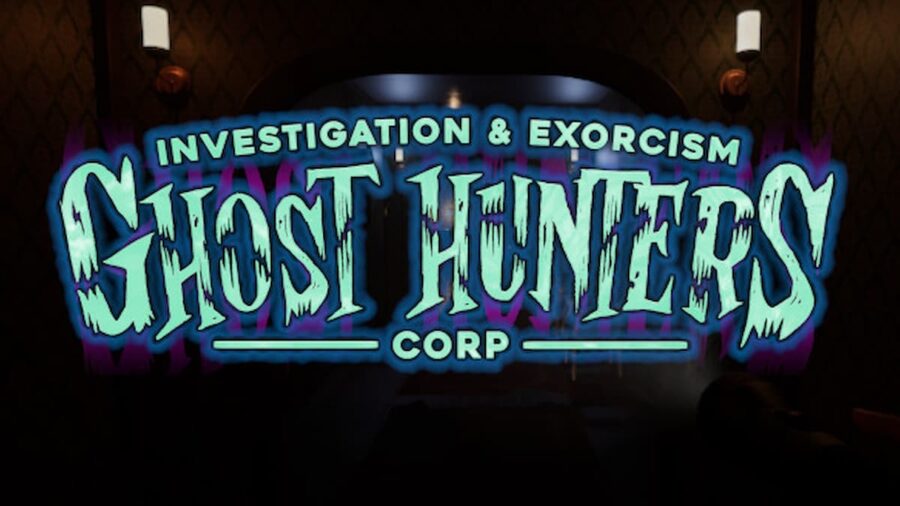 Ghost Hunter Corp is still only early access currently and offers all the loveable aspects of Phasmophobia with extra sleek graphics and extra scary situations. Instead of having a max of four players, this has a max of six. Players' equipment is mainly based on their income from completing contracts, so they won't have everything at the start. However, they will gain access to powerful tools such as a surveillance system, threat detector, and neutrino-gun.
FOREWARNED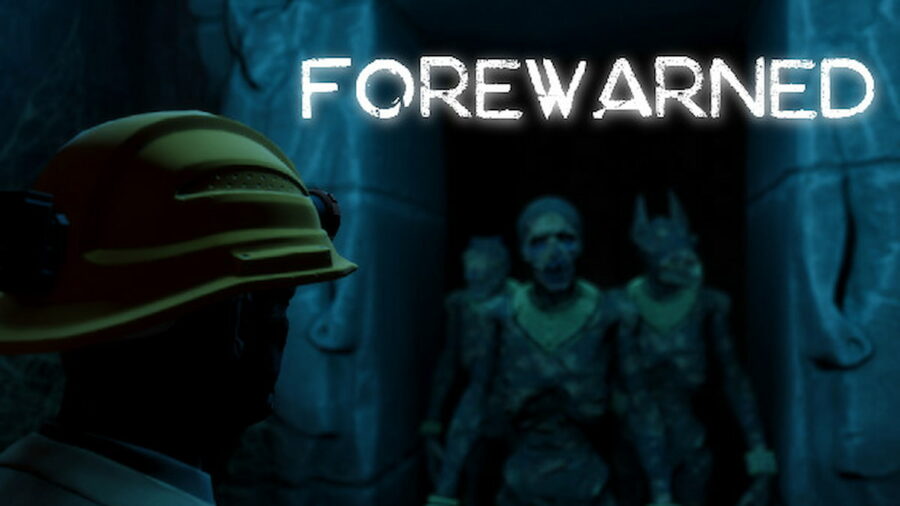 Forewarned is a very similar multiplayer game, where players take on the exploration of an Egyptian tomb to discover what kind of entity lies within. As a group of archaeologists, the players have some slightly different tools than what is available in Phasmophobia's ghost hunting, but with a similar concept. On top of this, there are several booby traps within the tomb that players must avoid to reach areas specific to the entity with clues as to what it is. Releasing in 2021, Dreambyte Games are still releasing new enemies and mechanics.
For more Phasmophobia content, be sure to check out Where do Cursed Possessions spawn in Phasmophobia? on Pro Game Guides.