The Steam Survival Fest Sale 2022 runs from Aug. 1, 2022, to Aug. 8, 2022 and features sales and demos for survival games. Here are some of the best games to pick up on sale in the Steam Survival Fest.
Rust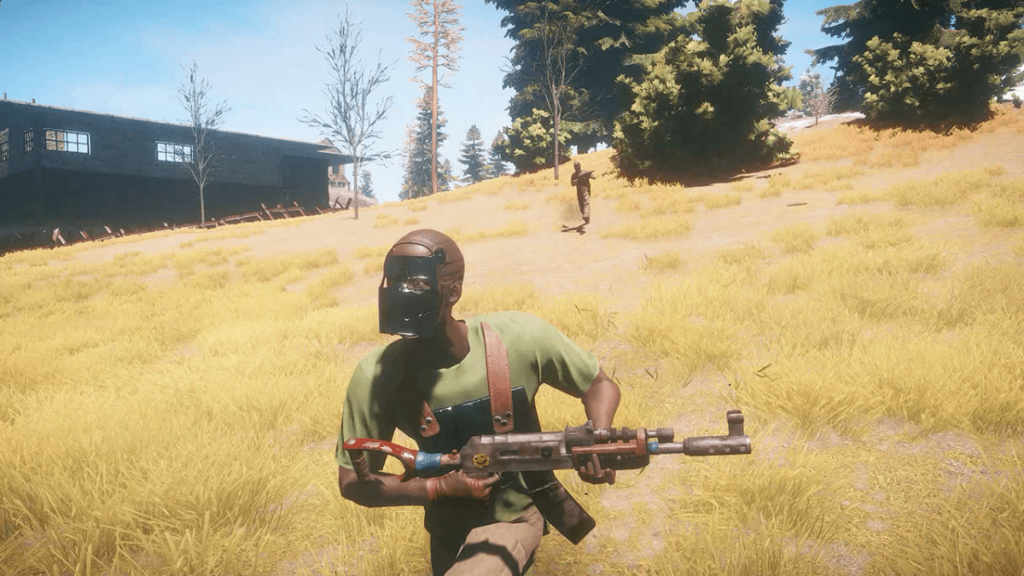 The online multiplayer survival title Rust is 40% off, on sale for $19.99. The game features a very large player base, custom servers, regular updates, and a ton to do in the game. Whether you enjoy PVP, traveling through different biomes, or building bases, Rust has many options for gameplay. Finding the perfect server for you can be difficult, but there are plenty of places to find exactly what you want for your survival experience.
Hunt: Showdown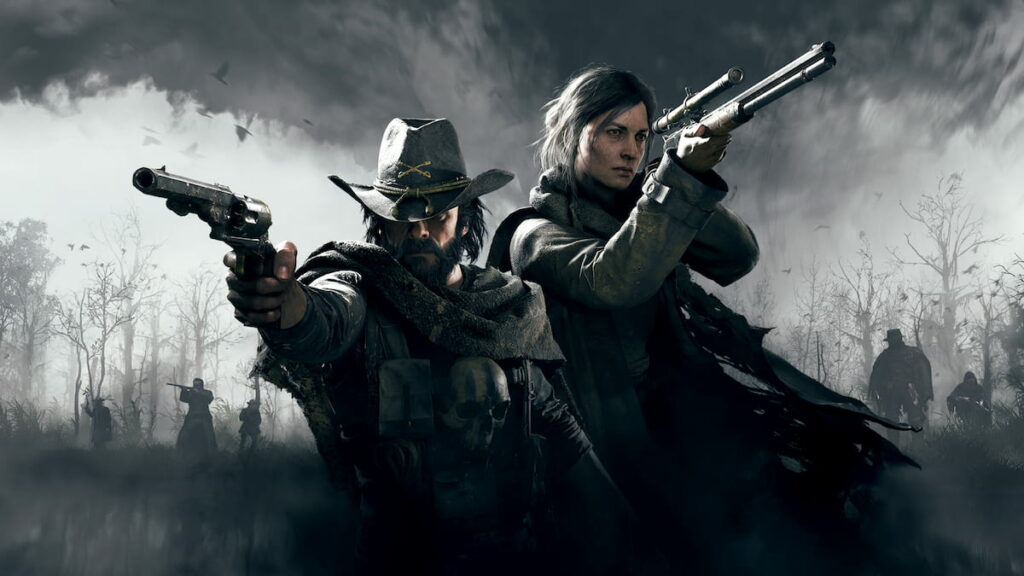 Hunt: Showdown is 50% off, on sale for $19.99 in the Steam Survival Fest Sale. Hunt: Showdown is a PvP/PvE title that pits players against each other for bounties on monsters. The title has extensive online multiplayer gameplay and hit its highest concurrent player count in July 2022, so it is a great time to get into the game.
The Forest
The Forest is a terrifying open-world survival title that places you in the middle of a forest inhabited by cannibals and other horrendous creatures. The Forest is 75% off, on sale for $4.99. The title features online co-op and can be played with VR headsets.
7 Days to Die
7 Days to Die is an open-world zombie survival game on sale for $7.49. The FPS title features online co-op and PvP, and multiple game modes. You will have to build and survive, gain perks, and interact with players to fend off endless zombie hordes.
V Rising
V Rising is a survival MMO title currently on sale for $17.99. You control your own vampire and set out to fight enemies, rule the night, and conquer kingdoms. The game was released in May 2022 and is evolving with updates and new content, so now is the perfect time to jump into the vampire action.
For more Steam guides, check out How to fix Steam Running Slow Issue on GameTips.PRO.