There is no shortage of Fortnite coloring pages out there on the internet ranging from awesome to pretty terrible. Ranging in complexity, there is something for Fortnite fans of any age available to freely print and color at a moment's notice. Here are some of the best Fortnite coloring pages available.
Ramirez Variant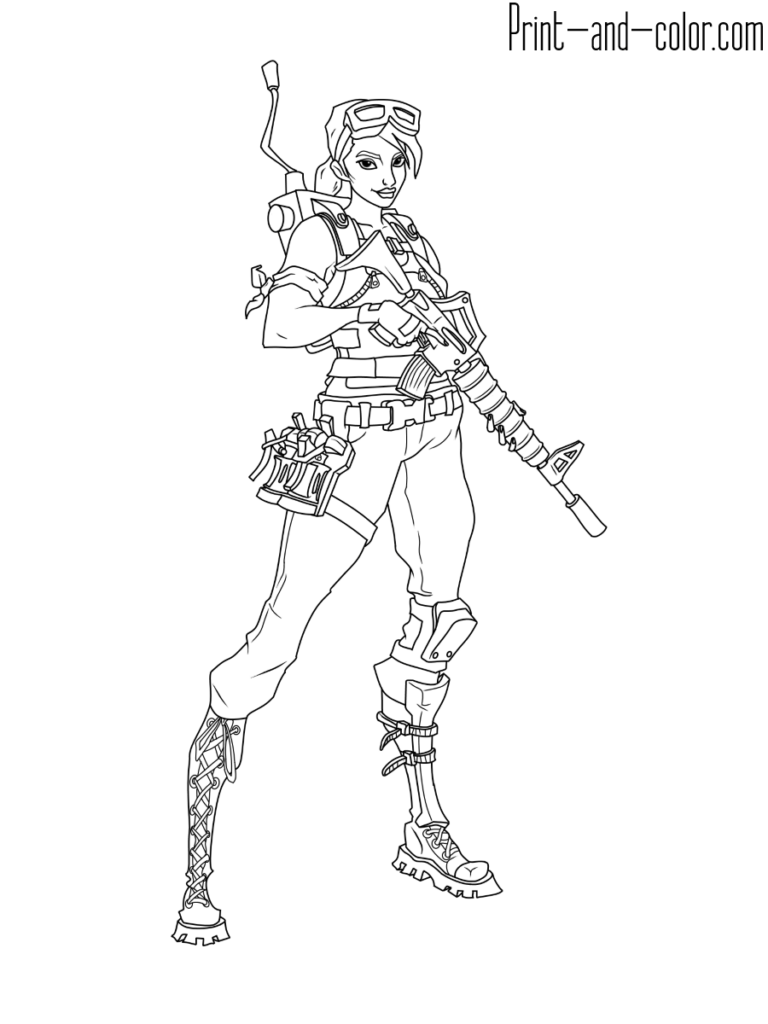 The excellent image above was provided by print-and-color.com, a site with over 10 pages of Fortnite coloring pages ranging from true-to-form designed, stylized designs, and even character chibis. The quality of the images varies, but fans will certainly find something cool to color there!
Snake Eyes
This image of Snake Eyes from iHeartCraftThings.com is perfect for a nice set of colored pencils or a fresh box of Crayola crayons. Its bold, clean lines are perfect for printing, and there is plenty of open, white space to fill in with an artist's favorite colors.
Related: Best Fortnite School Gear: Bookbag, Lunchbox, Coloring Pages, & More!
Cuddle Team Leader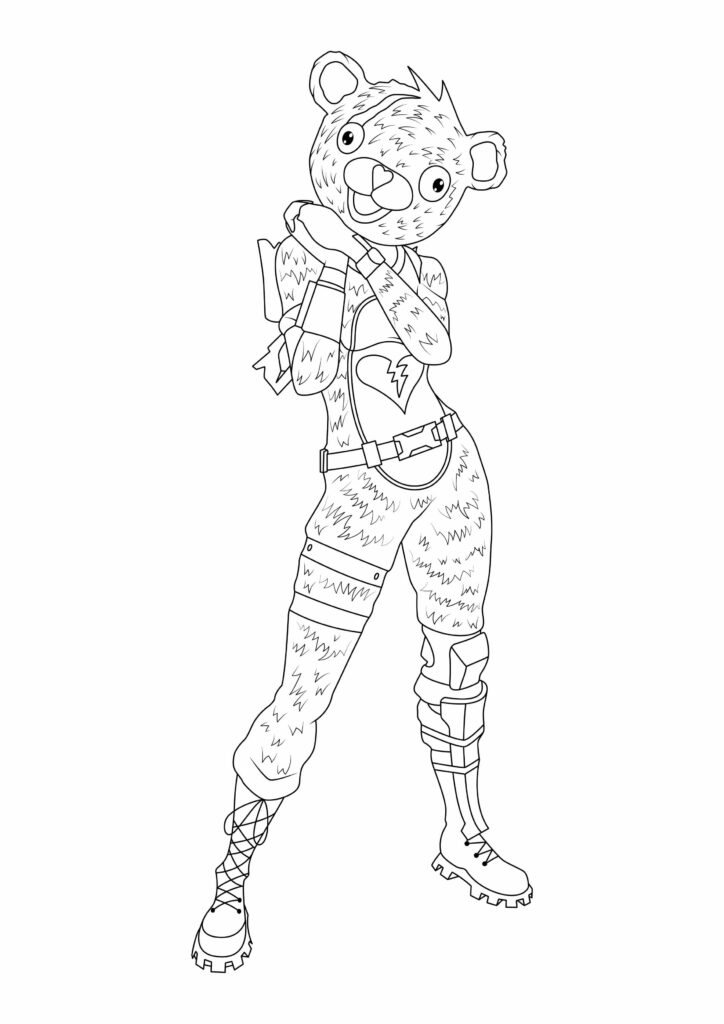 What would Fortnite coloring pages be without the loveable and colorful Cuddle Team Leader? An artist's imagination can go wild filling in this fluffy warrior and tons of others found on coloringhome.com.
Omega

This clean image of Omega is perfect for coloring! PNGfind.com has a multitude of similar images, though they are not as easy to find and sort through. Those that can be found are very nice, and print out really crisp.
For more Fortnite guides, check out Best Colorblind Settings for Fortnite on Pro Game Guides.