Looking for something to spice up your Fallout 4 gameplay? Check out these NSFW mods. Note that these mods are sexually explicit, only for mature audiences, and players who are under 18 should not click on any of the mod links in the paragraphs.
Sexy Mannequins Replacer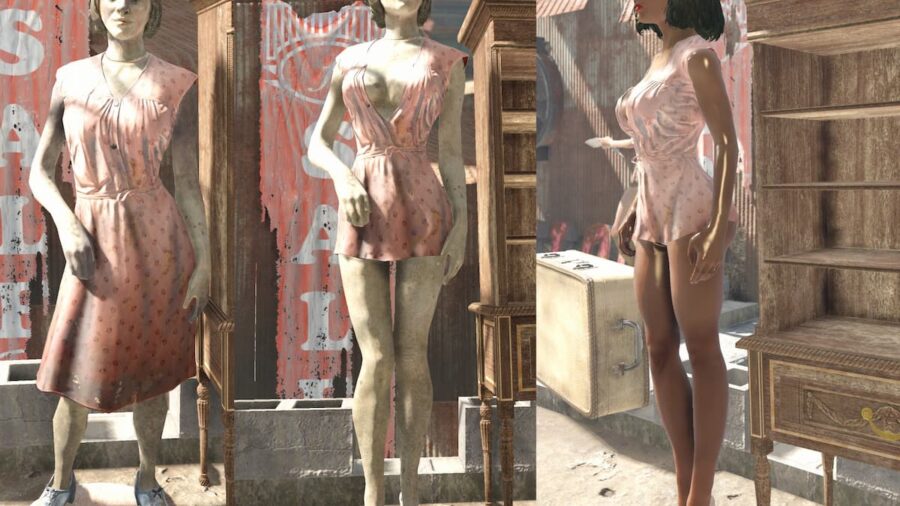 This mod by Lazman555 is intended to do just what it says: replace the original mannequins in Fallout 4 with more aesthetically attractive versions. While the mod is not very in-depth, it's a good one to try out for players who are new to modding and replacing the game with NSFW content. While the photo above shows clothed mannequins, the mod also provides them unclothed.
AAF Hardship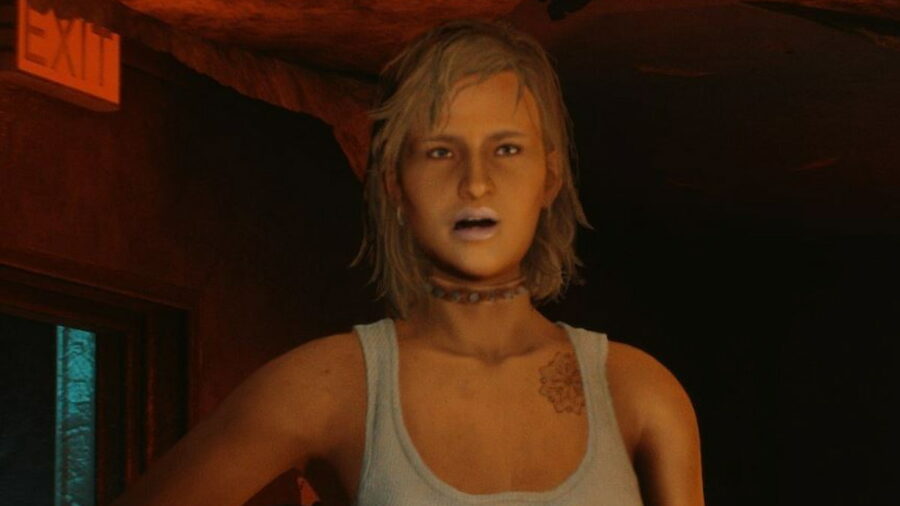 The AAF Hardship mod created by Tentacus for Fallout 4 gives players an opportunity to role-play both sexual and mature scenarios. The mod integrates itself into the world of Fallout 4, which means that it is gritty and focused on the darker side of sexuality. While most of the scenarios and features within the mod are sexual in nature, there are several other aspects (like Gunners and House Parties) that contain other adult content, such as violence and drug use.
Devious Devices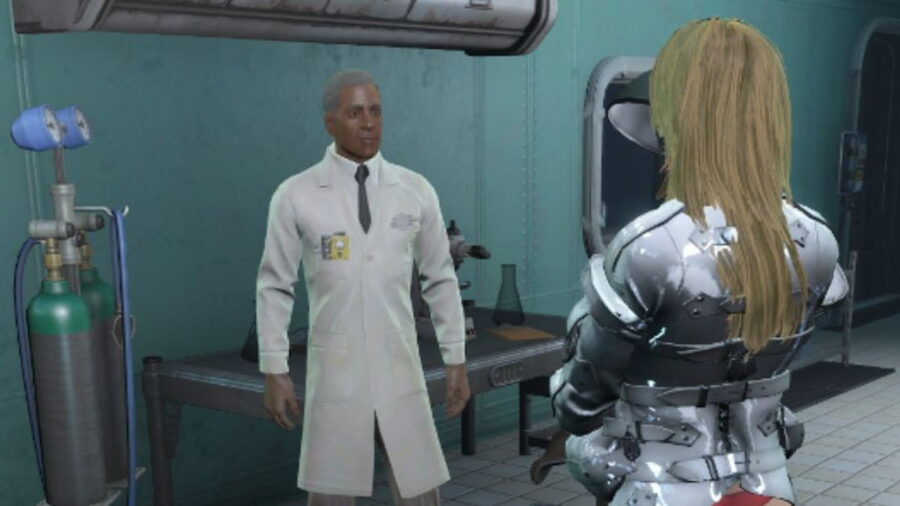 For players who are looking for more adult equipment to aid in realistic NSFW gameplay, Devious Devices should be considered for Fallout 4. Created by Kimy, the Devious Devices mod provides a slew of adult sexual aids covering a wide variety of uses. Players should note that this mod requires all DLC for Fallout 4.
Perverted Perks
If you're getting bored of the normal perks system in Fallout 4, consider checking out the Perverted Perks mod by TokHaar. It changes out the regular system of perks in the game and replaces them with NSFW versions. This means that the audio files and cosmetic images for your perks are turned into adult assets.
Want to read more about Fallout 4 mods? If so, consider checking out Best Weapon Mods in Fallout 4 on GameTips.PRO.