Nintendo always places value on the social aspect of their consoles, and the Nintendo Switch is no different. After all, as a portable console that already comes with two controllers and can be played on-the-go, it's bound to attract a crowd of gamers that like their games social.
In response, plenty of developers—especially of the very social board game variety—have ported and even exclusively released titles on the Nintendo Switch for people to enjoy. Below are the best of them.
The Game of Life 2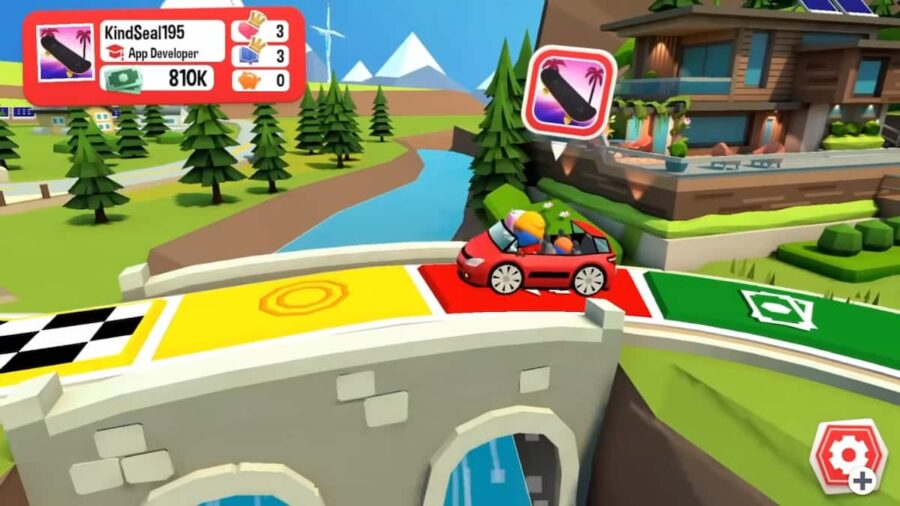 People say that life's a game, and Marmalade Game Studio's The Game of Life takes this to a whole new level. Aim to be more successful than the rest of the group by completing important life goals, like getting a degree and starting a family. The Game of Life 2 on the Nintendo Switch offers more choices and more freedom, making it the better version to get.
Monopoly
Why lug a gigantic Monopoly board around when you can download it on the Nintendo eShop? Monopoly® for the Nintendo Switch comes with three unique boards and can be played by up to six players. Each round can have a fun mix of six official House Rules, including "Properties at Start," bigger mortgages, and a third die.
Related: Best Indie Games of 2021
Dicey Dungeons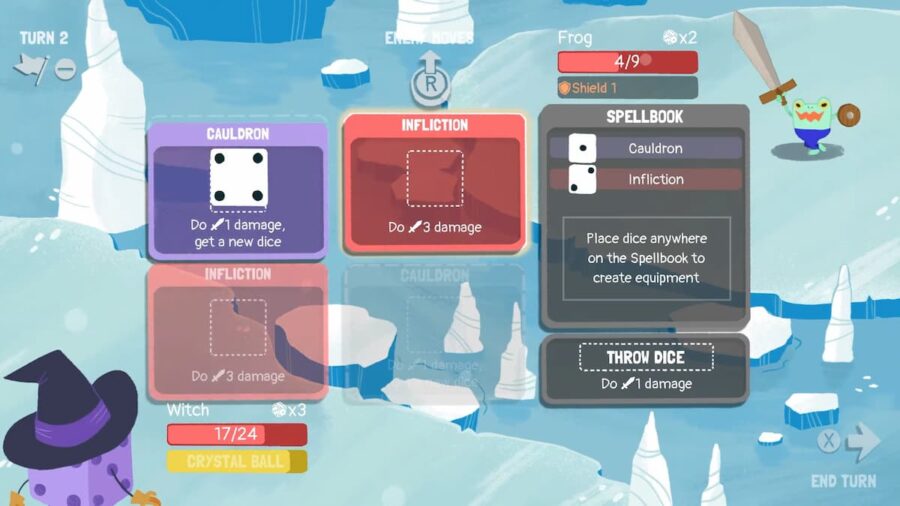 Of course, not every board games has to be played with other people, and Dicey Dungeons is a great proof of this. Play as one of six classes in this roguelike deckbuilding board game hybrid to defeat Lady Luck, as she works to foil your strategies every step of the way. And don't forget: the odds are never in your favor.
Dungeon Encounters
Dungeon Encounters is an exploration RPG designed to look and play like a board game. You move around boards, much like your typical tabletop session, and lead your party down into the mysterious labyrinth. And since it is still very much an RPG, expect a very well-written story and deep combat to top the experience off.
Clue: The Classic Mystery Game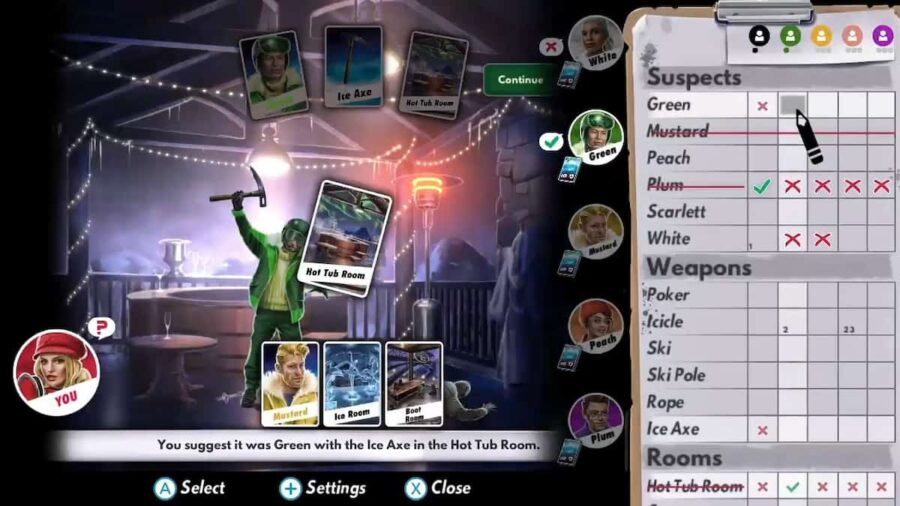 No board game session is complete without at least one whodunnit game, and Clue more than fits the genre. Clue for the Nintendo Switch features online and local multiplayer, up to six participants (duh!), and a logic-assisted virtual Clue Sheet for specialized notes. Without DLCs, you already have access to six different boards.
Clubhouse Games: 51 Worldwide Classics
Then again, if you can't decide what to get, just purchase 51 Worldwide Classics to get access to a ton of age-old board games like checkers, battle tanks, and Ludo. It's a great option for family gatherings—after all, you don't have to teach any rules!
For more exciting social game recommendations, check out Best Online Board Games and Best Multiplayer Switch Games of 2021 on Pro Game Guides.