Steam Next Fest has returned, and this week-long celebration showcases playable demos that you can try right now. With over 400 demos, it's hard to know what is worth your time. Here is a list of the best action games in the Steam Next Fest. You can also check out our Best RPG Games in Steam Next Fest 2022 or Best Puzzle Games in Steam Next Fest 2022.
Metal: Hellsinger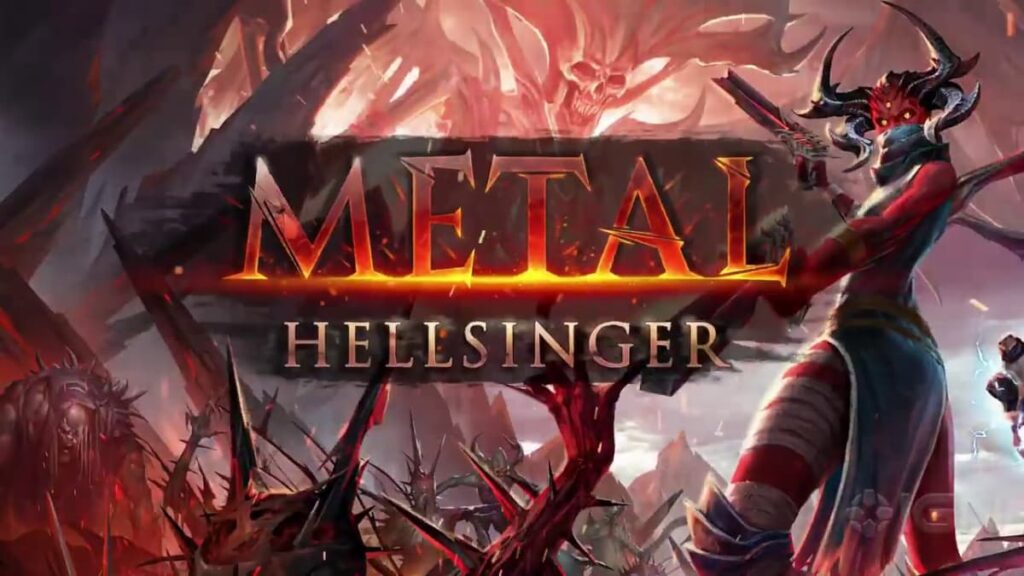 Metal: Hellsinger is a fast-paced rhythm FPS where you will fight demons and devils through eight Hells to the beat of metal music. You will have an array of guns at your disposal to fend off the demon hordes, each weapon having an ultimate ability once charged. Timing your shots with the rhythm will increase your multiplier, and the intensity of the music, and will eventually add vocals to the beat.
Cult of the Lamb
Start your animal cult in Cult of the Lamb. This action roguelike will have you dungeon crawl through randomly generated worlds and fight off hordes of enemies and rival cult leaders while rescuing other animals and building your flock. You'll then return to base to collect resources and build new structures for your cult.
Anger Foot
If you like kicking things, Anger Foot is the perfect game for you. Anger Foot is an action FPS where you will use guns and your overpowered foot to kick down doors, enemies, and anything in between. As you clear levels you will find new weapons, unlock new sneakers, and upgrade your powers.
Midnight Fight Express
Midnight Fight Express is a top-down beat-em-up where you will fight through the city using any weapons you can find, including your fists and feet. You can level up and learn new fighting moves as you clear over 40 levels with environmental destruction and a great soundtrack.
Brotato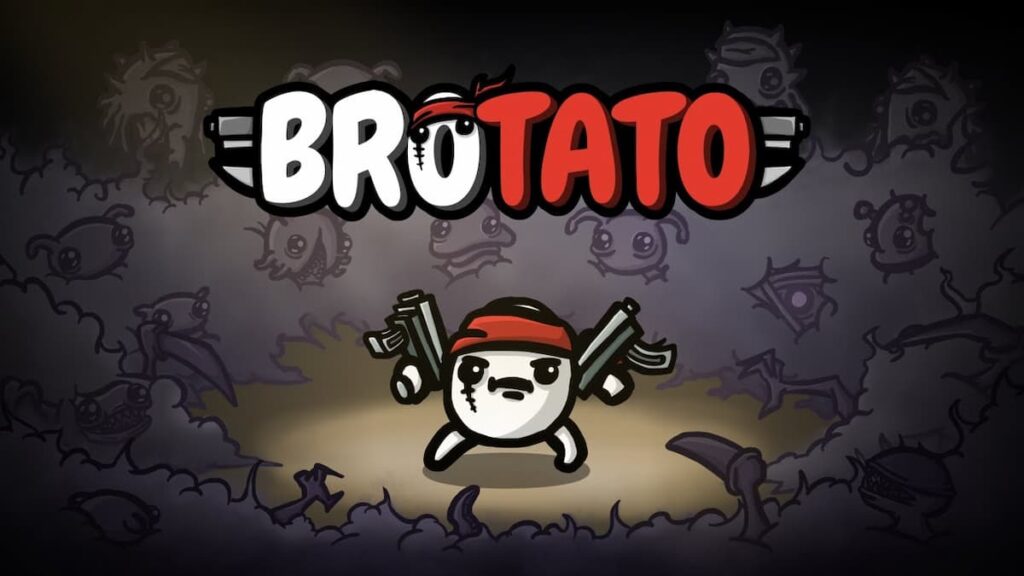 Ever wanted to fight off hordes of aliens as a gun-wielding potato? Brotato is a top-down arena shooter roguelike whereas a sole survivor of a plane crash on an alien world, you'll have to fight waves of aliens while wielding six weapons at a time.
Selaco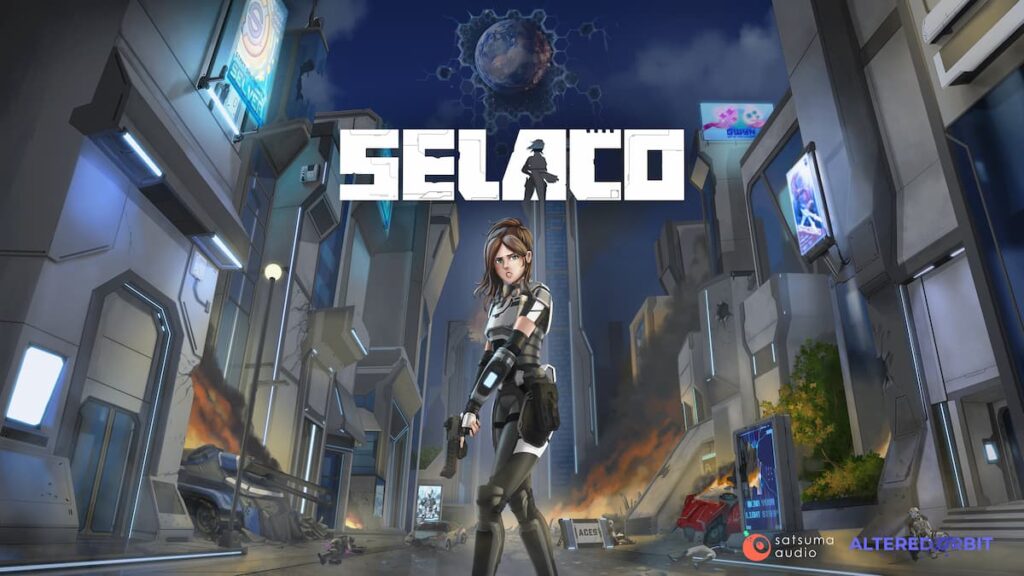 Selaco is an FPS, that mixes retro-FPS elements from QUAKE and DOOM with modern features. Selaco is set in a sci-fi world with a story that will pull you through action-set pieces with destructible environments and custom AI, where enemies will plan and work together to take you down.
For more information on gaming, check out Bethesda confirms Fallout 5 coming after The Elder Scrolls 6 and Dragon's Dogma 2 has officially been revealed on GameTips.PRO.