The DioField Chronicle is a role-playing strategy game with many challenging maps and a very limited number of resources to use and grow your units with. One of these precious resources is the ability point (AP), which characters receive by leveling up. AP is used to unlock many passive abilities unique to each unit.
But abilities cost a lot to upgrade and even more so to unlock. If you don't want to waste your AP, below are the best ones to unlock for each character in The DioField Chronicle.
What Abilities should I get early in The DioField Chronicle?
Andrias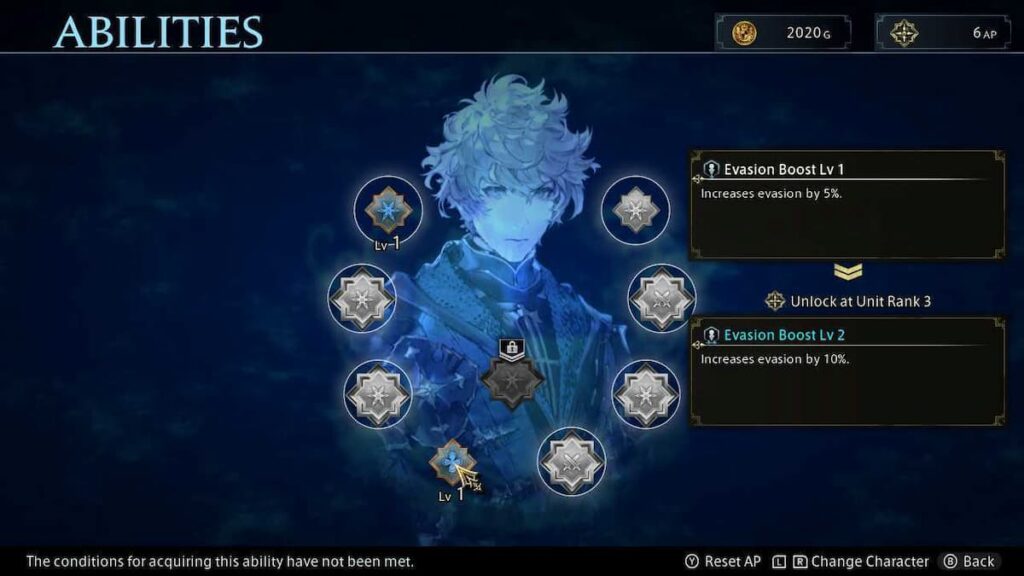 Andrias is your main DPS with decent Attack power and really fast attack speed. Be sure to unlock Fast-Hitter first to improve said speed even more. Then, save up your AP for Grit, which will make him hit even faster if his skills are on cooldown.
Fredret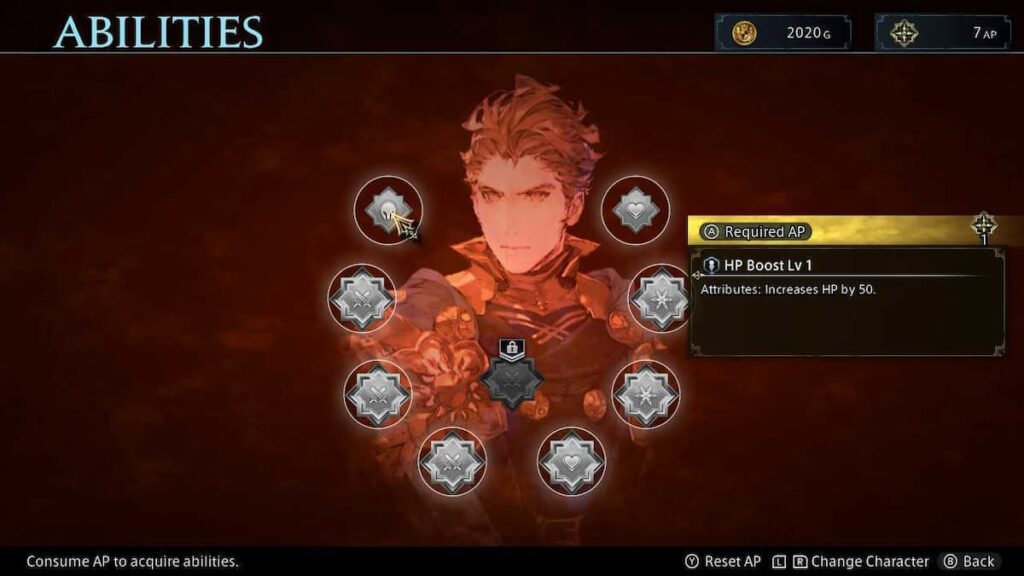 Fredret is mobile with his horse but is surprisingly not tanky when left to his own devices. Unlock HP Boost to help him survive in early battles. Then, save up for Physical Protection. Physical Protection guarantees HP orb drops when Fredret deals the final hit. This passive will even allow you to build no-heal, all-offense teams.
Izelair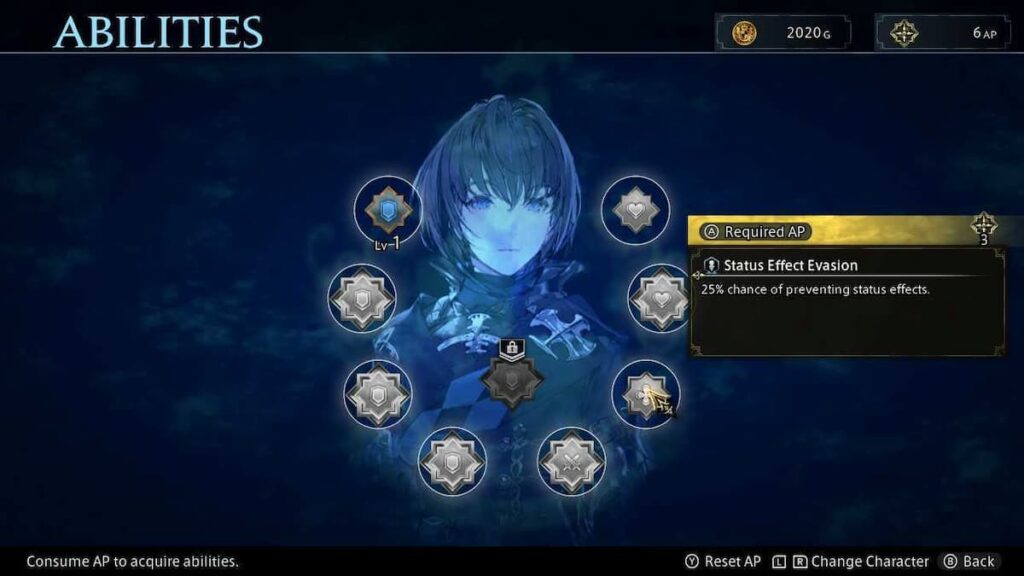 To build Izelair into a true tank, unlock Auto-Attack Defense Boost to increase her survivability when tossed into a mob of enemies. Then, you can save up AP for either Against the Odds or Rude Health to further thicken her armor. Both are good options.
Iscarion
Unlock Iscarion's Auto-Attack Boost for extra basic melee damage. The boost will even affect skills like Fantail Formation, a wide-range auto-attack skill. Then, unlock Luck Boost and Critical Rate Boost before saving for Critical Damage Boost.
Only after you've unlocked Critical Damage Boost should you get Awaken and increase his range. Damage is more important than range in early maps.
Waltaquin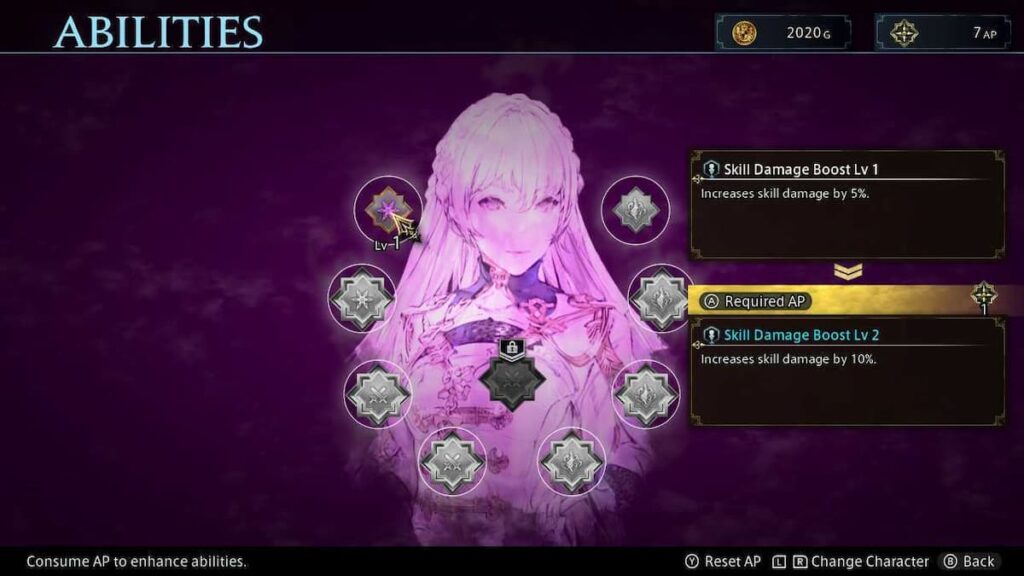 Waltaquin's Attack stat is as high as Andrias'. Build her offensively and unlock Skill Damage Boost first for the added firepower. Then, save up for Aggressive EP Recovery. You can unlock EP Boost and EP Saver after that, so the EP% that gets saved up is bigger.
Rickenback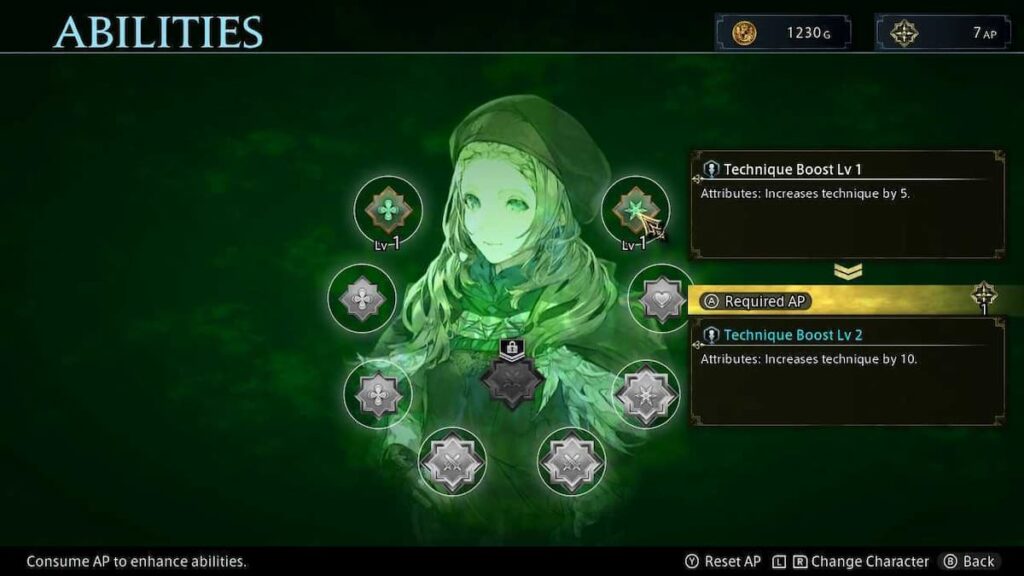 Rickenback is a skills-focused sharpshooper. Upgrade Technique Boost twice and save AP for Focus. After that, you can pour your resource into Luck Boost and Fortune from Above for the extra damage.
Donavar is a self-healing tank with a lot of firepower. Invest AP in Attack Boost twice and save up for Aggressive Healing. Be sure to give him weapons that have skills that can Provoke the enemy to maximize his passives.
This is an ongoing guide. Missing characters will be added with time as we go through the game.
For more help with The DioField Chronicle, take a look at some of our other posts here at GameTips.PRO.