Respawn Entertainment released the roadmap for the upcoming Awakening Collection Event in Apex Legends. The upcoming update will bring major changes and a limited-time event to the game. Here's everything you need to know about the new Apex Legends event.
When is Apex Legends Awakening Collection Event coming out?
The Awakening Collection Event in Apex Legends releases on June 21. The new event, bringing a batch of fresh content to the game, will run over a period of two weeks and will end on July 5.
Lifeline town takeover in Olympus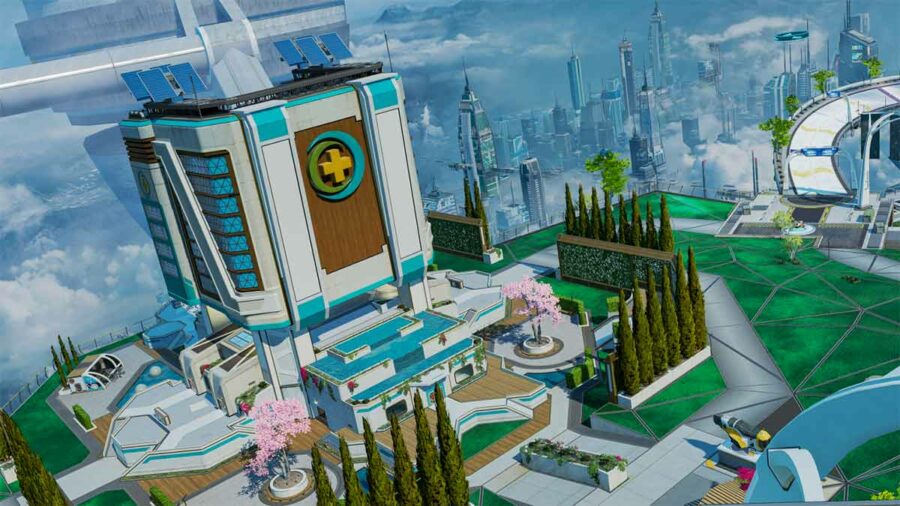 Lifeline's Clinic, a brand new point of interest (POI), will be added to the Olympus map as part of the upcoming update. It will be located in the northeast corner of the map between Gardens and Grow Towers. Lifeline's Clinic will have a Med-bay area where players can stand and heal themselves.
New rewards for Apex Legends Awakening Collection Event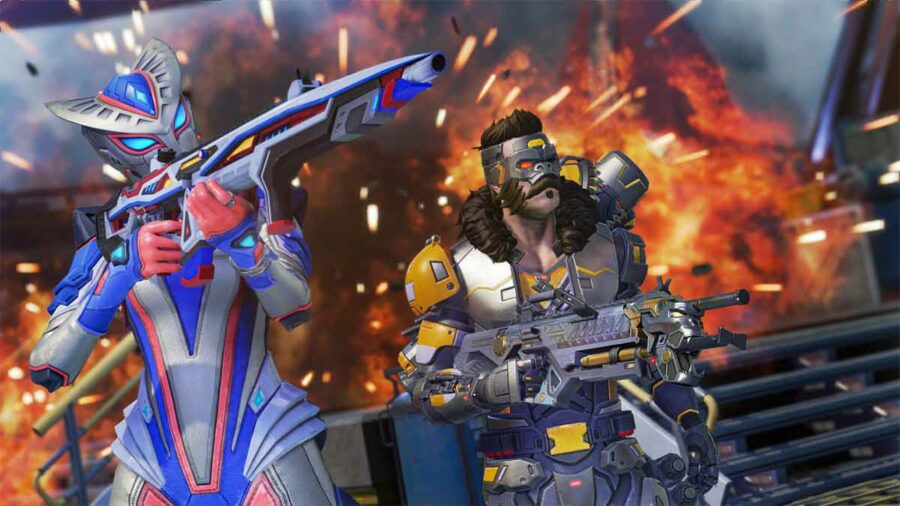 Just like any other limited-time event, the Awakening Collection Event brings with it a variety of unlockable cosmetic rewards. The event features 24 themed collectible items, which can be obtained by opening Awakening Event Apex Packs. There will also be a Reward Tracker with cosmetic items that can be unlocked for free by completing in-game challenges. During the event, the store's Special Offers tab will offer deals on various items.
Valkyrie Heirloom
After Crypto, the next character in Apex Legends to receive an heirloom will be Valkyrie. Unlockable via the ultra-rare Heirloom Shards or by collecting all 24 themed event-limited cosmetics, the new heirloom will be a prized possession for players. The Suzaku spear is the legacy of Valkyrie's mother.
Control LTM returns for the Awakening Collection Event
The event will feature an upgraded version of the Control game mode in which World's Edge will be joining the rotation with Olympus and Storm Point. Some important changes to the mode include the addition of new destroyable Ad Drones, matchmaking improvements, etc.
In addition to the changes mentioned here, the update will also feature ranked mode updates, quality-of-life improvements, balancing patches, and bug fixes. You can watch the trailer for the Apex Legends Season 13 – Awakening Collection Event below.
Stay tuned to GameTips.PRO for more on Apex Legends. In the meantime, head over to our article on How to fix error code 103 in Apex Legends and How to fix Infinite Loading Screen in Apex Legends.