In Apex Legends, there are four types of currency: Heirloom Shards, Apex Coins, Crafting Metals, and Legend Tokens. When you first get the game, Legend Tokens are useful because they are how you buy new characters. That said, for veteran players, the tokens tend to build up and collect dust. Luckily, however, there will be a special sale that has multiple options for players to spend their Legend Tokens every now and then. This time around, the recolor store is focusing on weapon skins with the Weapon Recolor Store.
Weapon Recolor Store Wave 1
Skins for the Weapon Recolor Store are coming in multiple waves, and each recolor costs 10,500 Legend Tokens (or 1,800 Apex Coins) but also requires a player to have the original skin to buy it. In wave 1 of the Weapon Recolor Store, these are the four recolors available and the Legendary weapon skin they require to buy them. If you don't have it, you can buy the required weapon for 1,250 Apex Coins in the Weapon Recolor Store or 1,200 Crafting Metals in the usual Loadout tab.
Retrocausality (Legendary R-301 skin)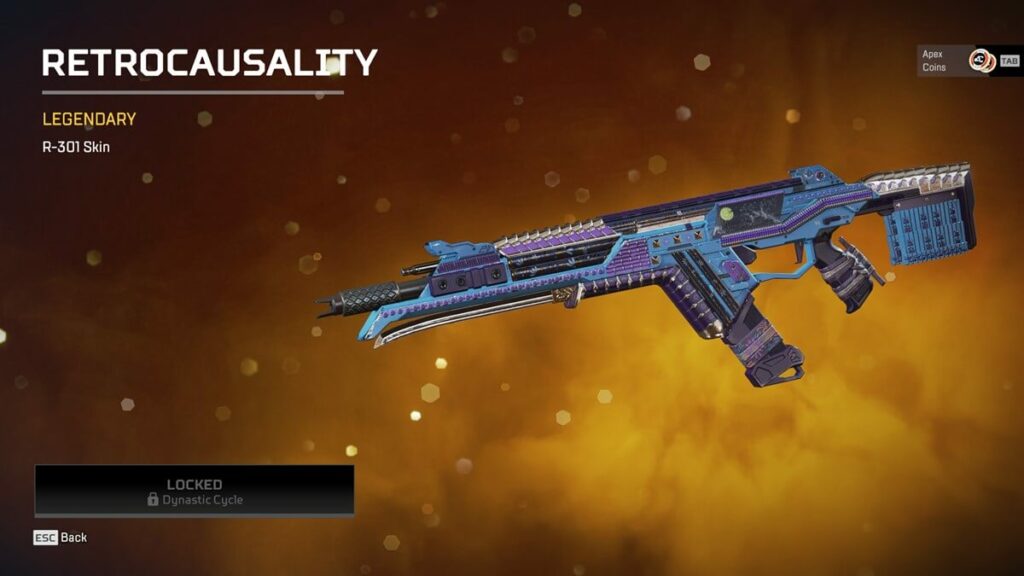 Required Skin: Dynastic Cycle
Aurora Arrow (Legendary Bocek Bow skin)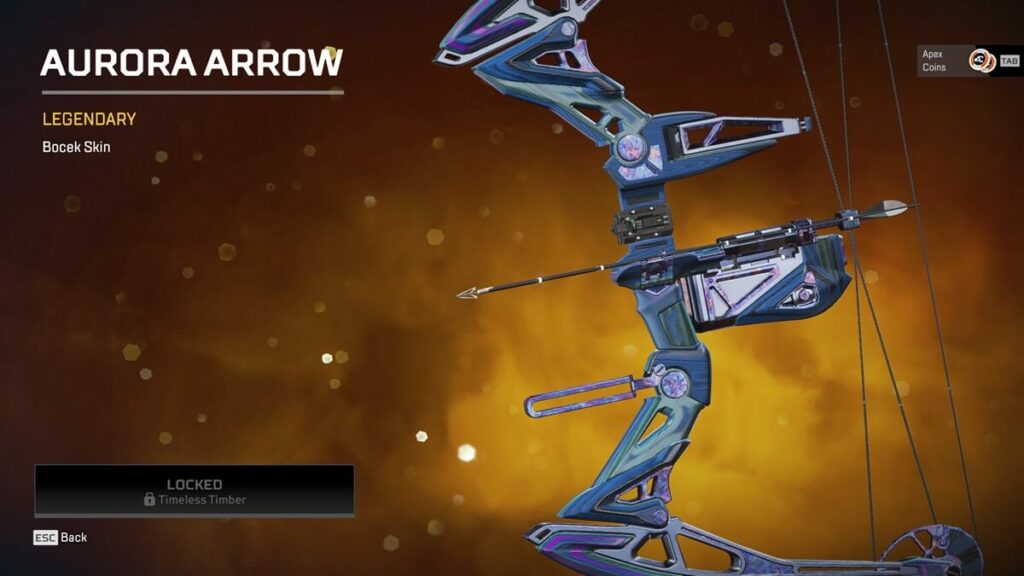 Required Skin: Timeless Timber
Death Blossom (Legendary Rampage skin)
Required Skin: Allocated Steel
Magnum Opus (Legendary R-99 skin)
Required Skin: The Alchemist
Wave 1 of the Weapon Recolor Store runs from March 8 to March 12.
Core Fragment Weapon Skin Deals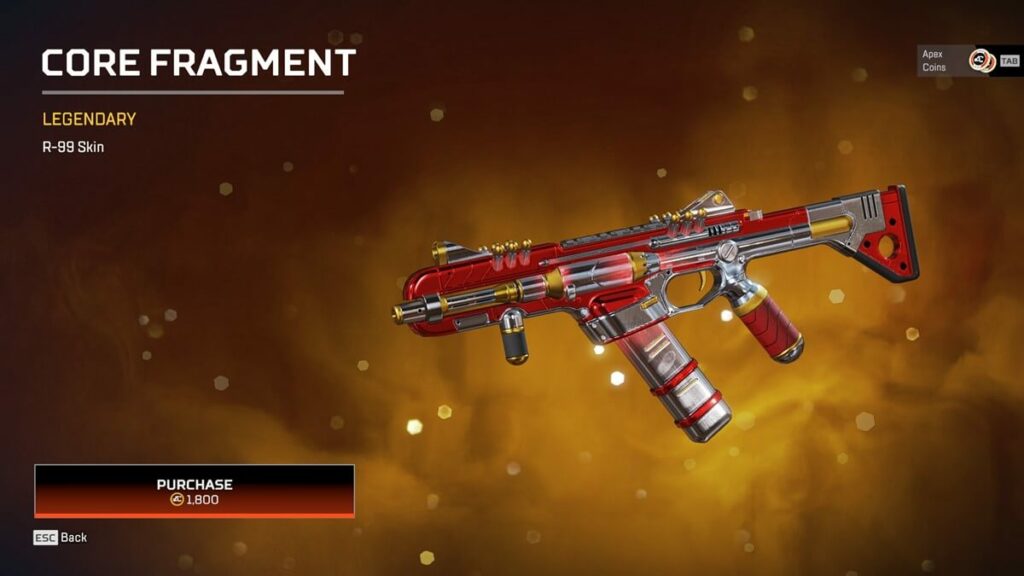 For the entire course of the Weapon Recolor Store, there is also one brand-new skin called Core Fragment. This is a Legendary skin for the R-99 that can be purchased for 1,800 Apex Coins. It can also be purchased in a bundle with 30 Apex Packs for 3,950 Apex Coins. Both options are available from March 8 to March 22.
For more Apex Legends content, check out Can you complete daily and weekly challenges in any mode in Apex Legends? on GameTips.PRO.