To find them all is your real cause, and it's no different when playing Pokémon Legends: Arceus. Pokémon are scattered all over the different areas of the map, but you also need to research this Pokémon to learn more about them.
One pretty mysterious type of Pokémon is the Unown. These Pokémon look like the 26 letters of the alphabet, and a few represent punctuation, which makes 28 Unown to find. Unown letters are used throughout Pokémon history for lore and riddles.
There are 26 Unown to find, and the game gives you clues on where to find them all, but in Unown letters and in riddle form. We have translated All the Unown clues in Pokémon Legends: Arceus if you wanted to find them yourself by going purely off the clue alone. If not, we will give you the map location to find each one below.
This article is a work in progress, and we will be updating this guide as we find more Unowns.
Table of Contents
Where to find all Unown locations in Pokémon Legends: Arceus
Where to find all Unown locations in Pokémon Legends: Arceus
Unown A
Is located inside the Diamond Settlement.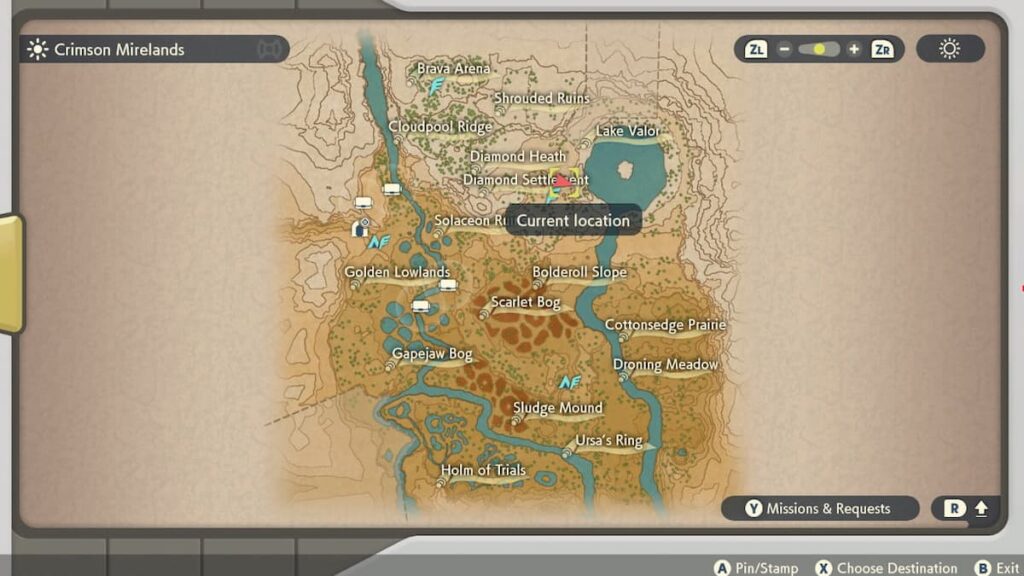 Unown B
Sitting in the crater on Firespit Island.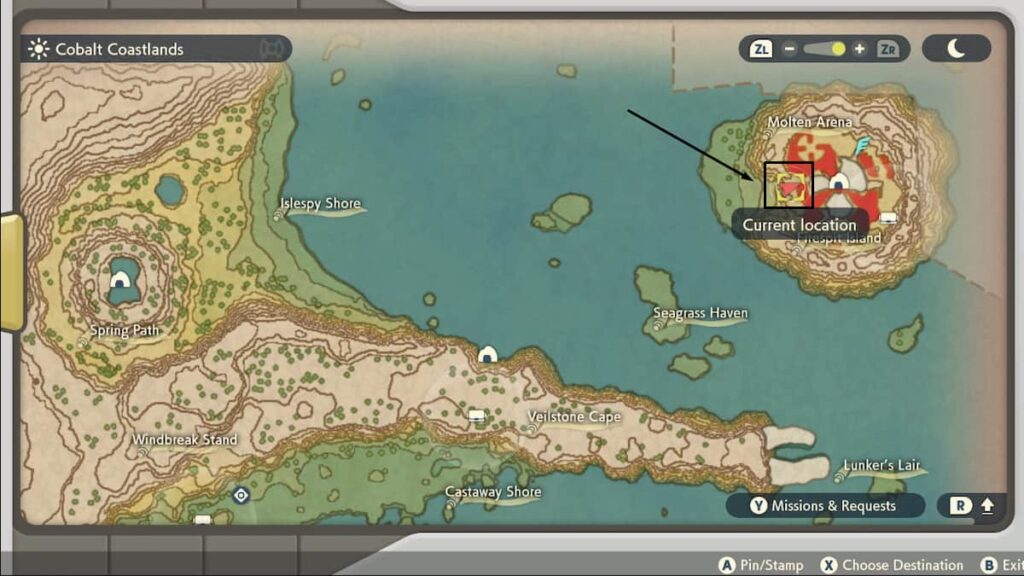 Unown C
This one is located at the Sacred Plaza.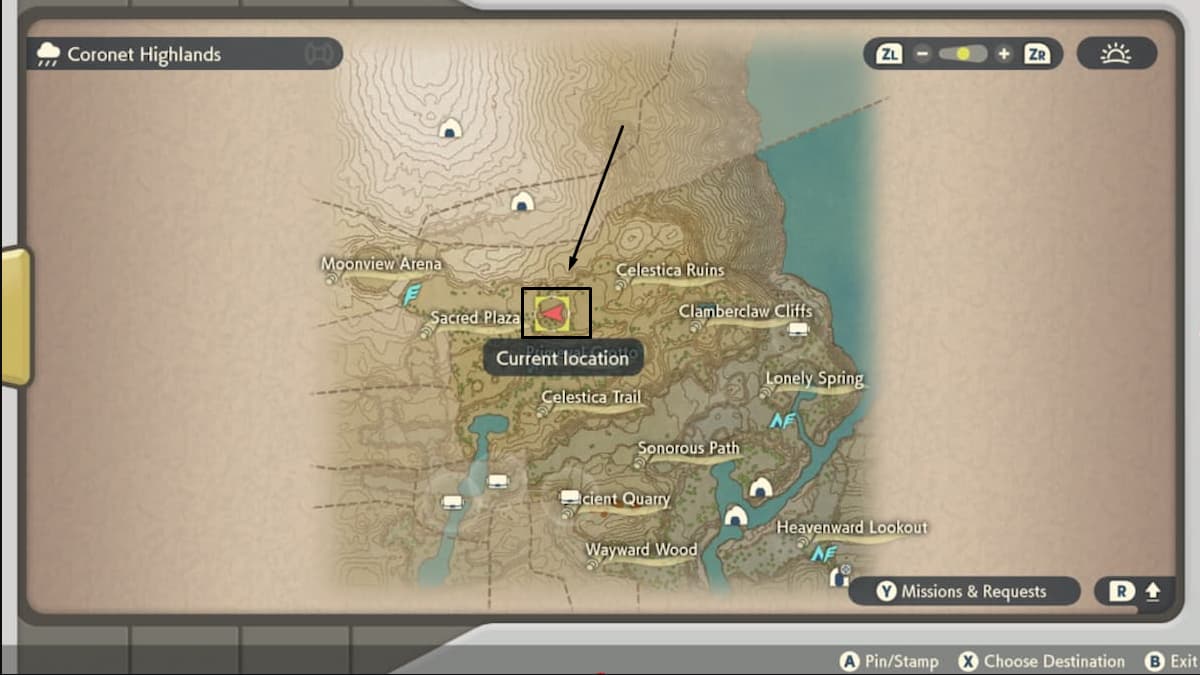 Unown D
Can be found directly North of the Golden Lowlands.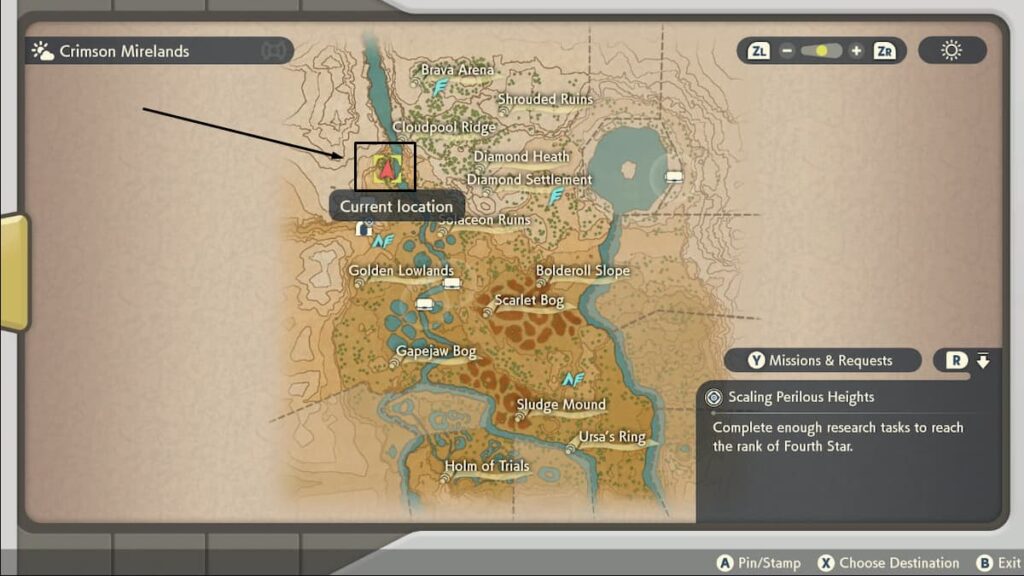 Unown E
Is stuck in a tree outside of Grueling Grove.
Unown F
Found at the Ancient Quarry, at the park.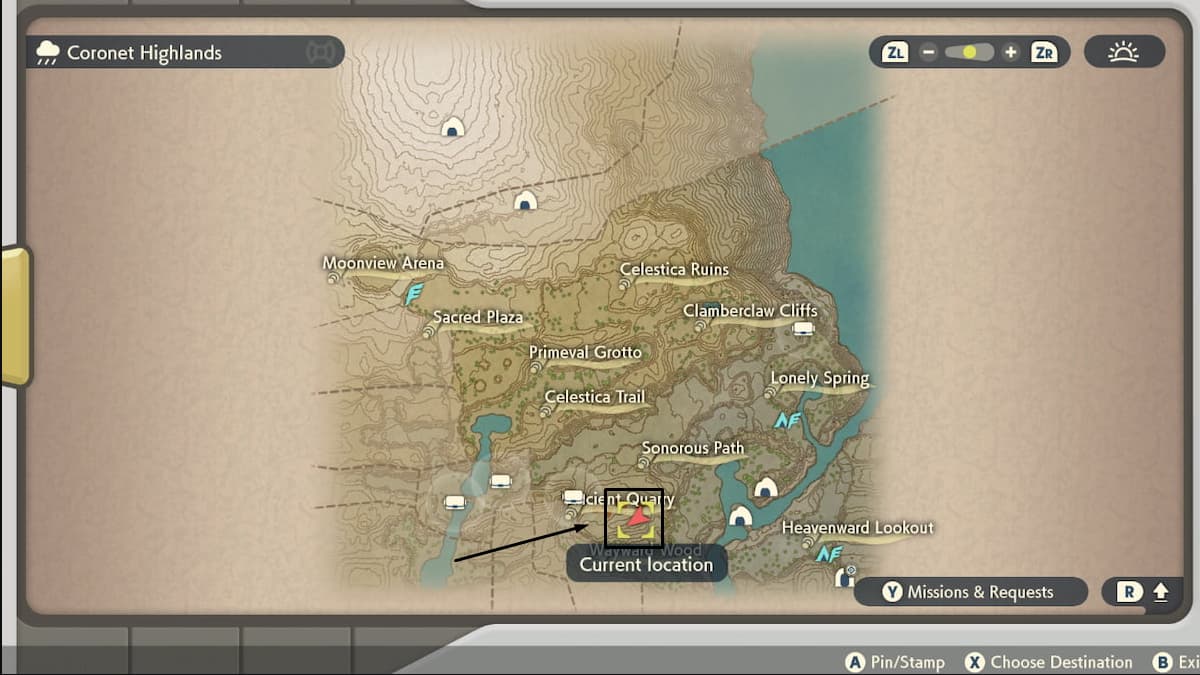 Unown G
Stuck on a boulder above the Obsidian Falls.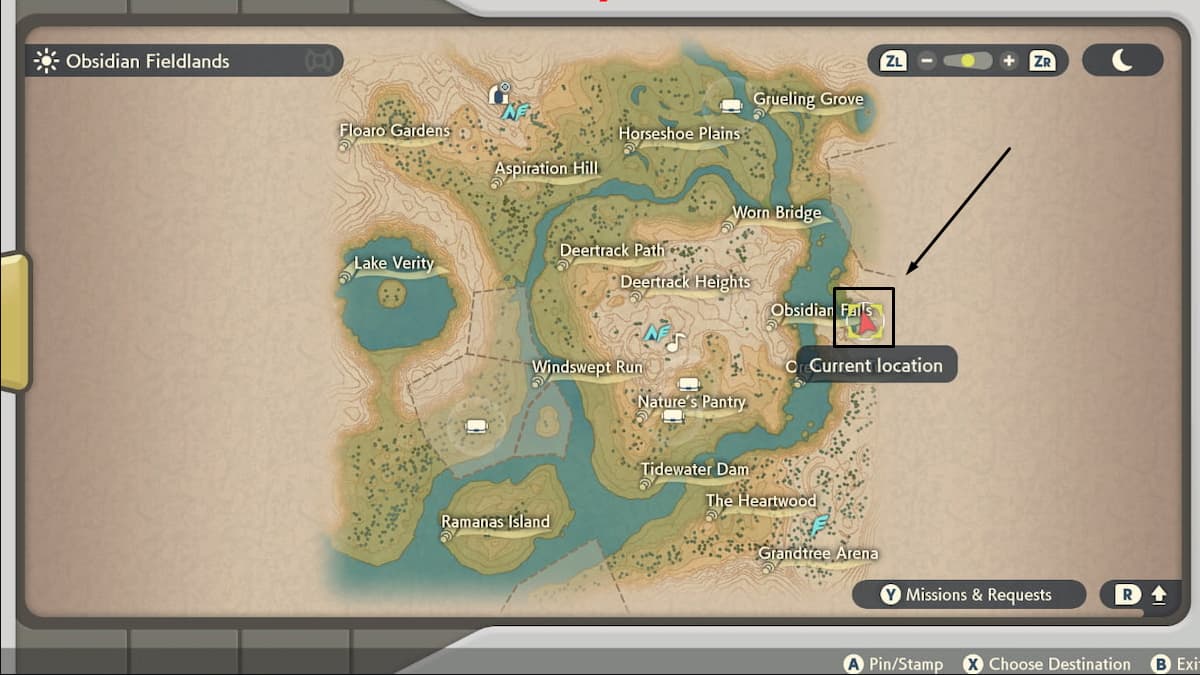 Unown H
On the sign on the Jubilife Village gate.
Unown I
Right next to Lake Verity.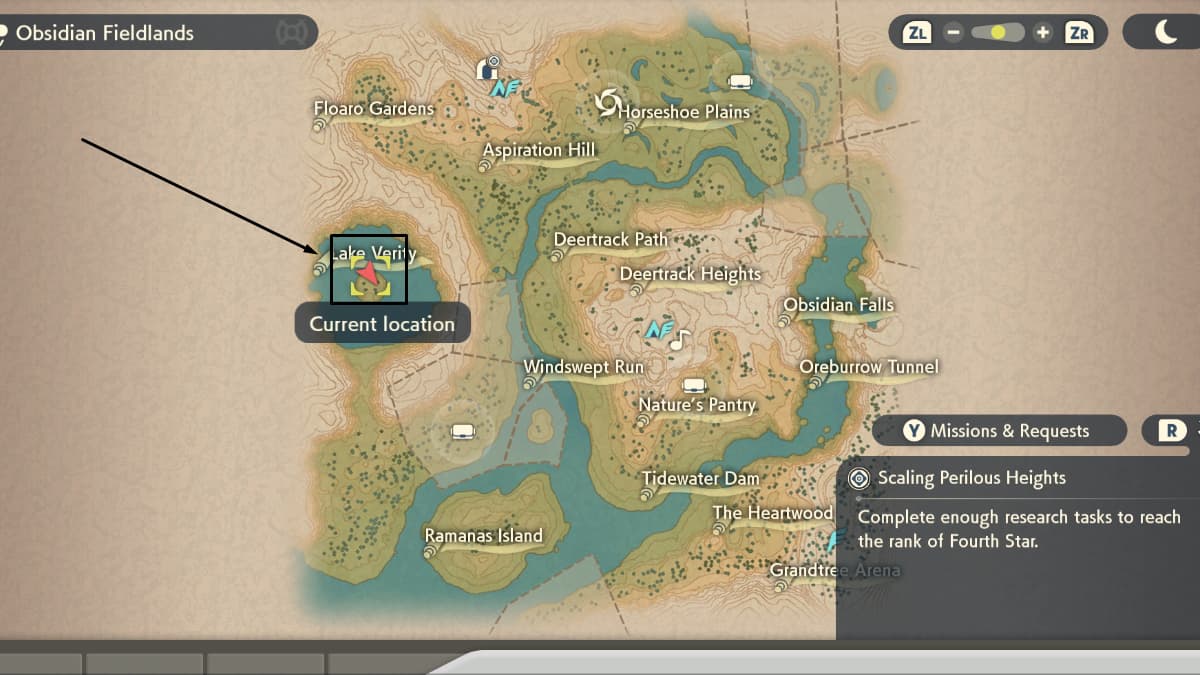 Unown J
Near some ominous stones in the Wayward Wood.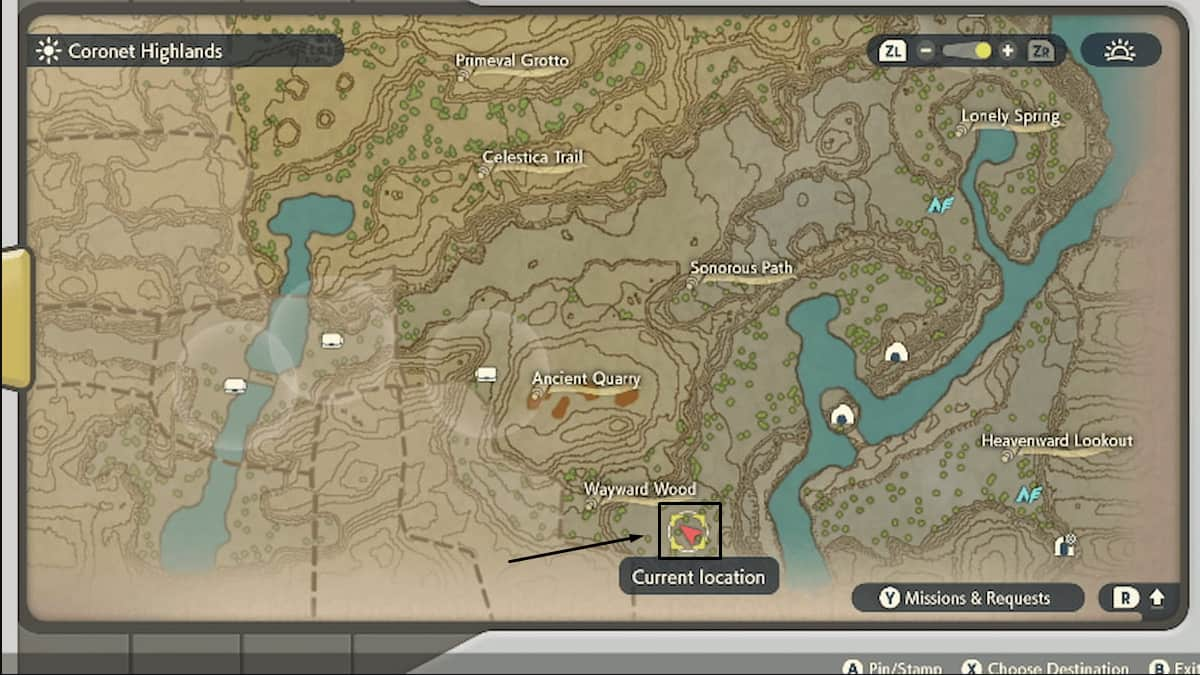 Unown K
Found atop of a rock formation near the Shrouded Ruins.
Unown L
In a cave at Heavenward Lookout
Unown M
Can be found in the middle of Sludge Mound, which is south of Scarlet Bog.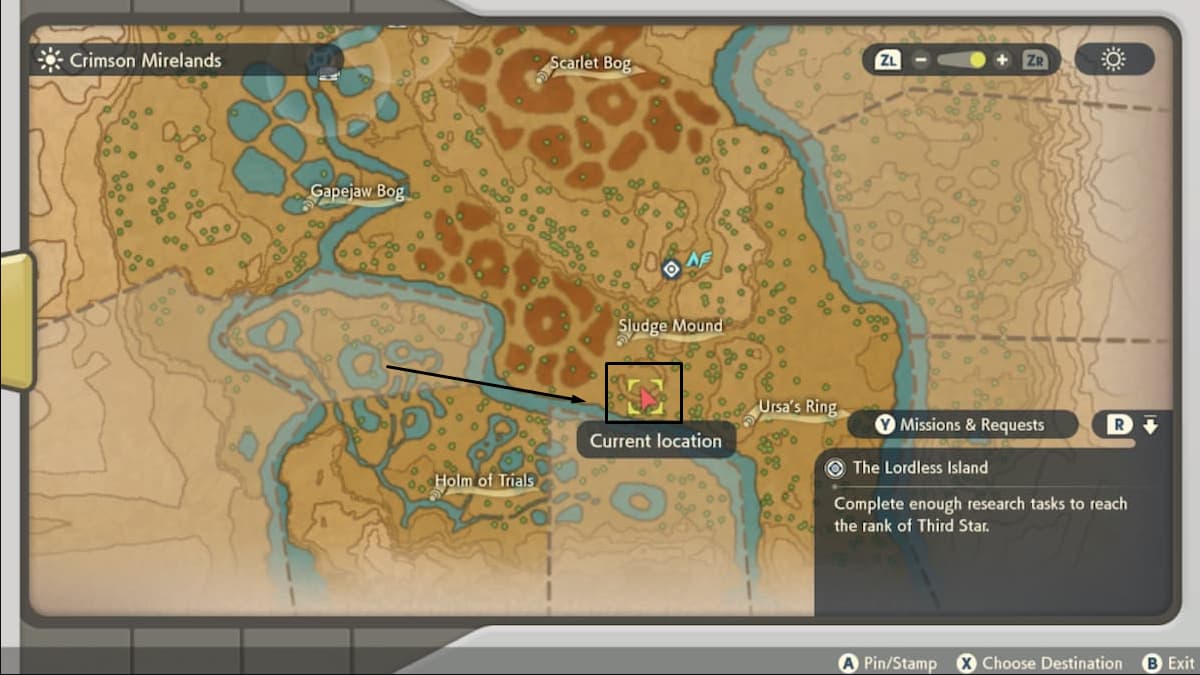 Unown N
On a rock formation in the sea near Sand Reach.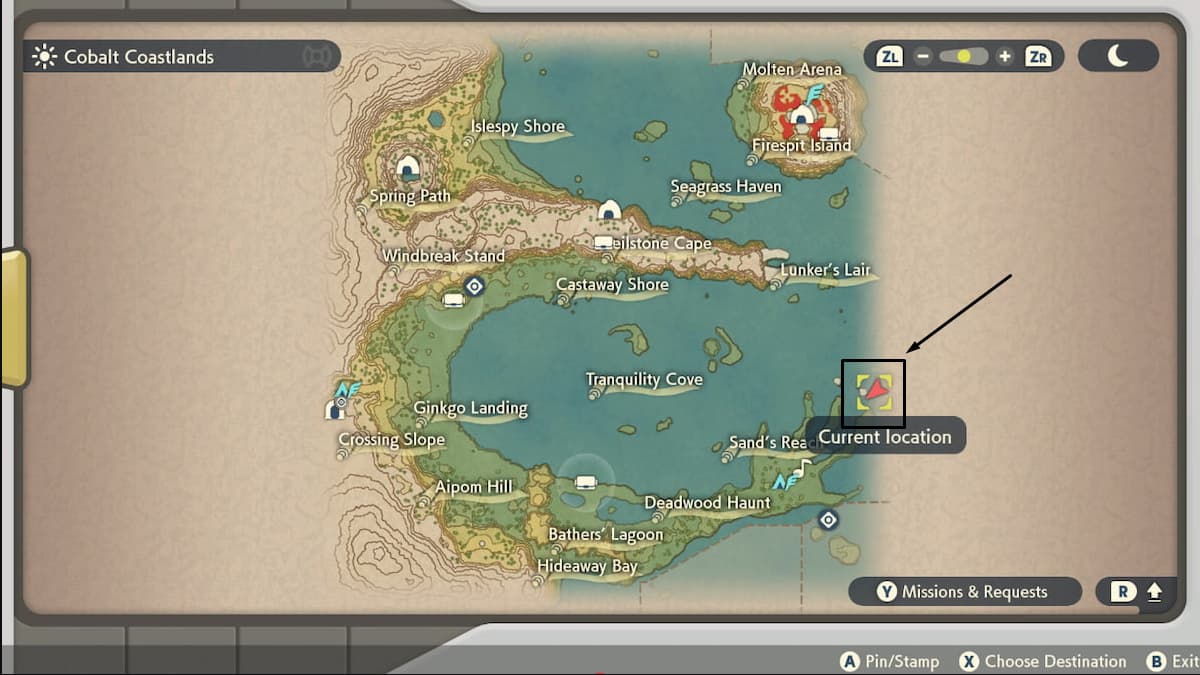 Unown O
Next to a ghost in the Icebound Falls.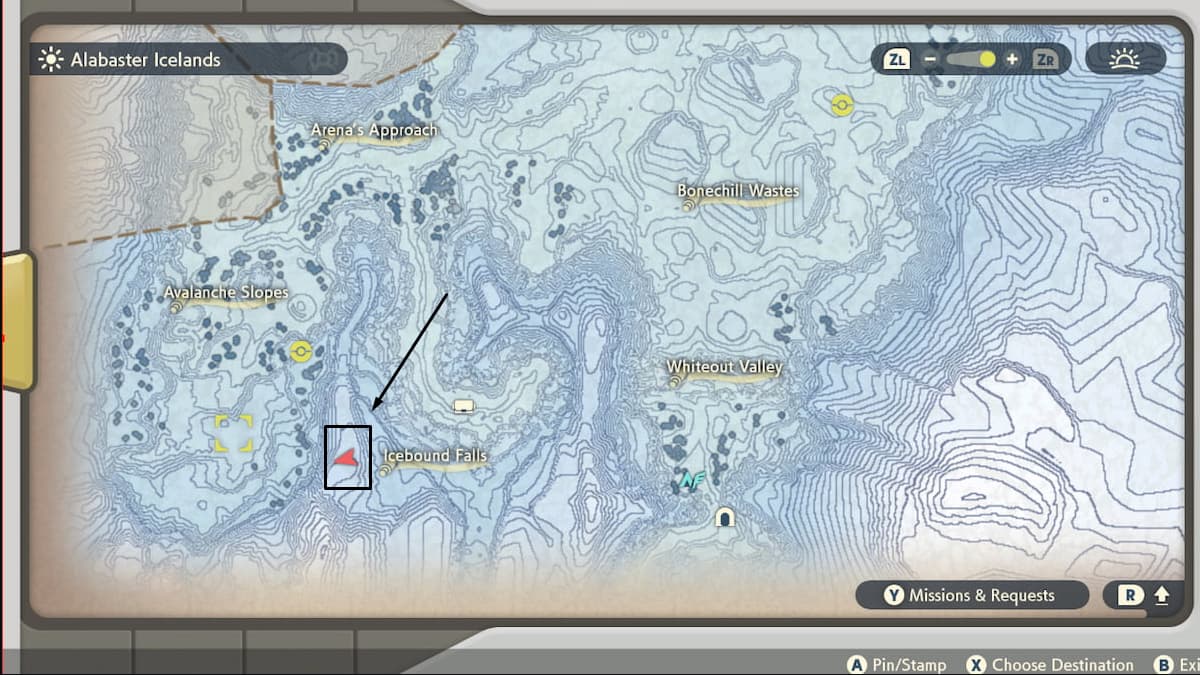 Unown P
Look in the flowers, in Fabled Spring.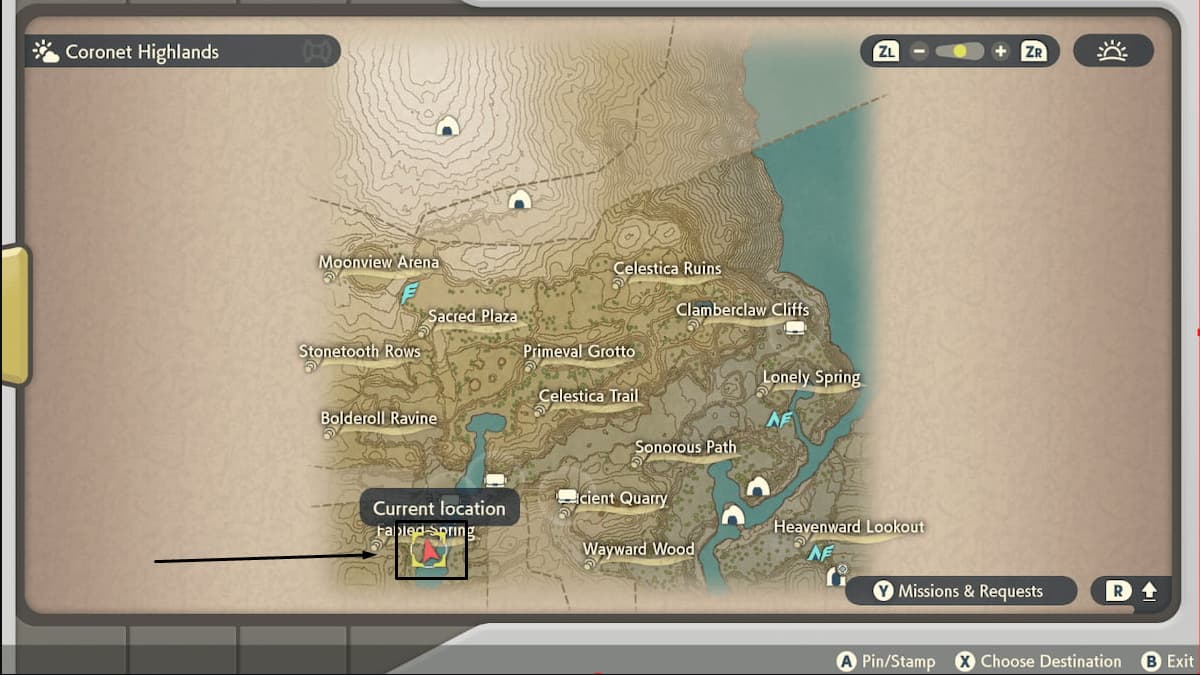 Unown Q
In a tree at the center of the Cobalt Coastlands.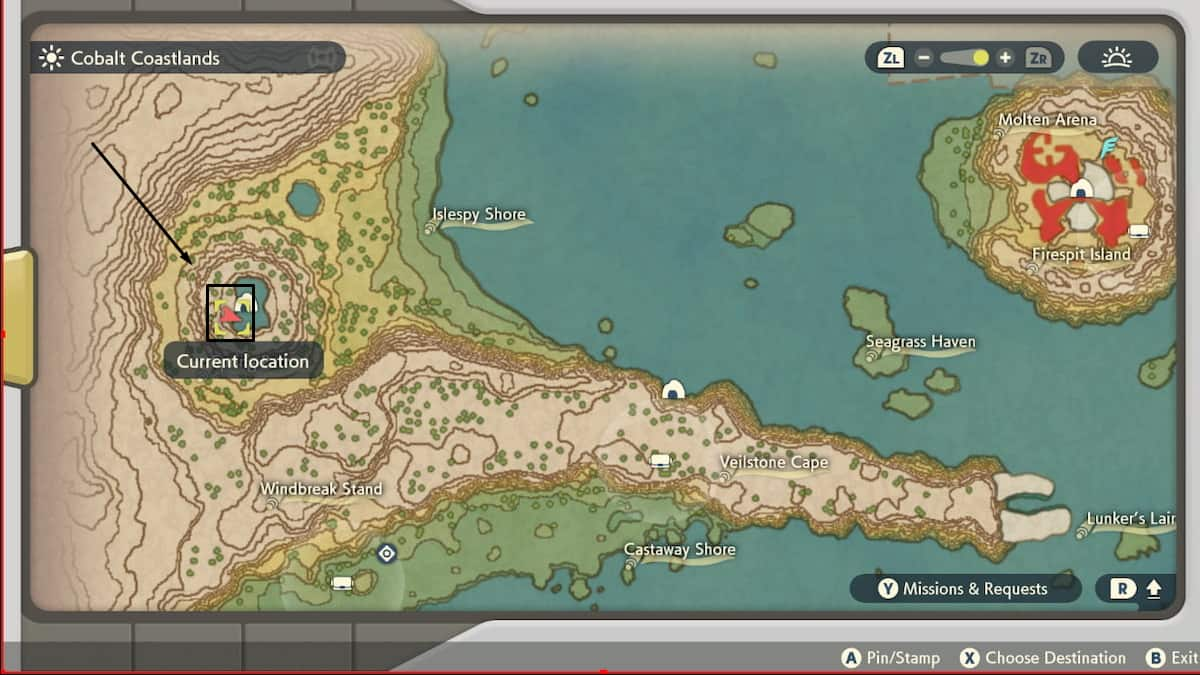 Unown R
Sitting in a crevice outside Lunker's Lair.
Unown S
Stuck in Tidewater Dam.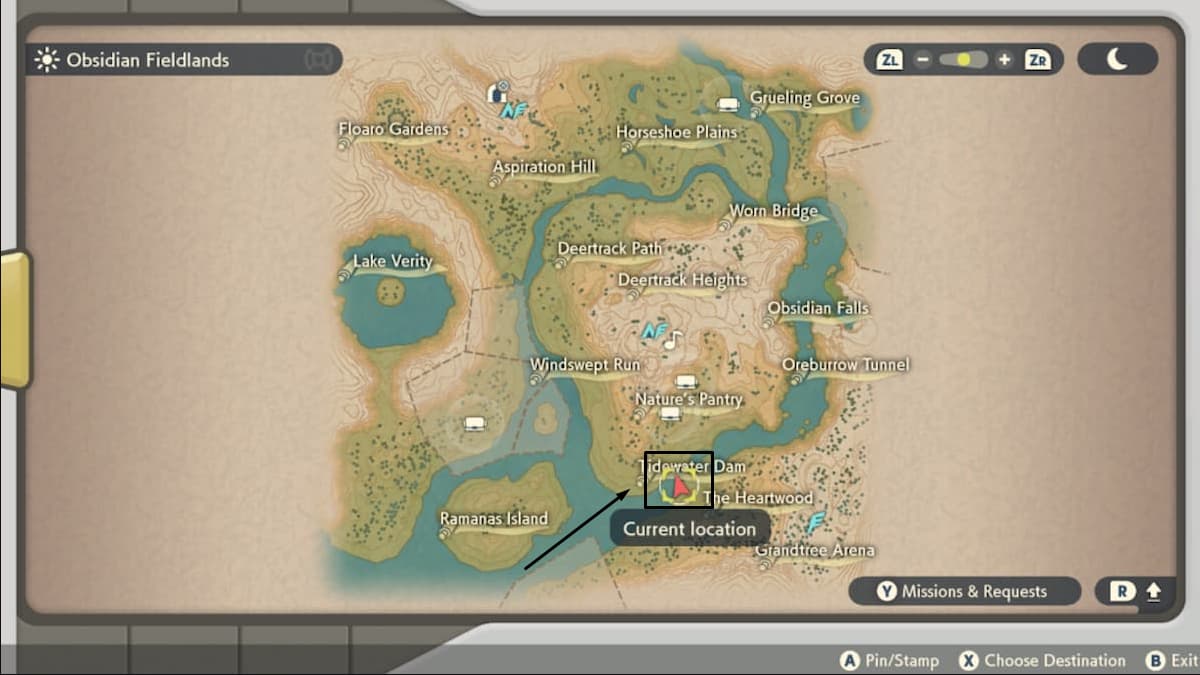 Unown T
This Unown is at the top of some ice structures near Avalugg's Legacy.
Unown U
Found on top of a boulder outside Heart's Crag.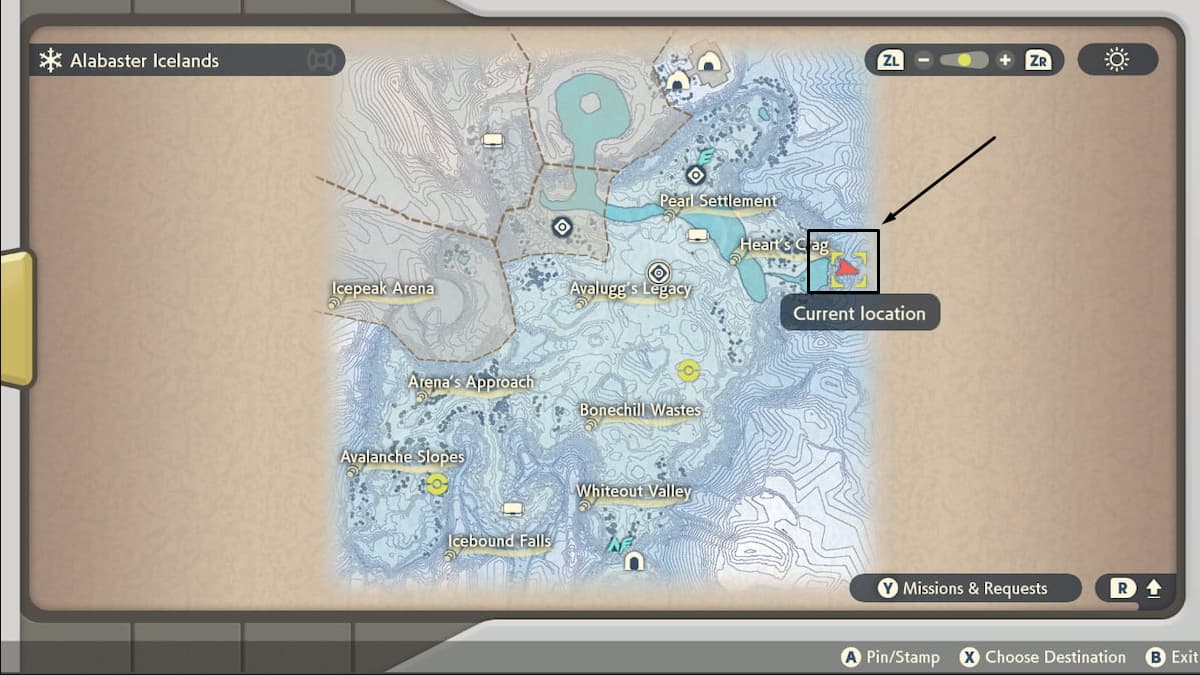 Unown V
Found inside the Scarlet Bog.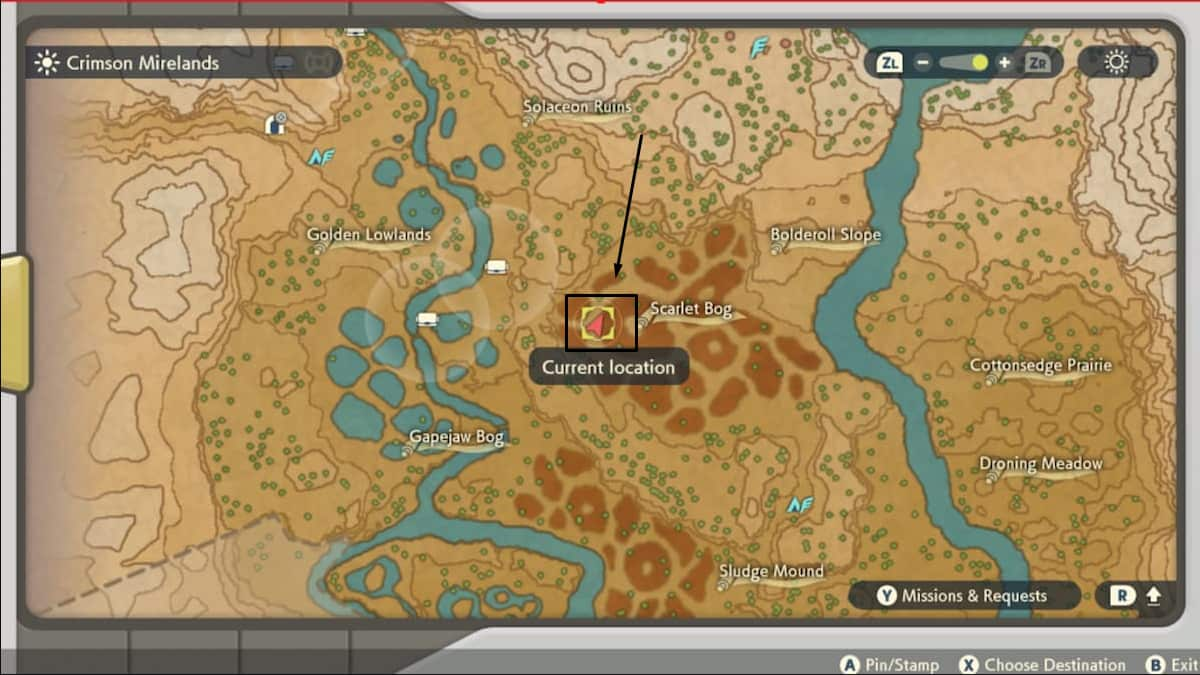 Unown W
Look at the Magikarp above the Galaxy Hall.
Unown X
Found up high in the Grand Arena tree.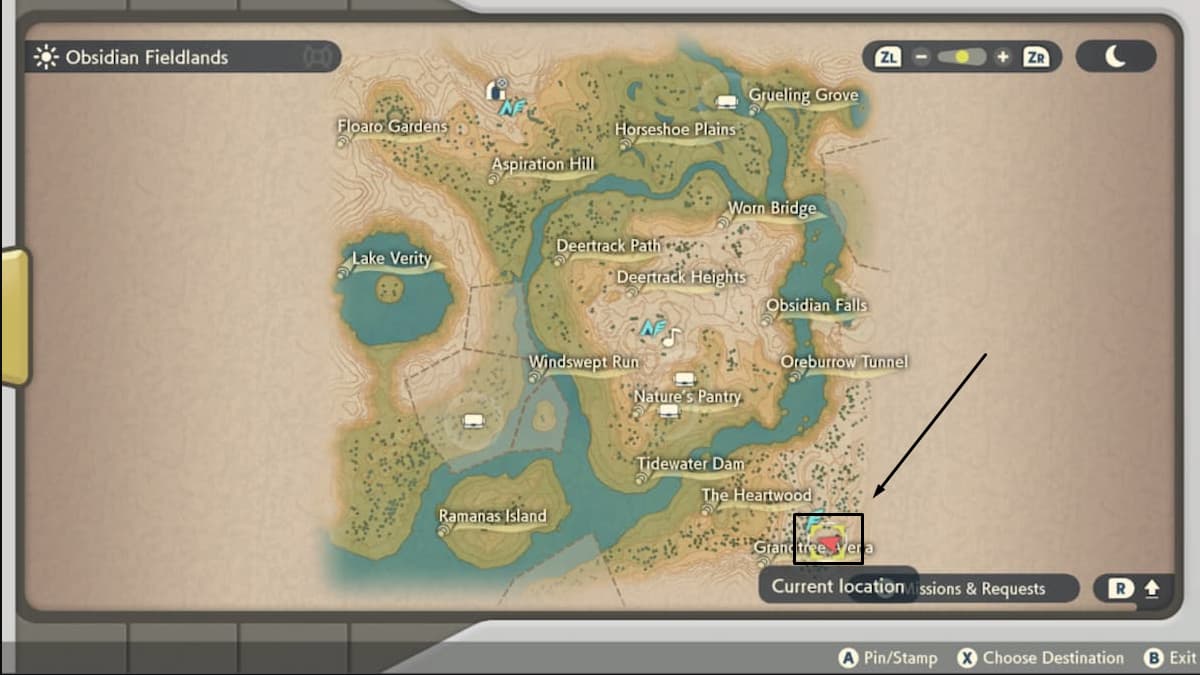 Unown Y
Found in the Icebound Falls.
Unown Z
Sits on the mast on a ship in the Deadwood Haunt.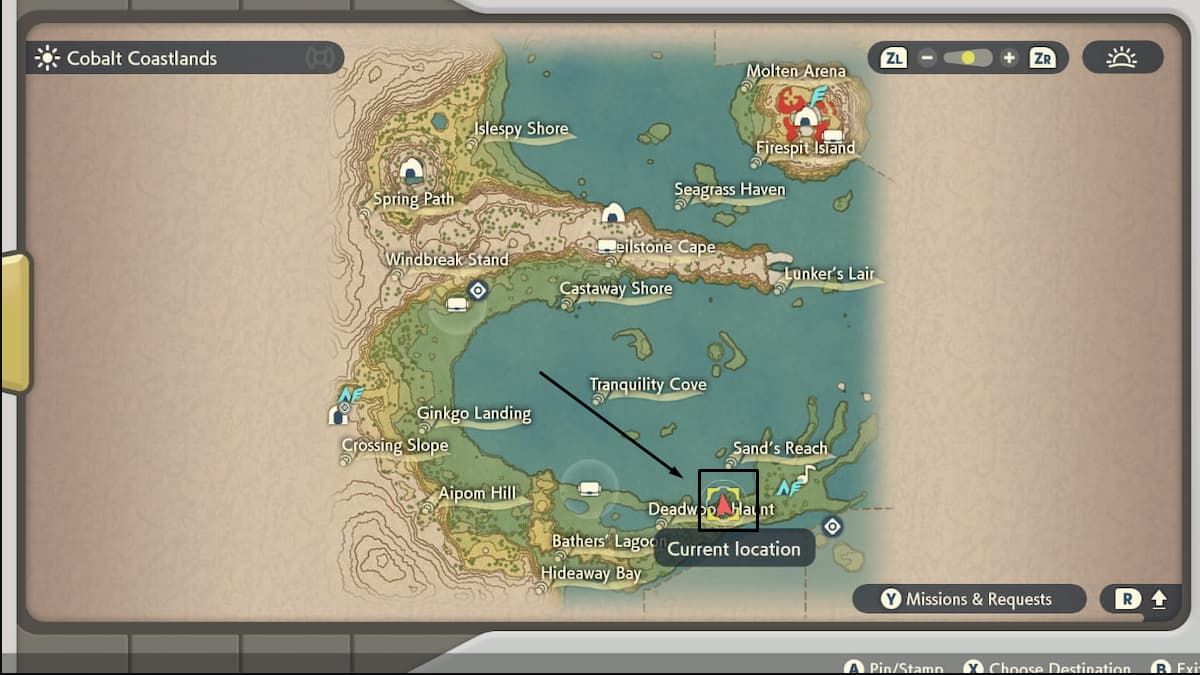 Unown !
Found on an icicle near the Snowfall Hot Springs.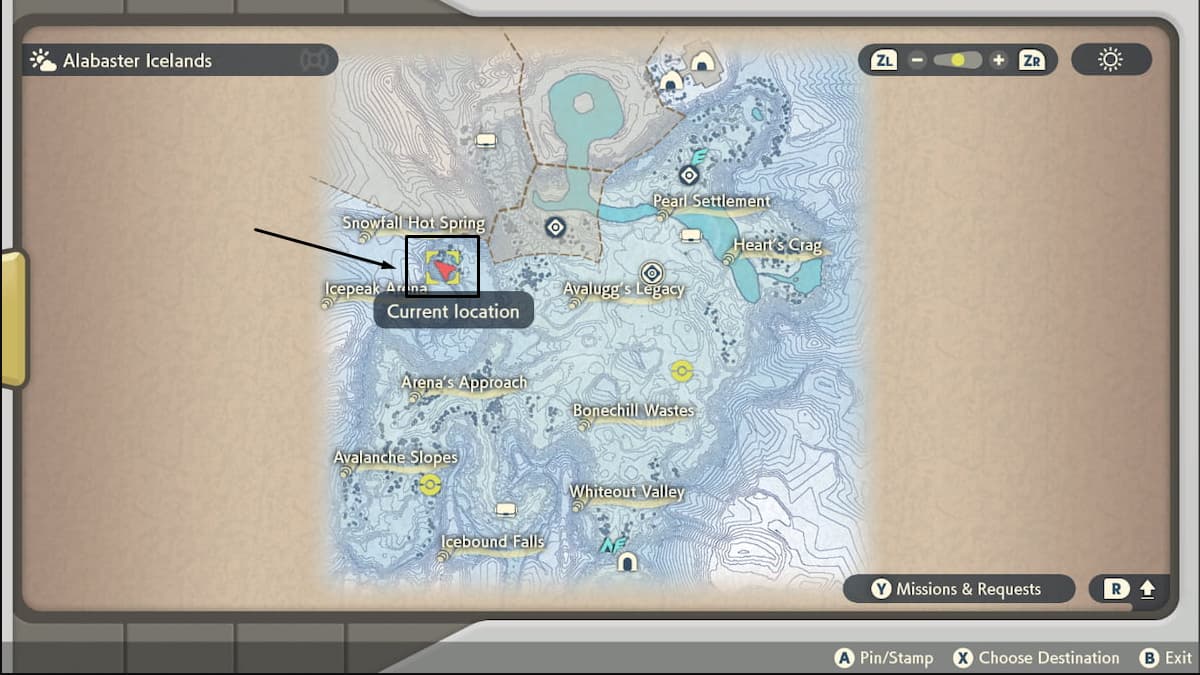 Unown ?
On the far right side of the Galaxy Hall outside wall.
For more help with Pokémon Legends: Arceus, we at Pro Game Guides have you covered.