Horizon Forbidden West is scheduled to arrive on Feb. 18, 2022, and PlayStation's official blog highlighted all the new Tribes Aloy will meet during the expedition. Besides the main Tribes, Aloy will encounter several new allies and enemies from the past in Forbidden West. Horizon Forbidden West will have four main Tribes, Oseram, Carja, Utaru, and Tenakth. However, there will be more clans and characters that Aloy will meet and interact with during the expedition.
Oseram
The Oseram were a major part of the first game, just like the Carja, and in Horizon Forbidden West, players will get a deeper look at their culture and clans. The Oseram is located at the eastern edge of the Sundom. The Oseram population consists of tinkers, builders, and revelers.
Carja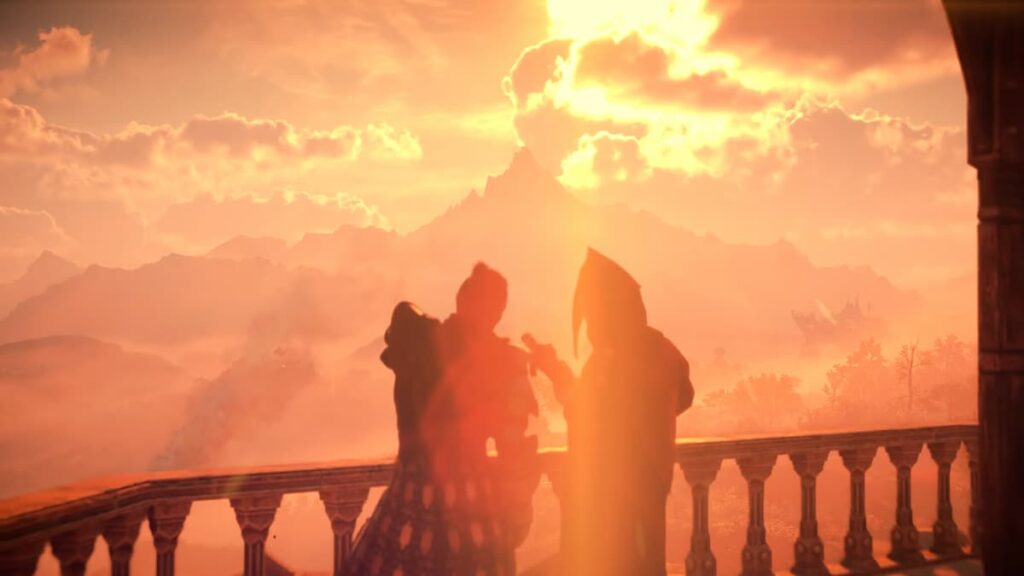 The Carja are mentioned briefly in the trailer for Forbidden West. After the events of Horizon Zero Dawn, the Carja guard their border, fearing what lies beyond in the Forbidden West.
Related: Does Horizon Forbidden West offer a free next-gen upgrade?
Utaru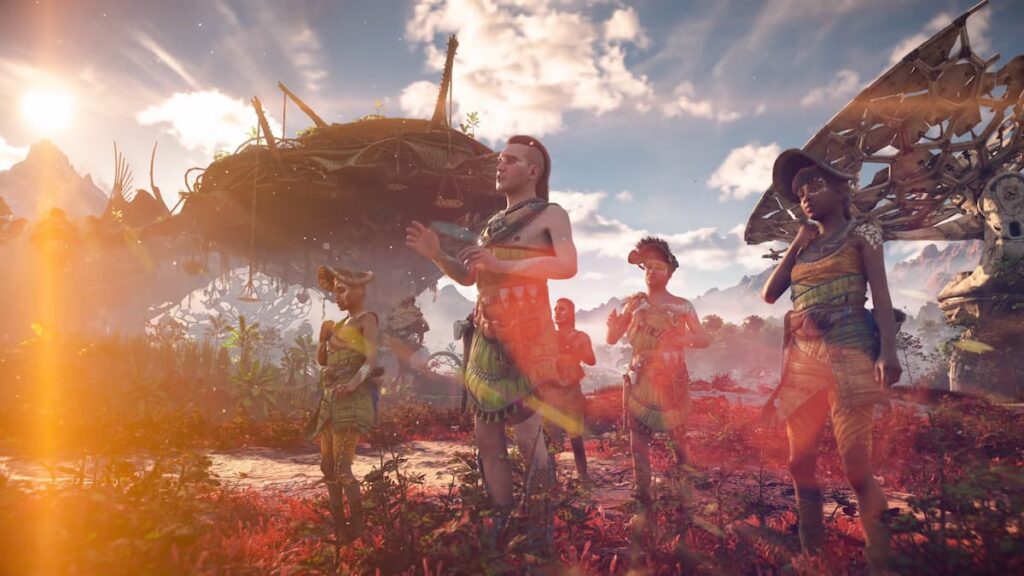 The Utaru Tribe resides in the Plainsong region. It was one of the areas attacked by the Carja during the Red Raids under Sun King Jiran's evil reign. A red blight poisons the fields of Plainsong, destroying all the cycles of life and rebirth. The Utaru sing hymns to protect these lands, but the blight seems stronger than tribal rituals.
Tenakth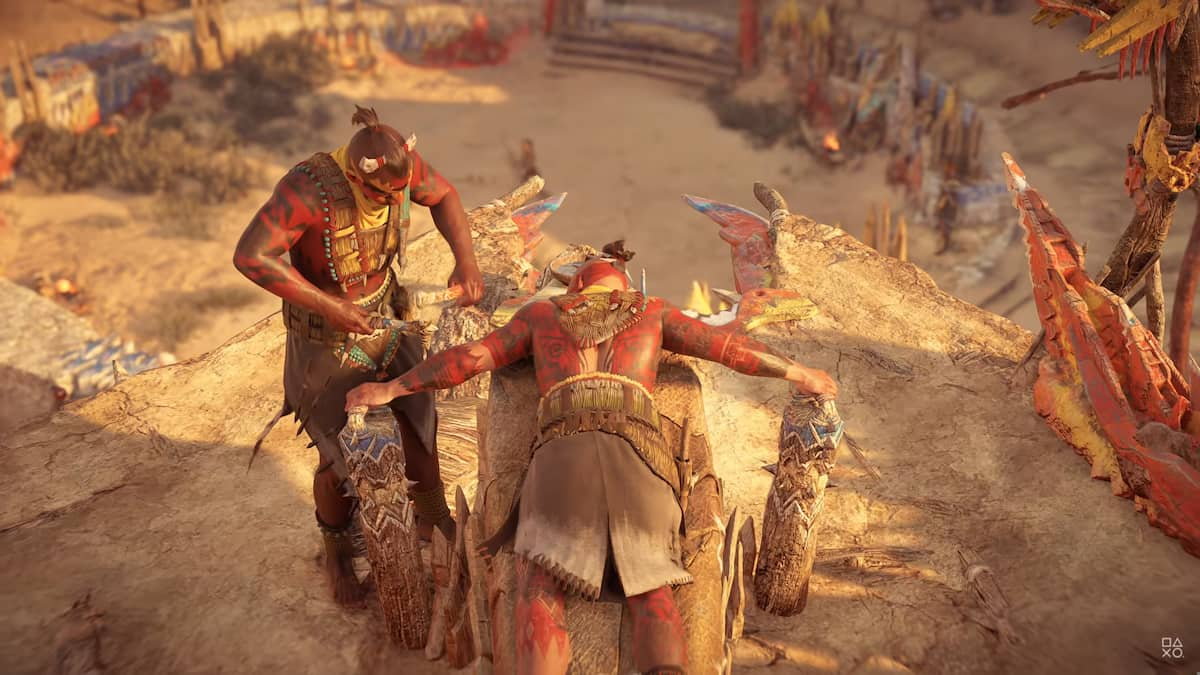 Far west of Plainsong lies the Tenakth lands. Tenakth consists of three different clans with a history of bloodshed clinging together to a temporary, fragile peace. These three clans rule a specific area in the Tenakth lands in Horizon Forbidden West.
The Tenakth are faced with a new enemy, Regalla and her rebels consisting of humans and machines. They will be a major part of the game, and it will be interesting to see how Aloy interacts with this rebel group. 
There is also mention of a fifth secret tribe, which is stronger than the rest. They are described as strangers passing the shore searching for secrets on the very edge of the West. Players transitioning from Horizon Zero Dawn will naturally assume that this clan has something to do with the mysterious character Sylens, but we will have to wait for the game's release to find out.
Wondering how many new machines will Aloy face in Forbidden West? Check out All new machine types in Horizon Forbidden West on Pro Game Guides.