Scrolls are one of the many collectibles that players will come across in Tiny Tina's Wonderlands. Since they are collectibles, they must be obtained in order for players to achieve 100% completion in an area. Scrolls are difficult to find, but they are worth the effort. They will give players a small bit of lore about a character in the game once found. Weepwild Dankness has three Scrolls in total.
Where to find all Scrolls in Weepwild Dankness in Tiny Tina's Wonderlands
Scroll #1 Location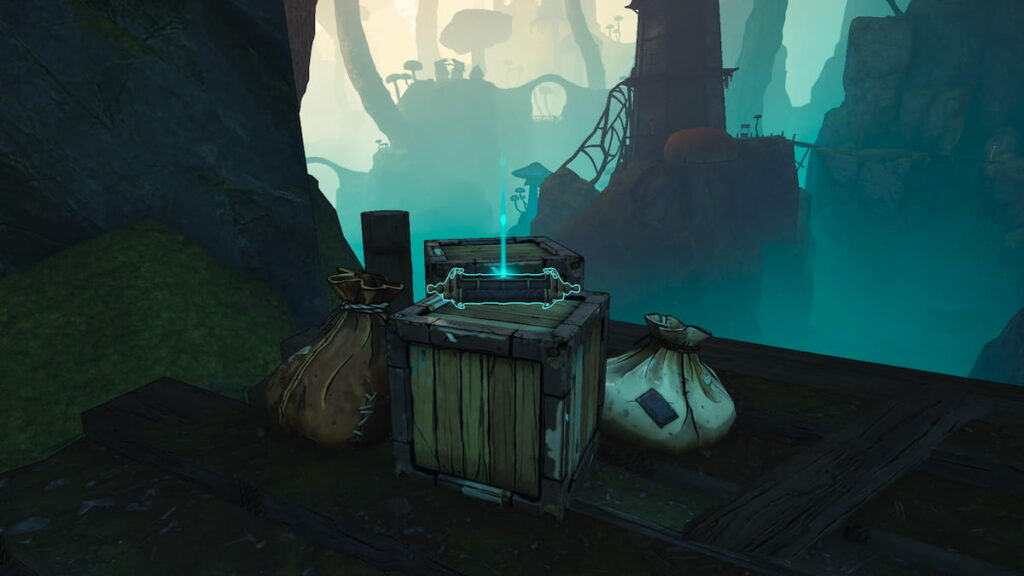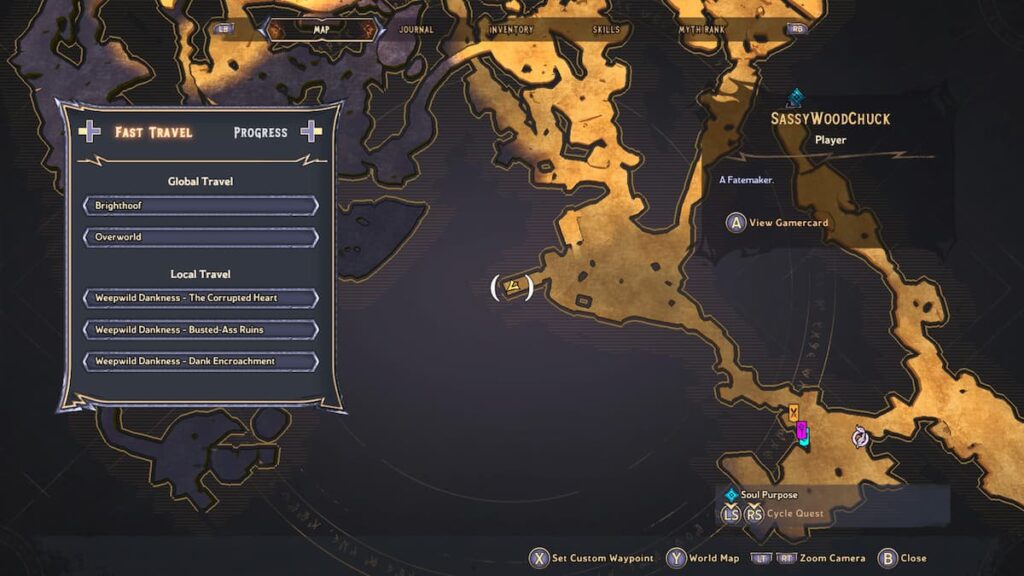 The first Scroll can be found near the entrance to the area. Walking forward and to the left, players should see a wooden building and a dock. Heading to the end of the dock, players should located the Scroll.
Scroll #2 Location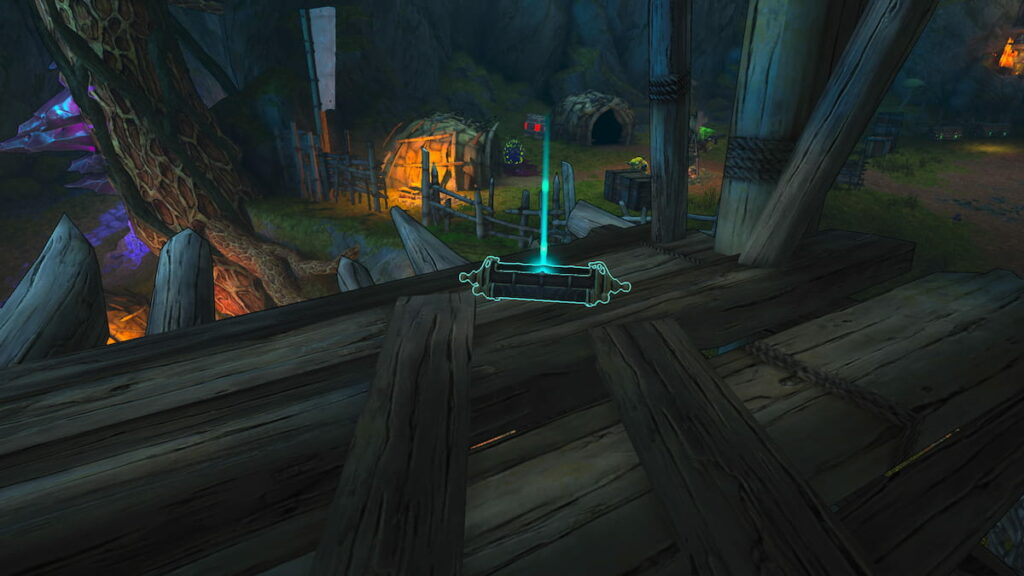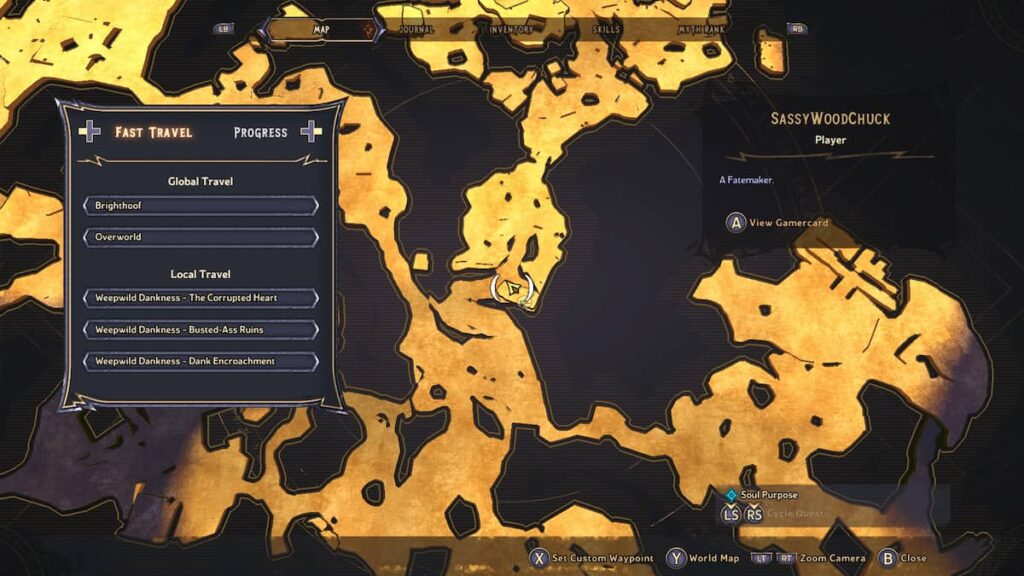 The next Scroll is located on a wooden platform in the central part of the map. This Scroll is placed right next to a Lost Marble, and players can grab that while in the area too.
Scroll #3 Location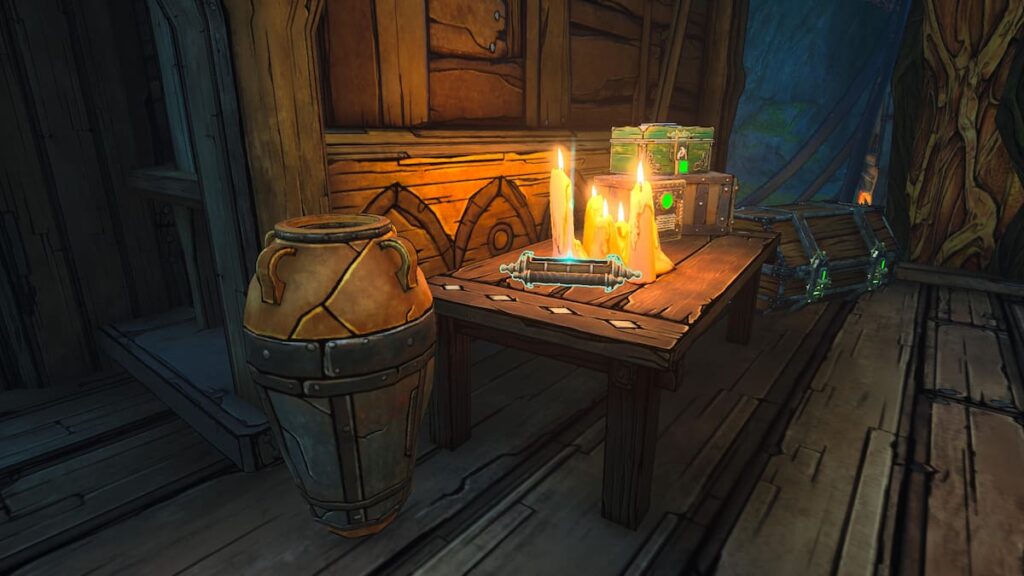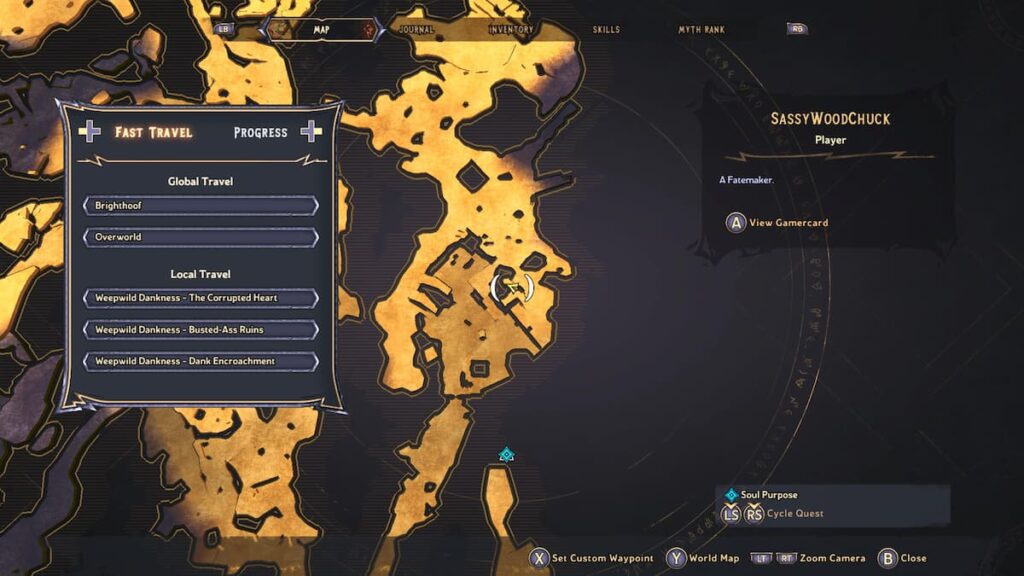 The final Scroll is located in front of a wooden building. Players should travel to the point marked on the map above to find this collectible.
Interested in other collectibles in Tiny Tina's Wonderlands and want to read more? Check out All Scroll Locations in Wargtooth Shallows in Tiny Tina's Wonderlands on GameTips.PRO!