Scrolls are one of the many different types of collectibles in Tiny Tina's Wonderlands. Most game areas have a few of them, and they are worth seeking out. Once obtained, Scrolls will give players small bits of lore about the new world in which Tiny Tina's Wonderlands takes place. There are a total of four Scrolls in Wargtooth Shallows for players to hunt down.
Where to find all Scrolls in Wargtooth Shallows in Tiny Tina's Wonderlands
Scroll #1 Location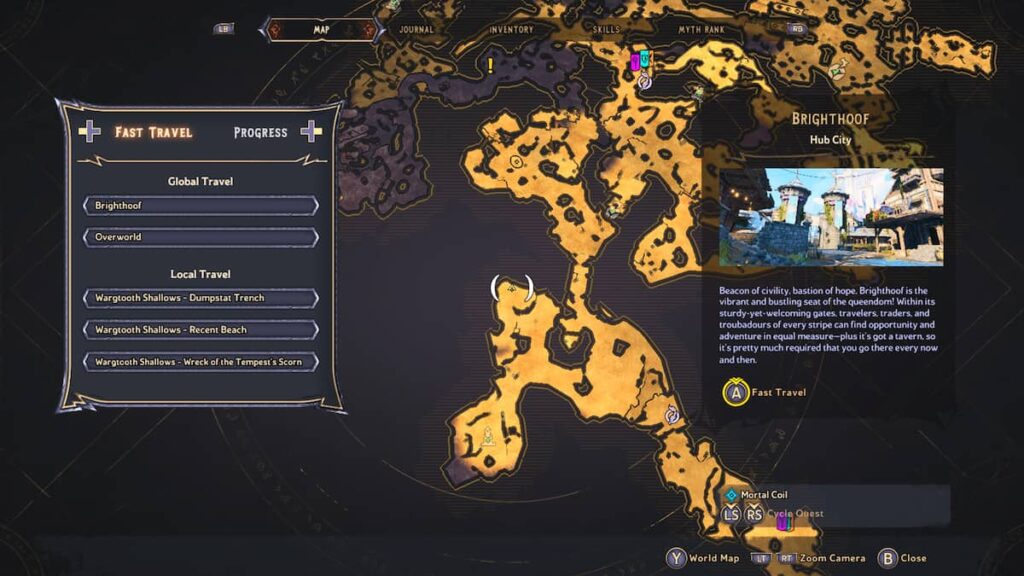 You can find the first Scroll in a small alcove that can be seen on the map above. It is next to a cave that spawns some tough enemies, so players should be aware of that as they approach.
Scroll #2 Location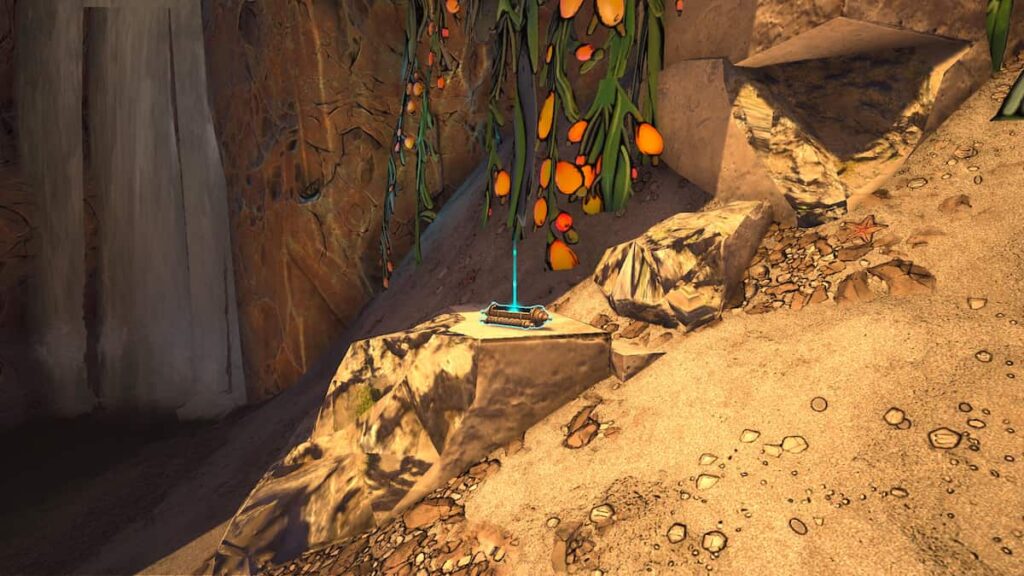 The second Scroll is found along the walls of Wargtooth Shallows. Its location is marked on the map above. Players should be able to spot this location from a bit away by looking out for vines with orange bulbs.
Scroll #3 Location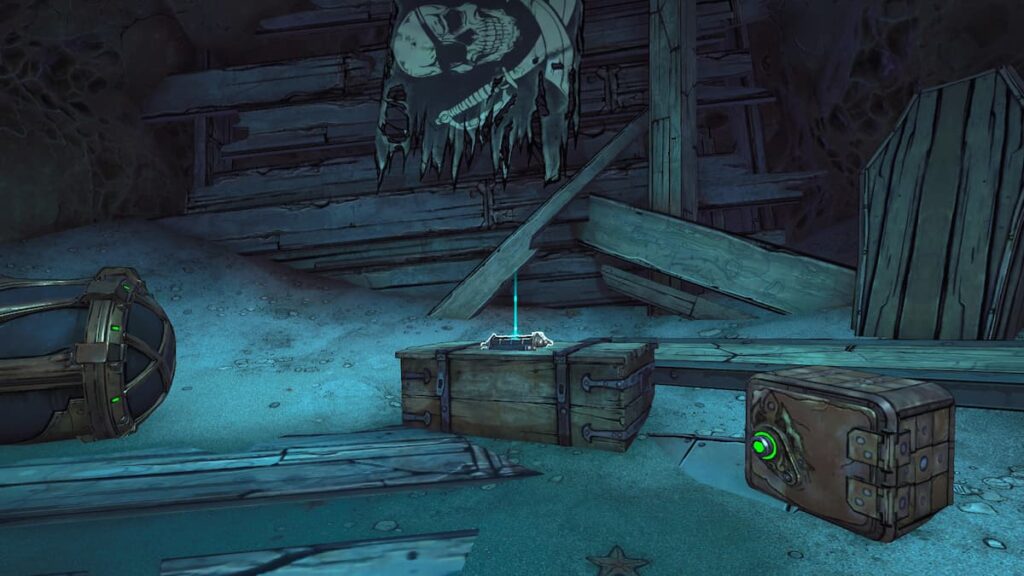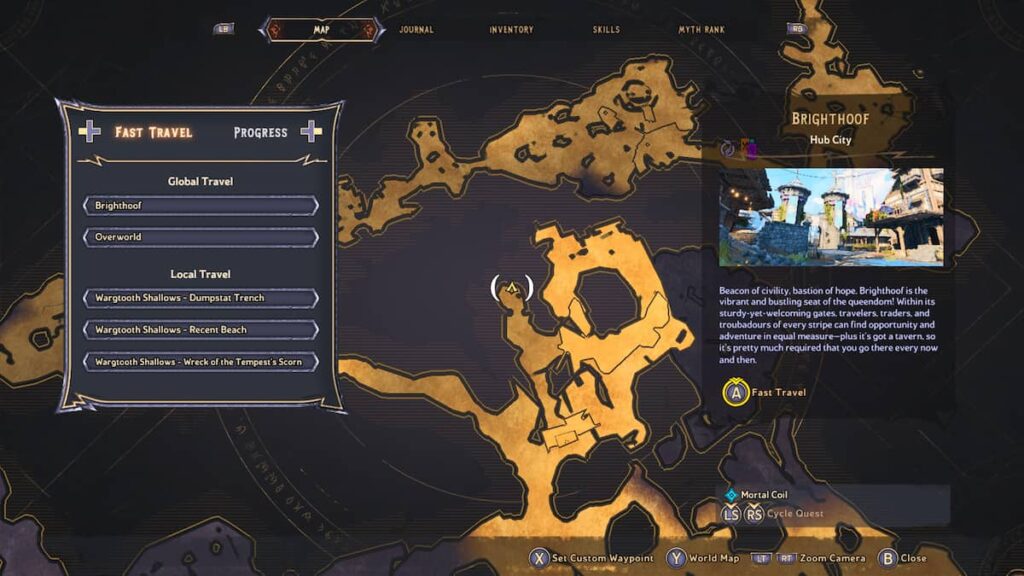 The third Scroll is obtained differently. There is a canon that players can find at the location marked on the map below. This canon can be triggered, causing it to fire and open up a new path. Following this path leads to the Scroll shown above.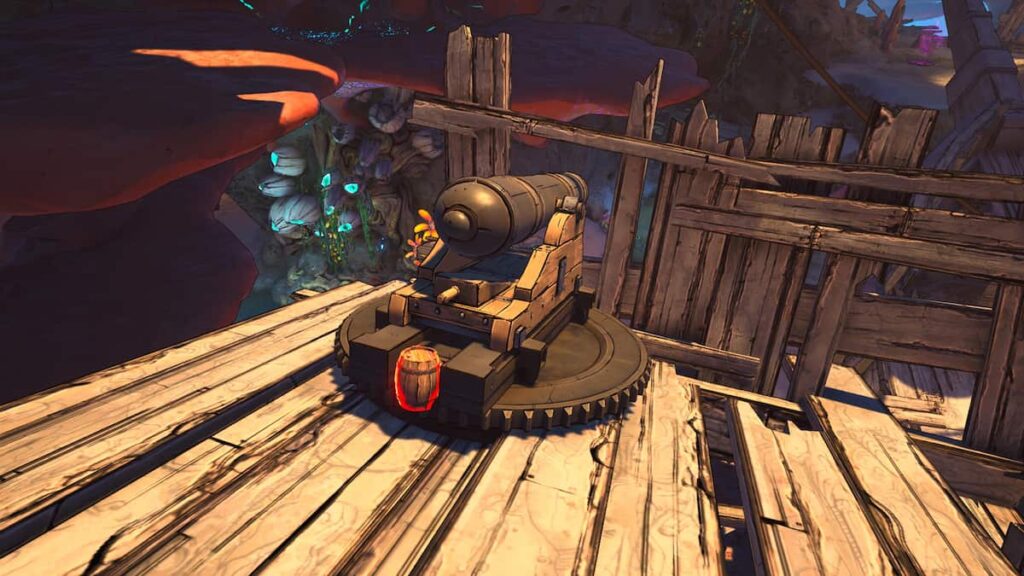 Scroll #4 Location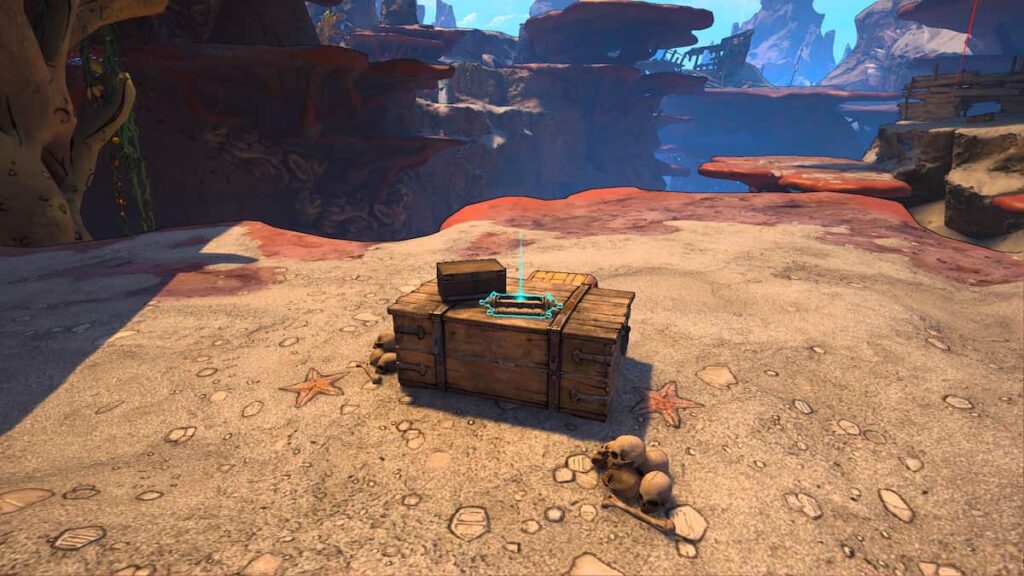 You can find the final Scroll on a cliff in the western area of the map. It is found near the Rune Switch of Wargtooth Shallows, so they can find this Scroll more easily if players are familiar with its location.
Interested in other collectibles in Tiny Tina's Wonderlands and want to read more? Check out All Rune Switch Locations in Tangledrift in Tiny Tina's Wonderlands on GameTips.PRO!