Scrolls are collectibles in Tiny Tina's Wonderlands and players must find all Scrolls in an area to achieve 100% completion in that area. Scrolls simply need to be interacted with in order to mark them off the list in the game's menu. They can be difficult to find but are worth the trouble as each Scroll gives players a bit of lore about characters in the game. Brighthoof has three Scrolls in total for players to track down.
Where to find all Scrolls in Brighthoof in Tiny Tina's Wonderlands
Scroll #1 Location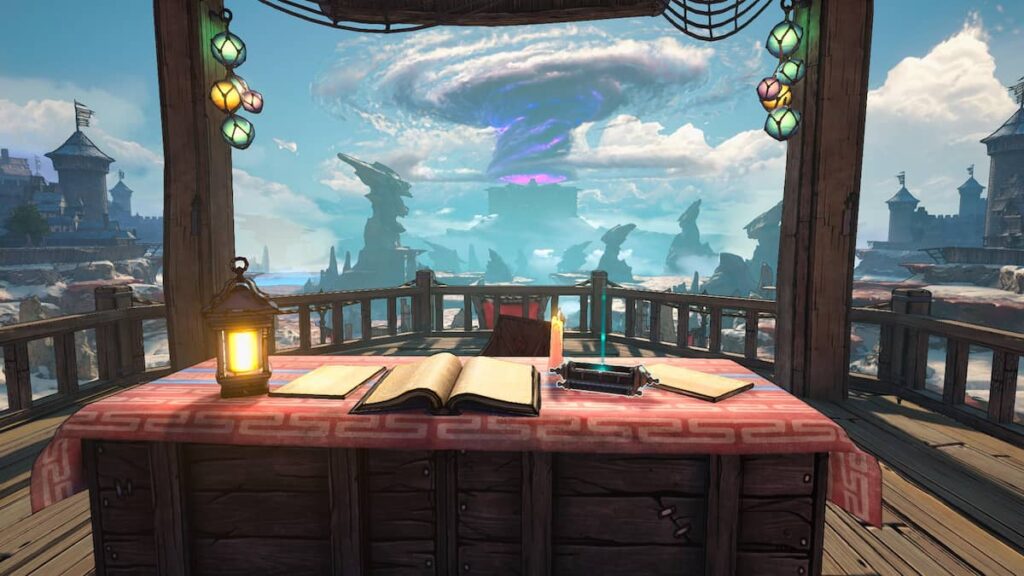 The first Scroll can be located on the top level of the building closest to the docks. This is the large building that borders Brighthoof's teleporter. Travel to the top of the building via the staircase outside and find the Scroll sitting on a desk/
Scroll #2 Location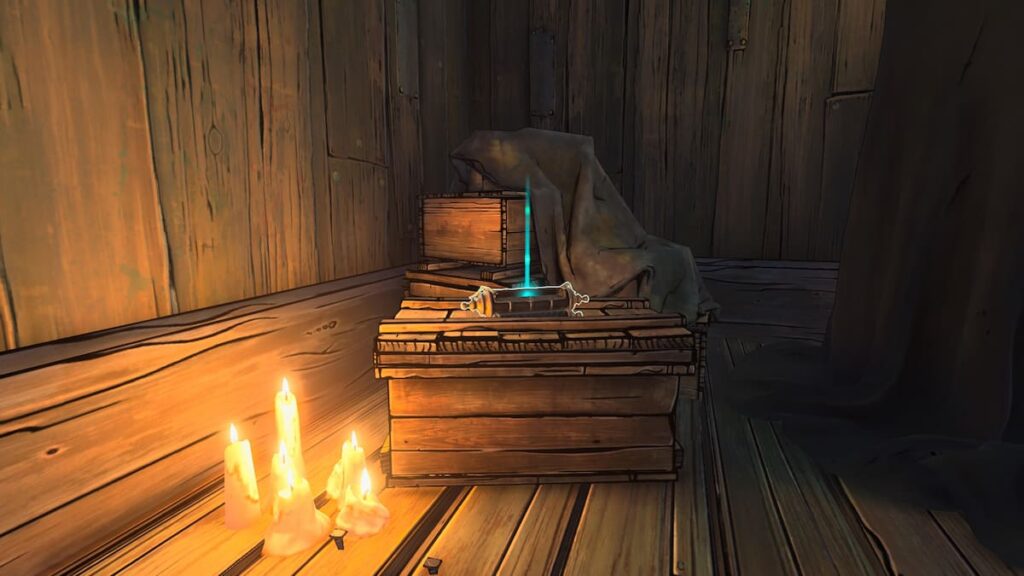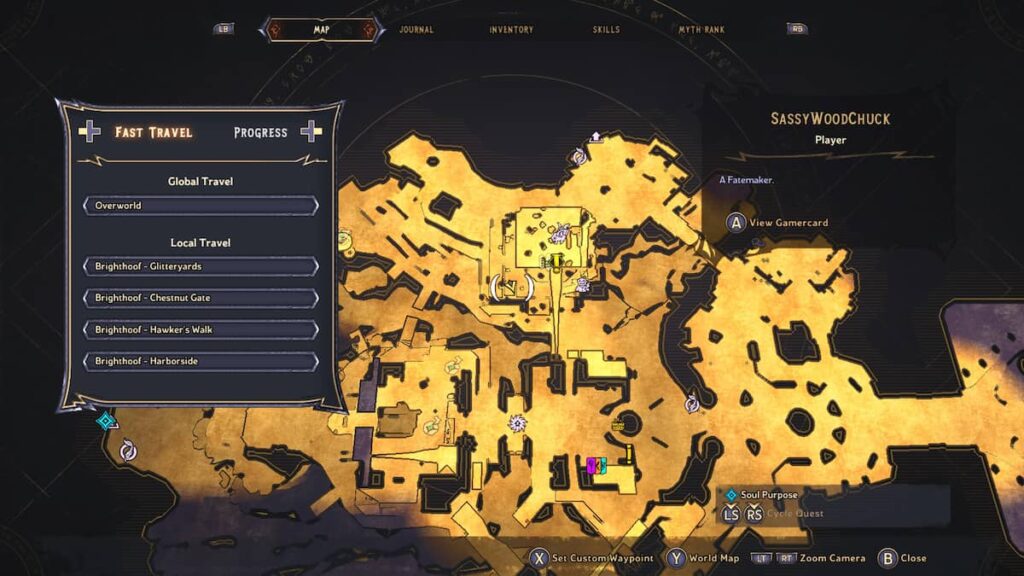 The second Scroll is located on the second floor of Izzy's Fizzies. It is in a small room, similar to a janitor's closet, and can be easy to miss.
Scroll #3 Location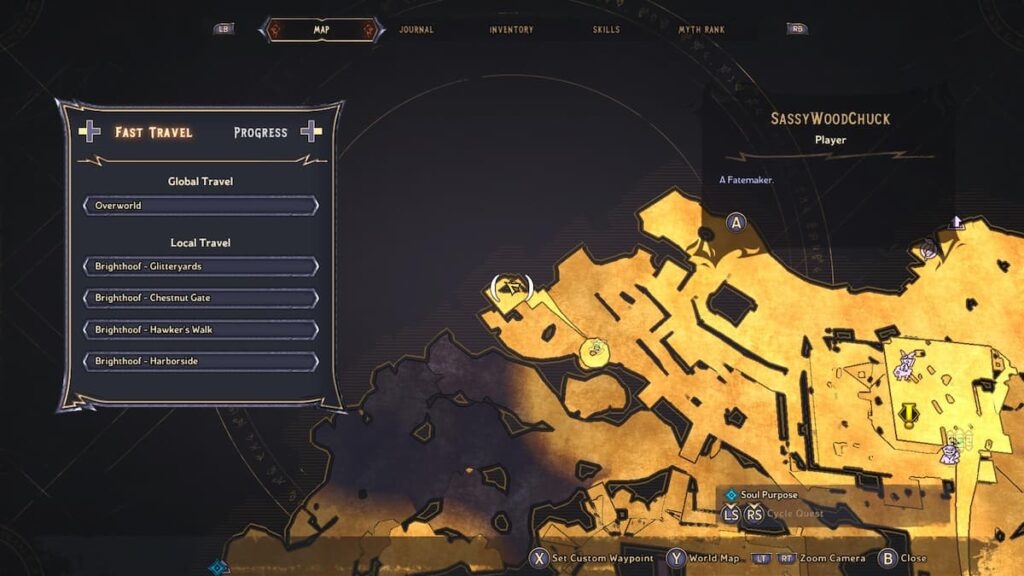 The final Scroll is a bit more difficult to reach than the other two. To get to it, players must first blow up the wall to its room using a canon.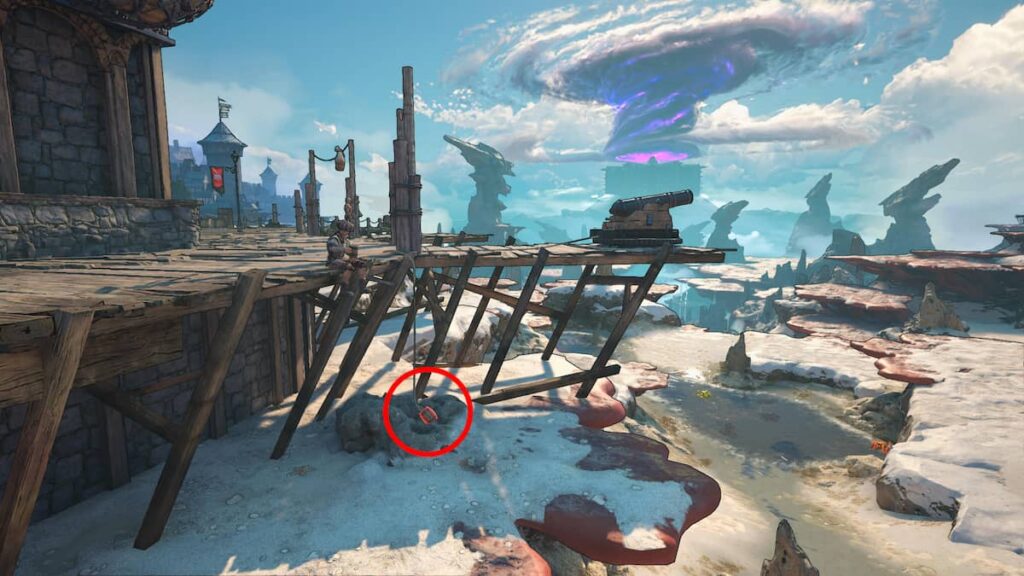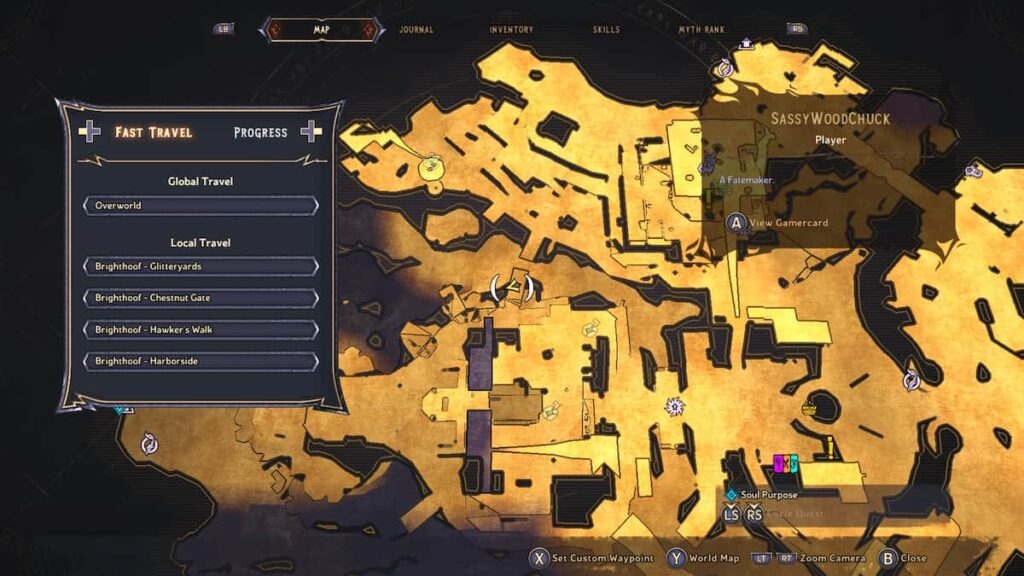 The canon can be found at the location marked on the map above. Shoot the glowing red barrel beneath the canon to make it fire and destroy the wall, granting access to the Scroll and a bonus Lucky Dice.
Interested in other collectibles in Tiny Tina's Wonderlands and want to read more? Check out All Scroll Locations in Wargtooth Shallows in Tiny Tina's Wonderlands on GameTips.PRO!