Rune Switches are collectibles in Tiny Tina's Wonderlands that make the player complete a time trial. Once activated, the Rune Switch will move its three Runes across the area, and players must run from one to another, reaching all three before the timer runs out. The Rune Switches are required for players aiming for 100% completion in an area. Tangledrift only has one Rune Switch.
Tangledrift Rune Switch Locations
Rune Switch Location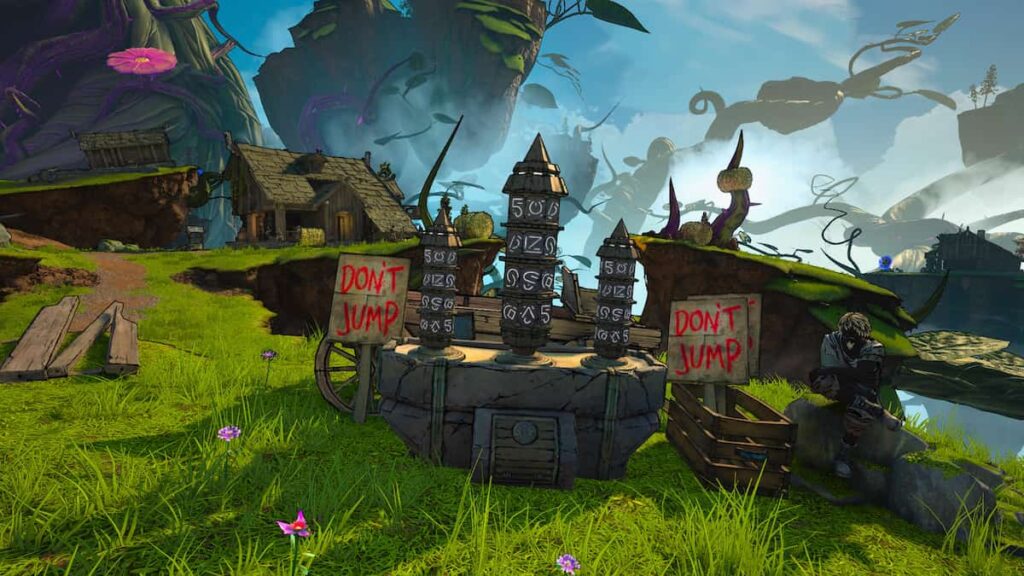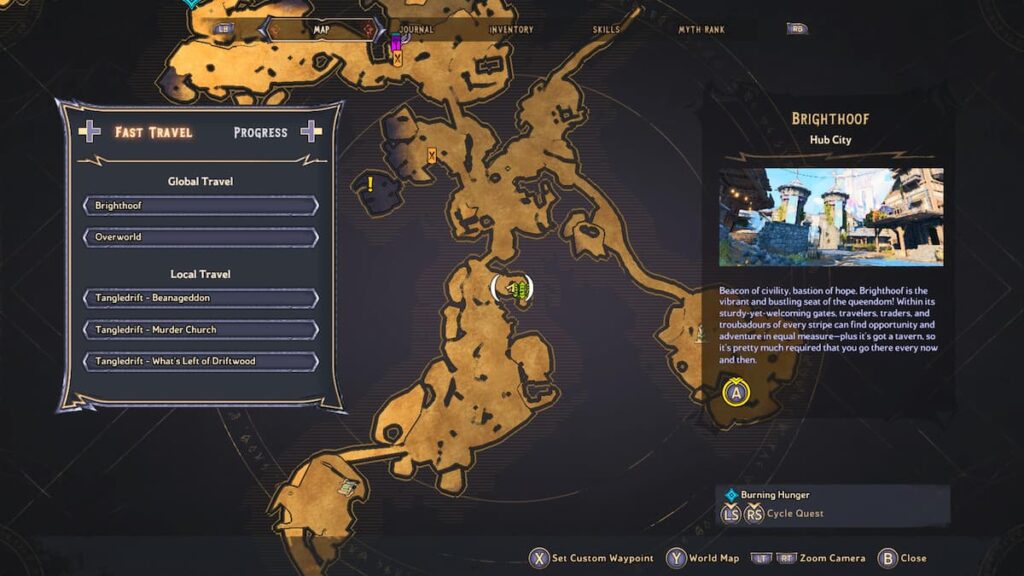 The Rune Switch itself is located slightly south of the main hub island in Tangledrift. The hub island is the one with the Vending Machines in the central portion of the area. Following the main path south, players can find the Rune Switch on a ledge to their left.
Rune #1 Location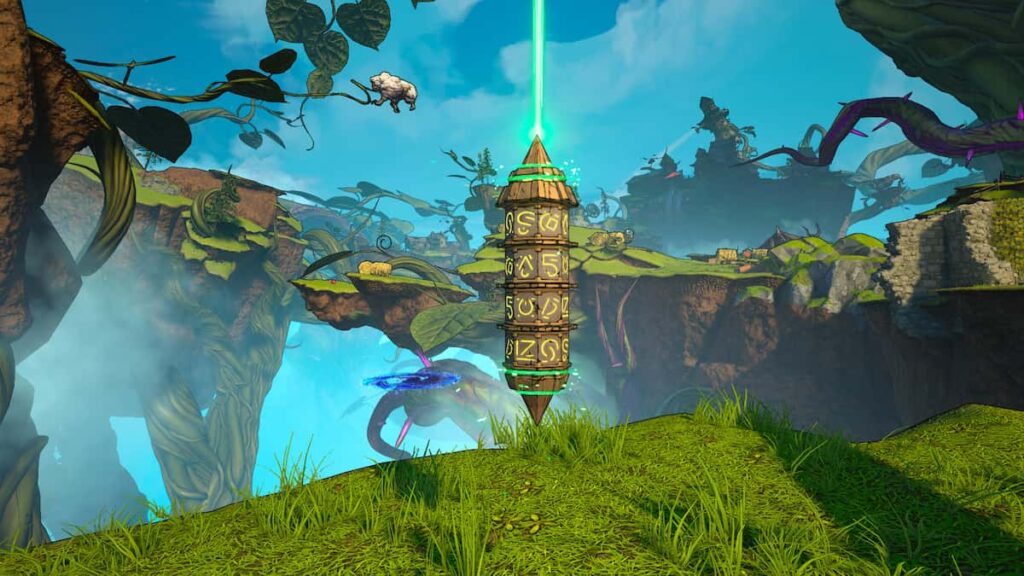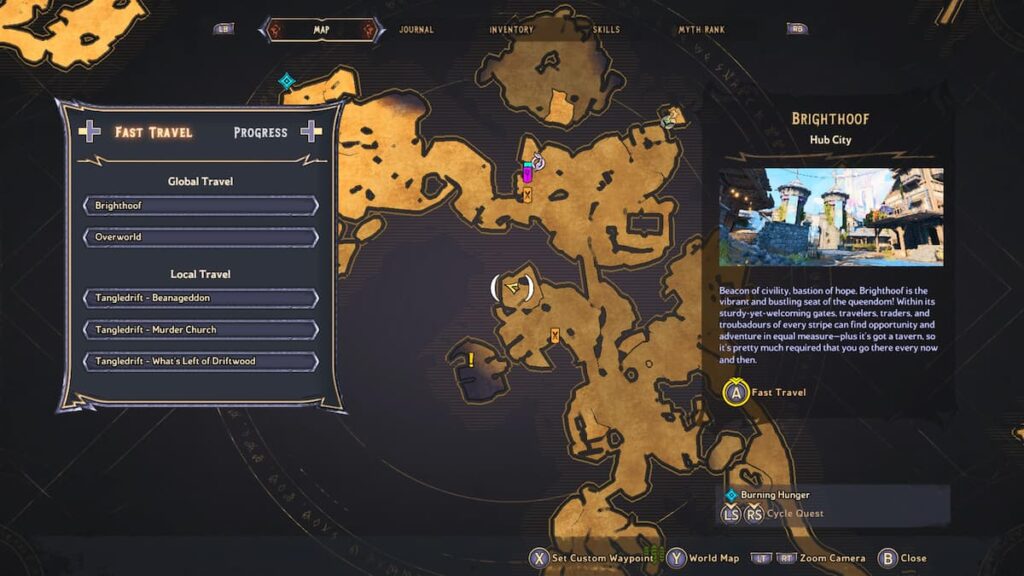 You can find the first Rune near the edge of an island due north of the Rune Switch. It can be reached by traveling along the main path and looking for the green beam of light the Rune emits.
Rune #2 Location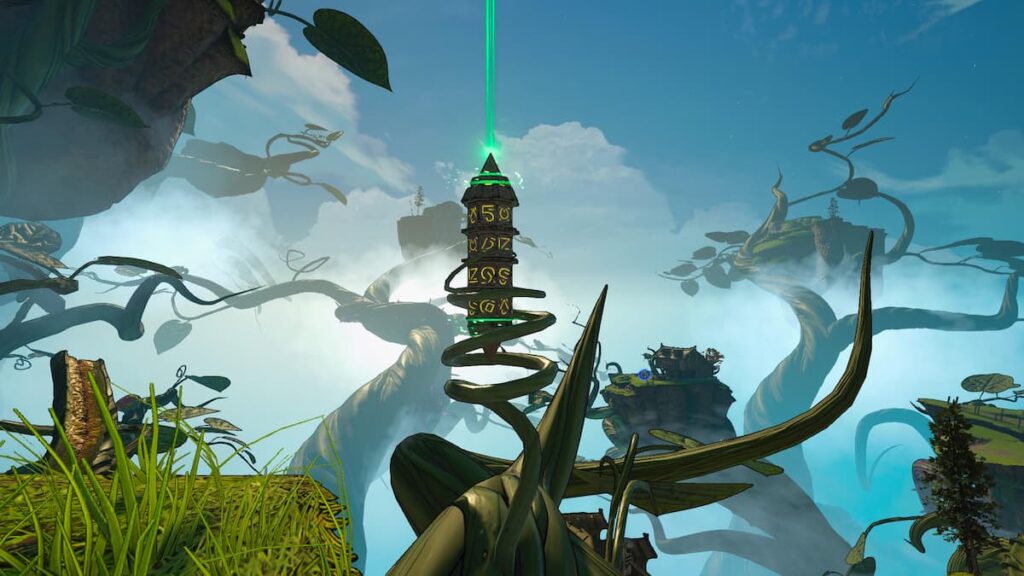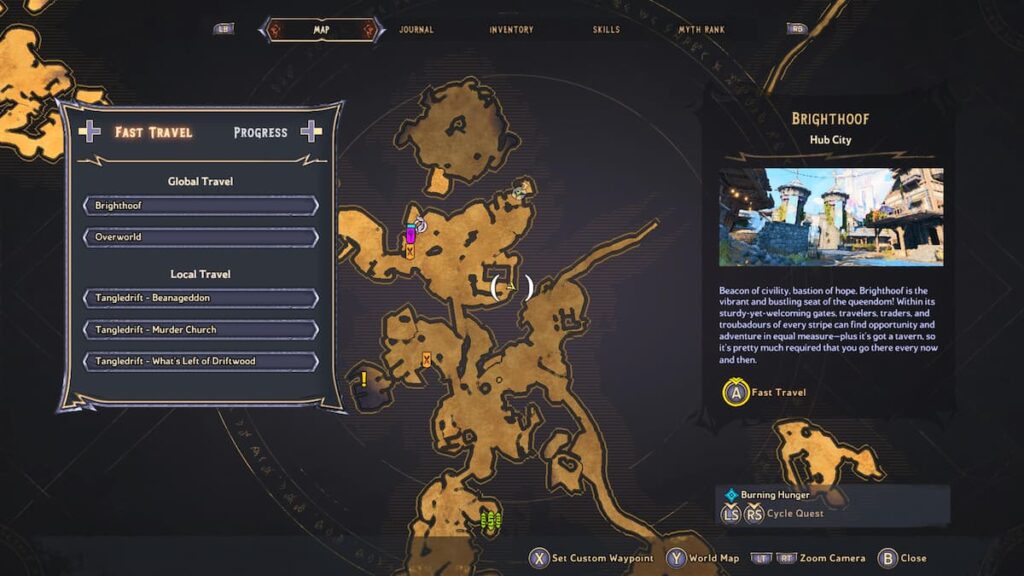 You can find the next Rune north of the first Rune behind a structure. It is found tangled up in a vine hanging off the edge of the island.
Rune #3 Location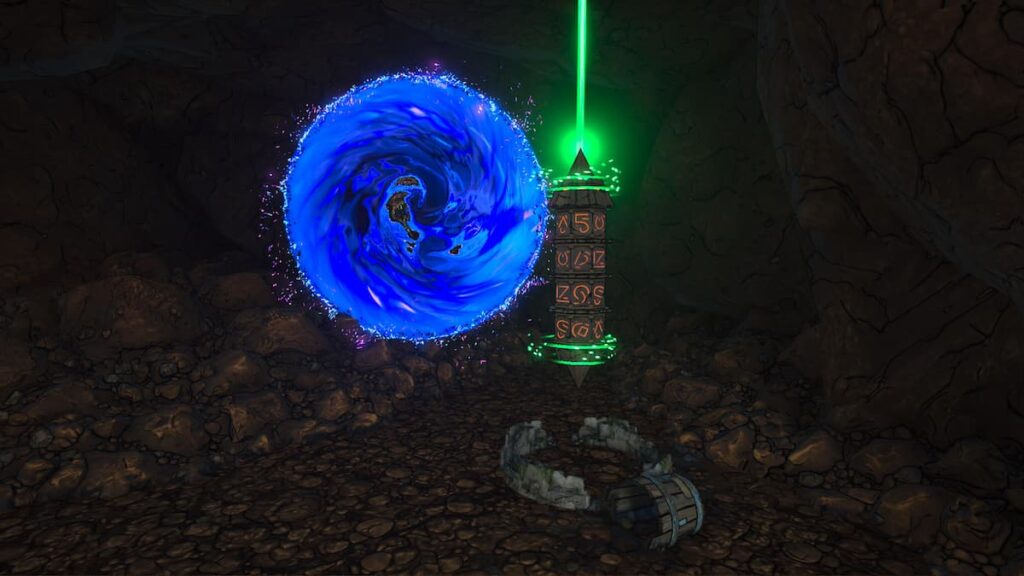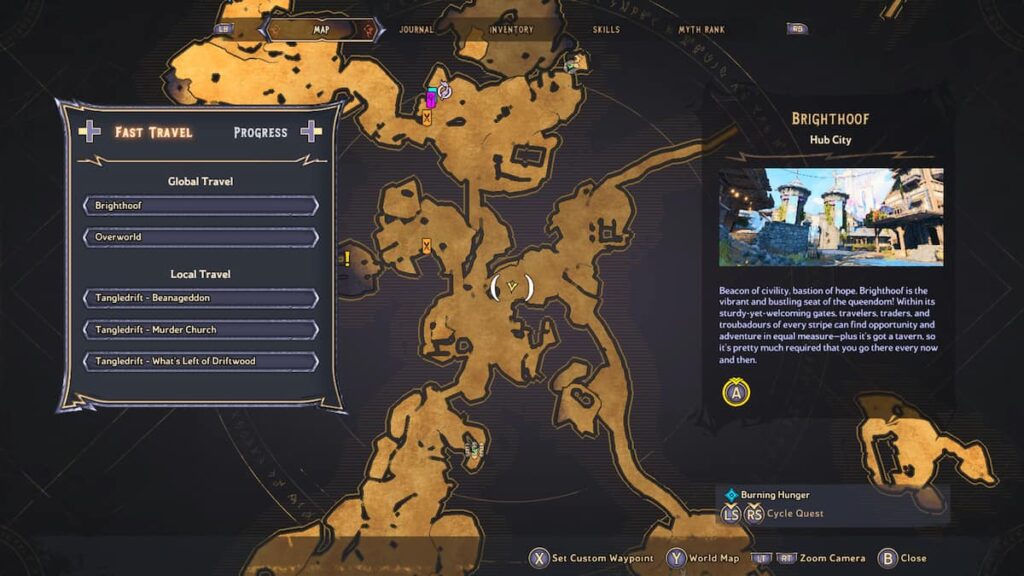 The final Rune is where it can get a bit tricky. It is found in an underground area of the map. To get here, players should head directly south from the second Rune. They can jump from this island to the underground section containing the third and final Rune. A portal is located next to the Rune that takes players back to the surface.
Interested in other collectibles in Tiny Tina's Wonderlands and want to read more? Check out All Lost Marble Locations in Weepwild Dankness in Tiny Tina's Wonderlands on GameTips.PRO!