The Rocket League Neon Nights event runs from Jan. 26 to Feb. 8, and features pop music artist Grimes-themed cosmetics and new player anthems from her upcoming album. Players can complete challenges to earn the cosmetics and also play matches to earn Golden Moon rewards.
Playing matches can earn players up to five Golden Moon rewards throughout the event, which are drops that feature throwback items from the Impact, Nitro, and Overdrive Series rewards. The Neon Nights event not only features new challenges to complete, but players can also head to the Limited-Time Mode, Heatseeker Ricochet, for some crazy matches.
Related: How to download Rocket League Sideswipe on IOS and Android
Here are all of the challenges and rewards that players can earn in the Neon Night event.
Grimes Player Banner — Play 5 matches with the Aftershock, Esper, Gizmo, Nexus, Scarab, or Vulcan
Grimes Octane Decal — Get 3 First Touches in Online Matches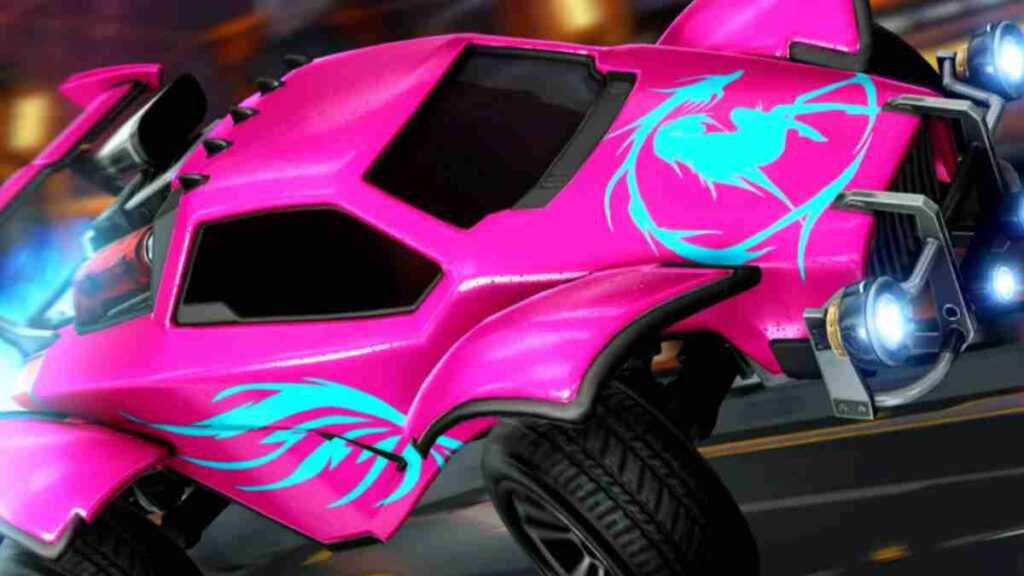 Gravitator Topper — Get 15 shots on goal in Online Matches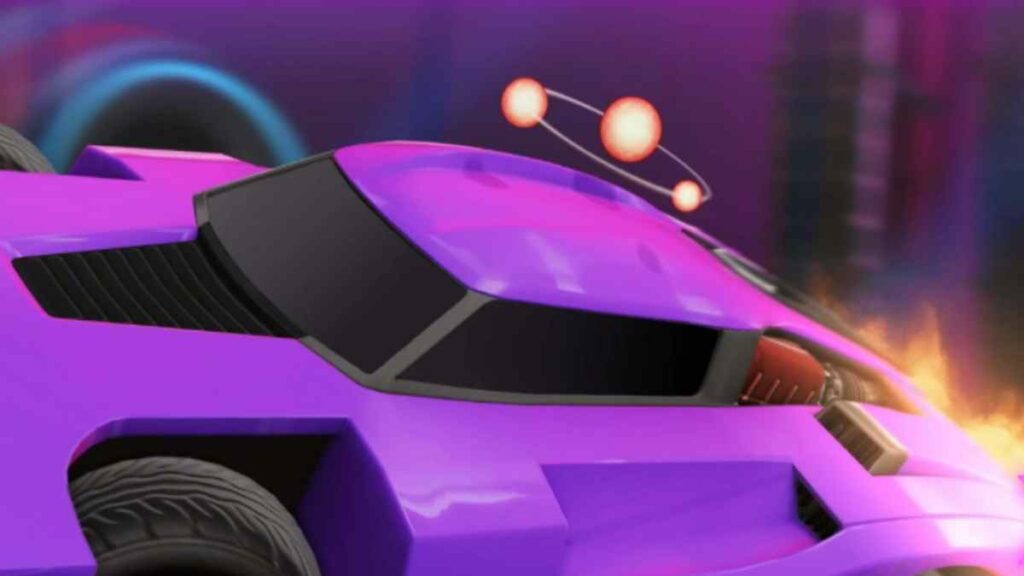 Space Queen Topper — Get 10 Goals, Assists, or Saves in Online Matches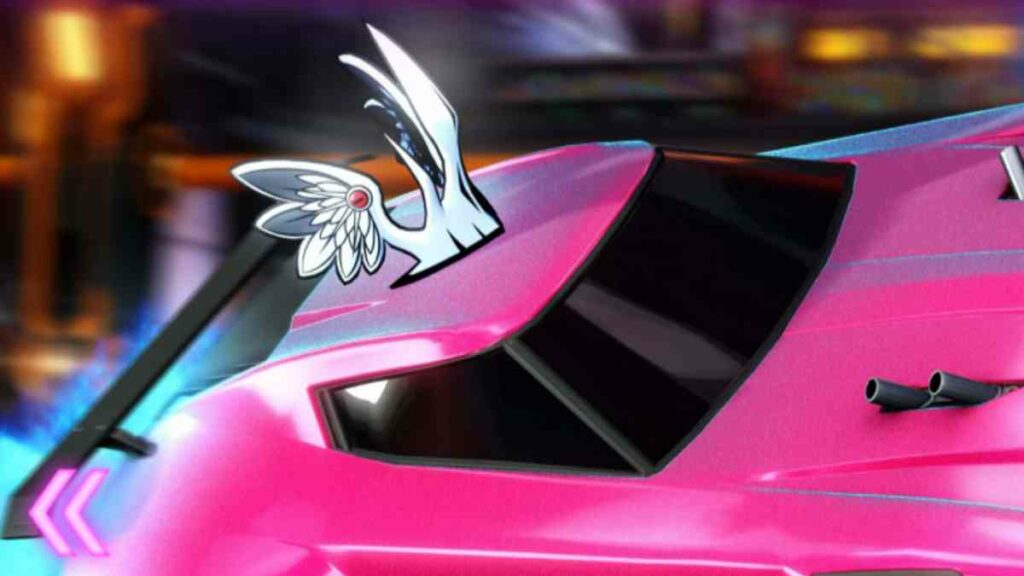 Braided Trail — Get 5 Assists in Online Matches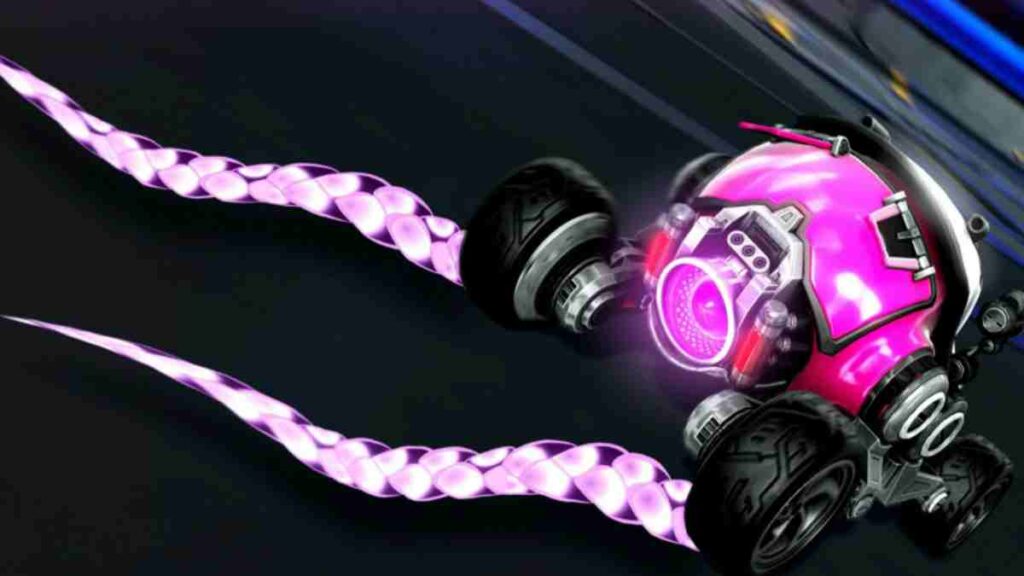 Grimes Wheels — Score 3 Goals in Online Matches
Fireworks Multichrome Decal — Win by 2 or more Goals in Online Matches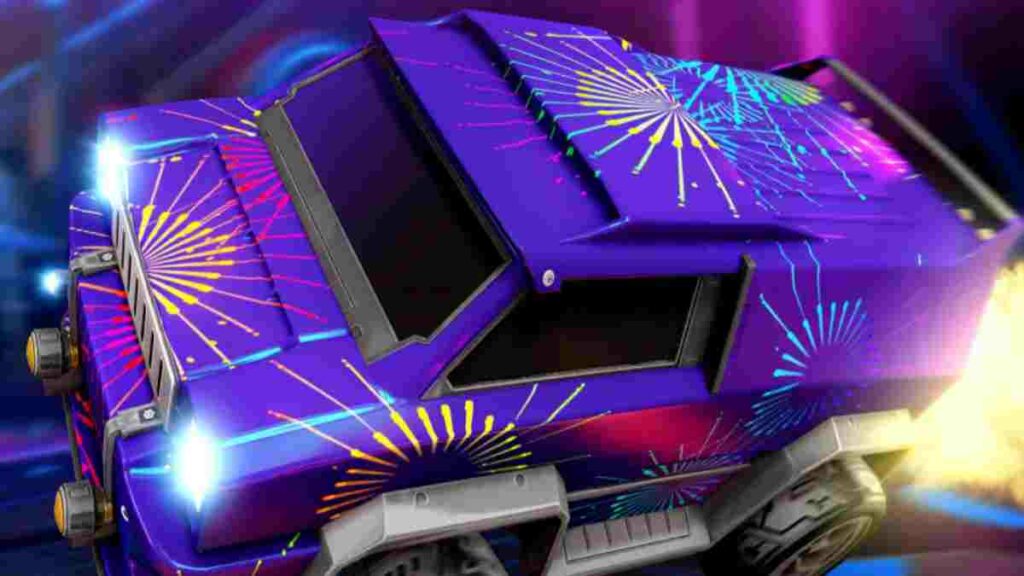 Uncanny Boost — Get 5 Aerial Hits or 5 Goals in Online Matches.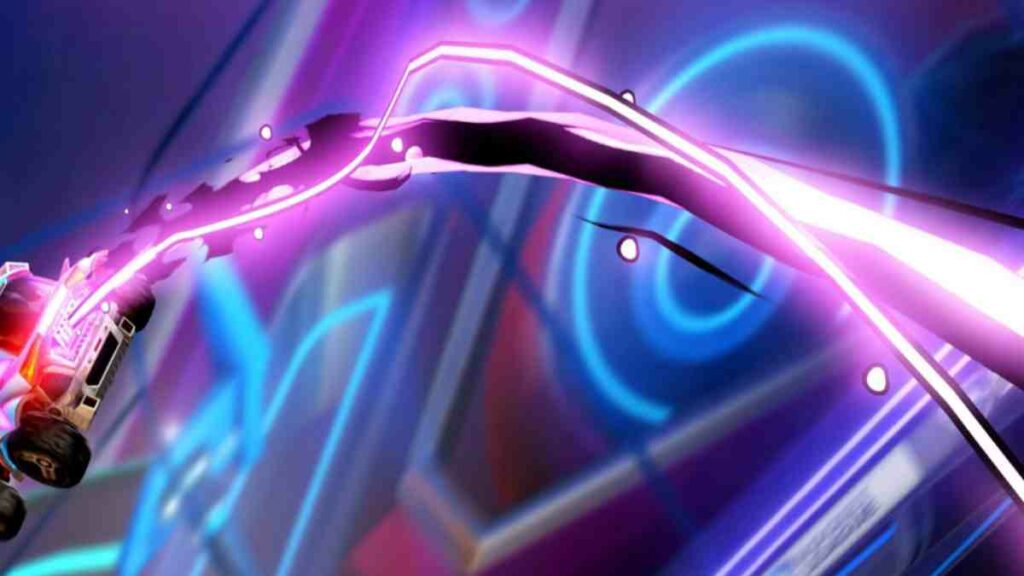 For more Rocket League guides, check out Rocket League Codes (January 2022) on Pro Game Guides.