The prologue of Dying Light 2 starts in an area that players will not be able to return to in the future. Due to this, players should make sure to grab all of the mementos they can while still completing the quest Pilgrim's Path. This will ensure that players won't have to start their game over just to have the full collection of mementos.
Where to find all Prologue Mementos
Luckily, there are only three mementos in total during the prologue, making them fairly easy to find. The first is the only one that is completely missable if the player isn't actively looking around throughout. Otherwise, the second memento is part of the main questline throughout the Prologue, and the third one can be returned to once the player has reached the open-world section of the game.
Newspaper Article: October 11th, 2020
This newspaper can be found on the dining room table of the abandoned home during Pilgrim's Path. Players can only access this area by crouching under the garage door.
Letter: Goodbye Letter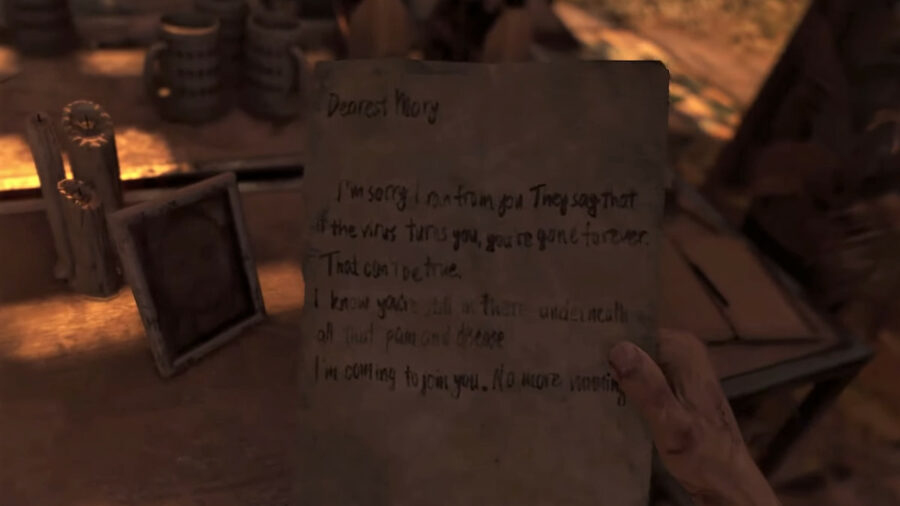 This memento is story-related, and players will automatically pick it up when they are asked to explore the garden in Pilgrim's Path. It is on a small table under the gazebo with two portraits on it.
Paradise Lost, Book IV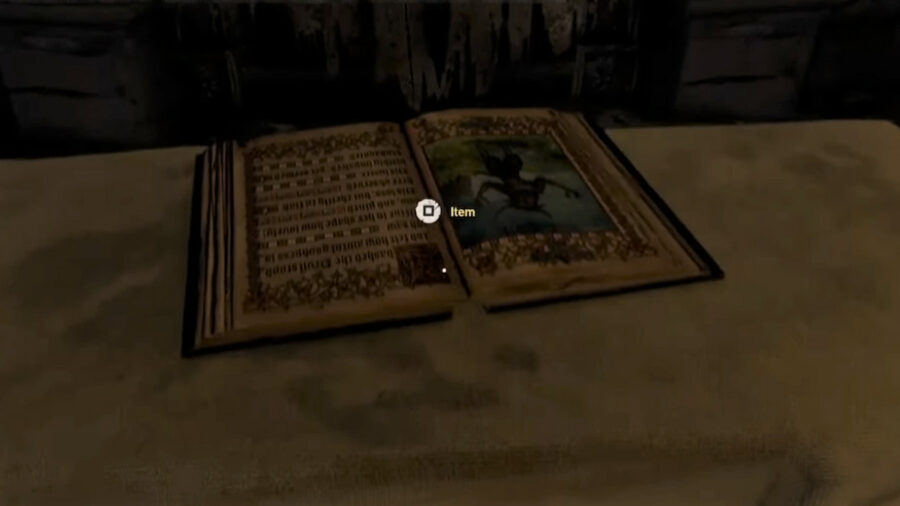 When Aiden is sent out to meet his contact during Pilgrim's Path, there is an open church, called the Chapel of Resurrection, along the path. Players can find this memento on the table.
For more Dying Light 2 content, be sure to check out All Blueprints in Dying Light 2 on GameTips.PRO.