There are various locations and quests to discover in Stray, one of which is finding three different plants for Malo in Antvillage. This can be challenging if you don't know where to look. The three flowers you need to find are red, yellow, and purple.
Where to find all flowers in Antvillage in Stray
All three flowers can be found in and around Antvillage. It doesn't matter what order you collect them or if you turn them in one at a time. We recommend grabbing all three before giving them to Malo just to save yourself some time. Here is where to find all plants in Antvillage.
Where to find the Red Flower Location in Stray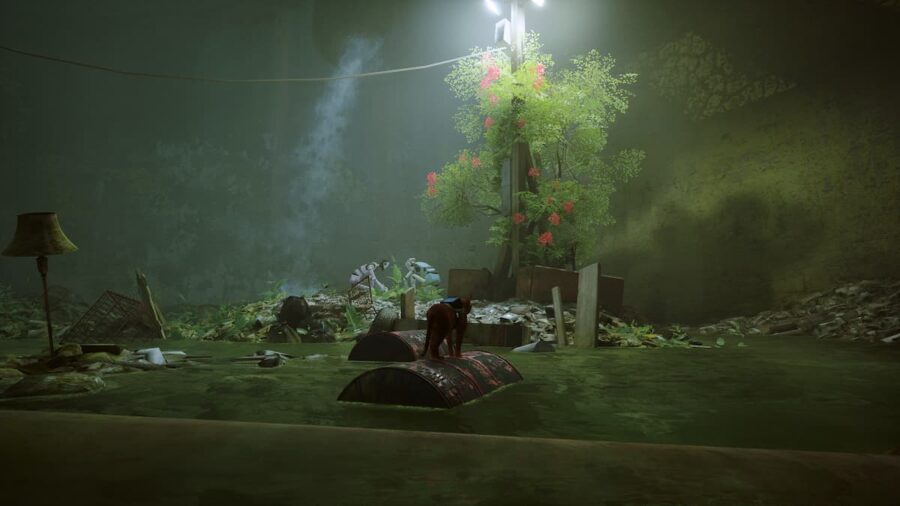 To find the Red Flower, go to where the Companions are playing dominos. Take the bucket beside them down to the ground level. Platform your way to the tree, climb up the boxes, and grab the red flower.
Stray – Where to find the Yellow Flower Location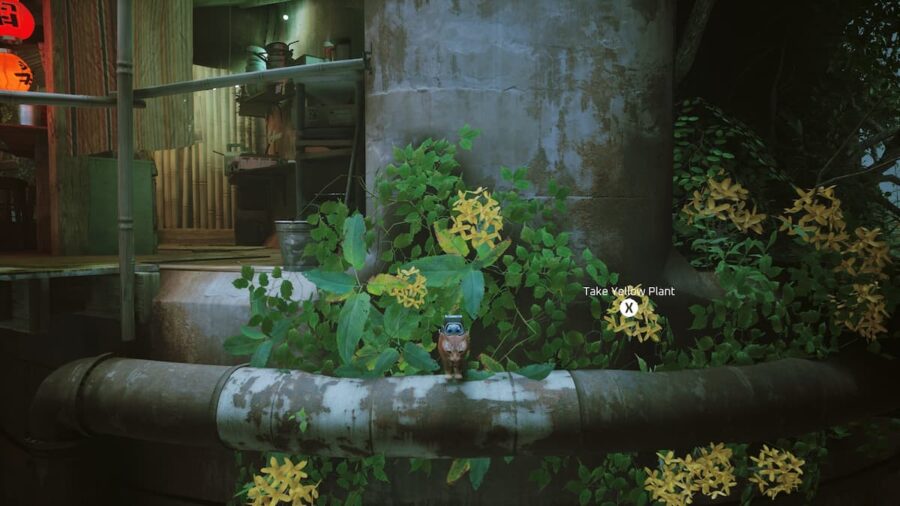 To get the yellow flower, head to the upper floor where the bar is located. Continue past the bar and around the corner. You will need to platform your way here, but the yellow flower will be at the end of the pipe.
Stray – Purple Flower Location
To collect the purple flower, find the tree sticking out of Antvillage. Parkour your way across the limbs and collect the purple flower. With all three colors in hand, you can return to Malo and collect the Plant Badge.
Apart from the plants, there's not much to do in Antvillage, so if you get stuck in the next area, here's where to find All Memories in Midtown and where to find the cassette player in Stray.