Vampire: The Masquerade – Bloodhunt is the most recent take on the Battle Royale genre. Being an online multiplayer game, players must have a seamless internet connection to the host servers. As such, Bloodhunt uses a set of performance icons to remind players of any connection or performance issues. Let's have a look.
Latency
This symbol means that your latency or ping is too high to play Bloodhunt without hiccups. You may encounter issues such as your shots registering late and your character getting killed even after reaching cover. High latency can be due to poor internet or the nearest game server being too far from your geographical location.
Latency Variation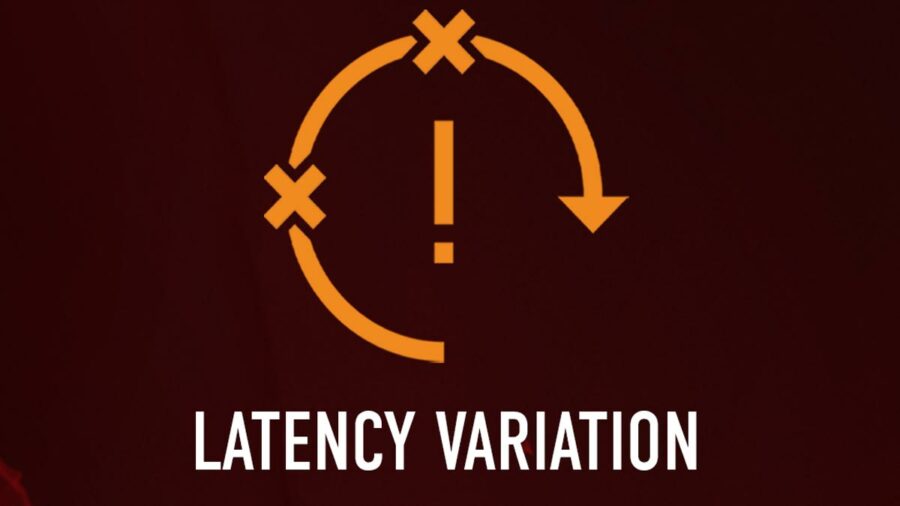 An unstable internet connection often results in fluctuating ping or latency variation. This can cause teleportation glitches and your shots to not register.
Low FPS
Low frames per second (FPS) result in a poor and laggy gaming experience. This issue is primarily associated with your device performance. Ensure that your PC's specifications are similar to or better than the minimum requirements for Bloodhunt.
Packet Loss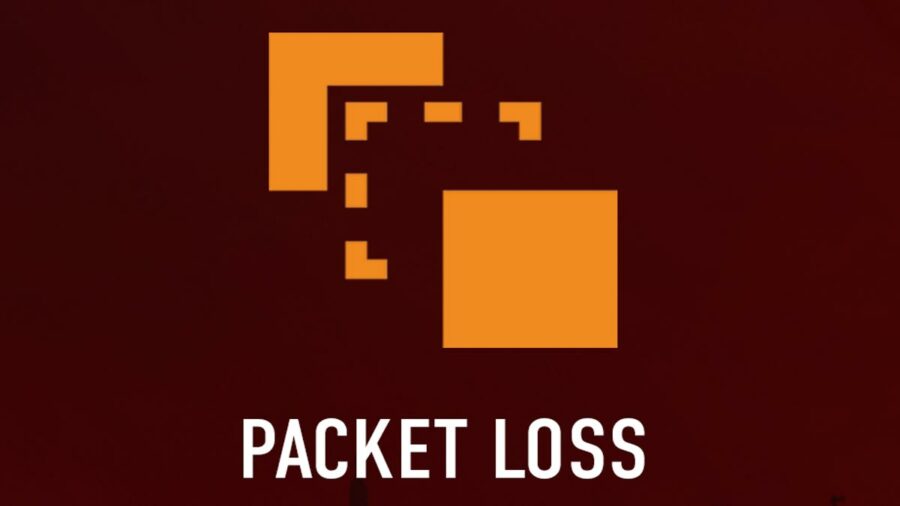 Players encounter packet loss issues from either the game servers or their own internet connection. When this symbol is displayed on your screen, you can deduce that the transfer of data from the server to your device, and vice-versa, isn't happening properly.
Server FPS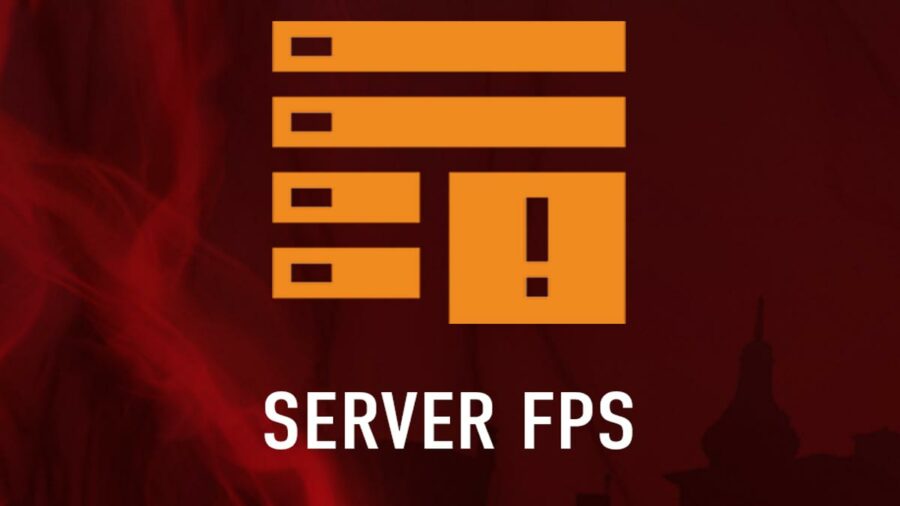 A server side problem that hinders the amount of data tracked per second. If encountered, this problem will most likely be addressed and fixed by the developers soon.
Refresh Rate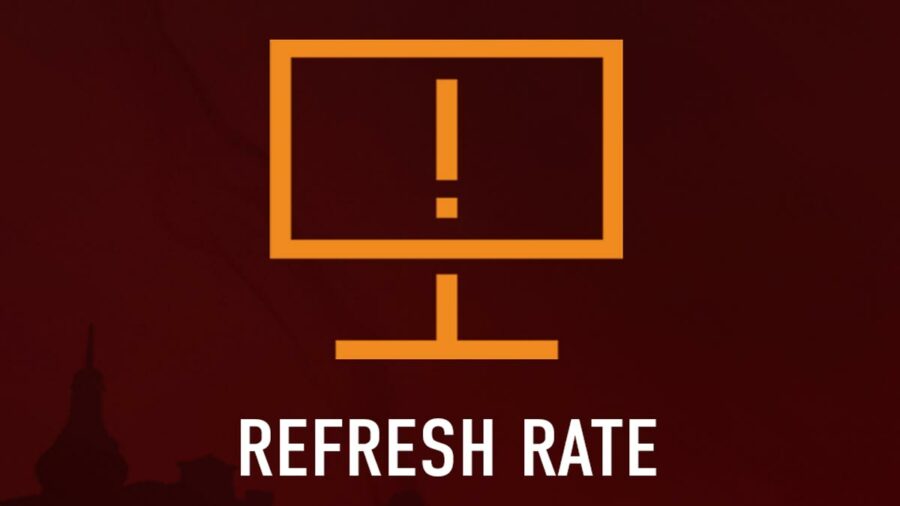 You'll see this performance icon when your current in-game settings aren't letting you utilize your screen's maximum refresh rate. From the settings menu, choose the maximum refresh rate available for your monitor to experience Bloodhunt at its full potential.
Optimizing Shaders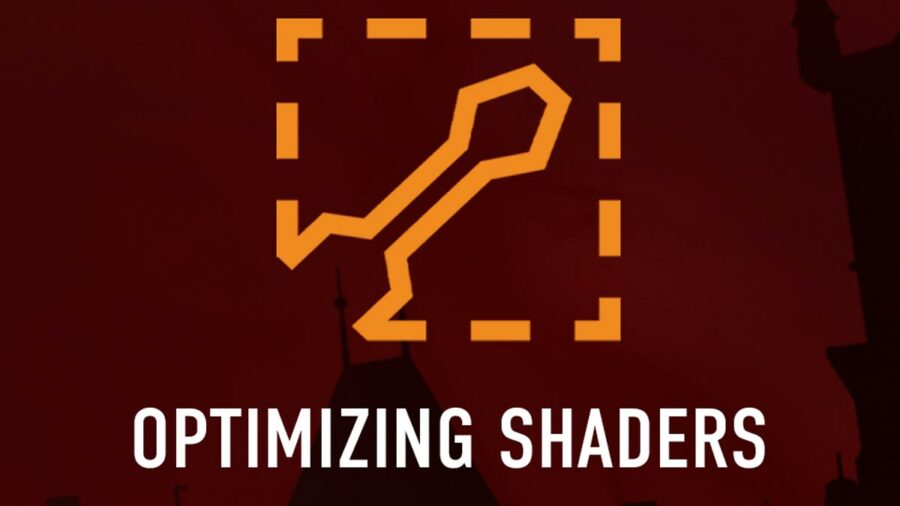 Whenever you launch the game, it takes a while to execute shaders and store them on your PC for a stutter-free experience. If some shaders are missed during this process, you'll see the optimizing shaders symbol, which indicates that the game is working on executing the shaders.
Stay tune to GameTips.PRO for more Vampire: The Masquerade – Bloodhunt content. In the meantime, head over to our article on How to download and play Vampire: The Masquerade – Bloodhunt early.