Season 2 of Call of Duty not only adds new maps, weapons, and operators, but new vehicles to the game, as well. While the new Warzone vehicle will be available in Vanguard Royale game modes and playlists, vehicles for Vanguard are for a completely different game mode. Let's find out more.
New Vehicles in Warzone Pacific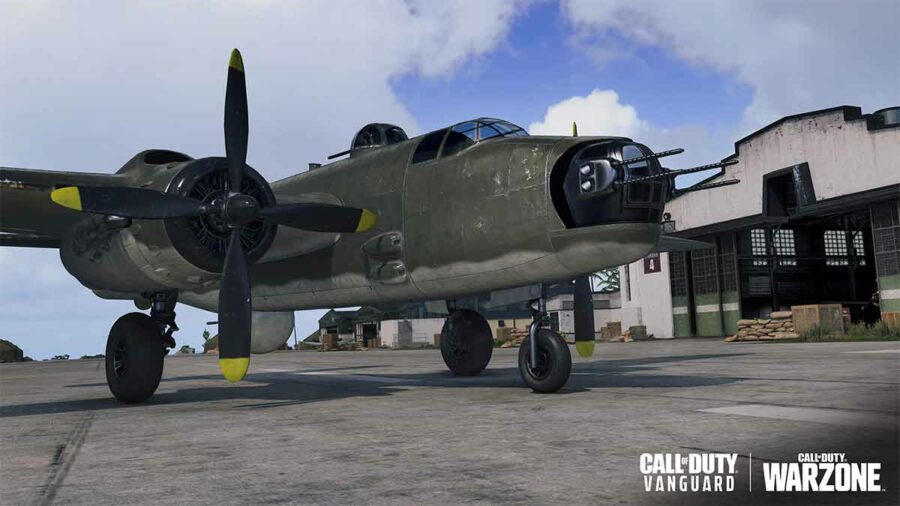 With the launch of Caldera, players were made familiar with the Fighter Planes via the Vanguard Royale game mode. Warzone is getting another aerial vehicle, the Bomber Plane, with the Season 2 update. These aircraft are bigger than the Fighter Planes and have more firepower.
Players can use the Bomber Planes to destroy Anti-Air (AA) Guns and even the loadout drops of their enemies. To take one of these planes out of the sky, you may use the vehicle-mounted and stationary AA Guns or indulge in a dogfight.
Related: All new map changes to Caldera in Call of Duty: Warzone Season 2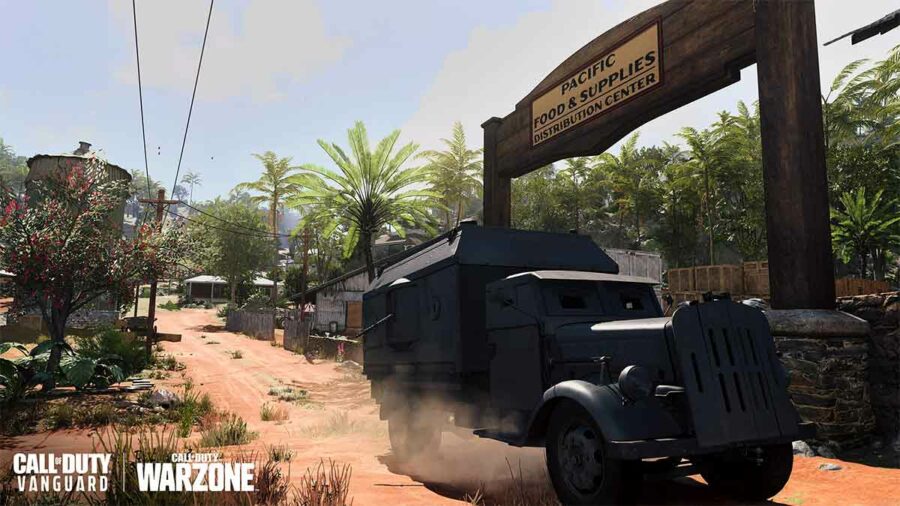 Furthermore, German Armored Transport Trucks can be found traversing in certain parts of Caldera. However, these vehicles are driven by NPC soldiers, and you as a player cannot drive them. If you manage to destroy the truck, you can get your hands on some rare and high-tier loot.
New Vehicles in Vanguard
Vanguard will also be receiving new vehicles later during Season 2 along with the new Arms Race game mode. This mode is a scaled larger than regular multiplayer and incorporates vehicular warfare. Vehicles including Motorcycles, Squad Transport Vehicles (Gamma), and Tanks are to be featured in this mode.
Stay tuned to Pro Game Guides for more Call of Duty content. In the meantime, head over to our article on – All 4 new weapons in Season 2 of CoD Warzone & how to get them.