In Final Fantasy Patch 6.2 a pair of new hairstyles for new races were added, while a plethora of additional styles were also added for Hrothgar, Viera, and Male Viera. Overall, there were over a half dozen new styles added. Here's all the hairstyles added in FFXIV patch 6.2
New Hairstyles in FFXIV patch 6.2
The first two hairstyles added are both available at the Island Sanctuary. These are both obtained by trading Seafarer's Cowries to the Horrendous Hoarder on the Island Sanctuary (X: 12, Y: 28). We've listed details below: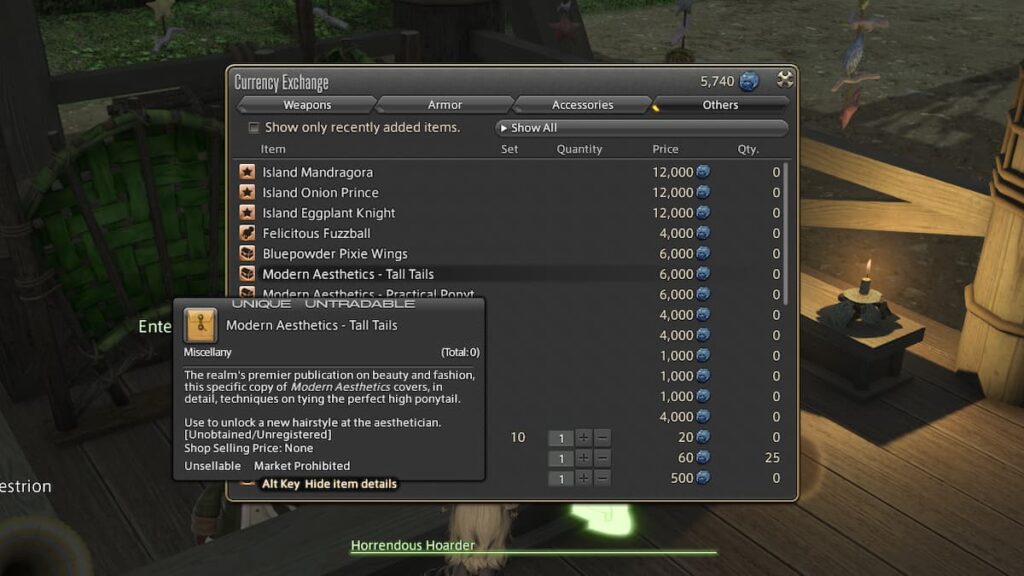 Practical Ponytails – 6,000 Seafarer's Cowries
Tall Tails – 6,000 Seafarer's Cowries
Both these styles are usable by all races and genders. 
Hrothgar new hairstyles 6.2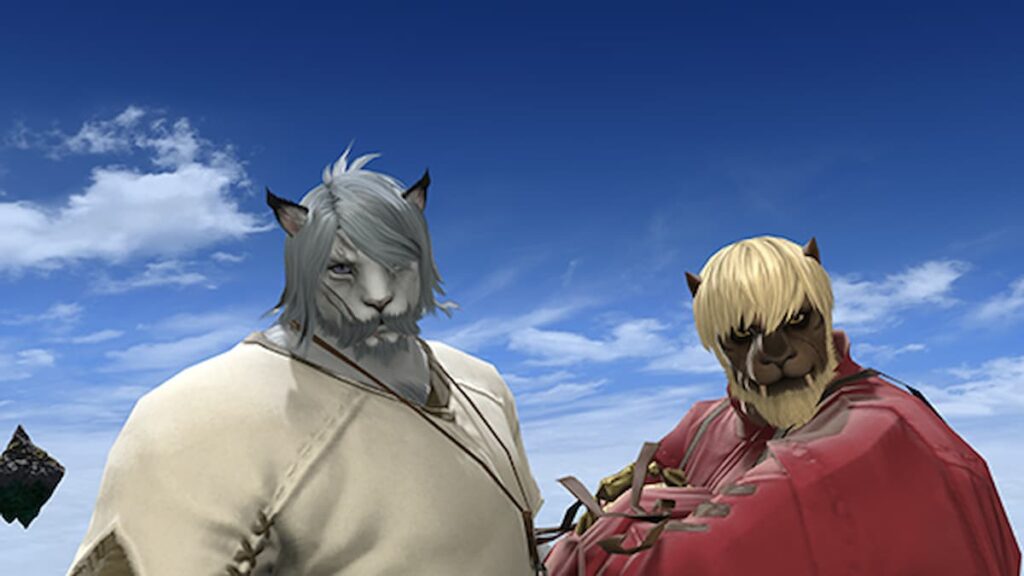 Hrothgar technically didn't get additional hairstyles in 6.2. Instead, the hairstyles added for them in 6.1 were altered so that they can see their ears. Fans and Hrothgar players were upset that the 6.1 additions hid their ears. So in 6.2 these two hairstyles have been fixed to allow you to see your Hroth's cute little ears.
Viera new hairstyles 6.2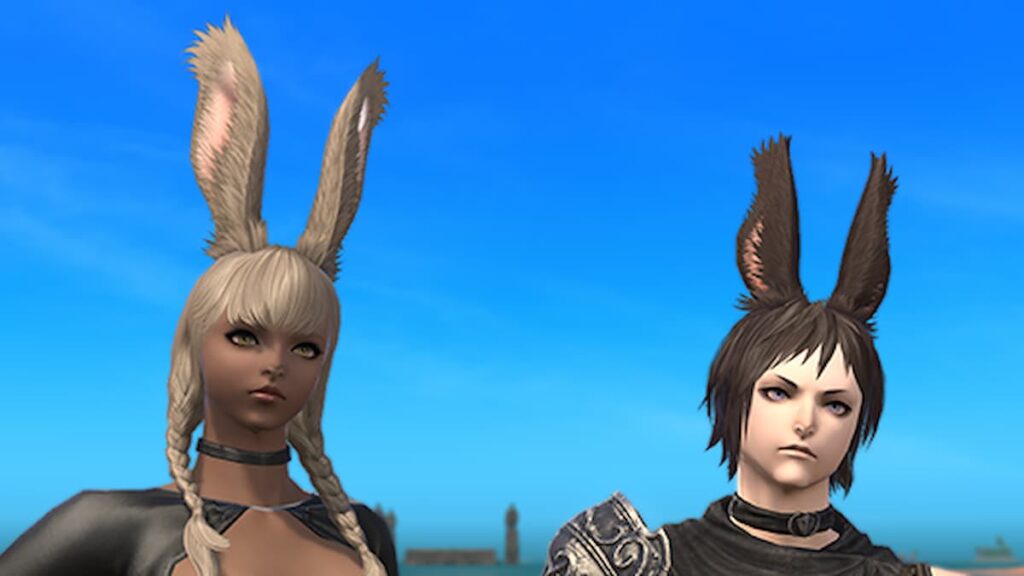 Male and Female Viera got some new hairstyle options in 6.2, with some short haircuts for the male models and pigtails and long hair options for the female. Hopefully these will be gender unlocked in the future!
For more Final Fantasy XIV news and information, check out Yoshi P responds to FFXIV Abyssos: The Eighth Circle (Savage) nerfs on GameTips.PRO.