There are five nests spread across the environment of Nobody Saves the World. These nests are needed to rank up your Egg form. The Egg is basically useless on its own, but finding all five nests and getting the Egg to S rank is required to unlock the Dragon form, which is debatably the strongest form in the game.
The game is, fortunately, kind to players in this regard. When you get near a nest, it will be shown on your map until you roll your Egg body onto the nest and get sat on by a massive bird.
All Five Locations
First Nest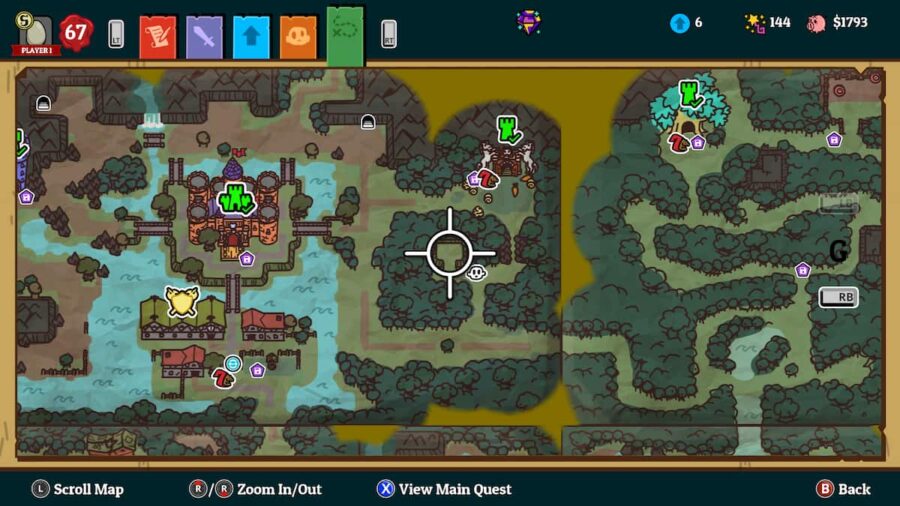 You'll find this nest east of the Grand Castle and just below the Horse Mines. In fact, you'll need to pass the nest of the right to this nest to progress the story, so it will likely already be on your map by the time you unlock the Egg form.
Second Nest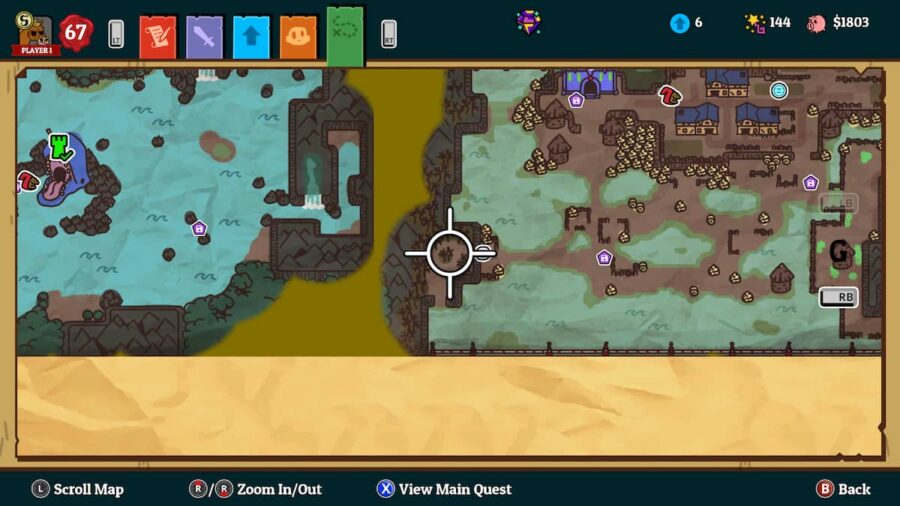 This nest is southwest of the New League of Wizards. You'll need a form that can cross the water, so either the Turtle, the Ghost, or the Mermaid. Go to the very southwest of the area and head up through a secret path in the trees to reach the nest.
Third Nest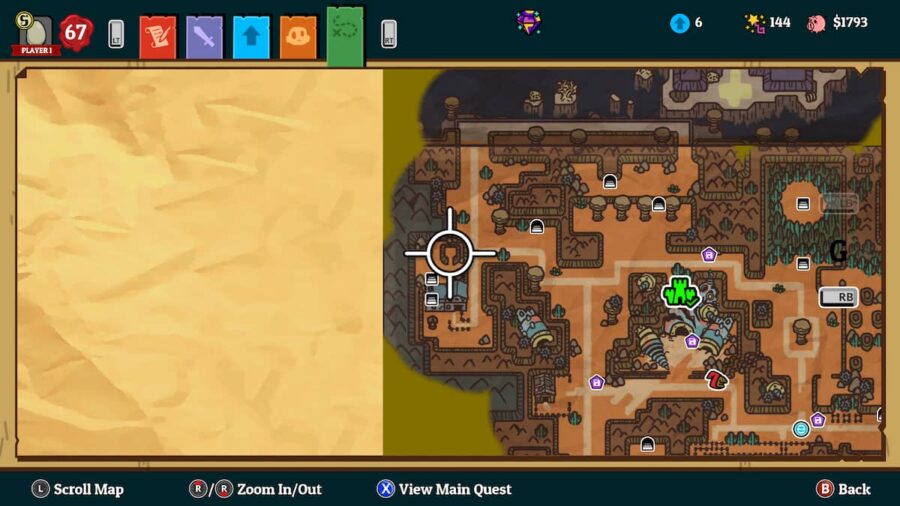 The third nest can be found due west of the Ancient Robot. There'll be a house with Randy, the Rad's mom in it. Go inside and take the back exit to roll your Eggy self to the nest.
Related: How to survive a punch from Ratsbane in Nobody Saves the World
Fourth Nest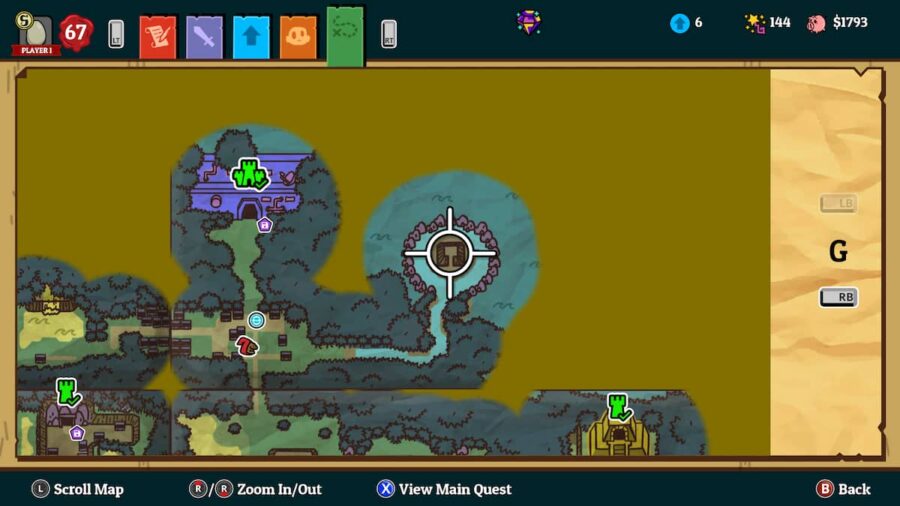 You'll need to clear the Ancient Robot and Witch Queen Catacombs to gain access to the areas with nests four and five. Once you have, head to the Secret Corporation and go right from the fast travel portal. You'll once again need a form that can cross the water to reach this nest.
Fifth Nest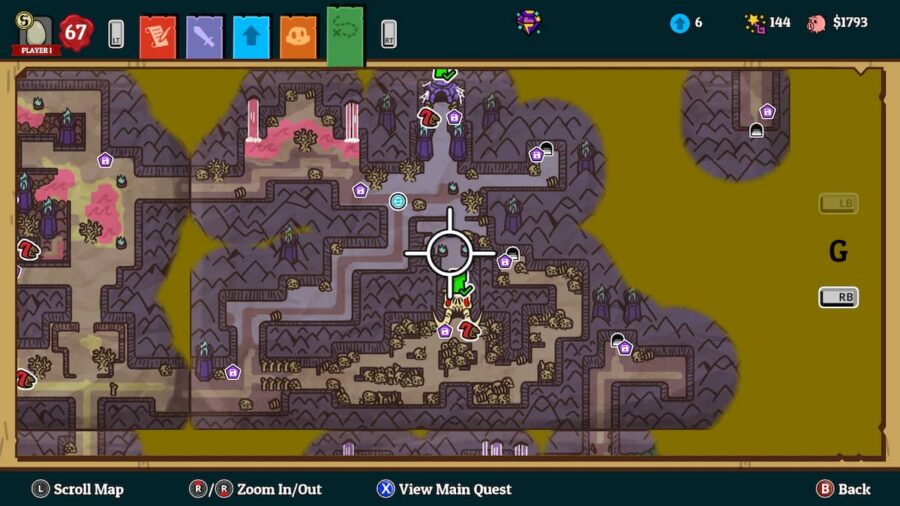 The fifth and final nest is tricky to find. Warp to the fast travel portal closest to the Dark Nest, then go straight until you are directly underneath the blue flame. Then head straight down to enter the short secret path to your goal.
If you need more help with Nobody Save the World, then go check out our Nobody Saves the World category on Pro Game Guides!