Two different studios have developed mortal Kombat games, so the franchise has undergone many changes over the years. While there have been some bad entries, there have been more great ones than bad ones. We have ranked every mainline Mortal Kombat game below.
Every Mortal Kombat main series game, ranked
12 – Mortal Kombat: Special Forces (2000)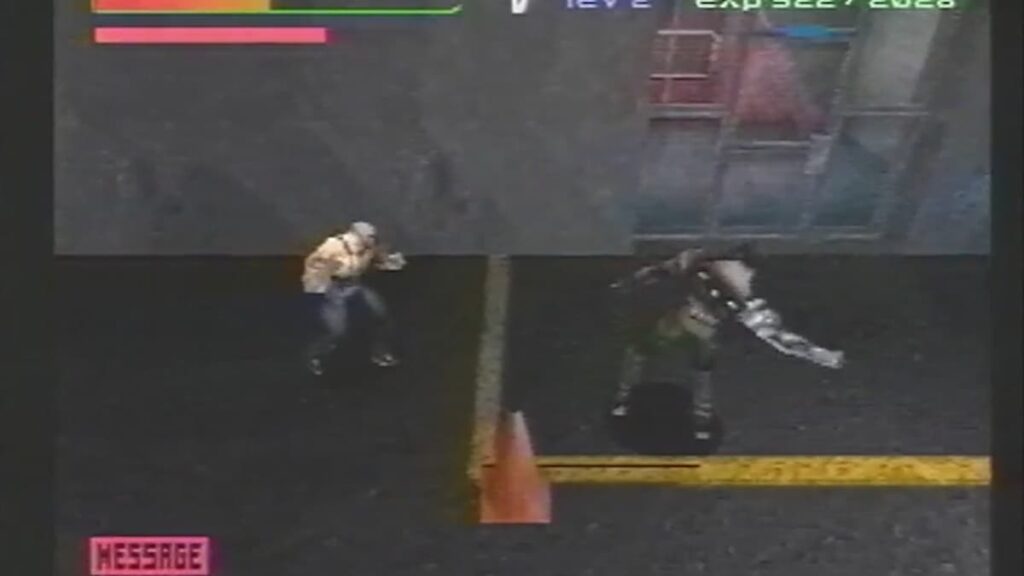 Jax starred in this 3D brawler set before the events of the first Mortal Kombat. The goal is to hunt Kano and battle your way through stages to find him. The game was not fun, and the 3d fighting was hard to control. If anything, this showed how bad 3d could be at the time. This was the last time NetherRealm Studios tried to spin-off Mortal Kombat for five years, and it failed almost immediately.
11 – Mortal Kombat 4 (1997)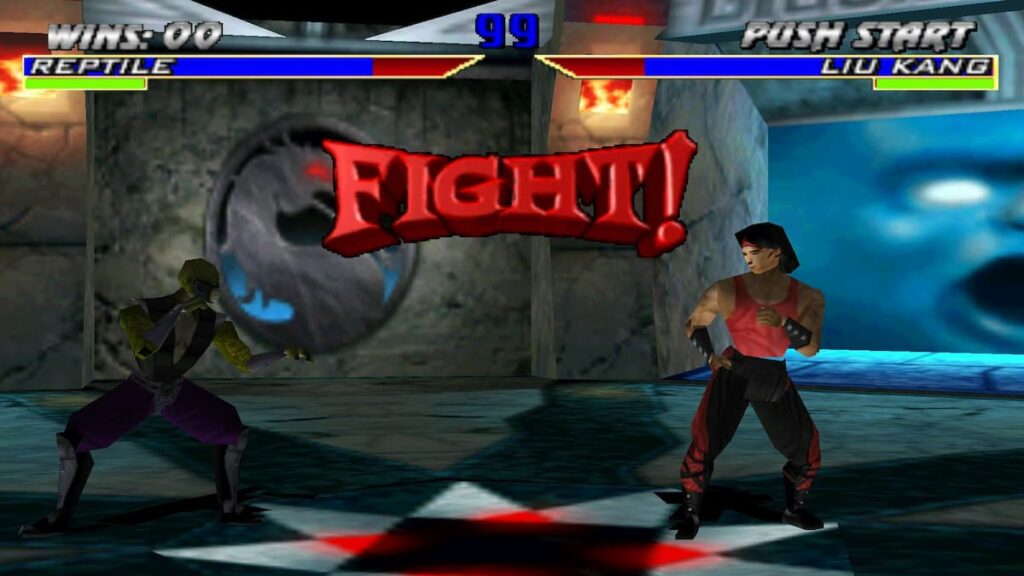 Compared to today's Mortal Komat games, NetherRealm's first foray into 3D wasn't as impressive. In comparison to the previous three entries, Mortal Kombat 4 lacked the fast-paced combat that the series was known for at the time. This game was full of experimentation, which did not work out. It has also aged worse than any other entry on this list. 
10 – Mortal Kombat Mythologies: Sub-Zero (1997)
You take control of Sub-Zero from the original Mortal Kombat (Bi-Han) as he searches for an amulet to defeat the evil sorcerer Quan Chi. In general, the game isn't bad, and the story is still fondly remembered by players today. It's still not nearly as good as the others in the Mortal Kombat series, and it's not a great start to the spin-off series either.
9 – Mortal Kombat vs. DC Universe (2008)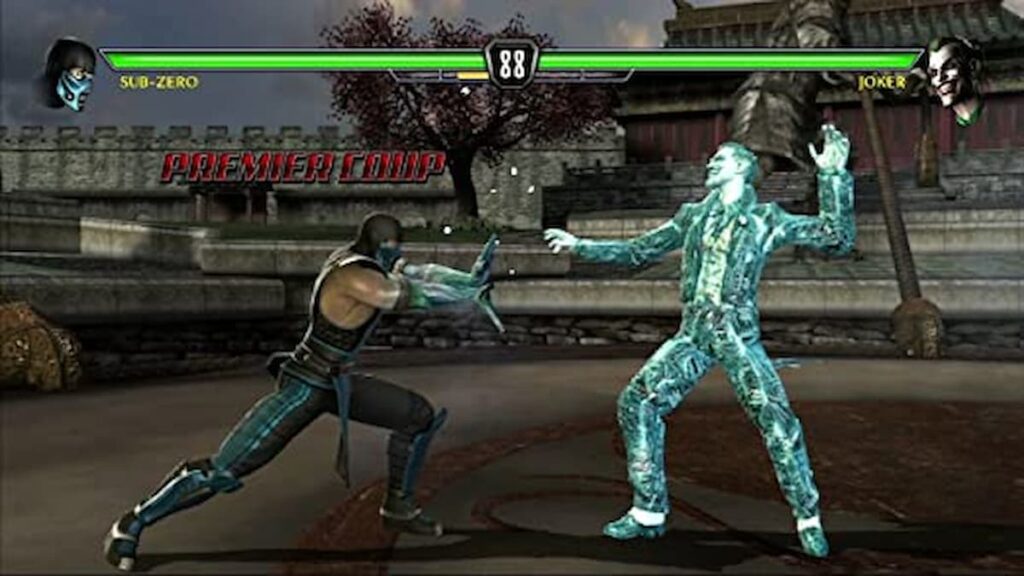 The game was NetherRealm's first foray into the DC universe, and it was the precursor to Injustice: Gods Among Us. Despite the fact that it is fun to play DC characters in a Mortal Kombat setting, it was still one of the weakest Mortal Kombat games to date. There weren't the same gruesome action fans were used to, and it seemed like a PG version of Mortal Kombat.
8 – Mortal Kombat: Deadly Alliance (2002)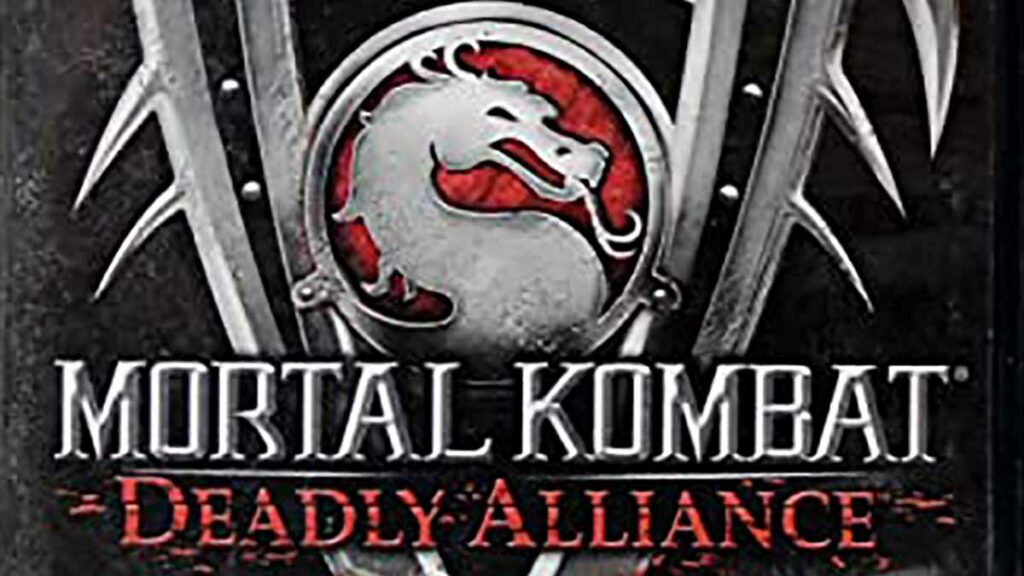 Mortal Kombat as a series made an interesting move with Deadly Alliance. Lui Kang, the series protagonist, was killed, and a new story was introduced that didn't work well. 3D fighting was never really captured so well in the series, but the studio showed how inexperienced it was in the first iteration. This was a miss, but they were getting close to some winning ideas with the minigames.
7 – Mortal Kombat Trilogy (1996)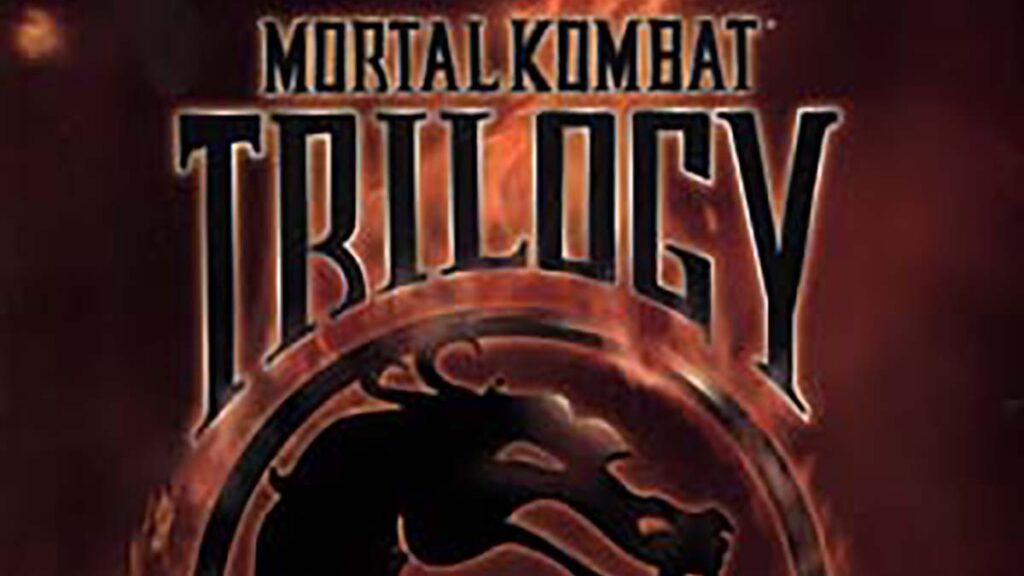 We're combining all three original Mortal Kombat games in one entry since they didn't differ much between them. In Mortal Kombat Trilogy, players could play every character from the first three entries. This, for a while, was Mortal Kombat at its best. Despite the fast pacing and smooth combat, the combos came together pretty well. It is fondly remembered today, and many fans will cite this as one of the best entries in the series.
There are some differences between the games as they go on, but Trilogy made sure to combine the best of them all. As a result, we believe that Trilogy does a great job of showing why the series began so well.
6 – Mortal Kombat: Armageddon (2006)
Among Mortal Kombat games, this one has the largest roster. In this game, every character to date is present, and a few are introduced. Although the Konquest mode wasn't as good as its predecessor, the story was still interesting. Even though NetherRealm would technically reboot the series after this entry, it serves as an intriguing conclusion to the series.
5 – Mortal Kombat: Deception (2004)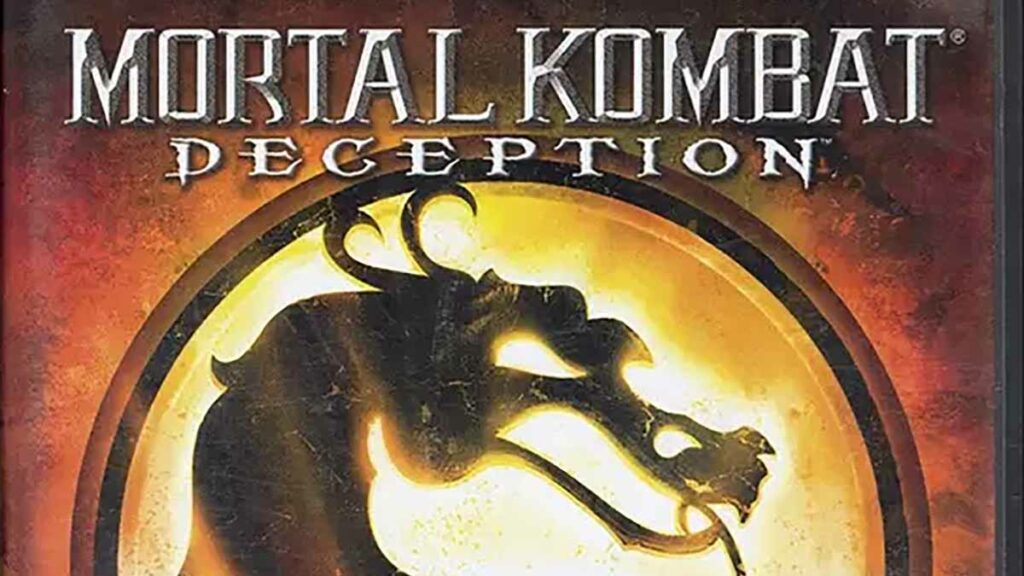 The combat in Deception wasn't much better than in any other 3d Mortal Kombat fighter, but the Konquest mode was incredible. This was the first Mortal Kombat game where players could see and experience the world they had fought in so often. This was like an RPG open-world Mortal Kombat. This game, despite its forgettable character and forgettable gameplay, is hailed as one of the best because of its Konquest mode.
4 – Mortal Kombat: Shaolin Monks (2005)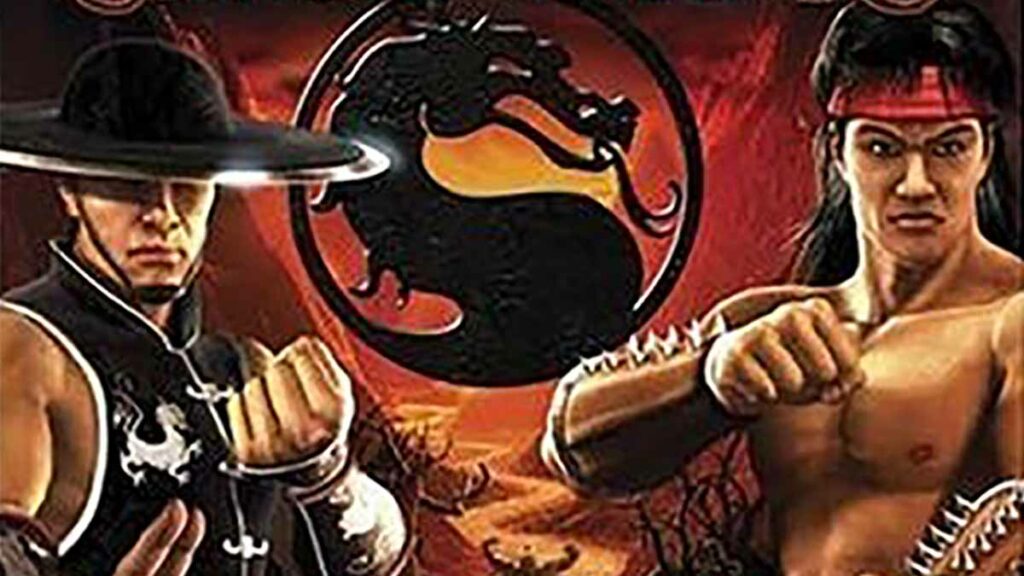 For the first time in Mortal Kombat, players had more freedom to move around the arena. Playing as Liu Kang or Kung Lao, you must once again battle for the fate of the realm. Although the story was interesting, the co-op battles made this game great. Mortal Kombat never returned to this side game even though fans loved it.
3 – Mortal Kombat (2011)
Midway had died, and NetherRealm rose from the ashes. Much of the staff from NetherRealm had worked on Mortal Kombat earlier, like Ed Boon, so not much had changed. The first thing NetherRealm did was reboot Mortal Kombat and improved on every aspect while making it a lot bloodier. The gameplay is smooth, the combat is fun, and the story is unbeatable.
2 – Mortal Kombat X (2015)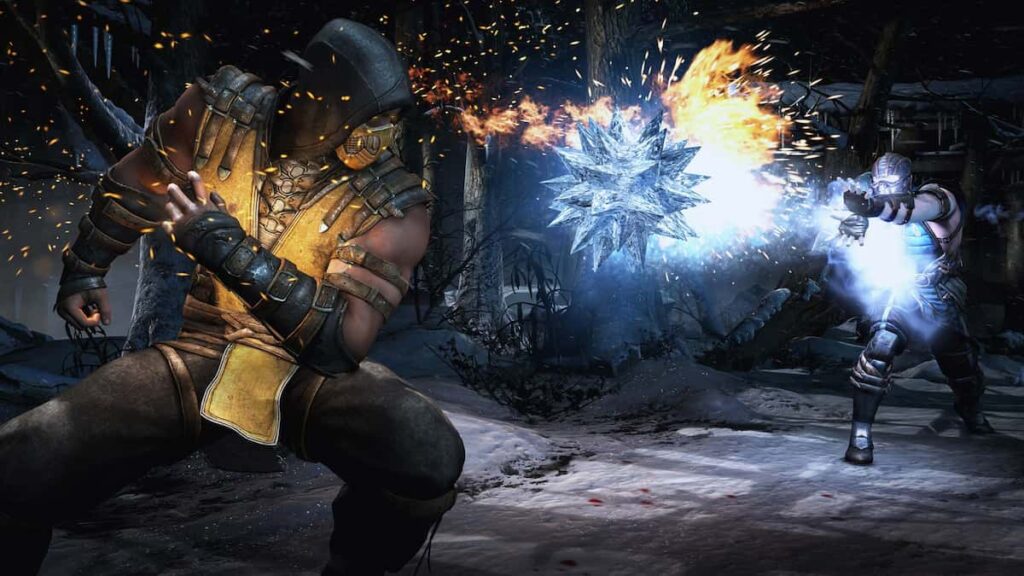 NetherRealm took everything the new Mortal Kombat did and then upgraded it. You could see how you broke your opponent's bones through a special x-ray function, so it was much bloodier here. Mortal Kombat X is a great fighting game because it pushed the boundaries of the M rating in terms of gore and is so satisfying.
1 – Mortal Kombat 11 (2019)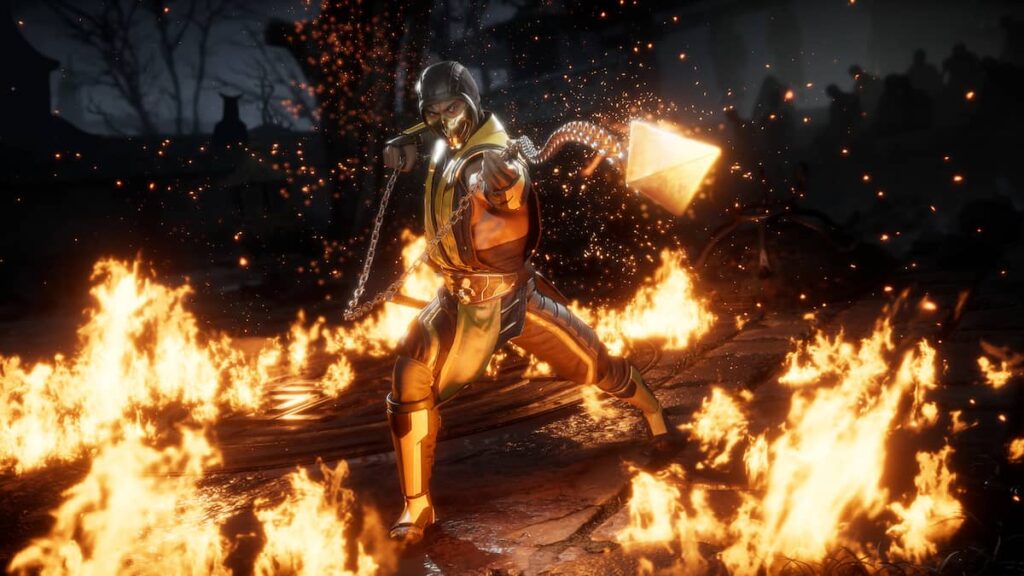 A fitting way to conclude the reboot trilogy while also leaving room for a new arc in the story. The game improves upon the gore and adds new characters to the Mortal Kombat series. Aside from improving, Mortal Kombat 11 also delivers a captivating story and makes good on the promise that Lui Kang is the chosen one. This one installment explains every game, including why some games have different clothing styles and storylines.
If you have played Mortal Kombat games before, Mortal Kombat 11 will be a tearjerker. True, Mortal Kombat is brutal, but the story of all of the games is film worthy.
For more on Mortal Kombat, check out How to perform all fatalities in Mortal Kombat 11 or What are hearts used for in MK11? here on GameTips.PRO!