Mokoko Seeds are one of the most abundant Lost Ark collectibles and can be found just about anywhere. However, their exact locations can sometimes be tricky and hard to come by. The seeds resemble small fruits and are green in color. When found, Mokoko seeds glow. There are eleven Mokoko Seeds to seek out and collect in Secret Forest which is located in Punika within the Proycon Sea. Once you have reached Tier 3 and have an Item Level of at least 1100, you will have access to the entirety of Punika. All of the Mokoko Seed locations are shown below.
Where to find all Mokoko Seeds in Secret Forest in Lost Ark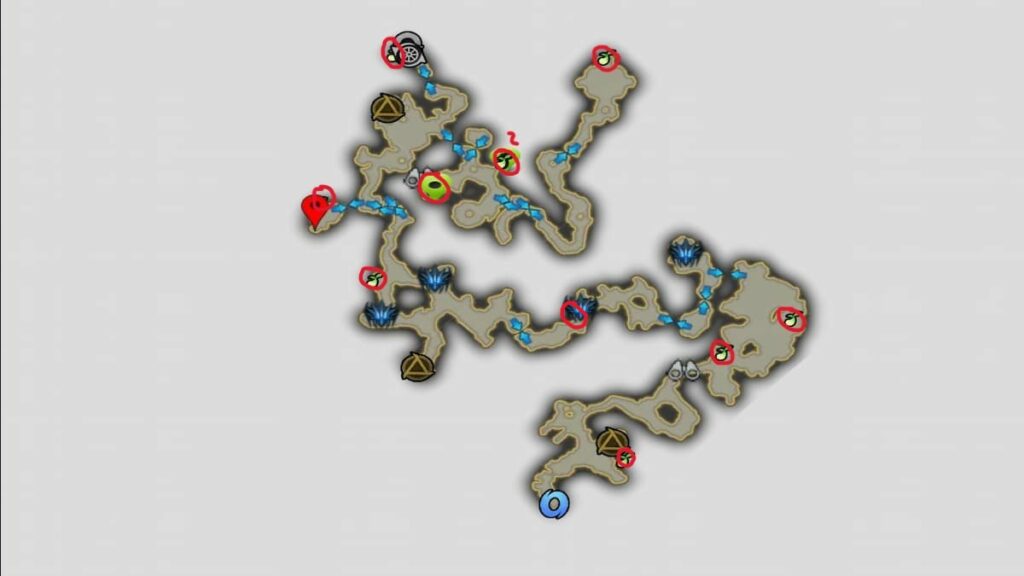 You can find all of the Mokoko Seeds using the map above. The Mokoko seed located below the Triport at the south end of the map requires you to have Punika Resin in your inventory. You will also need to have learned the Song of Harmony for two of the seeds located at the north end of the map.
Enjoy acquiring some of the easiest Mokoko seeds you can get and inch closer to completing your Mokoko collection.
For more information on Lost Ark, check out All Mokoko Seed locations on Azure Wind Island in Lost Ark in Lost Ark and All World Bosses Locations in Lost Ark on GameTips.PRO.