Lost Marbles are collectibles in Tiny Tina's Wonderlands. Like other collectibles, Lost Marbles must be obtained for players to achieve 100% completion in an area. They are found scattered around areas of the game, and each area usually has two or more Lost Marbles. Wargtooth Shallows has two Lost Marbles, with one being a bit more complicated than normal.
Where to find all Marbles in Wargooth Shallows in Tiny Tina's Wonderlands
Lost Marble #1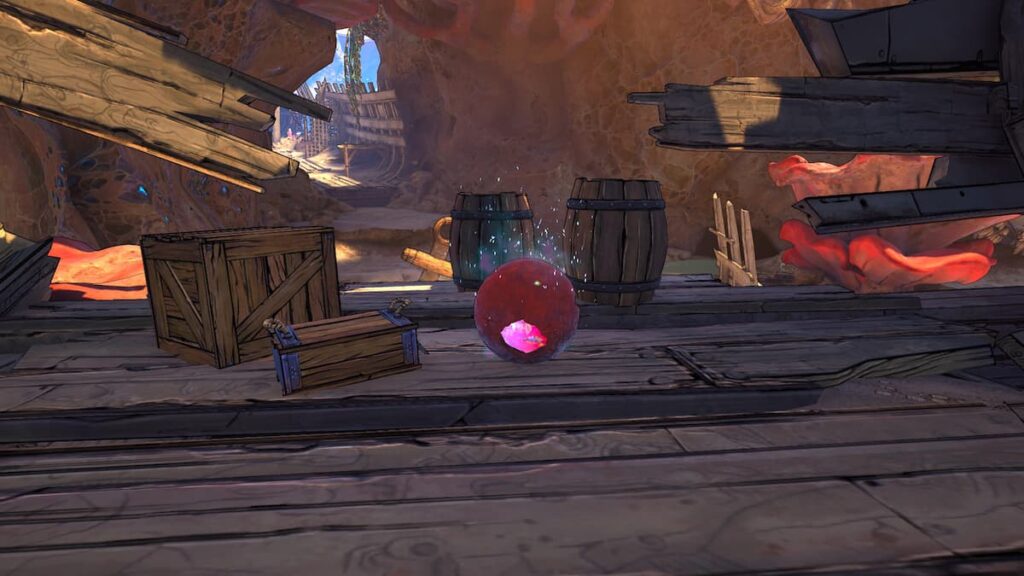 The first Lost Marble can be found in an old ship. It is on the western side of the map and players simply need to walk up and smash the Lost Marble to complete it.
Lucky Dice #2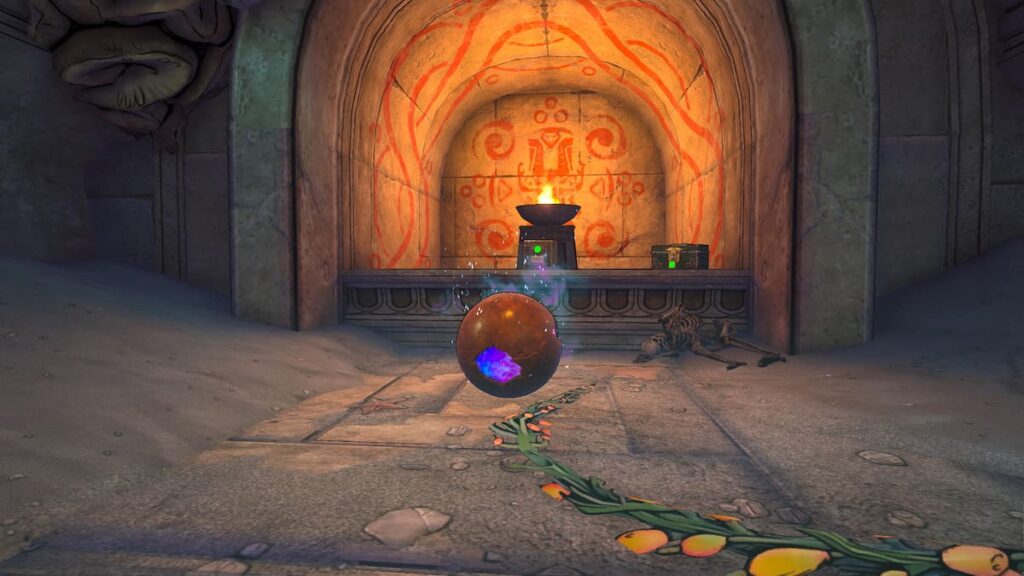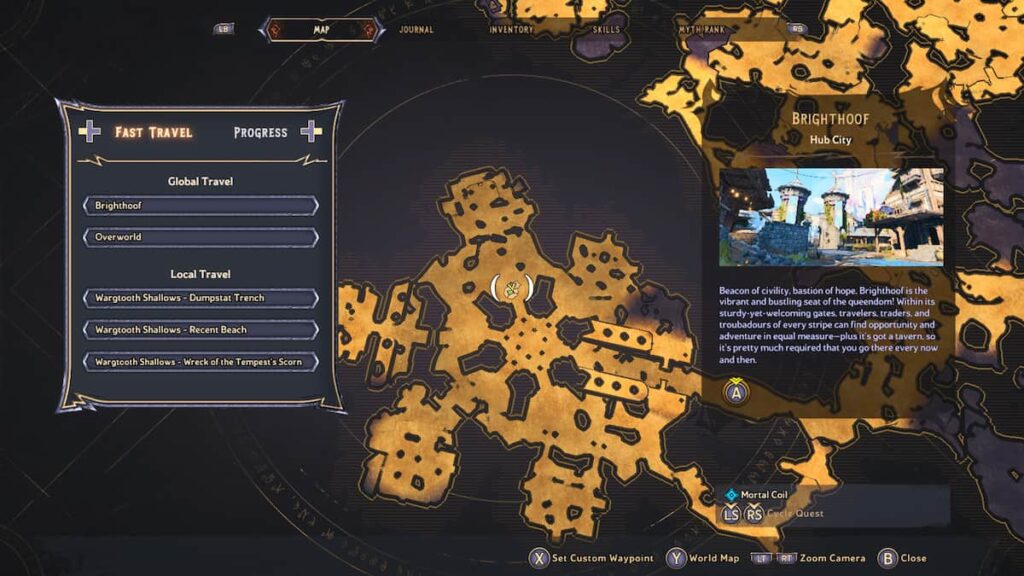 The second and final Lost Marble takes a bit more effort. To even reach this area of Wargtooth Shallows, players must complete a side quest called Twenty Thousand Years Under the Sea. Access to this area will be granted through the progression of that quest. Once inside, players can head to the Lost Marble's marked area on the map, but they must break the entrance open before collecting the Marble.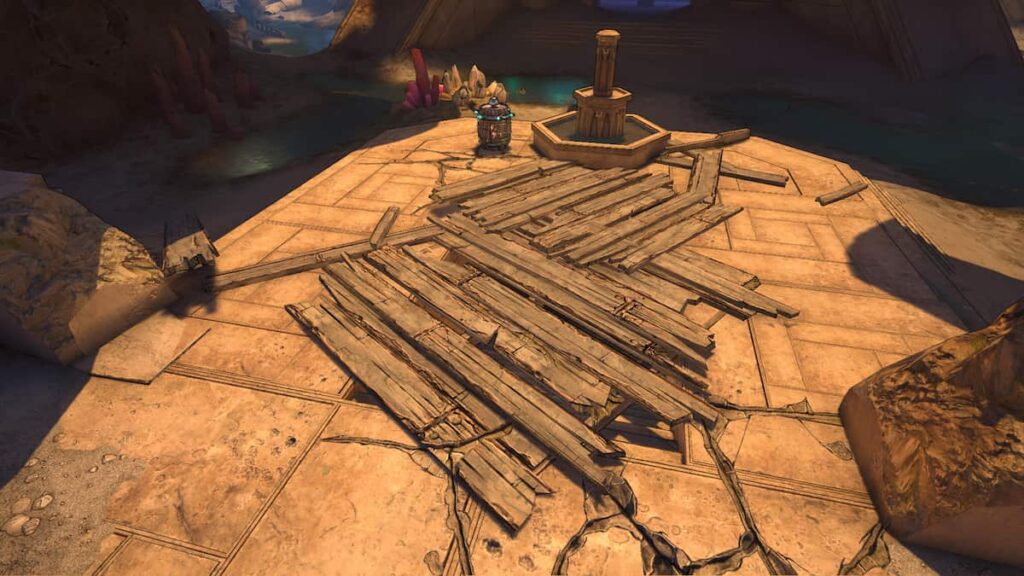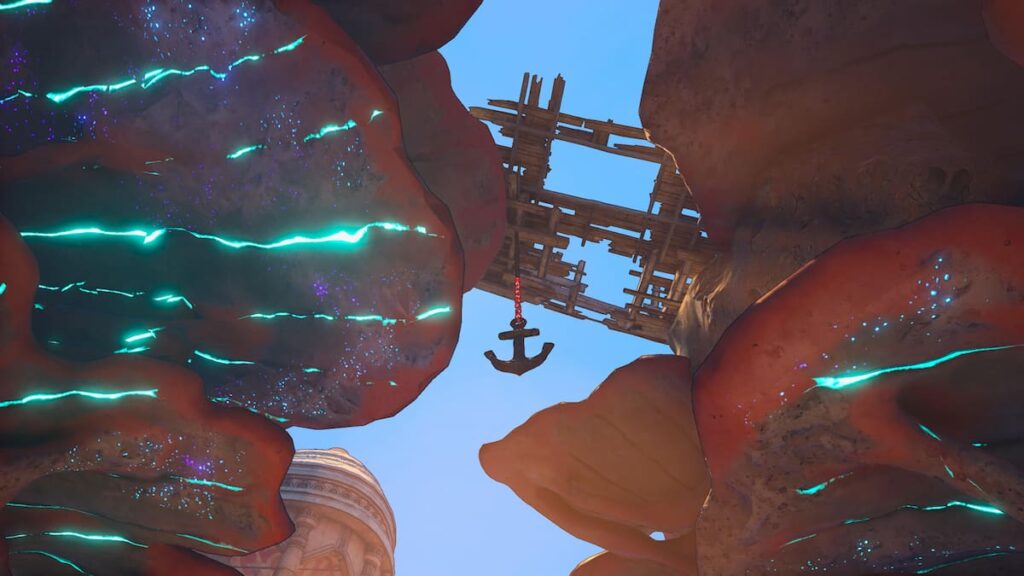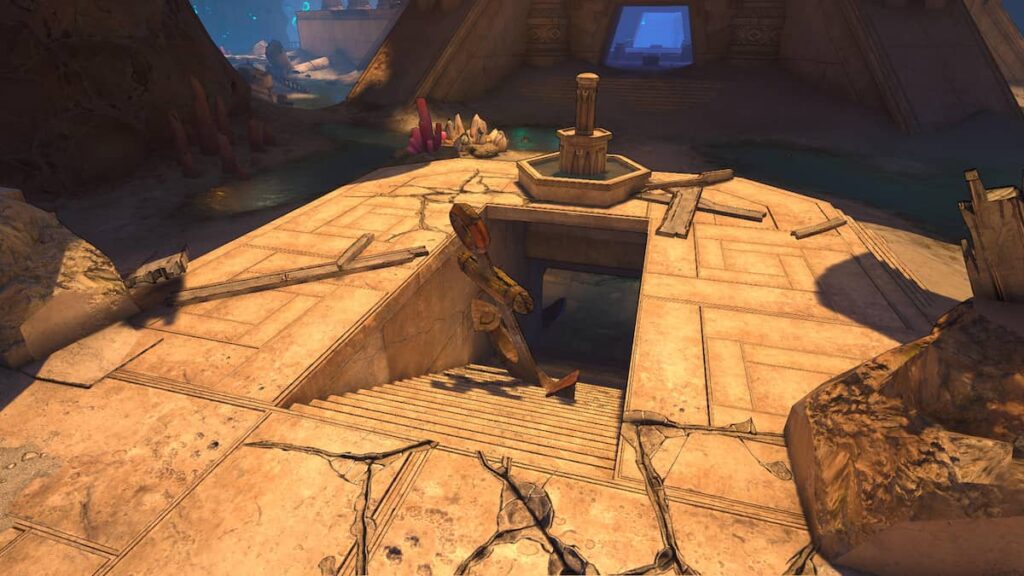 Players should find a wooden platform on the ground. Looking above this platform, players should see a giant anchor that can have its chain destroyed. This will result in the anchor falling and smashing open the entrance to the Lost Marble.
Interested in other collectibles in Tiny Tina's Wonderlands and want to read more? Check out All Rune Switch Locations in Tangledrift in Tiny Tina's Wonderlands on GameTips.PRO!