In Tiny Tina's Wonderlands, players can track down Lost Marbles to help an amnesiac recall her memories. These Lost Marbles are considered collectibles, which means players must find them in order to achieve 100% completion in an area. There are usually a couple of Lost Marbles in each major game area and they can be pretty difficult to find. There are two Lost Marbles in the Drowned Abyss for players to find.
Where to find all Lost Marbles in Drowned Abyss in Tiny Tina's Wonderlands
Lost Marble #1 Location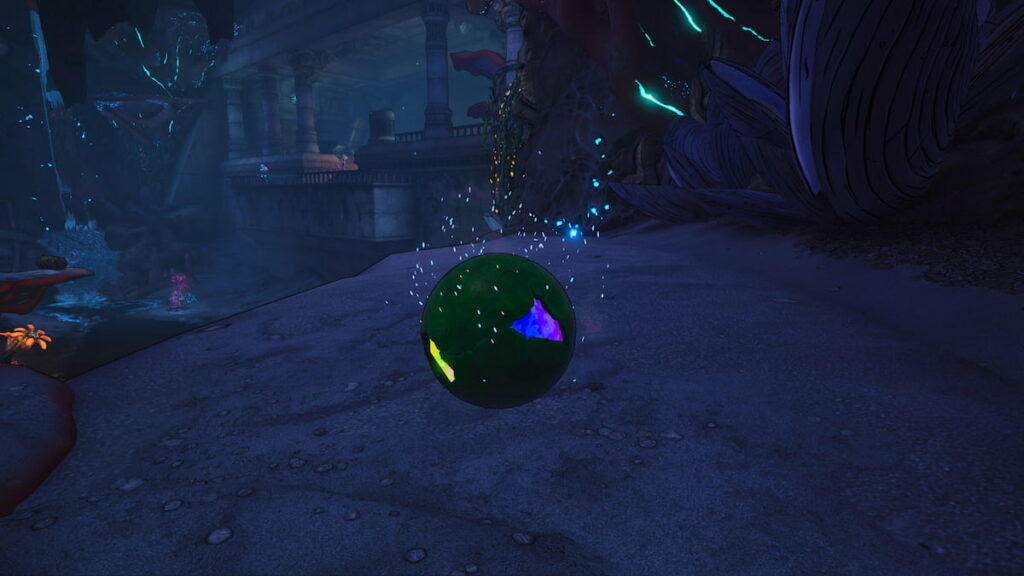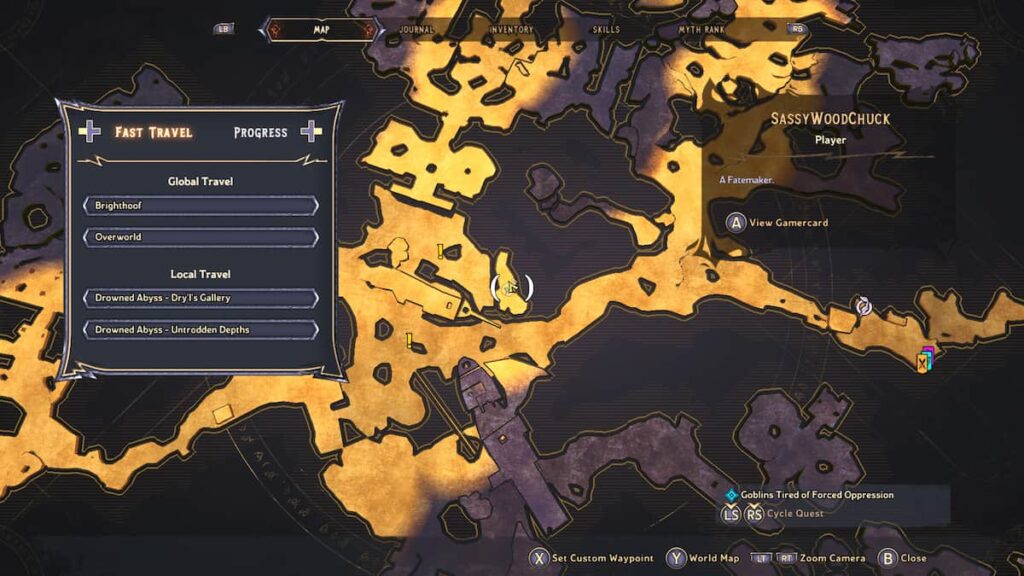 The first Lost Marble can be found in the central area of the Drowned Abyss. To reach this Marble most efficiently, players should travel up the front of the sunken ship seen on the map above.
Lost Marble #2 Location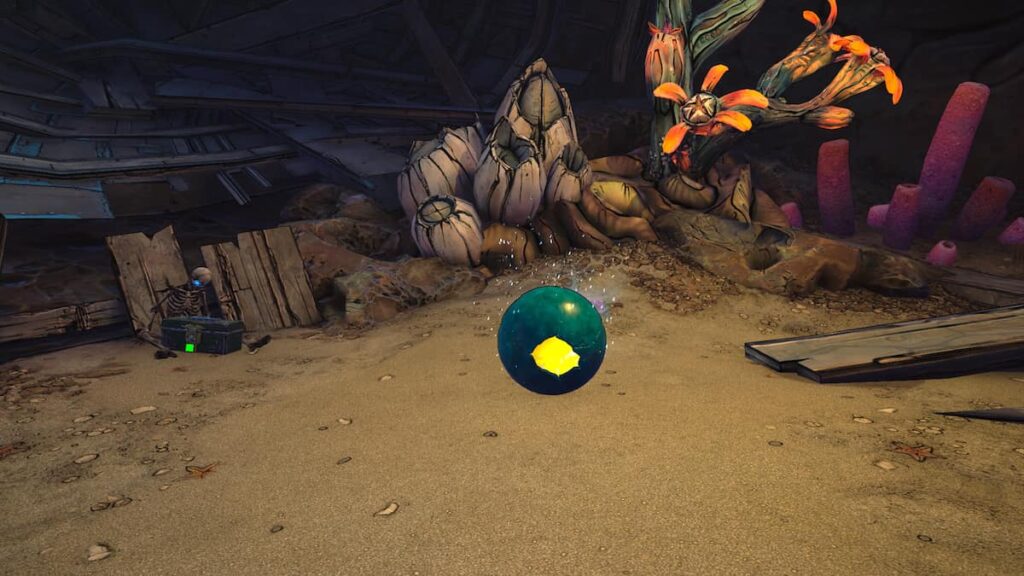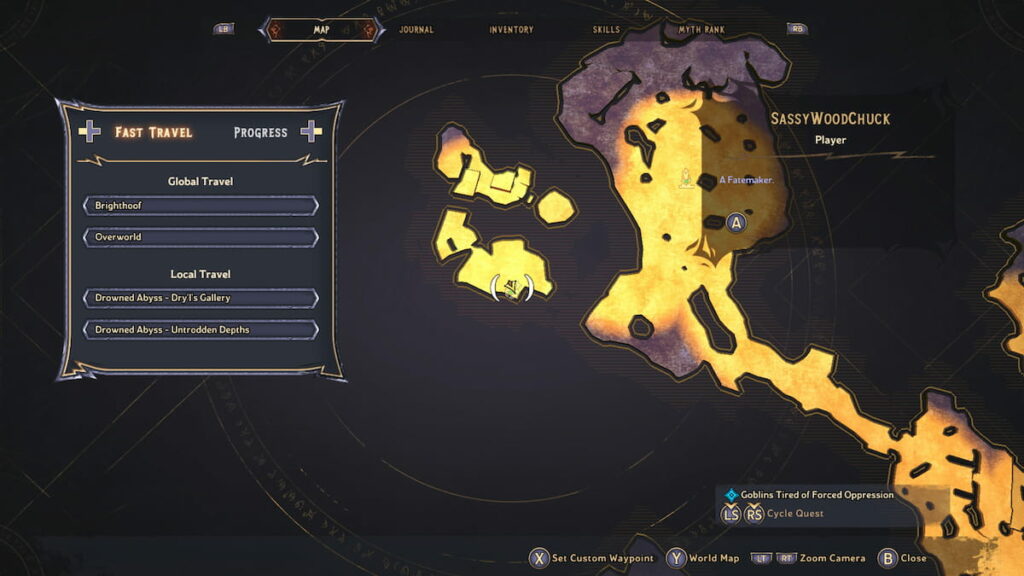 The second and final Lost Marble is located close by the area's Ancient Obelisk, another collectible players can grab while nearby. Players must take a purple jump pad over to the segmented islands seen on the map above.
Interested in other collectibles in Tiny Tina's Wonderlands and want to read more? Check out All Scroll Locations in Wargtooth Shallows in Tiny Tina's Wonderlands on GameTips.PRO!