Lost Marbles are one of the collectibles types in Tiny Tina's Wonderlands. Players can track these items down and smash them open to reveal long-lost memories of a magical woman and her life. Each area has a few Lost Marbles, but they can be difficult to find. There are two Lost Marbles in Sunfang Oasis, and players can find them by following the guide below.
Where to find all Lost Marbles in Sunfang Oasis in Tiny Tina's Wonderlands
Lost Marble #1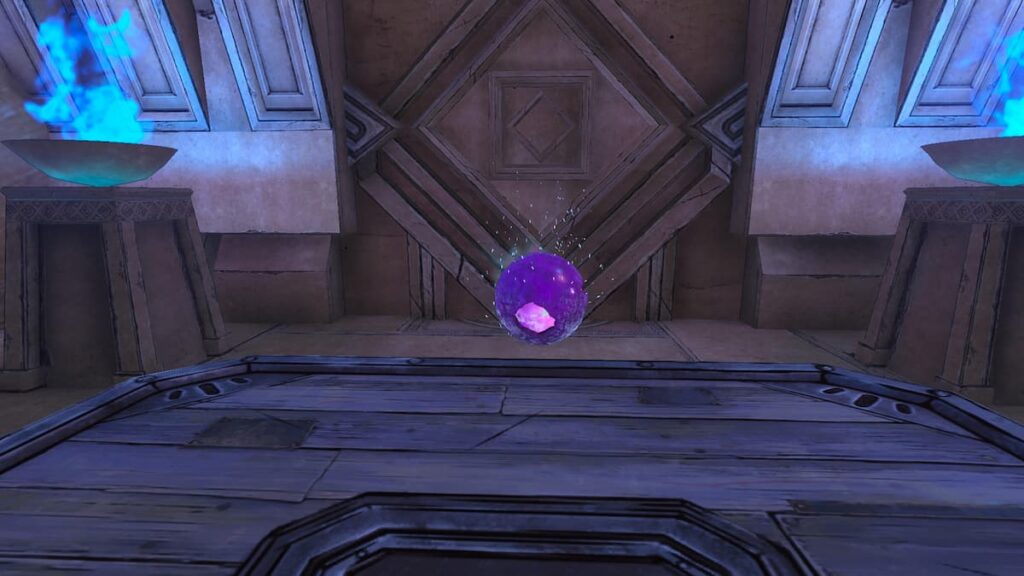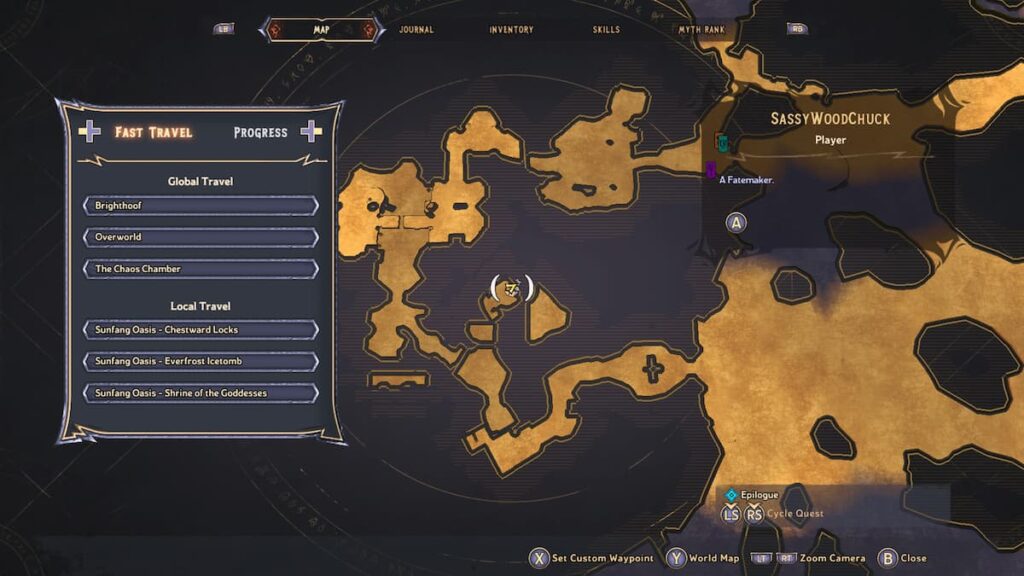 This Lost Marble is located in an area of Sunfang Oasis that is filled with traps. Players travel past this location while completing the area's main mission, but it is easy to miss this Lost Marble. There is a trap directly in front of the Lost Marble, and if players stand on the pressure pad, they will take damage. Players should be mindful of this.
Lost Marble #2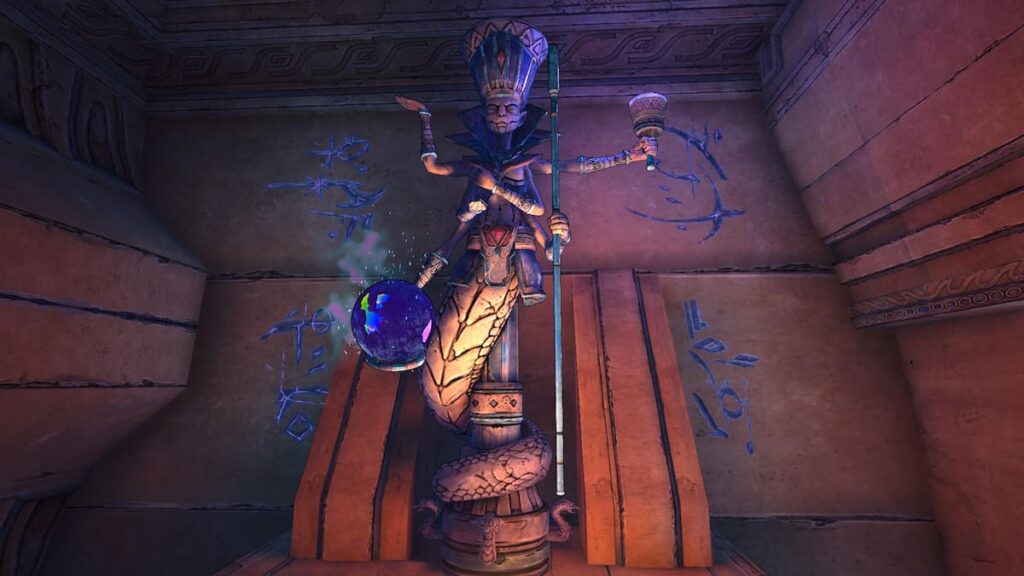 The other Lost Marble is not as dangerous as the first and can be found in the hand of a Coiled statue. This is another area that players should pass through while completing the main mission of the area.
Interested in other collectibles in Tiny Tina's Wonderlands and want to read more? Check out All Scroll Locations in Karnok's Wall in Tiny Tina's Wonderlands on GameTips.PRO!