Apex Legends Mobile has a bunch of different ways to get cosmetics, including some really cool Legend skins. Collecting skins in Apex Legends Mobile can be done in several ways, including Common Apex Packs, the current Battle Pass, crafting skins with Flux, or getting featured premium skins through the Store Vaults. Store Vaults are a special store with a theme, and the theme for the first Store Vault is Extreme Speed: a high-speed racing-themed store. Here is every Legend skin in the Extreme Speed Store Vault for Apex Legends Mobile.
Extreme Speed Legend skins
The Extreme Speed Store Vault is available until July 14. The racing-themed Legend skins available in this store vault include four unique Legendary skins, two Epic skins, and three Rare skins. There are no common cosmetics in the Extreme Speed Store Vault.
Solace Drift (Legendary Fade skin)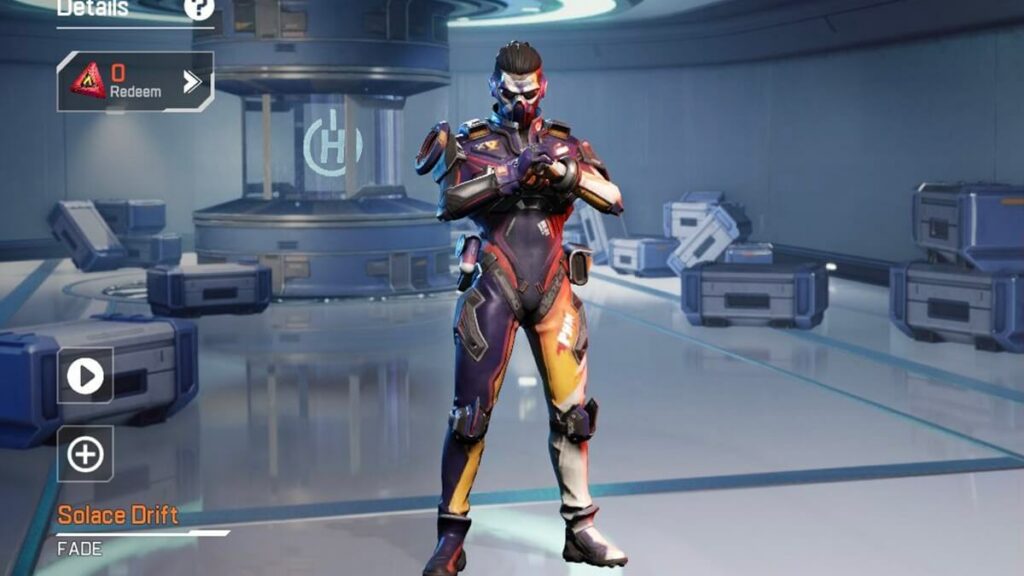 Burning Rubber (Legendary Wraith skin)
Speedy Recovery (Legendary Lifeline Skin)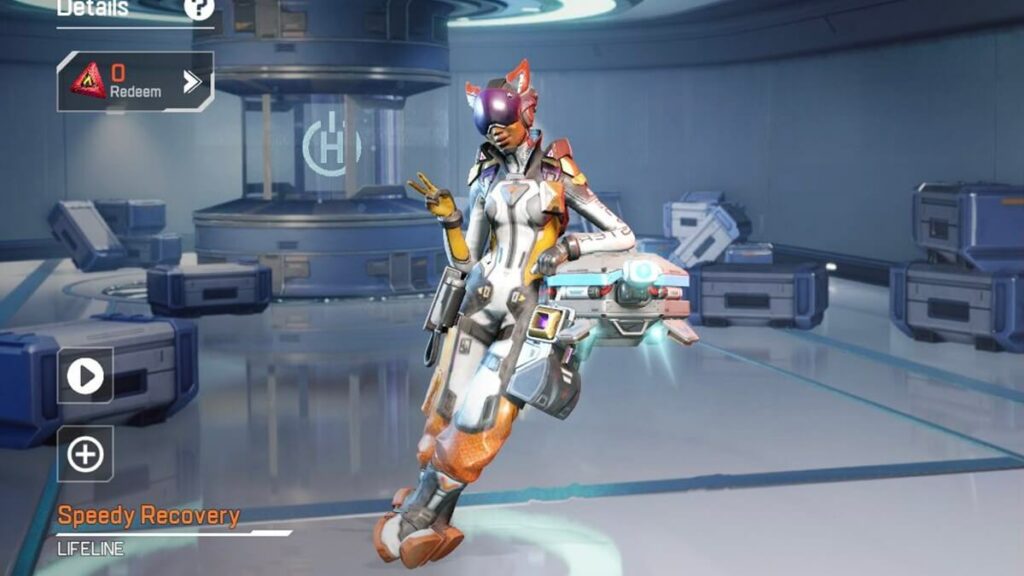 Behind the Wheel (Legendary Gibraltar skin)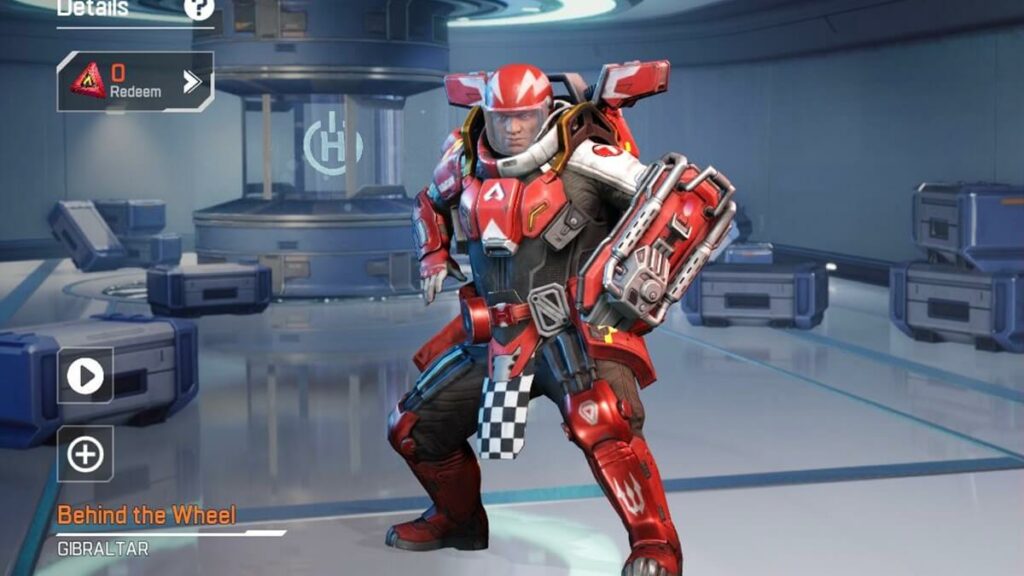 Engine Coolant (Epic Pathfinder skin)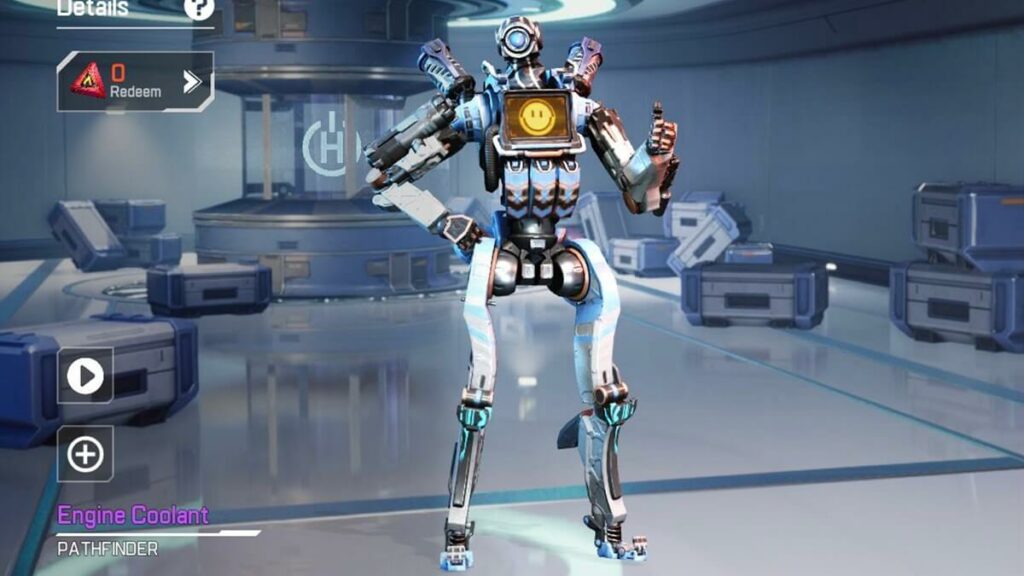 Leader of the Pack (Epic Bloodhound skin)
Electric Breeze (Rare Fade skin)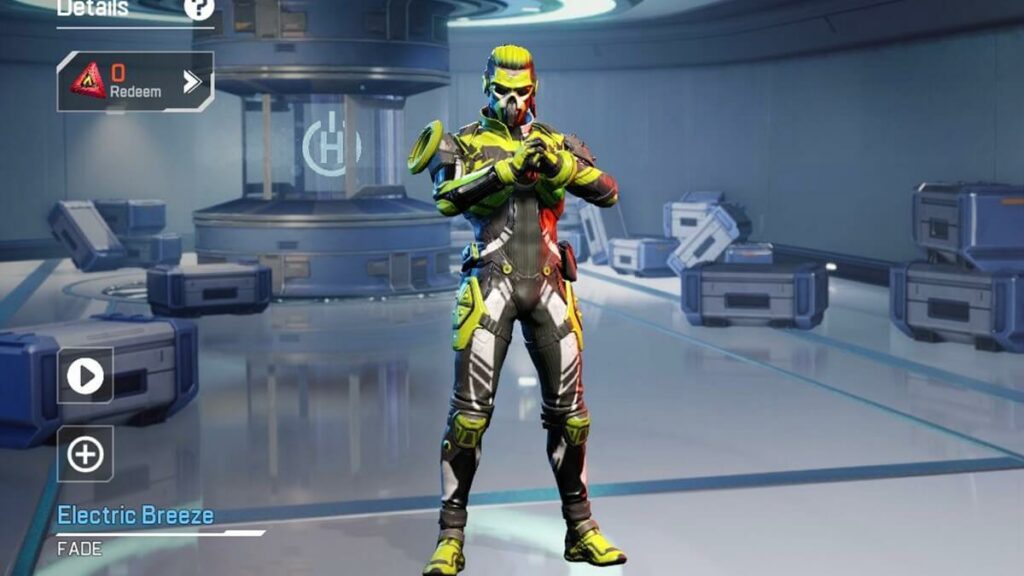 Fuel Tank (Rare Caustic skin)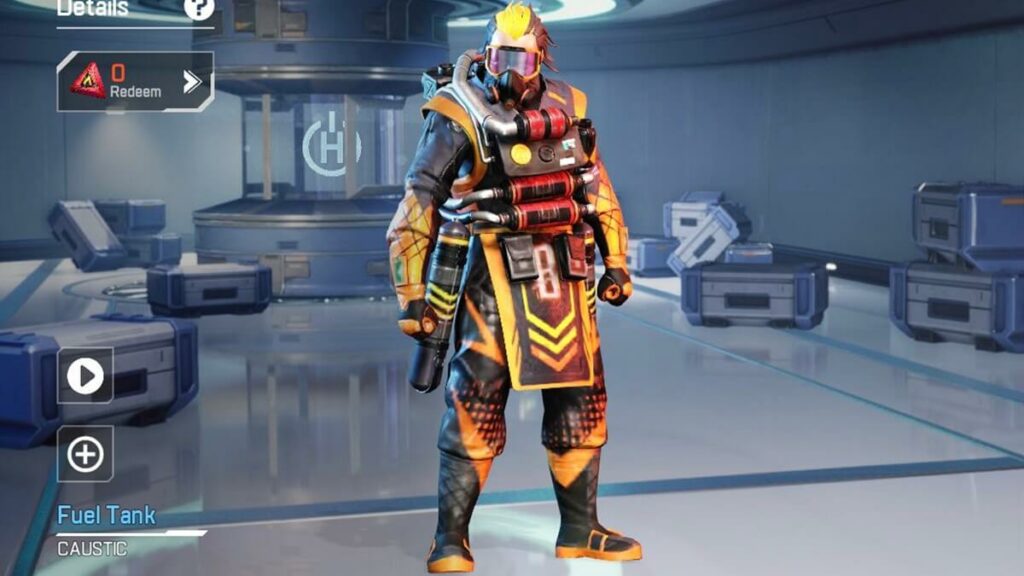 Five Star Performance (Rare Lifeline skin)
For more Apex Legends Mobile content, check out All weapon skins on the Apex Legends Mobile Season 1: Prime Time Battle Pass on GameTips.PRO.