One of the first things Kirby fans will notice while playing Kirby and the Forgotten Land is the sheer quantity of collectibles. These collectibles come in the form of Gacha Figures, which are entirely optional and can be acquired by finding Gacha Capsules in each stage. Each Capsule unlocks a random Figure that is revealed after finishing the stage.
Where to find all Gacha Capsules in Through the Tunnel
There are a total of three Gacha Capsules in Through the Tunnel, the second stage in Natural Plains. Players must go out of their way to find some of them, so keep an eye out. Here is how to find all three Gacha Capsules in this stage.
Gacha Capsule #1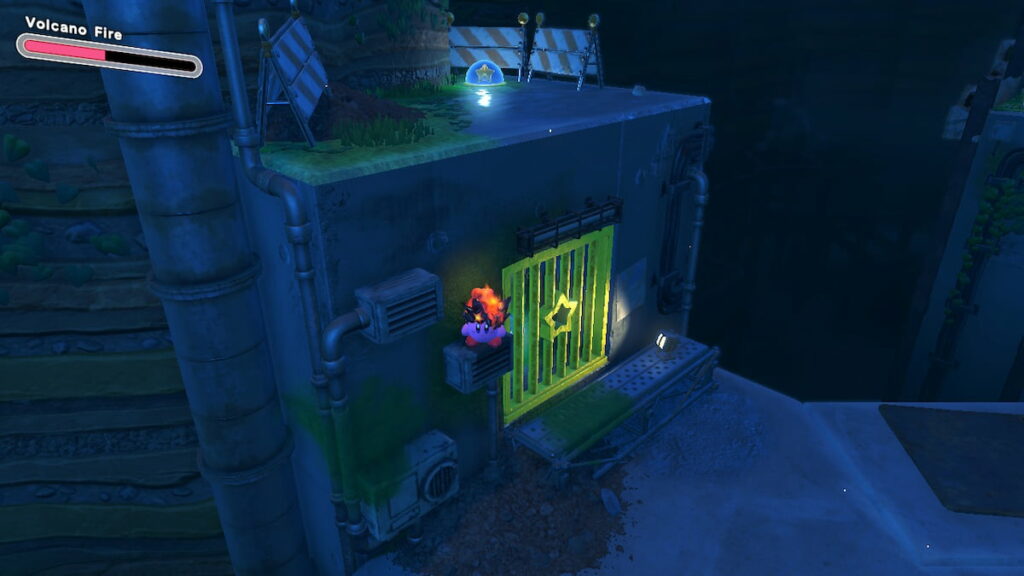 In order to reach this Gacha Capsule, Kirby will need to scale the vents to the left of a golden door. Once players reach the platform above, they will need to walk over the blue switch. This will open the door, revealing the first Capsule.
Gacha Capsule #2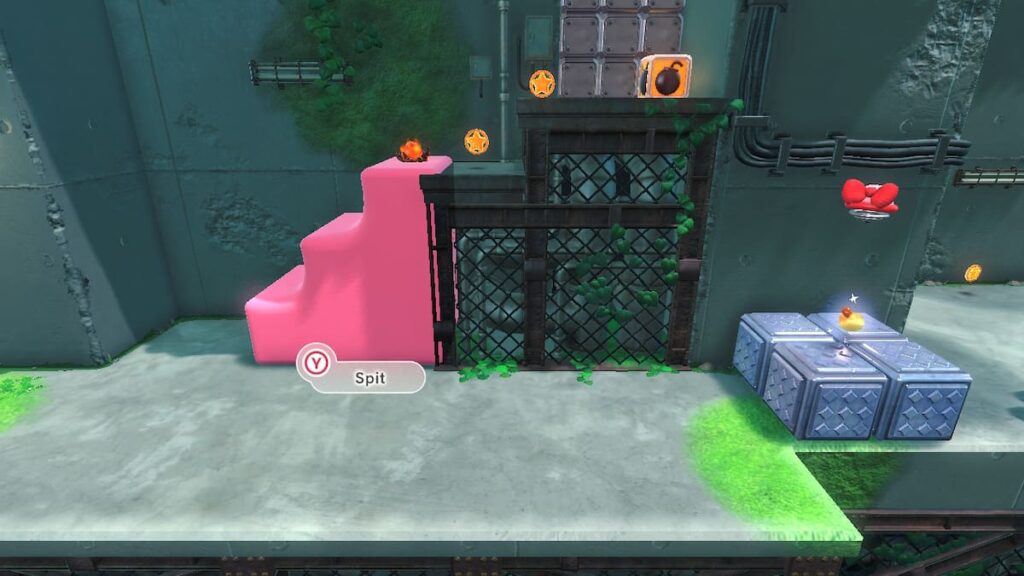 The second Gacha Capsule requires that Kirby use the Stairs Mouth Mouthful Mode form. This can be done by holding the B Button in front of the set of stairs at the beginning of the room. Make the trek over to the platform shown above. As soon as players break the bomb block, a Gacha Capsule will be revealed from behind the wall of metal crates.
Gacha Capsule #3
The last Gacha Capsule of this stage is the toughest to find because there's nothing indicating its location. Players will need to head over to a patch of grass to the left of the final Waddle Dees of the stage. After attacking the grass, a hidden chest with the Capsule inside will appear.
Interested in exploring the world of Kirby and the Forgotten Land and want to read more? Check out Where to find all hidden Waddle Dees in Through the Tunnel – Kirby and the Forgotten Land on GameTips.PRO!