While playing Kirby and the Forgotten Land, some players will likely aspire to find all of the game's collectibles. To do so, Kirby fans should keep a keen eye out for Gacha Capsules when working their way through stages. This is because these Capsules contain a random Gacha Figure collectible. After rescuing the final Waddle Dees and completing a stage, the Capsules will open to reveal which Figure the player lucked into.
Where to find all Gacha Capsules in Scale the Cement Summit
In Scale the Cement Summit, the third stage in Everbay Coast, players will have the ability to locate two Gacha Capsules. These can be found at the following locations.
Gacha Capsule #1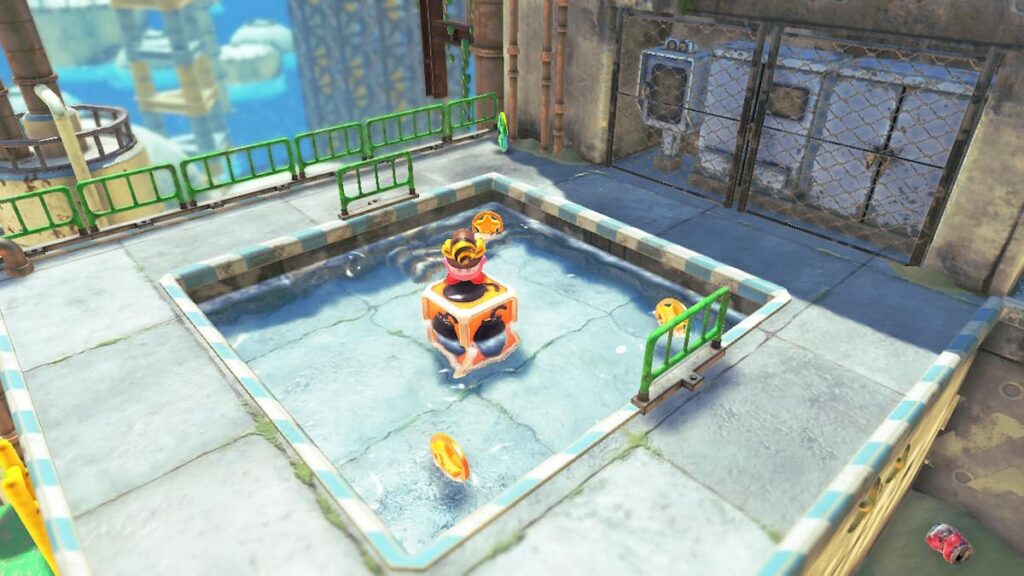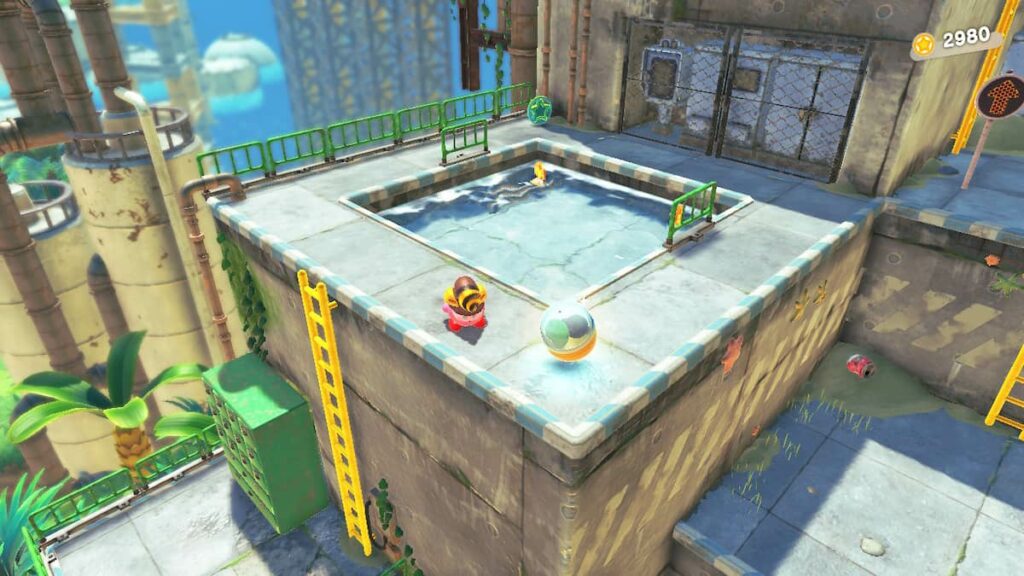 After climbing a couple of ladders, Kirby will reach a platform on the left with a pool of water. Players can break the bomb block in the middle of this water to reveal the first Gacha Capsule.
Gacha Capsule #2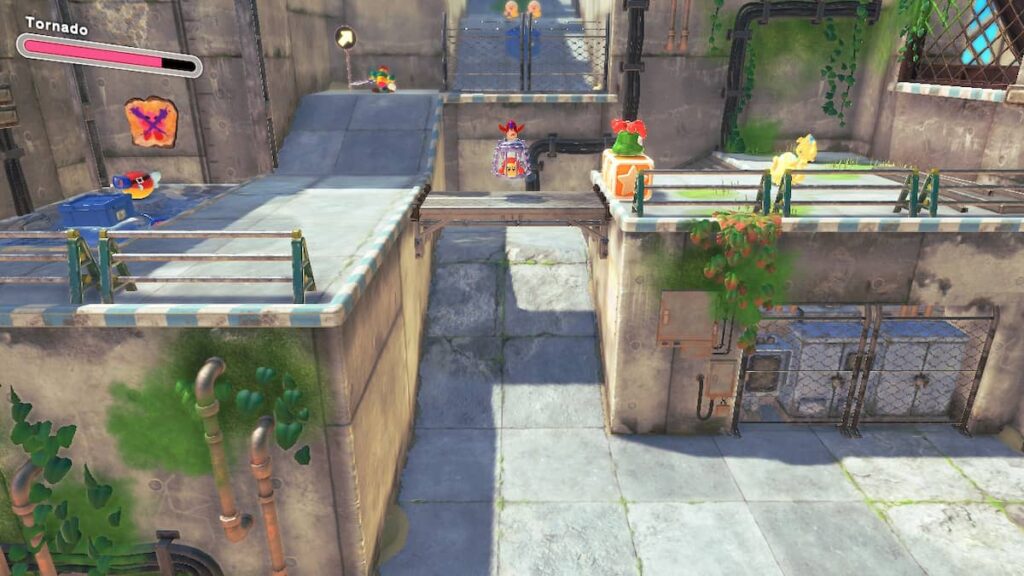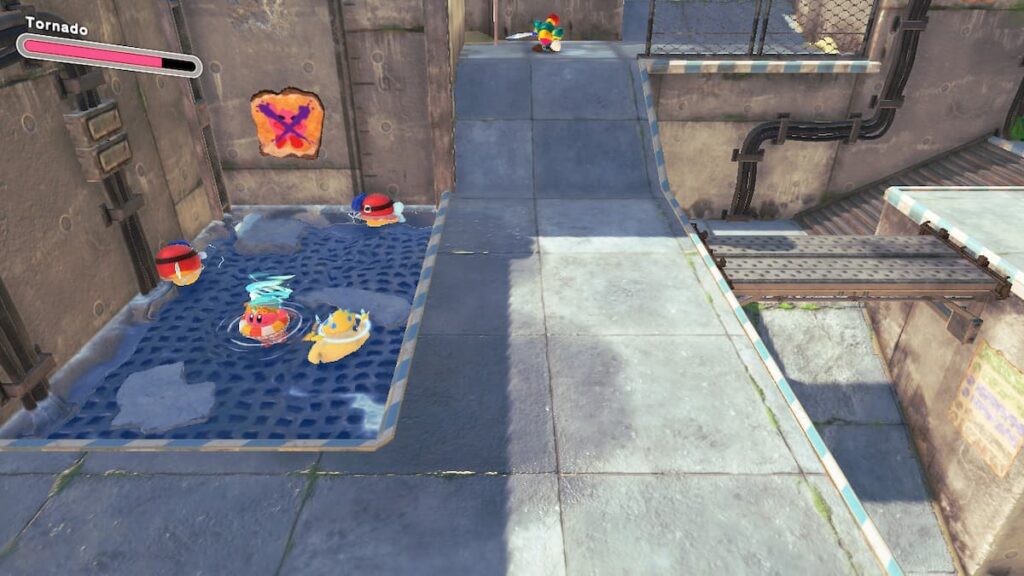 A short trek past the miniboss Fleurina, players will come across an area with two platforms connected by a bridge. Cross this bridge to reach a pool of water containing a blue crate. This can be smashed to reveal the second Gacha Capsule.
Interested in exploring the world of Kirby and the Forgotten Land and want to read more? Check out Where to find all hidden Waddle Dees in Scale the Cement Summit – Kirby and the Forgotten Land on GameTips.PRO!